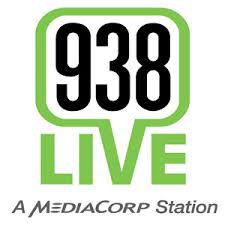 Our Co-Editor interview on 938Live by Daniel Martin on 'Body and Soul 938 LIVE' on "Could there be a vaccine for cancers like colorectal and lung cancers among others? Promising research coming out of Singapore could points towards such a possibility…"
*We will upload the audio version when we have a copy of it. Thank you for your kind understanding. 
If you are keen on finding out more on the vaccine, please e-mail [email protected] or call 6346-8431.