Lush, a well-known fresh, handmade cosmetics brand established since 1995 has been driven by innovation and its ethics. They are the creators and pioneers of making effective beauty products using fresh, organic fruit and vegetables, the finest essential oils and safe synthetics such as the fizzing bath bomb, shower jellies and solid shampoo bars. Spearheading the cosmetics industry in fighting against over packaging and making products that can be sold in its original form without packaging. Lush has a strict policy against animal testing, and its products are handmade ethically, which means no animal or people get harmed in the process of making its products. 
Ho ho ho … Christmas is coming,  if you are thinking of what to give as Christmas presents, Lush has covered your Christmas shopping with its wide range of presents and vegan Christmas gifts. The Editors from Our Parenting World – OPW Media team have hand-picked some of the exciting products that will make beautiful gift(s) this Christmas from Lush as follows:
Lush Bath Bomb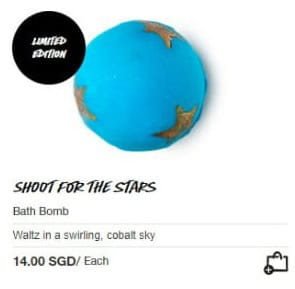 Pamper yourself with these Bath Bombs beauties that smell so good and make your skin clean, soft and smooth after bathing. 
Lush Bubble Bar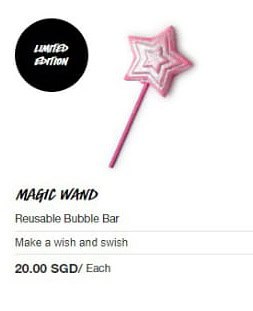 Have fun bathing with the bubble bar with loads and loads of bubbles! 
Lush Amazeball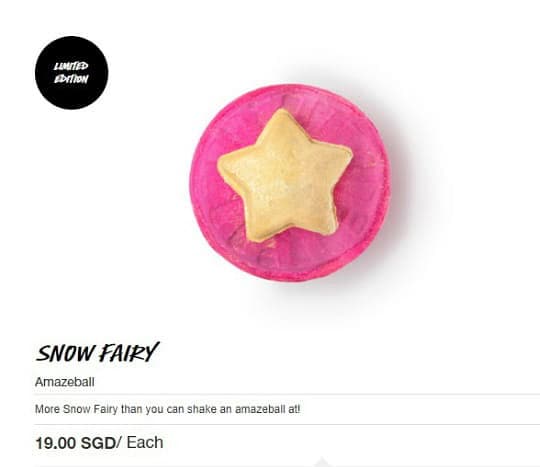 Become your own snow fairy, pop the lid off this magical pot and sprinkle the mystical dust into your bath. Enjoy the sweet and citrus scents of synthetic musk and Persian lime from this amazeball.
Lush Soap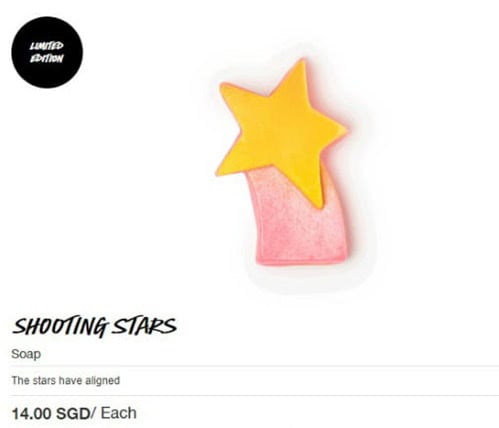 Lush handmade soaps are packed with fresh ingredients that will leave your skin clean and soft. Enjoy the pampering experience!
Lush Shower Gel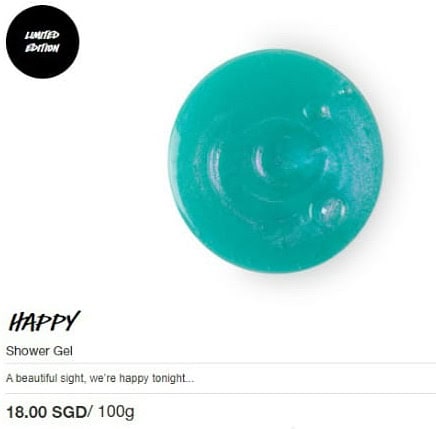 The jelly-like shower gel will brighten up your mood and bring fun and happiness into your bathing time!
Lush Toothpaste Jelly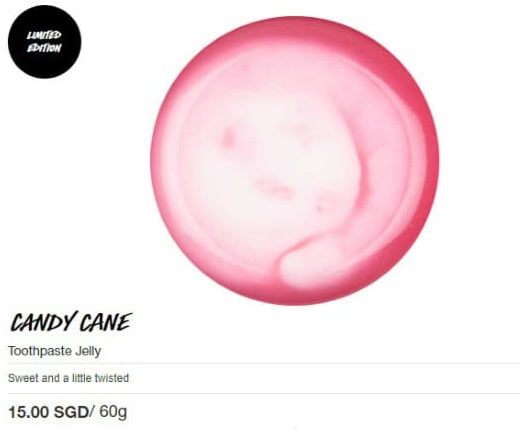 All the above images credit to Lush
This is a wonderful alternative to your toothpaste and mouthwash consisting of essential mineral oils and spices to give you fresh breath and sparkling bright smile just in time for Christmas!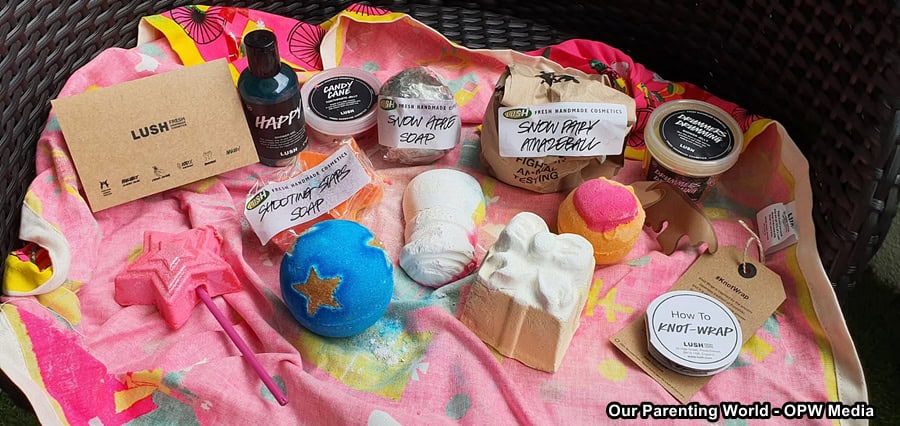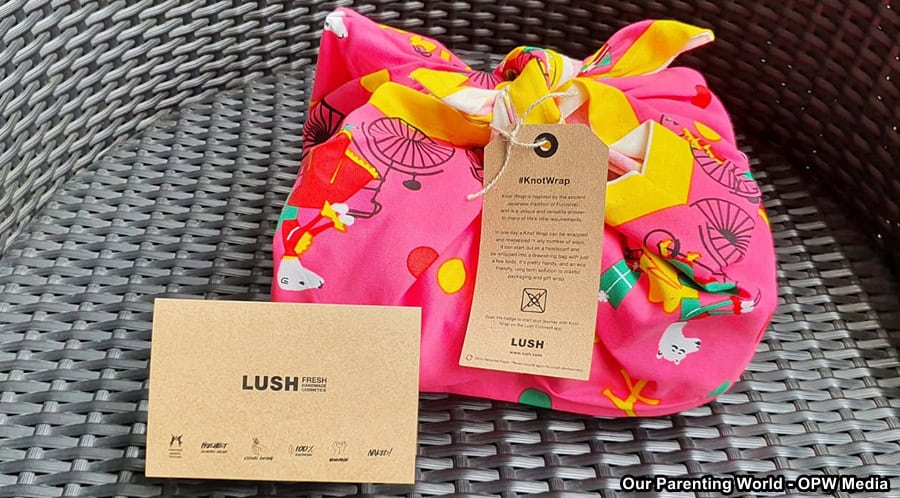 There are a wide variety of Lush products for you to choose from bathing, facial, shampoo bars, exfoliators, body lotions, body sprays and more to take care of your everyday needs. Choose your desired products and have them wrapped up beautifully with a Knot Wrap as a gift. This reusable Knot Wrap, various designs available at SGD$15 each can be used for other purposes such as a headscarf, or to wrap up your belongings and more. 
Merry Lushmas! Get your hands on these fabulous Lush's Christmas collection in shops and online at https://sg.lush.com/