{Media Invite} 
Singapore Science Centre unveiled Titans of the Past – Dinosaurs and Ice Age Mammals.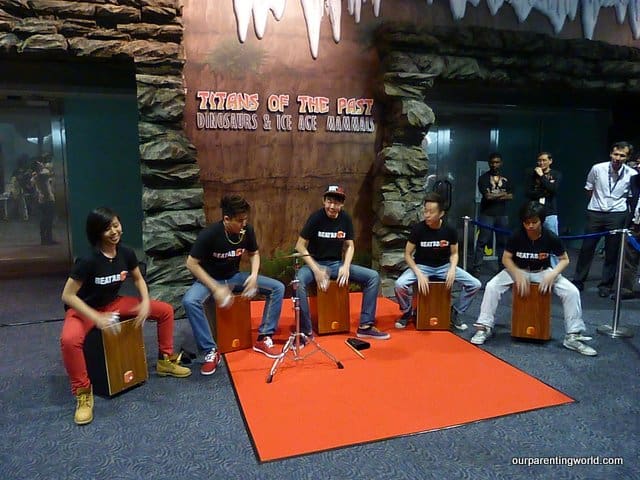 What a way to start the exhibitions with musical, play and of course Dinosaurs! The children were so excited to see the lovable dinosaurs dancing away to the exciting beat of the music.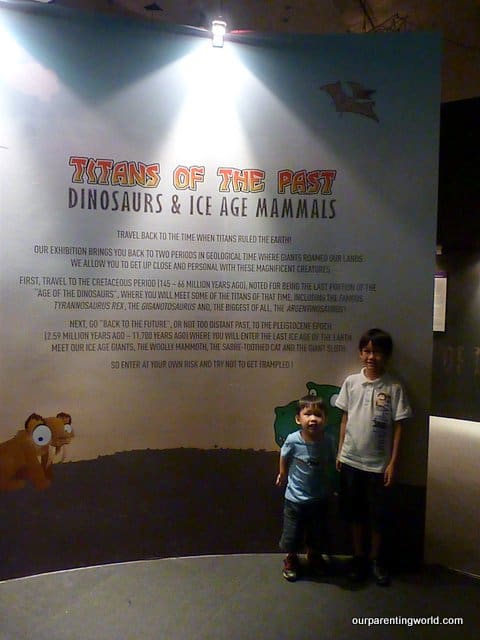 Join Our Parenting World, Gor Gor and Di Di as we will bring you a tour to the pre-historic era of the dinosaurs and ice age mammals.
We love Dinosaurs and we have also watched all the Ice Age animation movies. We are so excited to be able to see them!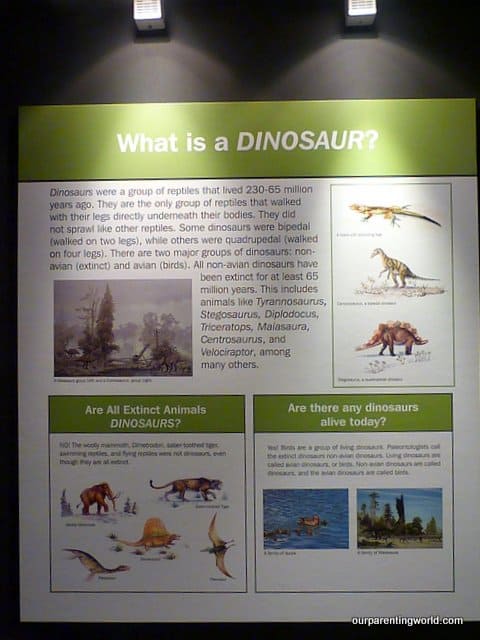 Let's start off with Part 1 of our journey to learn more about Dinosaurs. We will get to know more about its growth and behavior.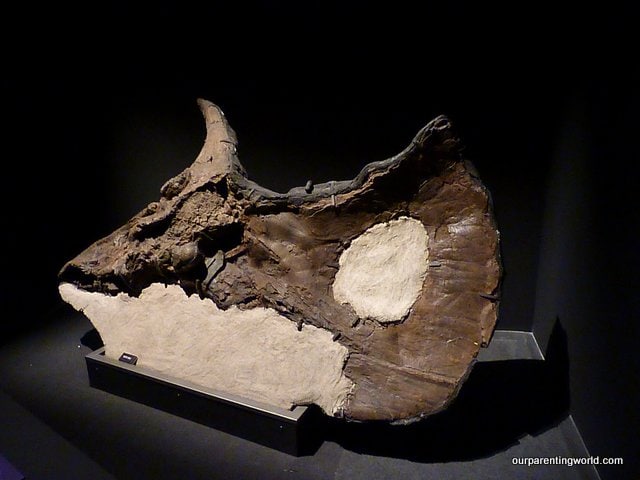 This is the skull of former Torosaurus. Look how huge this is, there are more skulls of other types of Dinosaurs at the exhibitions.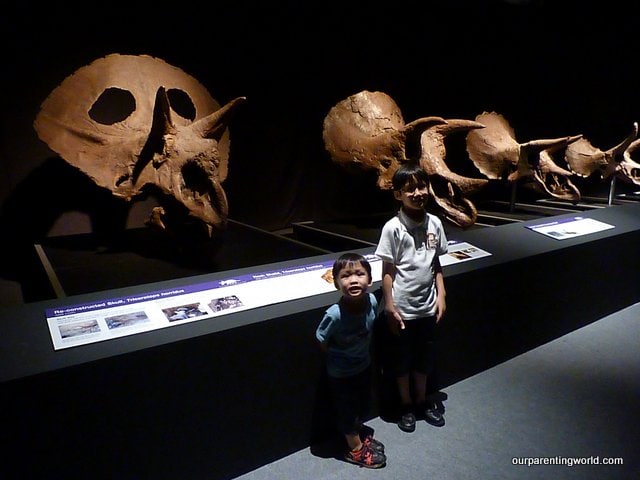 This is a collection of Triceratops specimens. It is an educating experiences for adults and children as there are detailed write up for all the exhibits. 
We enjoyed watching the show on Triceratops.
Many of the children at the theatre were thrilled to see the talking Triceratops and watching the show.
The skulls of the Dome-Head Dinosaurs. 
At the exhibitions, it also featured Kokoro's state of the art animatronics. Gor Gor and Di Di enjoyed looking at them and commented that they look so real! The photographer spotted the two boys commenting excitedly on the dinosaurs and took pictures of them.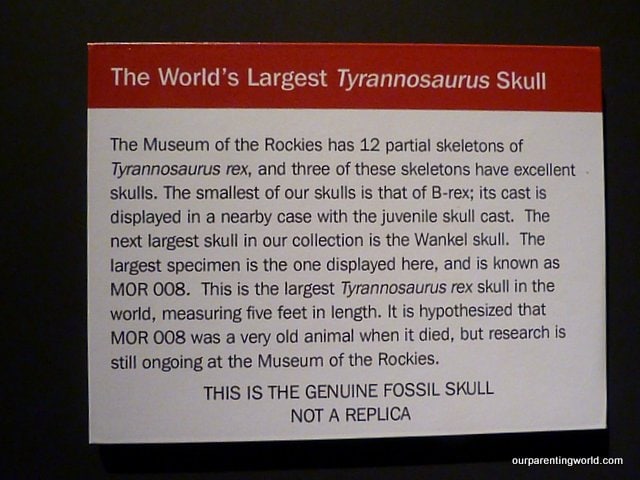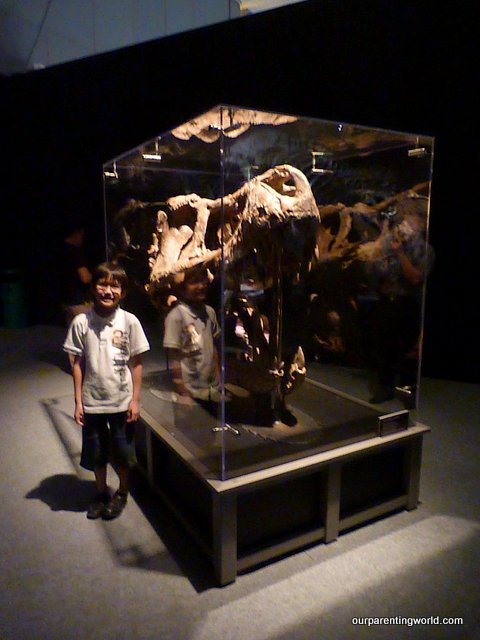 This is the largest skull of T-Rex and it is a real fossil measuring 1.42m x 0.81m x 1.04m.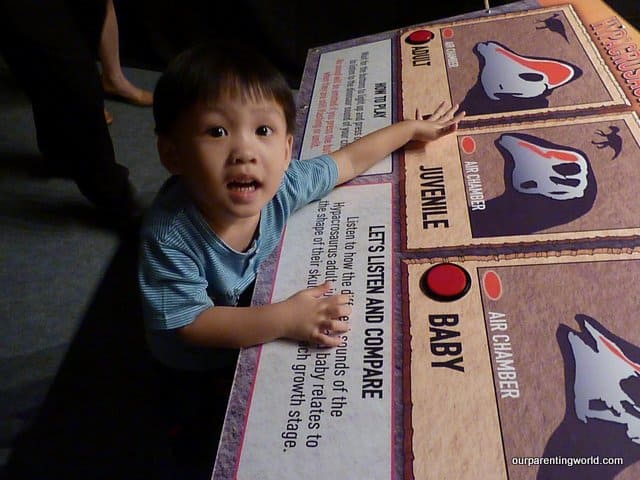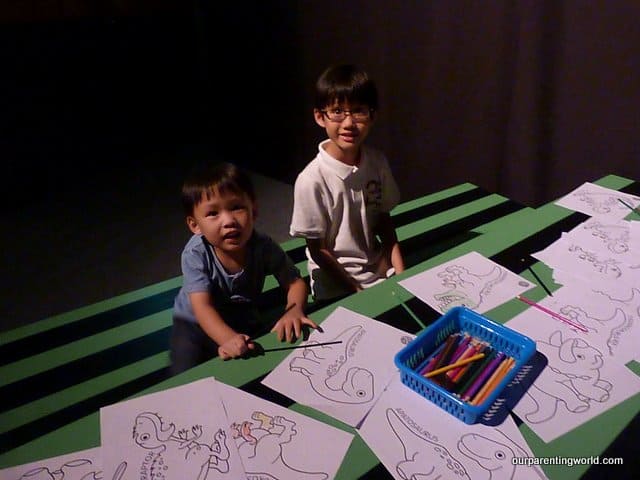 There are so much to see and do at the exhibitions with interactive games, arts and crafts for the children and many more.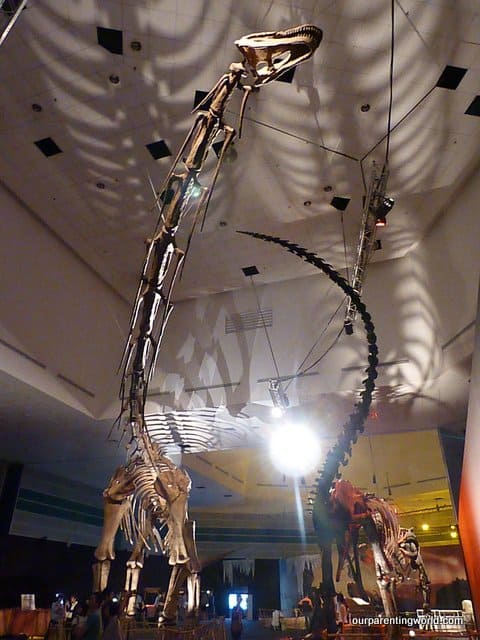 The exhibitions also featured two life-sized dinosaurs skeleton casts which are exhibits from Aurea Exhibitions, Argentina which will be showcased in Asia for the first time. 
Next we will move to Part 2 of our journey to see the Ice Age Mammals.