The National Ballet of China celebrated its 60th Anniversary in Singapore with 65 professional ballet performers bringing their top-class performance – '过年 The Nutcracker' for the first time at The Esplanade Theatre. 
We have been looking forward to catch this mesmerizing classical ballet performance that has been staged in Europe countries receiving rave reviews. 'The Nutcracker' is a popular classic story and this ballet performance will give audience an unique and interesting twist with the fusion of Chinese and Western cultures.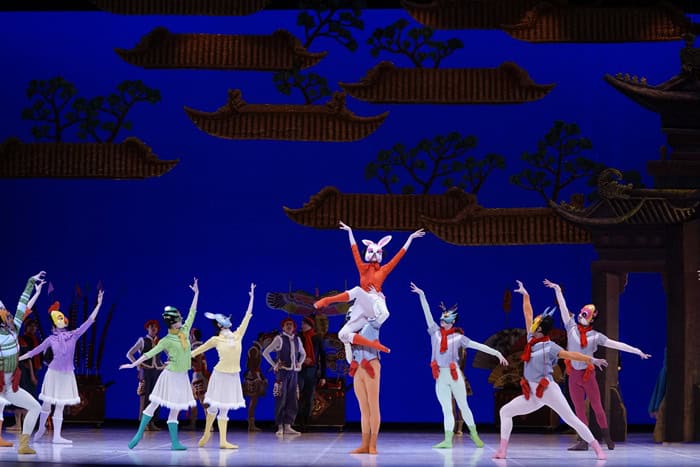 The story is about the lead character Yuan Yuan who travels to magical adventurous lands in her dreams after receiving the Nutcracker from a foreign friend during the Chinese New Year which came alive.
The opening scene started with the joyous celebration of the Chinese New Year with children and adults busy preparing and getting ready for the festive season. Tuan Tuan and Yuan Yuan were cousins and they were having fun playing with a mask which represented  'Nian' (年), the origin of Chinese New Year. The dancing, costumes and decorations were so vibrant and rich in Chinese elements with red lanterns, chinese paintings, the 12 Zodiac sign costumes, Tanghulu (traditional Chinese snack) and many more! We feel like we were celebrating Chinese New Year with them.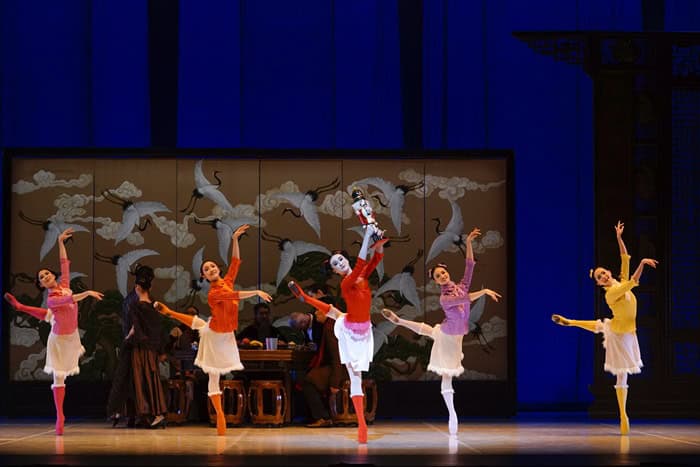 The story moved on to Yuan Yuan, she received a Nutcracker as a present from a foreign friend who was visiting her grandfather. Tuan Tuan feeling jealous together with his friends tried to snatch the Nutcracker away from Yuan Yuan. After the reunion dinnner, Yuan Yuan fell asleep and entered into a magical dreamland. Her Nutcracker became alive and protected her from the monster 'Nian' and an army of sword-bearing tigers.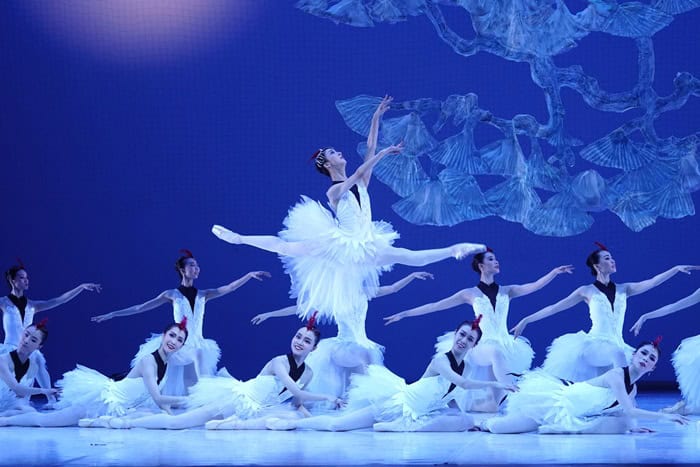 This is a mesmerising scene where a group of beautiful dancers in feathery white costumes dancing elegantly to look like a flock of cranes. We are certainly impressed!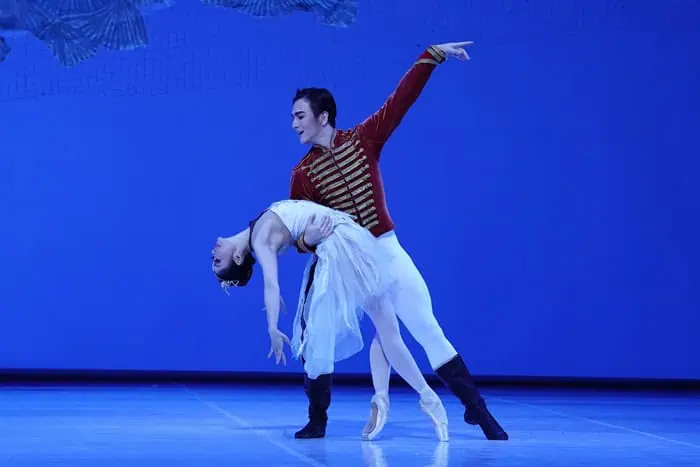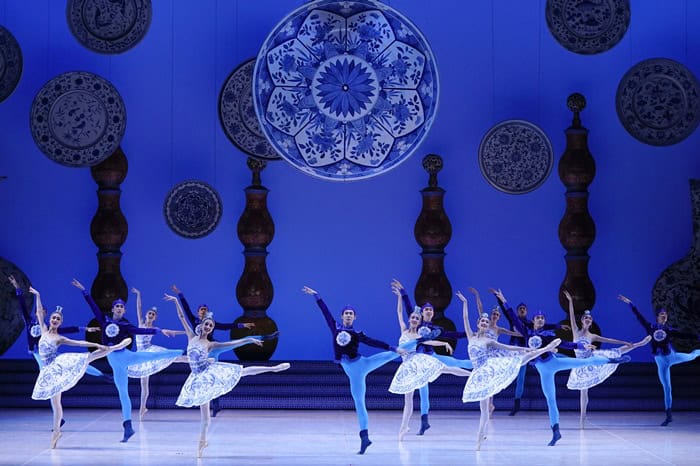 In her dreams, Yuan Yuan transformed into a crane with the help of the Queen Crane to look for her Nutcracker and she travelled to the Porcelain Kingdom.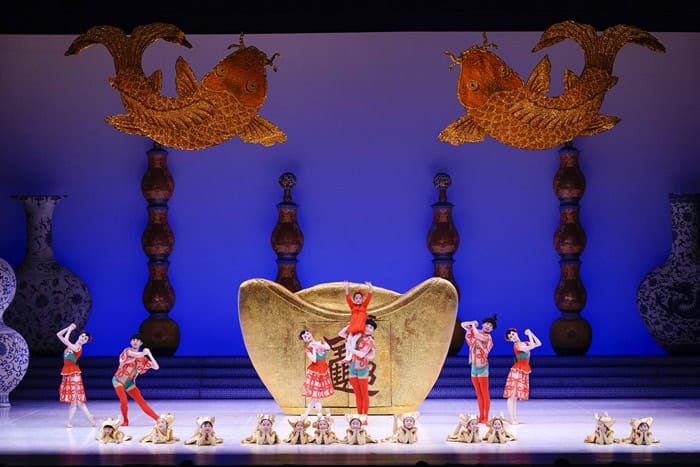 A huge Gold Ingot which symbolizes wealth, abundance and prosperity appeared on stage and audience were delighted to see the adorable children dancers and they are from Singapore. To read about our interview with the children cast, please visit https://bit.ly/2FHNJ0s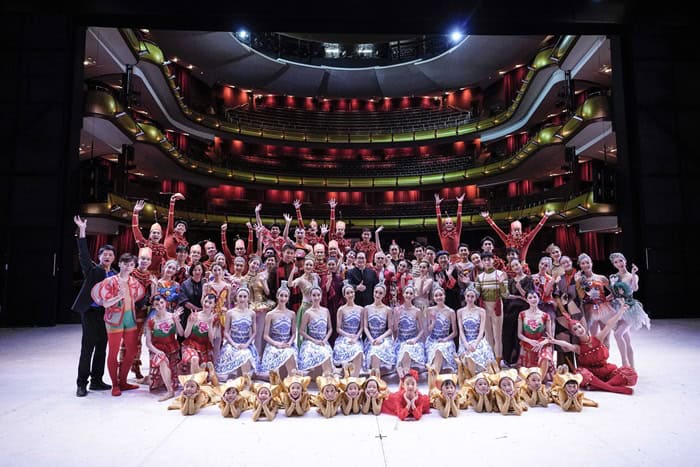 All the above images credit to MyChinaChannel
All ends well, Yuan Yuan woke up from her dreams and her precious Nutcracker was in her arms. The show ended with bustling celebration of fireworks and lighted fire crackers to welcome the New Year which is so apt as Chinese New Year is just around the corner! 
过年: The Nutcracker is a spectacular show with captivating dancing, exquisite costumes, beautiful sets and most importantly, the dancers performed their roles impeccably! We thoroughly enjoyed the show and it has been an amazing experiences for all of us!