The beautiful Gardens by the Bay is celebrating Mid-Autumn Festival for the first time from 13 to 22 September 2013. 
We are here at the Flower Dome where it is transformed into rich Mid-Autumn Festival displays and decorations. Come and join us as we explored this beautiful place.
The whole venue is decorated with Mid-Autumn Festival theme.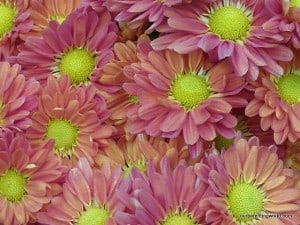 Look at the flowers, aren't they lovely?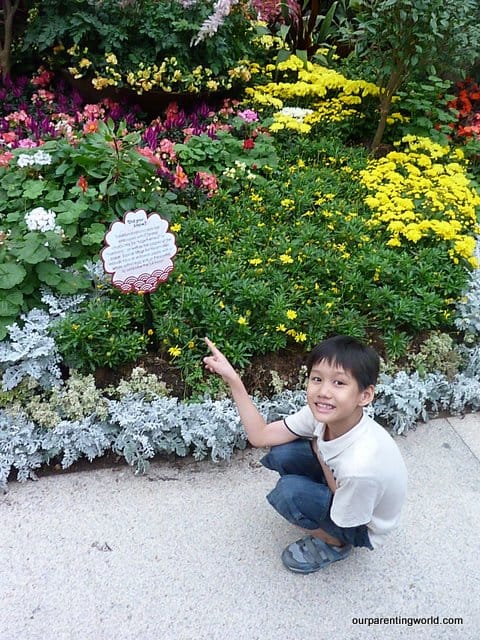 We always look forward to read the "Did you know?" signs to know more about the festive theme.
Many thanks to Gardens by the Bay and Majestic Bay Seafood Restaurant for inviting all of us to celebrate Mid-Autumn Festival!
Majestic Bay Seafood Restaurant serves good and delicious Chinese food and we have visited the restaurant before. Please click this link to read about the restaurant.
We met our friends at the restaurant and they were talking about Temoleh fish. One of the most expensive fishes, it can cost $2,700 ++ for 4.5kg.
After dinner, the sky is dark and here comes the exciting part, Gardens by the Bay will be lit up with elaborately crafted lantern set displays from 13 September to 22 September to celebrate the Mid-Autumn Festival 2013. 
Follow us, we will bring you to admire the beautiful lantern displays around the Garden. All outdoor events are open to public and admission is free!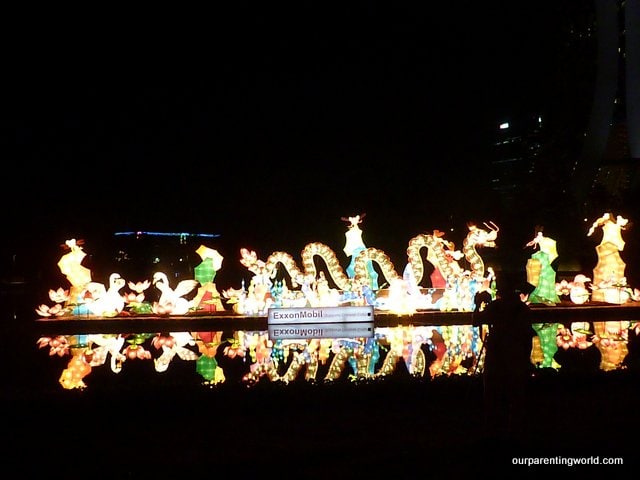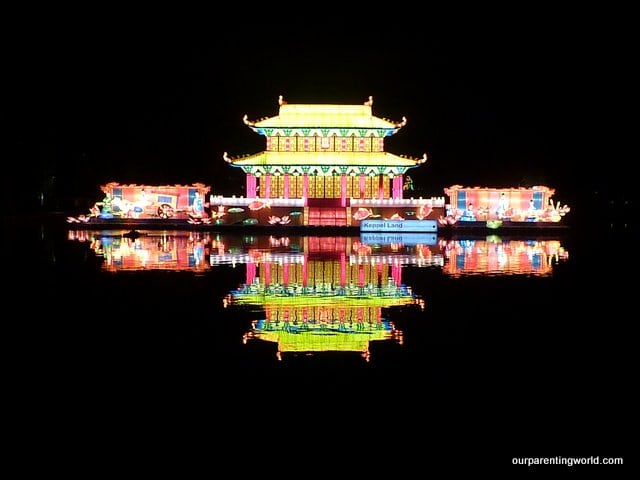 Catch performances and look out for the 'Dragonfly Lake', 'Jurassic Park, 'Birds and Insects Paradise', 'World of Fairy Tales' lantern displays and many more.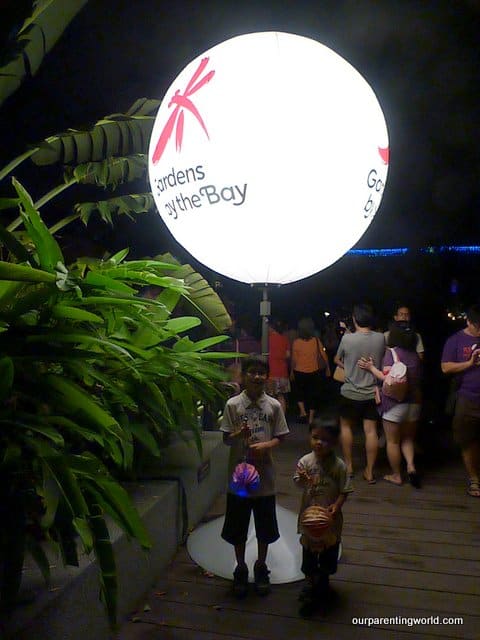 Gor Gor and Di Di happily strolling around the Garden with their lanterns.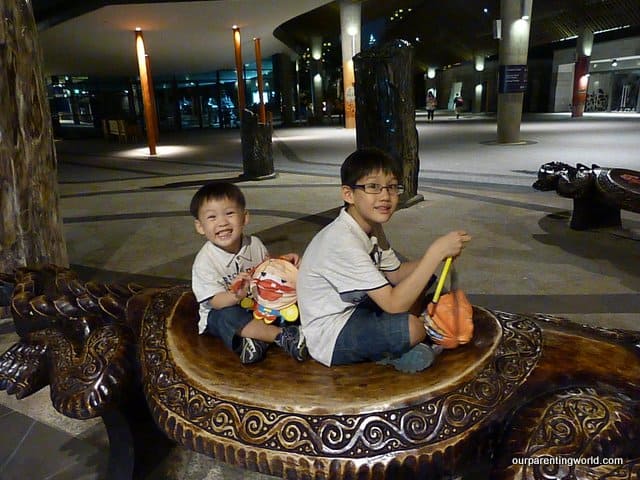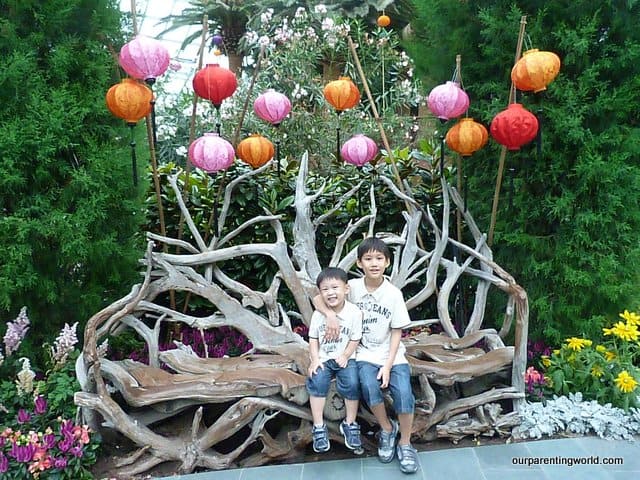 Our Parenting World would like to thank the kind and lovely organizers of Gardens by the Bay for inviting us.
Come and visit the Gardens and celebrate Mid-Autumn Festival. Gardens has a series of performances and activities featuring dance, drama, opera, music, talent search competition, photography competition, lantern-making competition and exhibitions, Chinese chess competition, lantern riddles, fitness challenge and other Chinese art forms. There will be nightly lantern walks and special guided educational tours for new and non-chinese citizens. You can also take part in charity activities such as releasing of water lanterns and sky lanterns where all funds raised will go to President's Challenge 2013.
Mid-Autumn Festival @ The Gardens 2013
Date: Friday, 13 September – Sunday, 22 September
Time: 6pm – 11pm (Mon – Fri), 3pm – 11pm (Sat – Sun)
Location: The Meadow, Silver Garden, Dragonfly Lake
Programme Charge: Free admission
Please click this link to find out more information of the Mid-Autumn Festival @ The Gardens.
If you are keen to know more about Mid-Autumn Festival, please click this link to read about it.
Come and join us in celebration of the festival and visit the Gardens. Here's wishing everyone a very Happy Mid-Autumn Festival 中秋节快乐!