Embrace the spirit of the Autumn season with Ikeda Spa where spa-goers can look forward to enjoy and indulge in its autumn series of pampering and nourishing skin treats! Autumn is a season of bountiful harvest that produces abundance of fresh fruits and plants that provide the essential ingredients that are beneficial for our skins, effective in calming our mind and help to rejuvenate our souls.
At Ikeda Spa for the autumn series, it uses skin-pampering ingredients that are Japan's autumn favourites, the  New Rice (Shinmai) and Persimmons (Kaki) to present exclusive spa packages at special deals.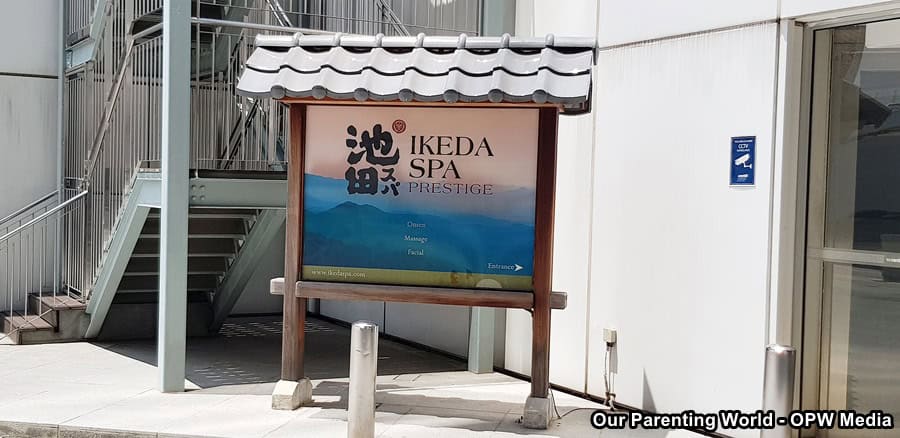 Our editor visited the Ikeda Spa Prestige located at Clarke Quay Central, #05-22 recently to try out its Autumn Series. If you miss visiting the onsen in Japan, Ikeda Spa is the place to visit where you can enjoy authentic Japanese spa in Singapore.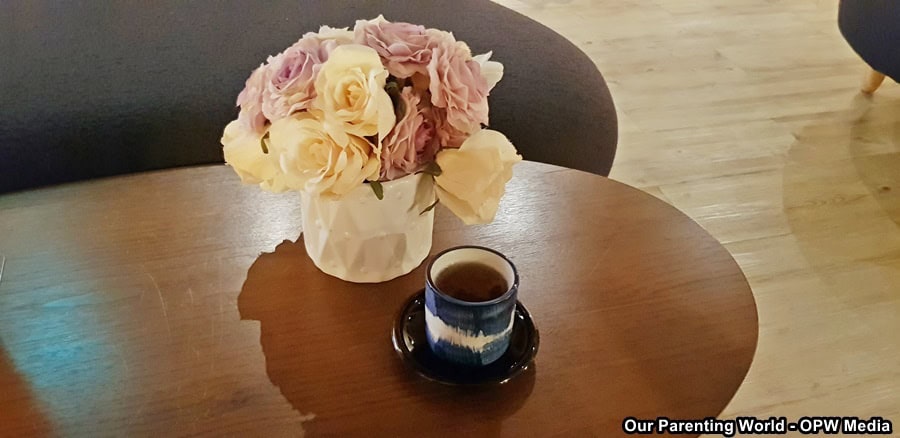 Upon entering Ikeda Spa, you will be greeted warmly by their friendly staff and served with a cup of hot tea.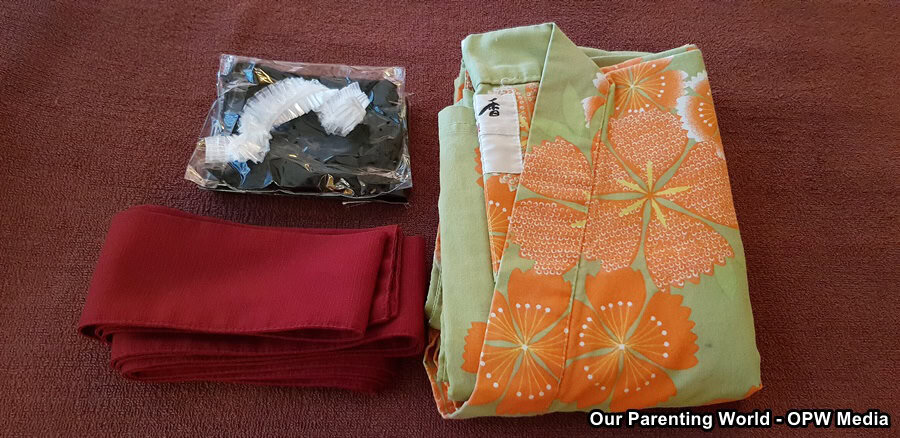 After that you get to change into your Yukata. Shower cap, disposal underwear and top will also be provided for you to change into before you begin your onsen and followed by your treatment.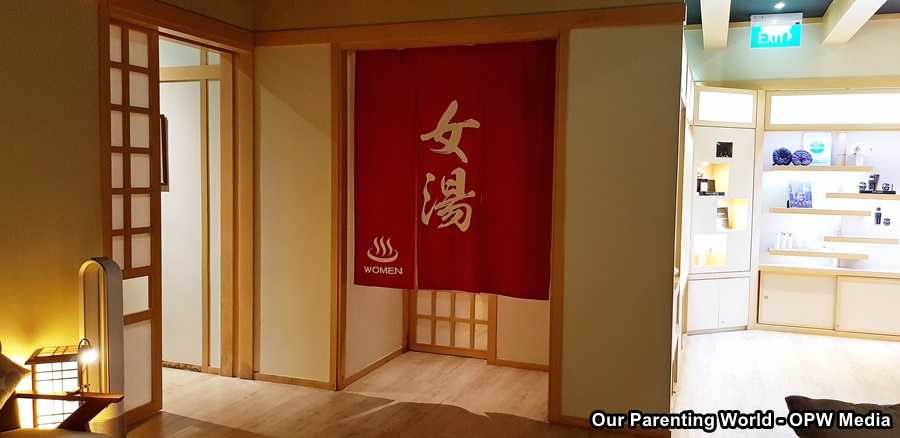 The lovely wooden decoration at Ikeda Spa makes you feel like you are in a traditional bathhouse in Japan. What's more you will feel like a royalty soaking in this onsen that is built with hinoki, Japanese cypress wood that was once reserved for royalty.
If you visit the Clarke Quay branch, you will enjoy the Sento Hinoki Onsen that is enriched with precious natural mineral oils that helps to nourish, treat and relieve skin problems and body tension for the single package. You can choose from either Sento Hinoki Onsen or Rice Bran Whitening Scrub. The scrub contains rice bran that will help to polish your skin to reveal smoother and glowing skin. 
At the Bukit Timah Branch, you will soak in Rice Hinoki Onsen that will help to relax your mind and body. You can choose to soak in Rice Hinoki Onsen or indulge in Rice Bran Whitening Scrub. 
The rice it uses is Shinmai meaning "new rice." Shinmai rice is the first crop of the season to be harvested.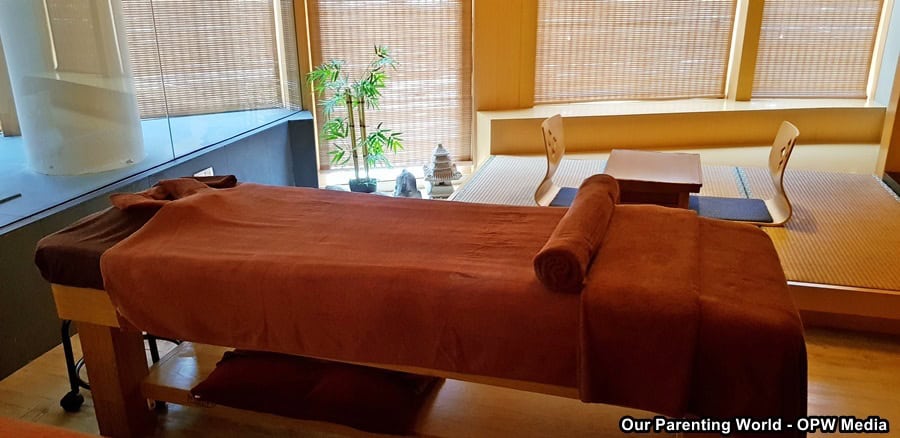 After a delightful onsen, the pampering continues with a Persimmons Aromatherapy Massage for 90 minutes. Persimmons oil used in the massage is loaded with powerful antioxidants, vitamins and nutrients that are full of health and skin benefits. The massage was so heavenly and skillfully done by the masseuse. Your body will feel more relaxed after the divine massage and skin feels so supple and moisturised too.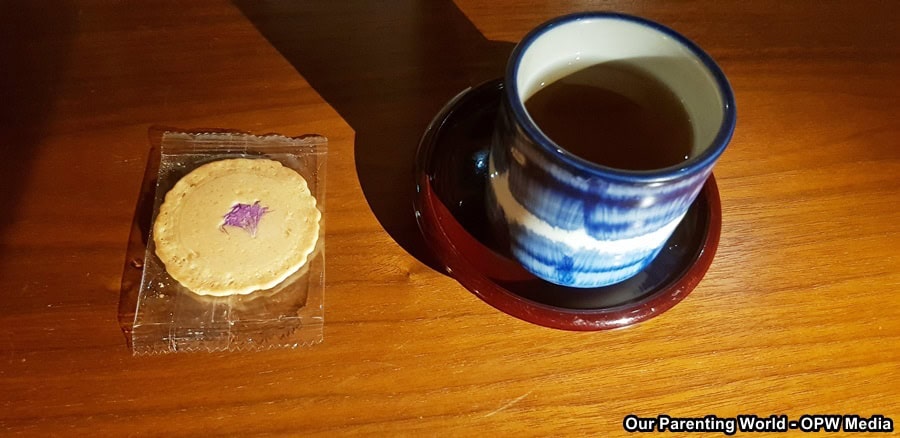 A nice hot green tea and biscuit will be served at the cosy lounge after you have finished the treatment. 
If you are looking for a spa to pamper yourself and your loved ones and or if you miss the onsen in Japan, look no further, Ikeda Spa is definitely the place to visit! What's more, Ikeda Spa is currently offering its exclusive spa packages at special deals for the Autumn series available from 1 September to 31 October as follows: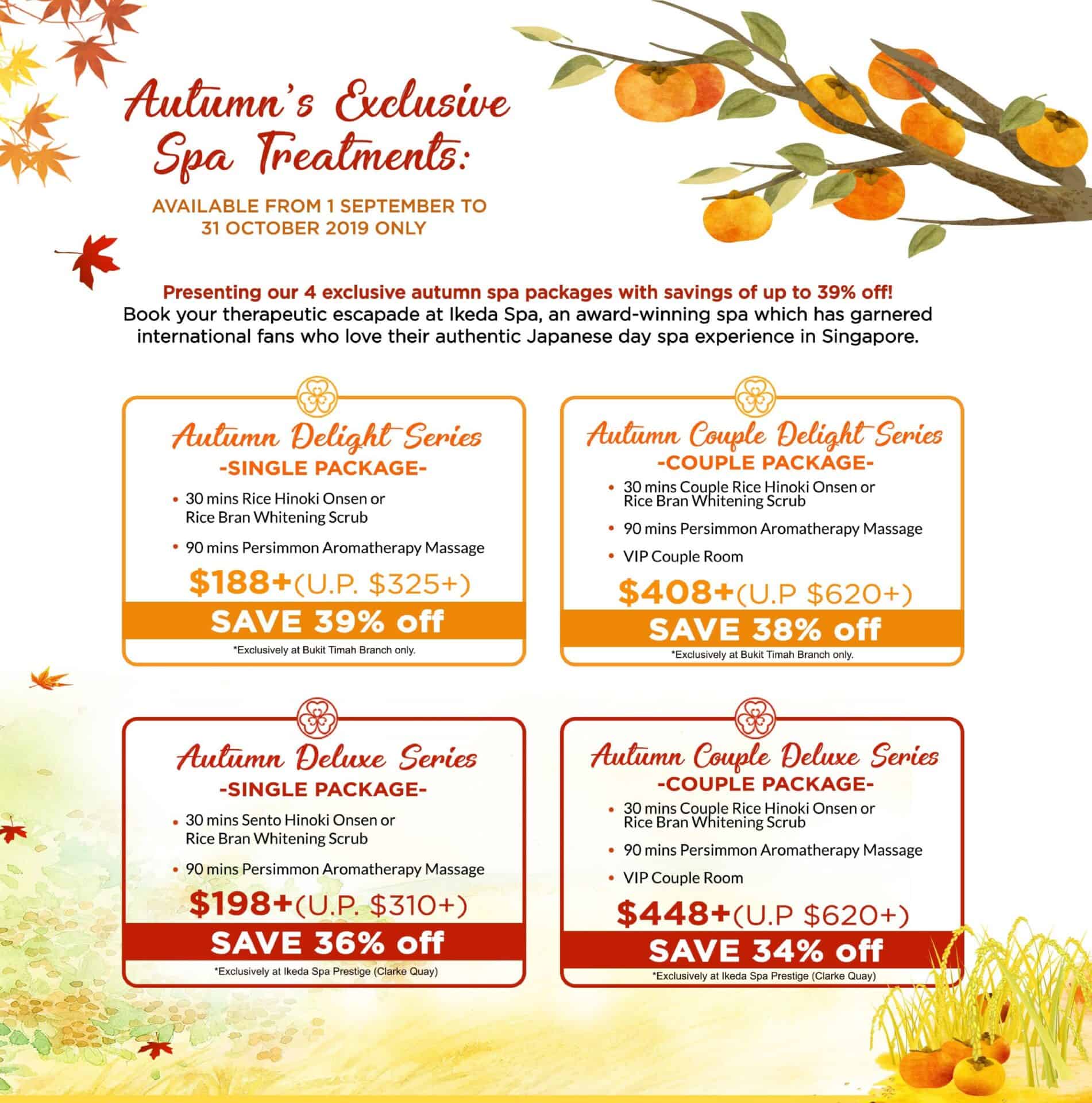 Don't miss Ikeda Spa's Autumn exclusive spa treatments, book your appointment today!
IKEDA SPA PRESTIGE
#05-22 Clark Quay Central,
Singapore 059817
Tel: 6388 8080 (Ext 2)
IKEDA SPA
787 Bukit Timah Road,
Singapore 269762
Tel: 6388 8080 (Ext 1) 
To find out more and for booking, please visit www.ikedaspa.com