Most of us like to snack and now we have more options, 7-Eleven in collaboration with The Japan External Trade Organization (JETRO) announced the latest installment of the successful "J-Treats Arrival" campaign where a new range of 15 well-loved, delectable and popular Japanese snacks will be available at selected 7-Eleven stores island-wide, available from now till January 2018.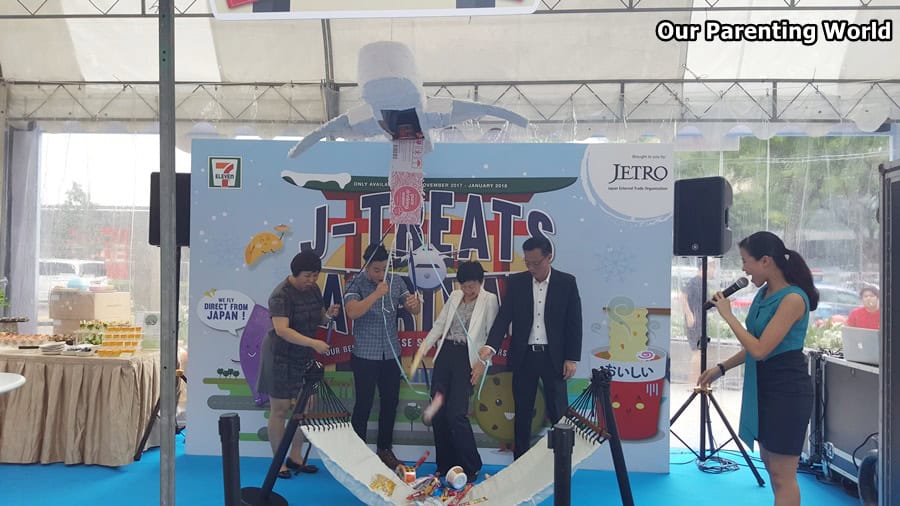 This is the second time that the "J-Treats Arrival" campaign is launched, the first time was in June which was a huge success. At the media launch revealed the selection of a wide variety of snacks that will be available at selected 7-Eleven store in Singapore. This time, the snack varieties have increased from sweet to savory, you can look forward to indulge in fruit gummies, crackers and yoghurt sweets. That's more, ramen, slurp up a deliciously bowl of hot, comforting instant ramen that come in special jumbo size. We just can't wait!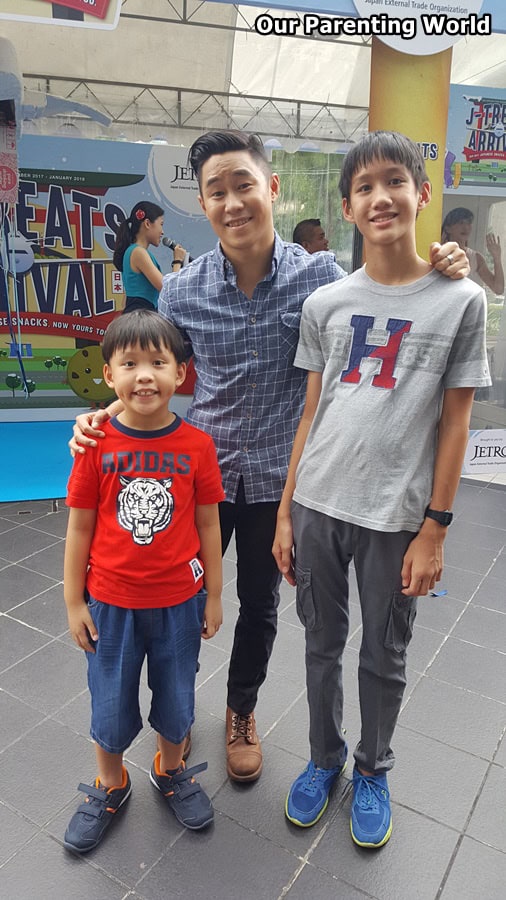 Our team met up with Eden who is the ambassador for "J-Treats Arrival" 🙂
Mr Crispian Leong, Head of Marketing of 7-Eleven Singapore further added that "We are very excited to be a part of the second wave of Japanese goodies in collaboration with the Japan External Trade Organization (JETRO). This edition of the J-Treats campaign aims to highlight even more tantalising treats to our customers. These exclusive collaborations set us apart from other convenience store chains and our customers can look forward to unique treats coming their way."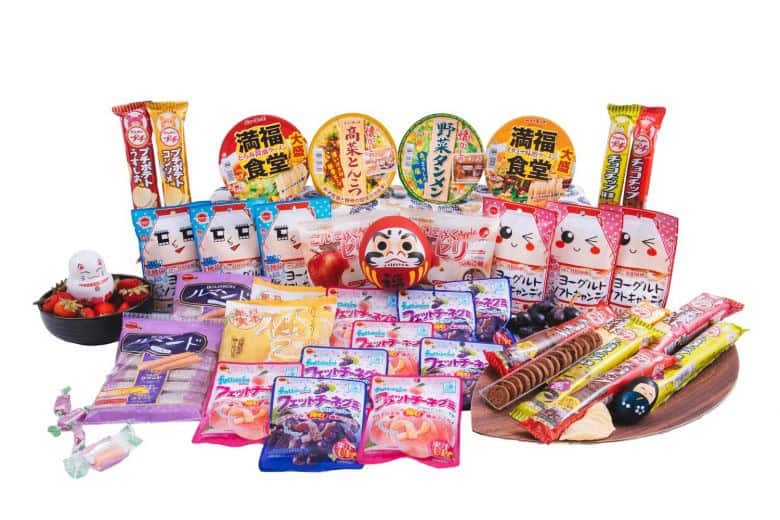 Ms Junko Ishii, Managing Director of JETRO Singapore shared that "The "J-Treats Arrival" campaign aims to make well-loved Japanese snacks even more readily accessible to Singaporeans who love their Japanese goodies. We are grateful for the huge support the first "J-Treats" campaign received and hence decided to reprise the successful run with this new range of snacks as a way to thank everyone. We will continue to introduce more tasty, and exciting Japanese snacks to Singapore."
That's great and good news for snack lovers as we have more options to indulge in a variety of tasty goodies!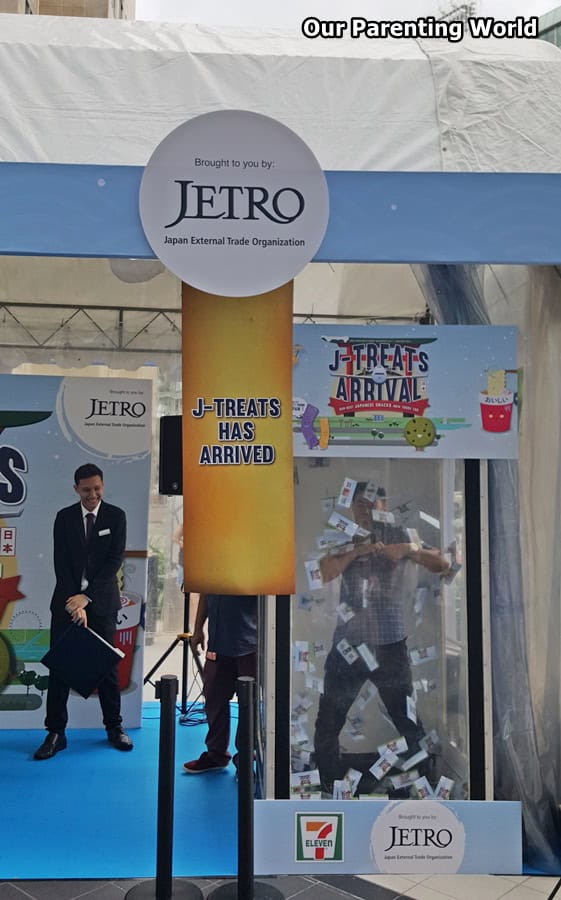 In addition, "J-Treats Arrival" campaign will see exciting games and sampling taking place at selected 7-Eleven stores every weekend of the campaign. Customers can participate in a straightforward game of catching vouchers in a Cash Flow machine, where they simply have to catch as many vouchers as they can hold within a minute. The vouchers may be used to redeem free J-Treats or 7-Eleven collectible plushies.
The weekend schedule and locations of the Cash Flow machines will be updated on the Facebook page, please refer to the most updated schedule of the weekend events at: https://www.facebook.com/J-Treats-Arrival-1807343622892632/
For more information about 7-Eleven Singapore, please visit:
Website: https://www.7-eleven.com.sg/