If you are thinking of furnishing your home and or to shop for your bedroom needs, you can now do so at the comfort of your own home. Introducing Home Space and Sleep Space that enable you to shop conveniently online.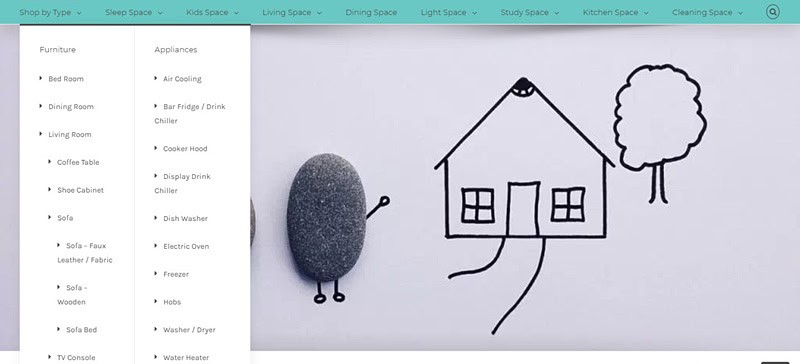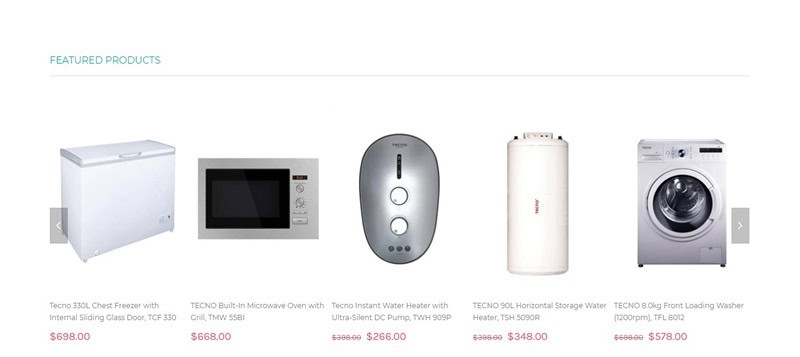 Home Space is a leading online store in Singapore that caters to the various spaces in your home. It started out with a specialisation in bedding under the name Sleep Space and evolved to a wide range of products that cater to the various spaces in the home. Home Space provides a wide variety of products to meet all your furnishing needs from furniture, sofas, tables, chairs and electrical appliances like ovens, washers, dryers, kitchen hoods, chillers, freezers and many more. To find out more and to shop at Home Space, please visit: https://www.homespace.com.sg/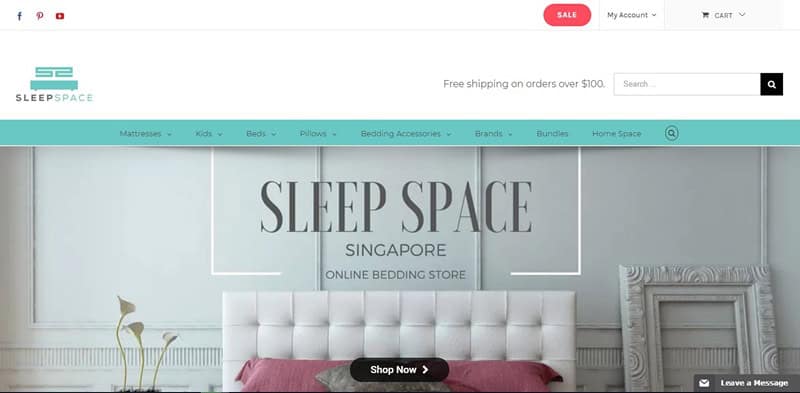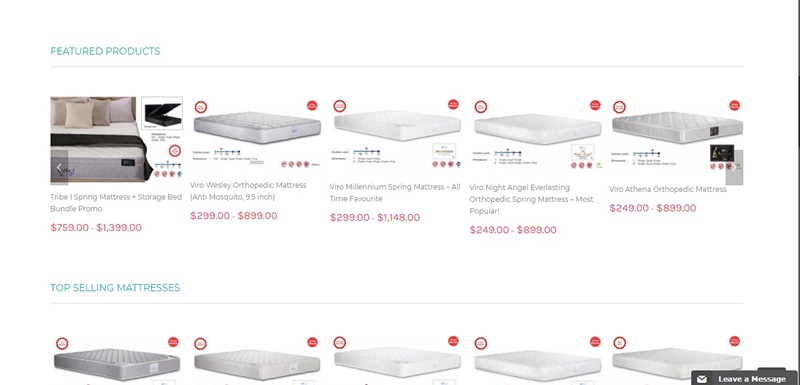 Sleep Space is a one stop online store for everything to do with sleep. It carries a wide range of mattresses, beds, pillows and bed linen from leading brands to provide you with the convenience to shop for your sleep products without having to leave your bed. To find out more and to shop at Sleep Space, please visit: https://sleepspace.com.sg/
Both Home Space and Sleep Space enable customers to shop easily and able to compare prices across various brands that they carry. As a fully online e-commerce store, they are able to lower the overhead expenses greatly and pass the savings to customers. You can now shop with confidence and have the piece of mind that they have secured the best price from their suppliers for you.
In addition, Home Space and Sleep Space have provided the following discount for our readers and please apply the coupon code at checkout to enjoy 8% cart discount. Details as follows: 
This is a 8% cart discount 
Not applicable with other coupons 
valid till 30th June 2018 
If you are looking to furnish your new home, Home Space and Sleep Space will be the place for you to shop online for your new home direct from Singapore. What's more, you can enjoy the following benefits if you shop with them as follows: 
Have the option of cash on delivery
Safe and secure as shipping all products are from Singapore
Support centre and enquiries direct with a contact person.
Save up to 8% more with special online prices.   (coupon code (OPW8DSC)
Site wide discount applies to all products and not to individual products on checkout.
The only store to provide and sell customized mattress and pillow.
The only store to sell US/UK size mattress.
Suitable for office and homes. 
To find out more and to shop at Sleep Space, please visit: