Ah Mah Homemade Cake, the largest castella cake chain in Singapore has launched Asia's first-of-its-kind design your own (DYO) blanket castella roll. Foodies can look out for the unique offering of the castella roll which is similar to a swiss roll all freshly baked and made every day on the spot.
The soft and fluffy castella cake is made purely with milk, eggs, and quality flour, there is no added water, preservative and colouring. The cakes also contain less sugar and have no butter that make indulging in them a much healthier option.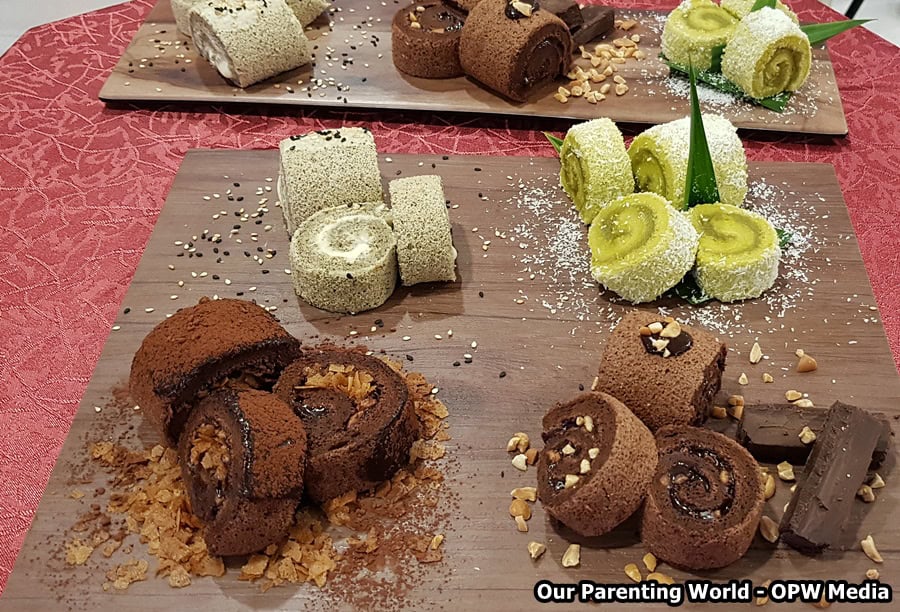 The cake bases come in three different flavours: rich chocolate; fragrant pandan and earthy sesame with four spreads to choose from, they are Singaporean favourite Kaya Coconut; an indulgent Crunchy Choco; the western-inspired Luscious Cream Cheese and the ever-popular Classic Strawberry. These delicious spread is generously slathered atop the fluffy castella cake and then carefully rolled.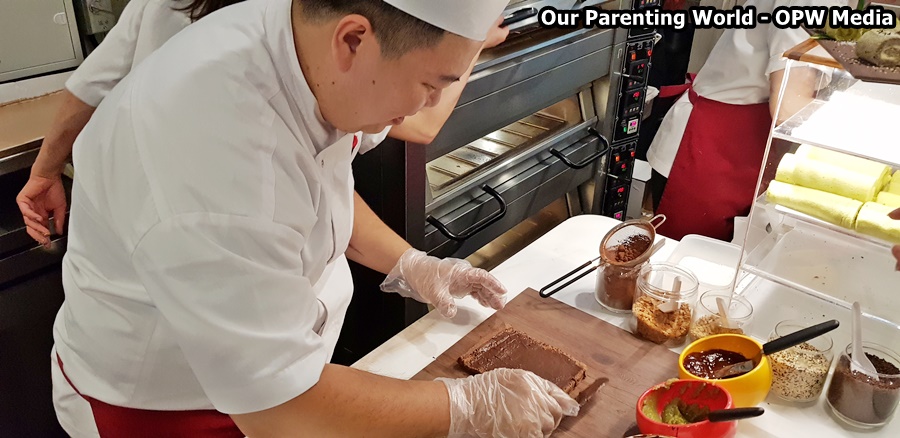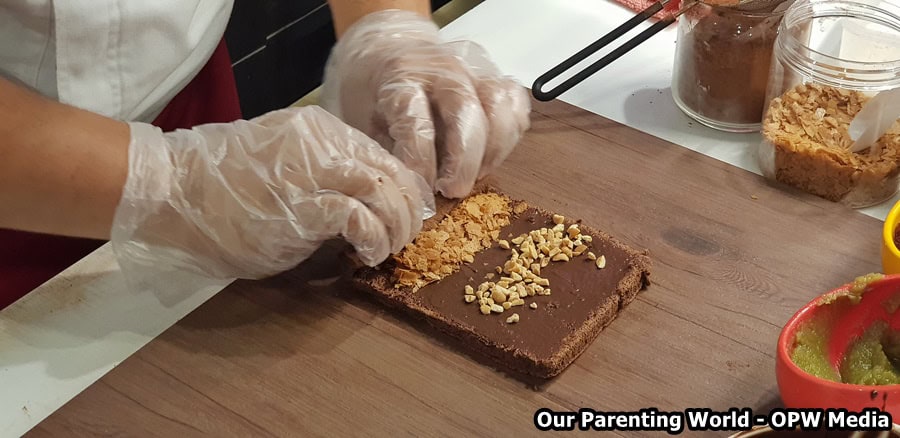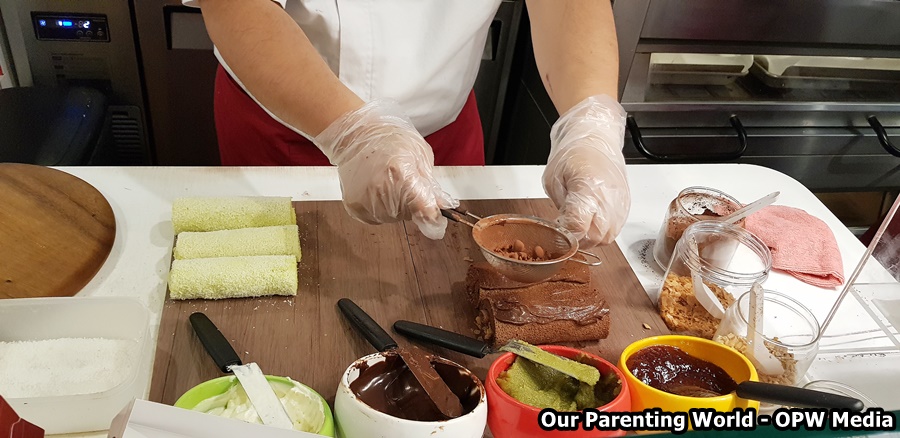 Choose from a range of additional toppings for a small charge ($0.30): crushed nuts, roasted mixed sesame, chocolate rice and coconut flakes! Each offering goes at S$2.50; buy a box of three and get it at S$6.90 only. These flavours will add an interesting fusion spin to the classic Taiwanese cake! Yummy! 
There is also the Premium Choco Roll (S$3.20) to look out for, it is the premium version of the swiss rolls. Brittle crispy flakes made from thin, sweetened crêpes are wrapped in the blanket castella roll along with crushed nuts, and then dusted with choco powder for an exquisite finish.
About Ah Mah Homemade Cake:
It is inspired by the popular egg sponge cakes originating from Tamsui (Danshui), Taiwan, Chef Jim of Ah Mah Homemade Cake has adapted the traditional recipe with a local twist. The cakes are freshly made every day on the spot, and each batch is lovingly baked for 80 minutes. To date, the brand has sold over 800,000 castella cakes in Singapore.
The flavours that were first introduced in Singapore comprises Original (S$8) and Cheese (S$11), the latter of which comes with a blend of cheese that enlivens the flavour. The Grade AA high-quality, locally produced eggs are procured from Singapore's N&N farm, which helps to ensure that every eggs remain fresh for the baking of the cakes.
With burgeoning demand for castella cakes, Ah Mah Homemade Cake is embarking on its international expansion journey, with new stores opening in China, Thailand and Australia. The soft, fluffy, melt-in-the-mouth texture of these cakes will definitely leave customers wanting for more.
The new offerings will be available from 19th April 2018 onwards at all Ah Mah Homemade Cake outlets. To find out more about Ah Mah Homemade Cake and its outlets' location, please call or visits its social media as follows:
Contact Number:  Tel: 65 6325 4508 / Tel: 65 8133 8508
Opening Hours:  10am to 10pm daily
Facebook:  @iloveahmahsg
Instagram:  @iluvahmahsg
Hashtags: #iluvahmahsg