anello®, the iconic and fashionable brand has launched its first official store at Jewel Changi Airport and showcasing its limited editions and exclusive series anello® bags at the new store.
Exclusive only to boutiques, the EXPAND Series is coming to Singapore this August 2019, and available only at anello® Jewel Changi. This series of backpacks is versatile and suitable for any occasion.  Each of the backpacks, and add-on accessories, are made with long-lasting level 4 water repellent nylon fabric and water stopping zipper for further protection from fluids. The backpack comes with a side handle for easy handling and a belt on the back for fixing the backpack easily onto a suitcase on the outside. Inside the backpack, there are mutiple pockets for organizing belongings and a carabinera snap ring. Add-on accessories include the add-on Multi Pouch, which can be attached to the backpack shoulder strap for carrying small items, and the firmly padded 15" Tablet and Laptop Sleeve which fits snugly into the backpack, with the same squared silouette for a stylish seamless look.
The above image credit to anello® Singapore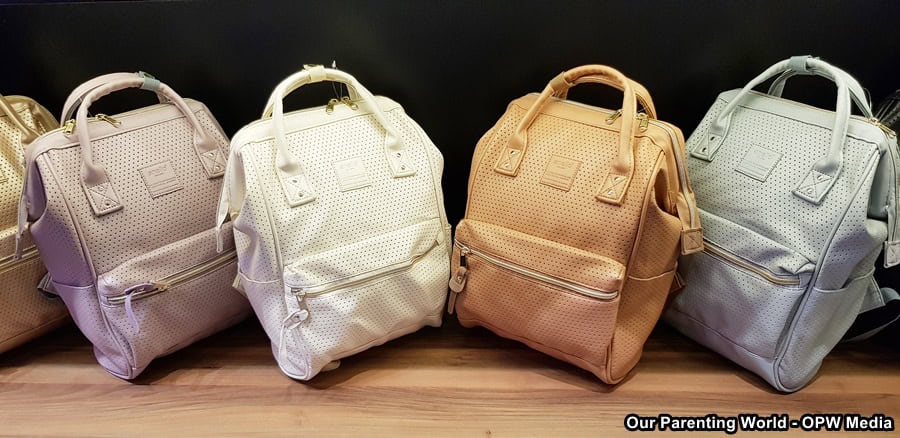 For fans of exclusive collections, anello® at Jewel Changi stocks limited editions and boutique editions not available online or anywhere else in Singapore. 
From 23 to 29 July 2019, in celebration of its grand opening, anello® Jewel Changi will be extending a 50% discount for the second item purchased (Terms & Conditions apply).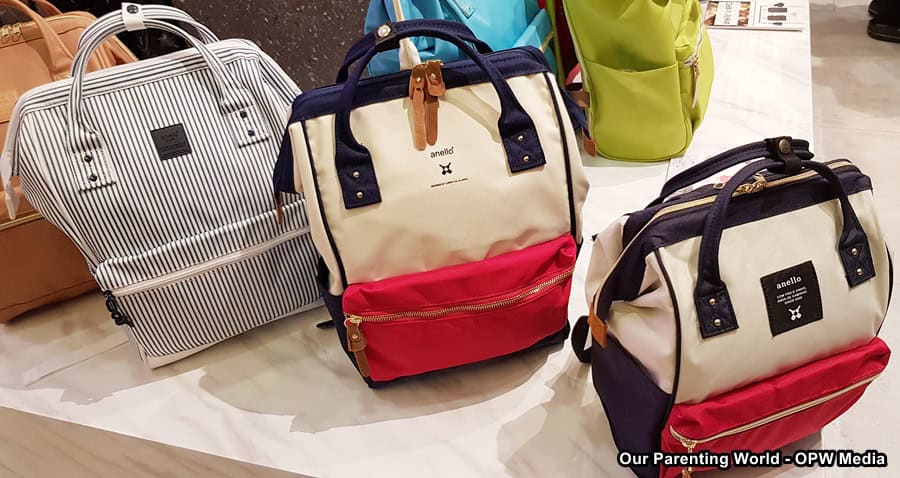 Visit anello®, the iconic Japanese backpack brand at #B1-275 at Jewel Changi Airport. 
To find out more, please visit and follow anello® Singapore via:
Instagram: https://www.instagram.com/anello®_officialstore_singapore/ using #anello®jewelsg