Thinking of what to do this coming weekend?
Visit the Art Stage Singapore, this is the flagship show of the Southeast Asian art world and the region's key voice in representing the interests of Asian art in the global arena. This year, art lovers, collectors and visitors can look forward to a stronger programme with special exhibitions, special presentations and public artworks. 
Art Stage Singapore returns for its 8th edition in 2018 will showcase the very best of Asian contemporary art from 26 to 28 January, held at Marina Bay Sands, Expo & Convention Centre Level 1 Halls A – C.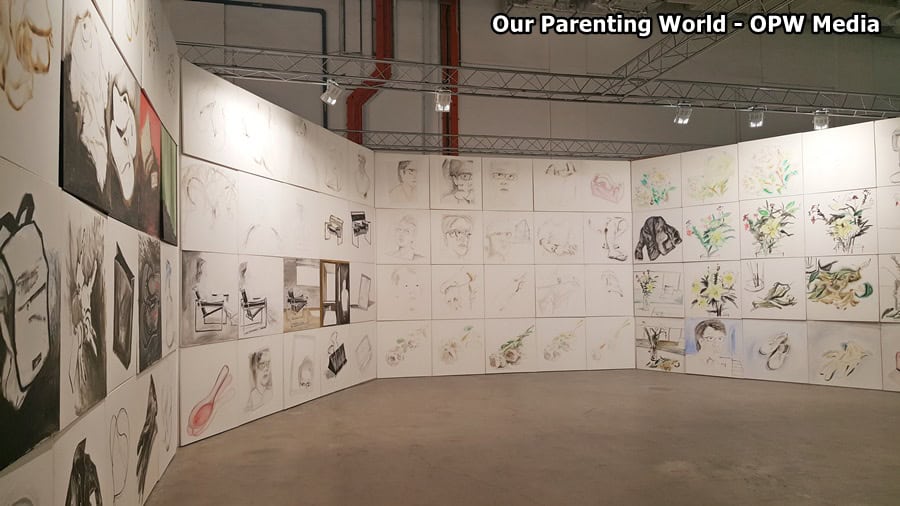 Origins of Thoughts by William Lim
This grand scale art work is an exclusive showcase of architect William Lim's search of his artistic identity showcasing his studies, drawings, sketchbooks and art that are inspired from the surroundings.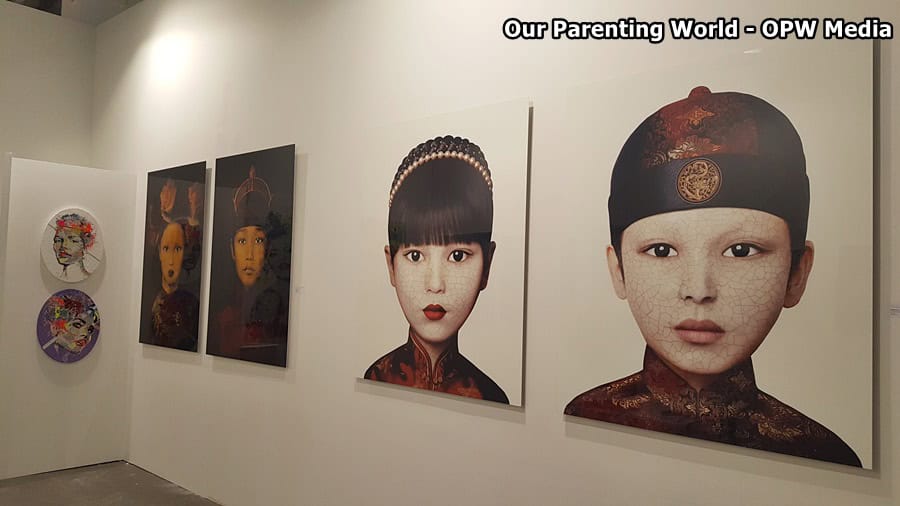 Porcelain Dynasty by Drew Tal from Emmanuel Fremin Gallery
Drew Tal's artworks are included in the permanent collection at the Norton and the New Britain Museum. Drew combines photography with digital media that gives a highly stylized and realistic figurative imagery where he draws his inspiration from his homeland to produce a more personal approach to human portraiture.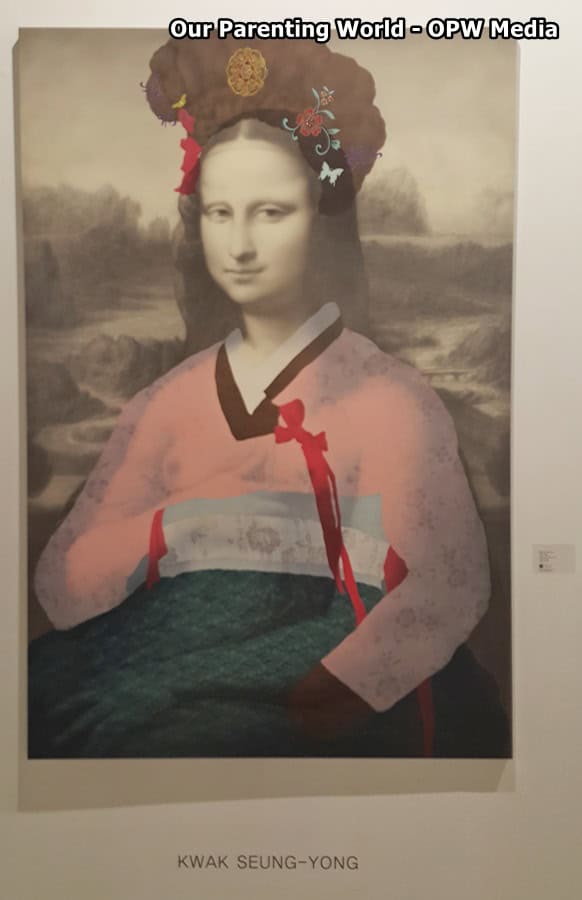 Old Future by Kwak Seung-Yong from Galerie GAIA
Kwak Seung-Yong is a Korean and well recognized with his unique paintings by air brush technique through various international art fairs as well as international auctions such as Macao auctions, Larasati auctions (Singapore) and Hong Kong Sales etc. He was invited twice for solo exhibition by 'Kumho Museum' which is one of the most prestigious museums in Korea. It is interesting to see how the talented artist breathes new life into the well-known paintings like Mona Lisa bringing in Korean elements and touches into the art pieces.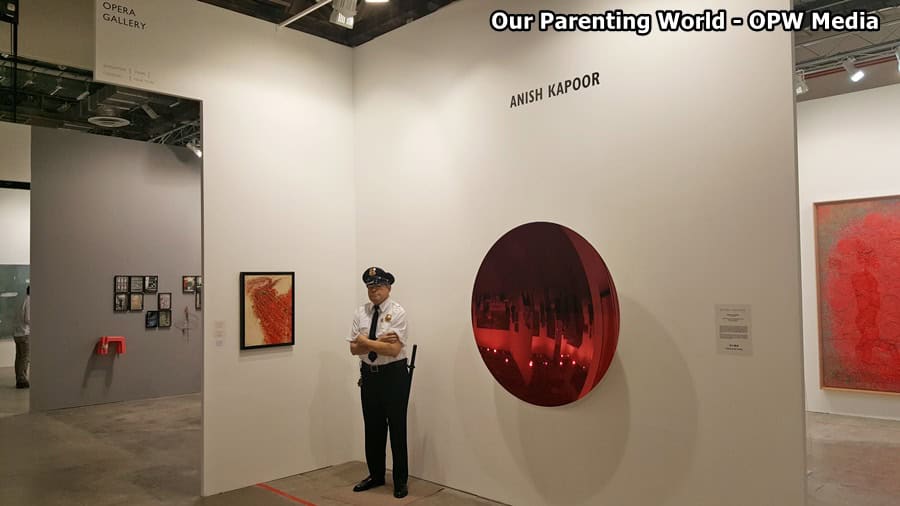 At Art Stage Singapore, visitors can view stunning, impressive artworks and creative sculptures from various galleries like Anish Kapoor. 
The awards-winning, Anish Kapoor is one of the most influential sculptors of his generation. Don't miss it! 
Art Stage Singapore 2018 
Date: 
26 – 28 January 2018
Location:
Civic District & Marina Bay
Marina Bay Sands Expo & Convention Centre, Level 1, Hall A – C, 1 Bayfront Avenue, Singapore 018971
Admission:
Admission Fees Apply
Other Information:
26 Jan 2018: 12pm – 9pm
27 Jan 2018: 11am – 7pm
28 Jan 2018: 11am – 6pm
Early bird ticket sales: 25 Nov 2017 – 29 Dec 2017 
Early bird (1-day): $26
Early bird (3-day): $48
Standard ticket sales: 30 Dec 2017 – 28 Jan 2018

Standard (1-day) ticket: $32
Standard (3-day) ticket: $52
Concession (1-day): $25
Group concession (1-day, min. 20 tickets): $20