On 29 September 2016, the newest Bata store has officially opened in Compass One, #01-31!
Our Parenting World attended the grand opening of the new Bata store and we are long-time customers of Bata. We have always been buying our shoes and our kids' shoes from Bata. We have seen how Bata has grown tremendously to become a leading footwear manufacturer in Singapore with more than 40 stores island-wide.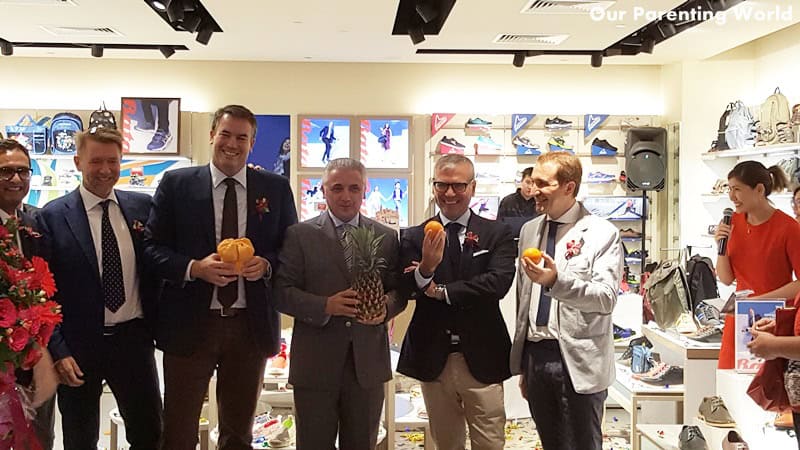 Media and invited guests attended the Grand Opening of Bata at Compass One and Mr. Alexis Nasard, Global CEO of Bata Group, Mr. Roberto Longo, President of Asia Pacific for Bata Shoe Organisation Worldwide and Mr. Pierluigi Pontecorvo, Country Manager of Bata Shoe Singapore were present to launch the new store. 
The CEO of Bata Group, Mr Alexis Nasard flew to Singapore especially to be present for this joyous event to celebrate the grand opening of the new Bata Store.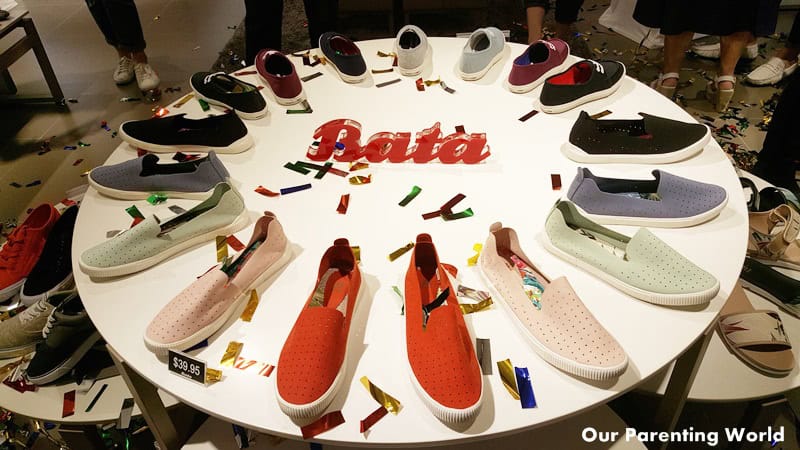 Bata's reach may be worldwide, but its presence is local. Bata's novel international manufacturing structure allows Bata facilities around the globe to respond to the unique needs and wants of local customers.
As a result, Bata is honoured to be a 'local' company in Singapore. We can certainly attest to this that Bata is very much localised as our kids' school shoes are all from Bata.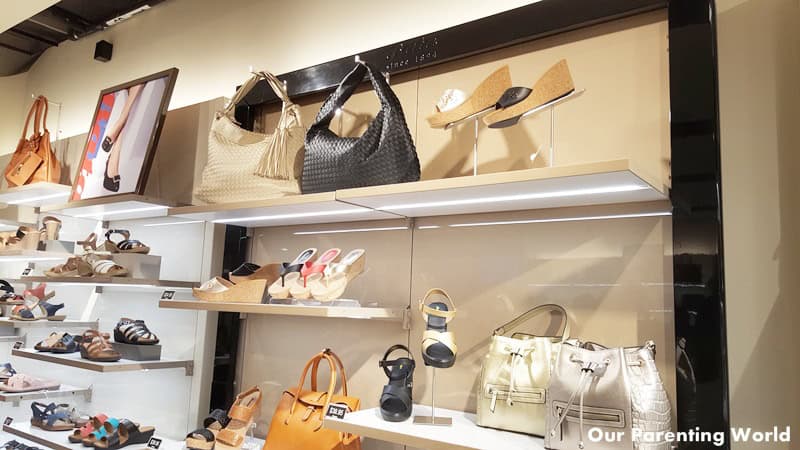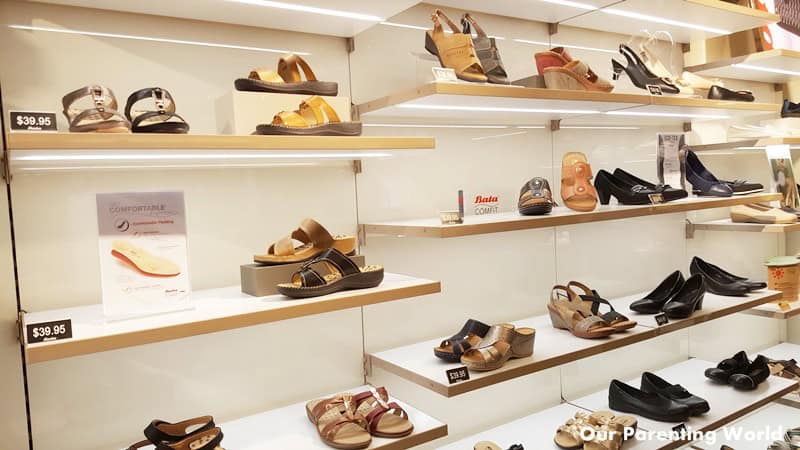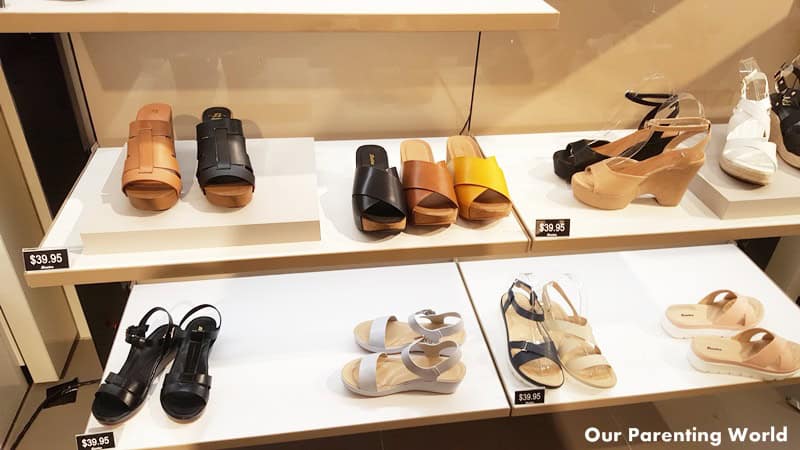 The new Bata store at the newly revamped Compass One is well stocked with a wide range of shoes from sandals, platform shoes, working shoes, men's footwear, kids' shoes and more. The swanky new store's decor is bright and spacious. It showcases Bata's Fall Winter 2016 collection where you can get stylish, comfortable, good quality shoes at affordable prices.
Head down to Bata stores to check out its collections, please click HERE to find out more and for the stores' location.
Happy shoes shopping at Bata!