Blackmores is Australia's leading natural health company, based on the vision of naturopath and founder Maurice Blackmore (1906-1977). Blackmores develops products and services that deliver a more natural approach to health, based on its expertise in vitamins, minerals, herbs and nutrients. It is a company that is dedicated to promoting healthy living and wellness, across all walks of life. Last year, it focused on promoting children's wellness in early 2017 and this year, Blackmores looks into encouraging the health of our senior citizens. 
It is important for seniors to stay sharp, active and healthy, able to spend more time with their families and grandchildren. Blackmores highlights the importance of brain health and blood circulation in our seniors.
Seniors are encouraged to eat more fishes especially fatty fish that are high in omega-3, consuming fish helps to increase memory, cognitive performance, verbal fluency, and more. Blackmores has come up with Fish Oil 1000 which contains a high quality source of omega-3 to support daily wellbeing. Taking the fish oil will help to maintain normal heart, brain and eye health and promote optimal wellbeing. The product is mercury tested & surfactant free, there is no fishy aftertaste. To find out more about Blackmores, please visit https://www.blackmores.com.sg/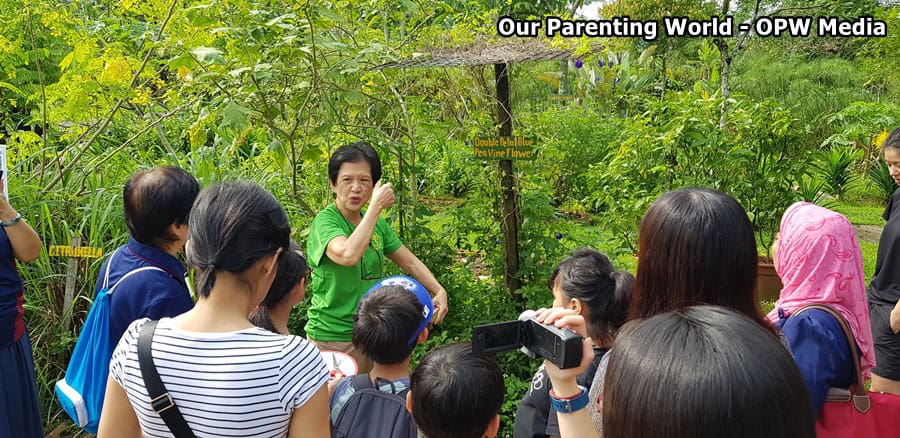 Blackmores has recently conducted a Seniors Farm Tour at Bollywood Veggies, Singapore well-known countryside organic farm where we embarked on educational activities to learn about the various vegetables, herbs and spices growing at the farm.
Seniors Farm Tour is organised by Blackmores where the whole family together with their grandparents can spend a meaningful and fun time together.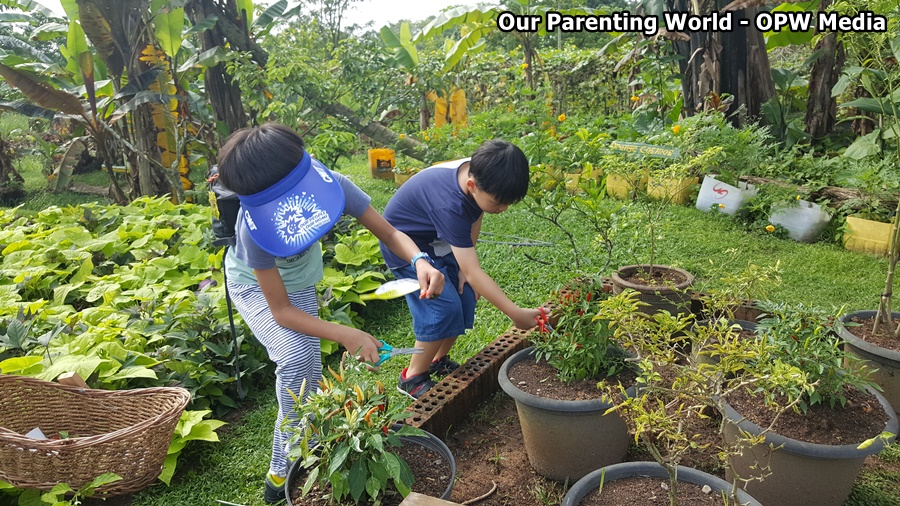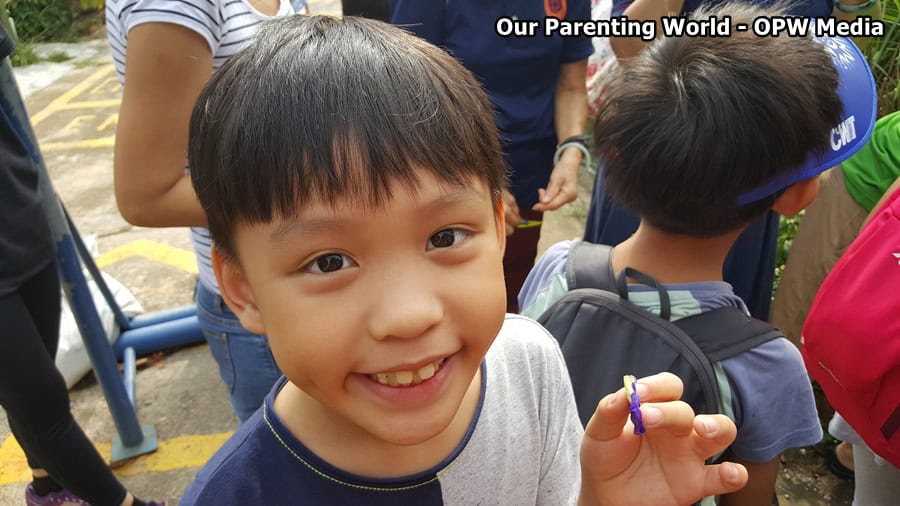 We learnt a lot about the ingredients that we are going to use for our cooking later. It is fun picking the vegetables, herbs and spices that we will need for our hands-on healthy cooking session.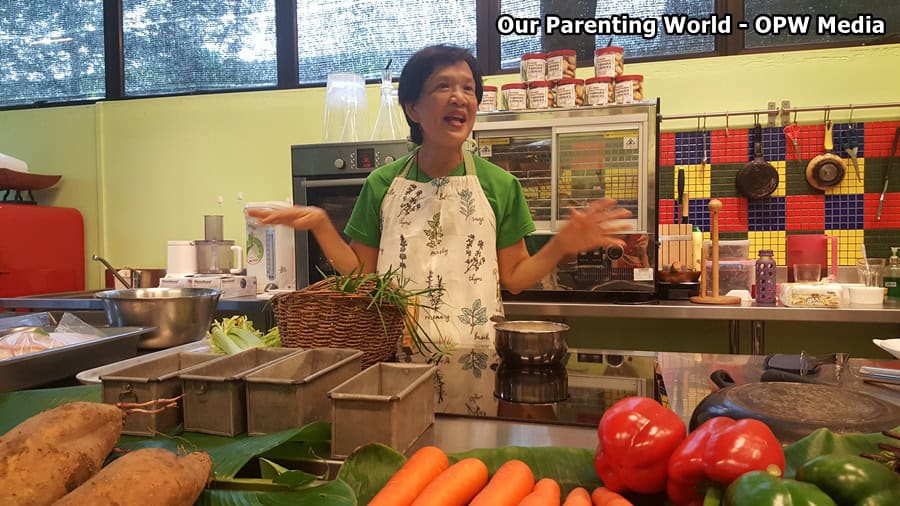 After an educating tour at the farm and picking the healthy ingredients needed for our cooking session, a cooking demonstration and instructions are given to us before we start to do our own cooking.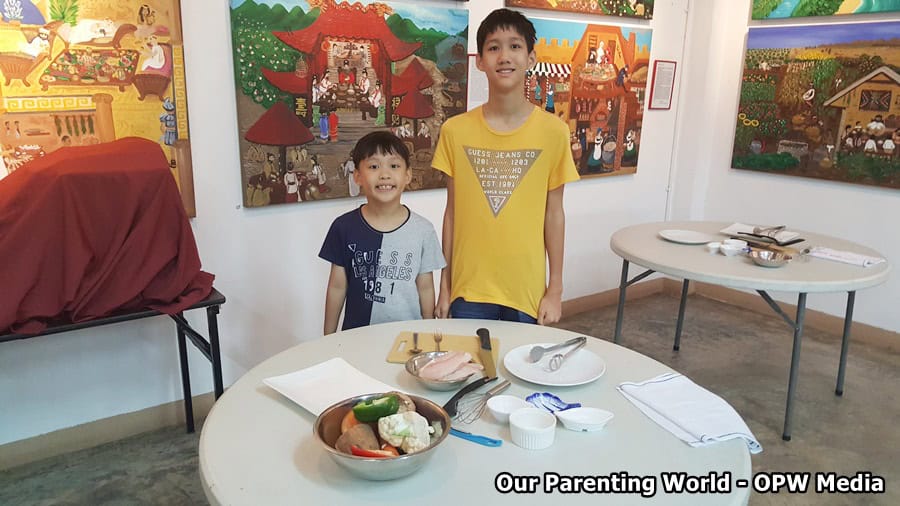 We proceed to prepare our ingredients for cooking.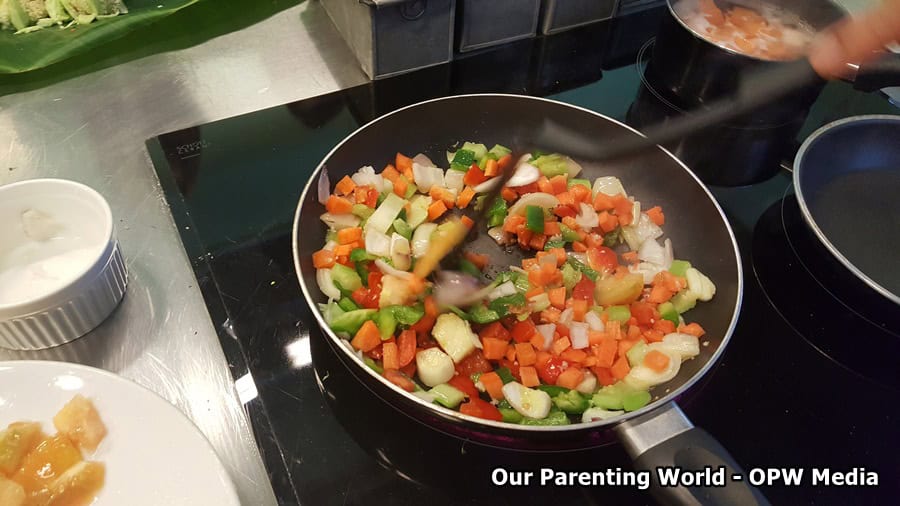 We used lots of vegetables for our dishes like cauliflowers, broccoli, capsicum and more. Vegetables are good for our health as it contains essential nutrients that are beneficial for our well-being including Vitamin C, A, potassium, dietary fiber and folate (folic acid).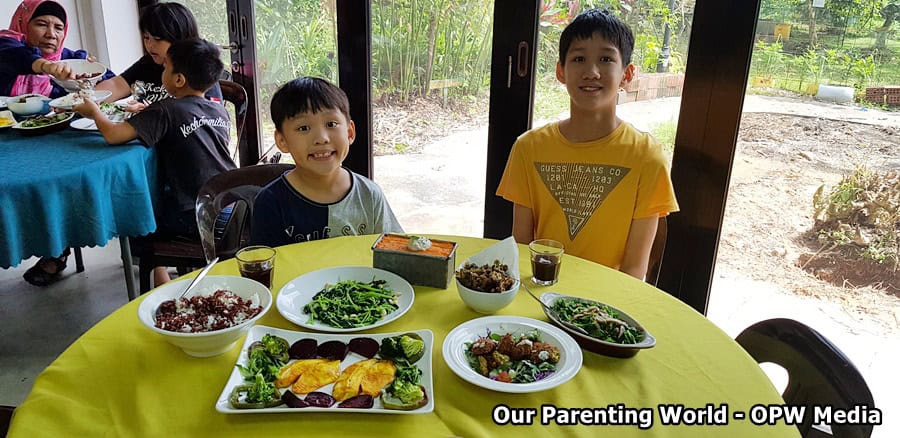 The lunch was absolutely delicious and we had an enjoyable time together. 
Thank you Blackmores and Bollywood Veggies for the fabulous day out!
To find out more about Blackmores and its products, please visit https://www.blackmores.com.sg/ 
To find out more about Bollywood Veggies, please visit http://bollywoodveggies.com/