December marks the start of the festive season, aka the season of giving. There's no better time to spread love and cheer, and what better way than giving the gift of time and family bonding through fun, games and laughter.
Inspired by the lifelong benefits of play, IKEA launches LUSTIGT, a continuation of IKEA's playful journey. A collection that focuses on playing without rules or restrictions. Each toy and game in the collection was created to encourage togetherness, spark creativity and imagination through play. Designed with timelessness in mind, LUSTIGT showcases that play is for everyone. It is about having fun and finding joy in everything we do.
Don't limit yourself – play without rules or restrictions with IKEA's LUSTIGT collection this season. So, go lose yourself in play today!
Here's a closer look at some of the LUSTIGT products: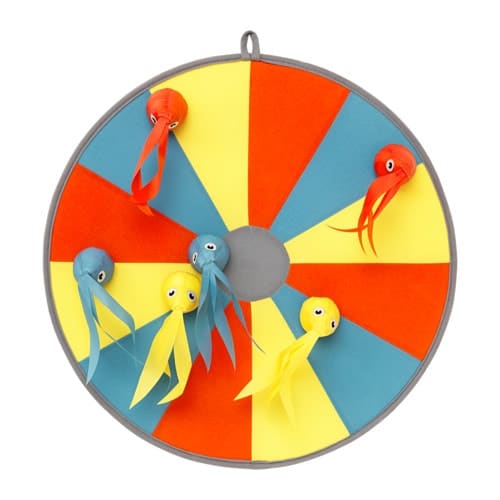 Family Fun
Aim to have the most fun with your family and friends with this child-friendly LUSTIGT dart game (p.6). Make up your own rules and stick with your gut feeling – see where the fun takes you with this game of darts!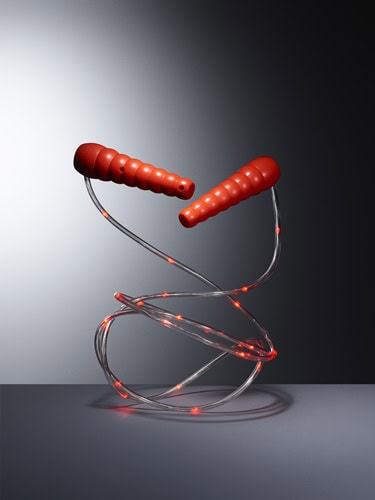 Personal fun
It has never been easier to sneak a little bit of exercise into play with the this LUSTIGT skipping rope with LED (p.8). The LED lamps lights up while in motion which the not only making it entertaining, but also making it possible to skip in the dark. Take rope skipping up a notch today with the LUSTIGT skipping rope!
With the LUSTIGT collection, IKEA brings play to everyone, regardless of age. Play doesn't only make the world bigger for children, but for adults as well. Fun knows no boundaries – now is the time to lose yourself in the world of play with IKEA! Get your favourite pieces from the LUSTIGT collection, and give your loved ones the gift of fun this Christmas!
To find out more about IKEA's LUSTIGT collection, please visit https://www.ikea.com/sg/en/catalog/categories/collections/42083/