Burger King®, in celebration of the coming Singapore's National Day is proud to present its legendary Double Rendang Beef burger and its flavourful Hainanese Chicken Tendergrill™ burger for a limited time only!
Fans of Burger King, get ready to indulge in the juicy Singapore inspired burgers based on the nation's most cherished and well-known dishes; Rendang, and the Hainanese Chicken Rice starting from 17 July, 2018. Yummy!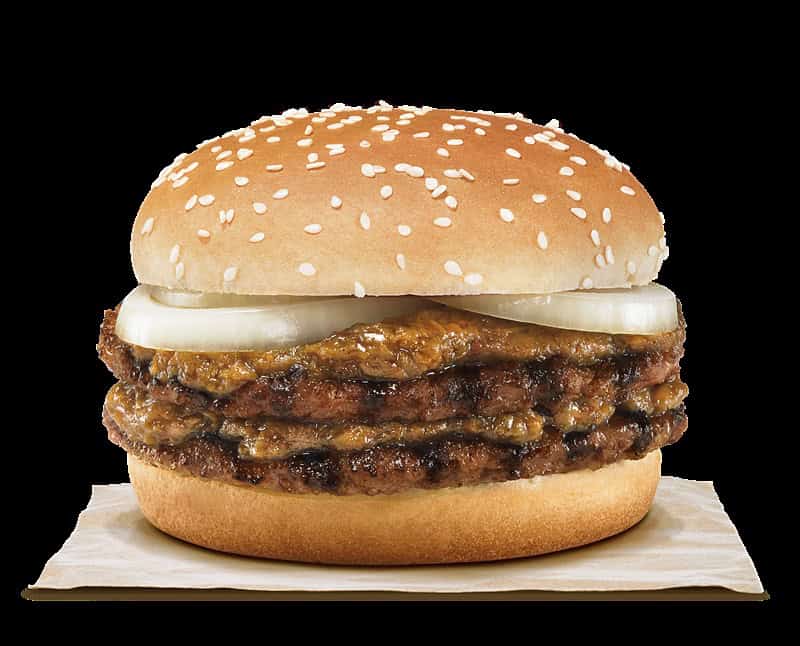 BURGER KING® Double Rendang Beef Burger
This savoury Double Rendang Beef Burger is a hot favourite and we are so glad to have it back! This delicious burger comes with double flame-grilled beef patties, together with its signature rendang sauce, crunchy fresh onions and served on toasted sesame seed buns.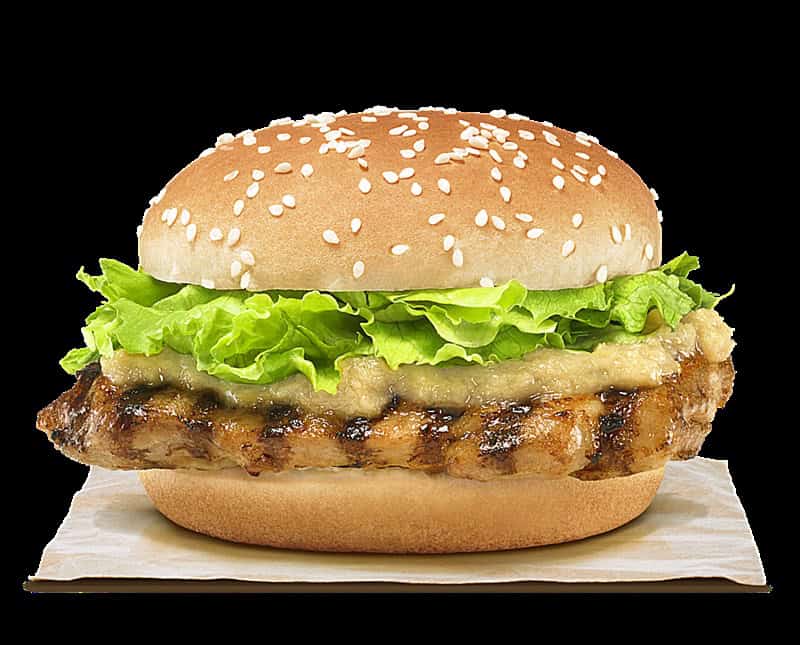 BURGER KING® Hainanese Chicken Tendergrill™ 
All the above images credit to BURGER KING®
This delightful burger is based on Singapore's favourite Hainanese Chicken dish and if you love to eat Chicken Rice, you will enjoy this perfectly flame-grilled chicken thigh patty, generously layered in savoury ginger sauce and garlic chilli for a flavourful kick, and topped with fresh and crispy lettuce, all tucked in between toasted sesame seed buns.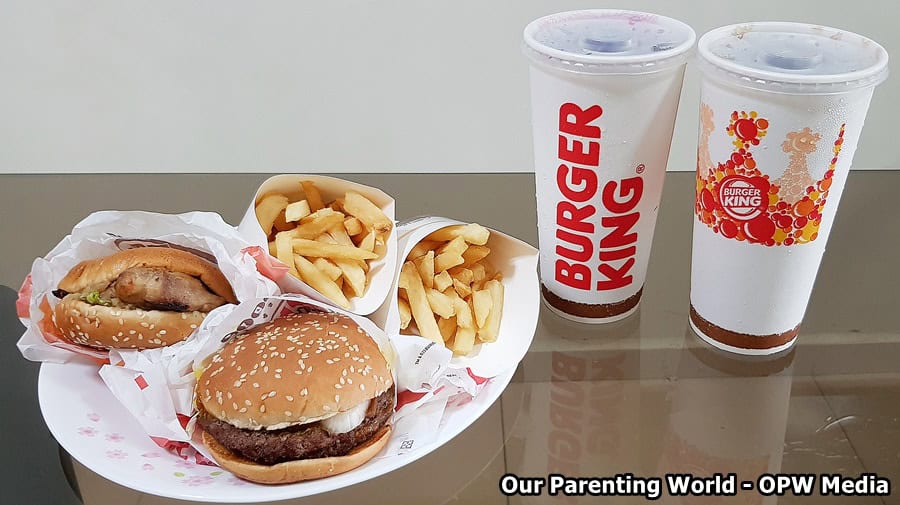 Additional Information:
The Double Rendang Beef burger value meal and Hainanese Tendergrill™ Chicken burger value meal start from S$7.95 and include a medium pack of thick-cut salted French fries and a small Coca Cola® Zero. They will be available for a limited time from 17 July 2018 onwards. 
The BURGER KING® combo meal for two is available at S$17.90, comprising the following:
• Two burgers select between the Double Rendang Beef burger, the Rendang Chicken Tendergrill™, or the Hainanese Chicken Tendergrill™
• One pack of fries (large)
• Four pieces of Mexican Drumlets
• Two cups of Coca Cola® Zero (small).
For more information on BURGER KING® and its current promotions, please visit www.burgerking.com.sg