Craving for cakes? Now you can satisfy your craving for cakes with Cake Delivery Singapore, the only cake delivery that offers same-day, midnight and overnight delivery! You can indulge in a wide variety of cakes baked with award-winning recipes by their experienced bakers using only the most premium ingredients, providing you with the best tasting cakes in Singapore at affordable prices!
If you have a hard time deciding what flavours you would like to try or you would like to try a variety of flavours, go for the Build-Your-Own Cake option available at Cake Delivery Singapore. You can get to choose different flavours for each of the slices and build your own cake.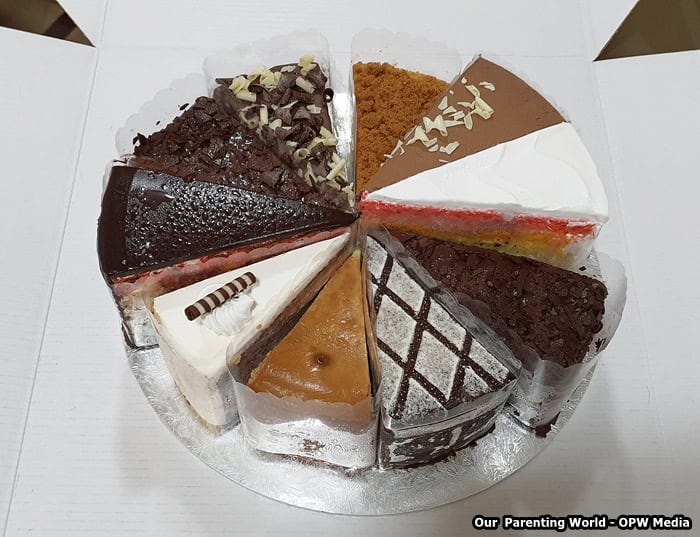 We are very excited when our Build-Your-Own Cake arrived, each of the cake pieces looks so good! We chose a mixture of flavours consisting of Burnt cheesecake, Chocolate truffle, Biscoff cheesecake, Red velvet, Choco fudge, Choco ganache, Chocolate rainbow, Rainbow cake and Mao Shan Wang Choco cake.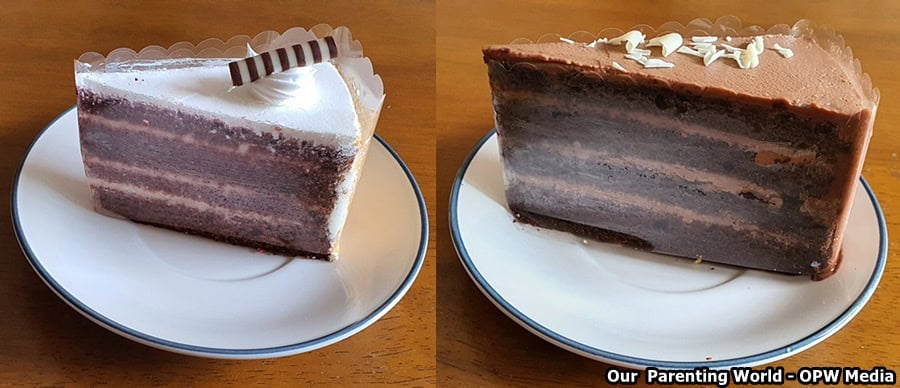 The cake pieces are all nicely wrapped individually so that it won't stick together and create a mess to other pieces.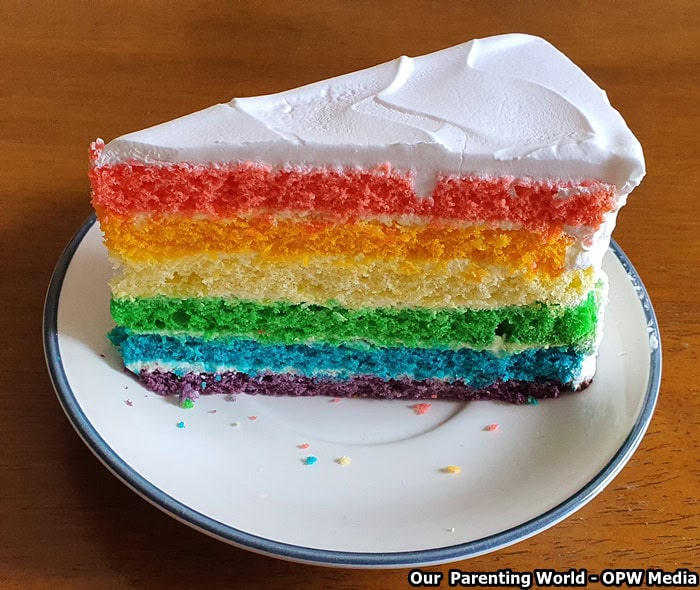 We enjoyed all the cake pieces, they are freshly baked and so delicious! All the cake pieces are baked and made with natural and preservative-free food colourings. The Rainbow Cake is so pretty with vibrant colours of the rainbow. It comes in six layers of red, orange, yellow, green, blue, and purple colours. The cake is so soft, moist and light, topped with delightfully smooth buttercream that melts in our mouth.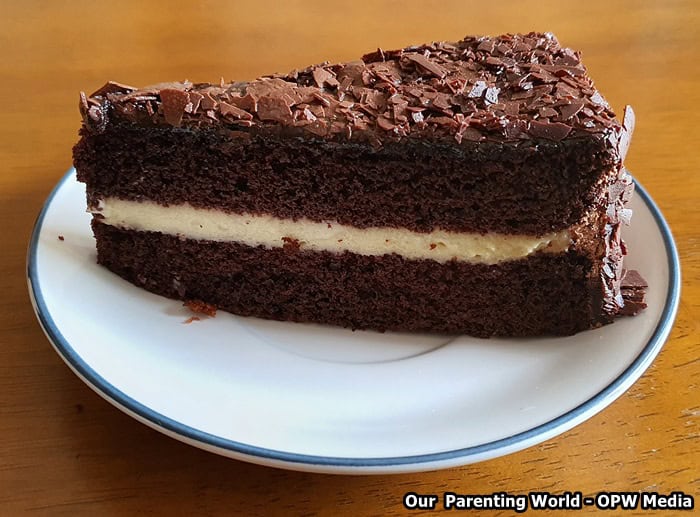 If you are a durian lover, you have to try the Mao Shan Wang Choco cake. Sink your teeth into this rich and amazing cake that comes with the goodness of chocolate and with fresh Mao Shan Wang fillings. So yummy! 
Cake Delivery Singapore offers an extensive selection of Handmade Gourmet Cakes suitable for all occasions be it for Birthdays, Anniversaries, Mother's Day, Father's Day, to surprise someone or simply to satisfy your craving for cakes, you can find the preferred cake that you would like to order. It provides fast delivery, 1 hour, same day free delivery for orders above $80. Check out Cake Delivery Singapore and order your cake at https://cakedelivery.sg/. Enjoy!