This coming National Day, 'Shell-ebrate' the good times with a feast for the family with Swensen's 'clawsome' line up of festive specials you do not want to miss! An ode to the immensely 'crabtivating' sweet, savoury and slightly spicy familiar taste of the famous Singapore Chilli Crab. Look forward to Chilli Crab everything from burgers and pizzas to baked rice, pastas and even a novel Chilli Crab Ice Cream Pint! It is about to get red, hot, and delicious this National Day – because every moments at Swensen's is simply Swensational!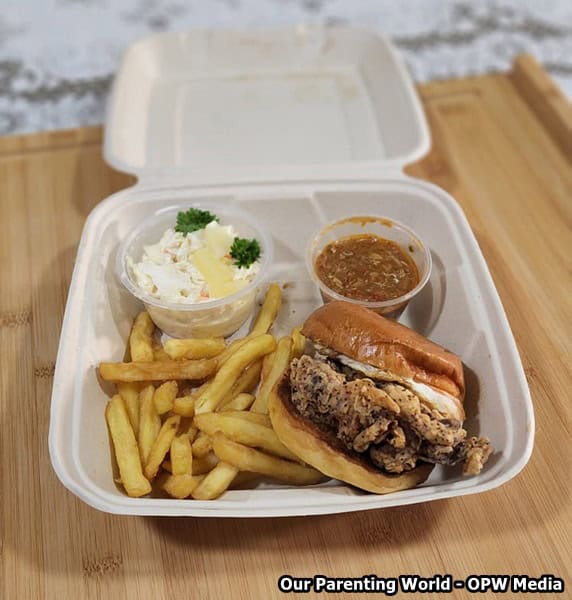 NEW! Chilli Soft Shell Crab Burger ($17.90)
Enjoy the generous portion of crispy soft shell crab slathered in sweet and spicy chilli crab sauce. Topped with a luscious sunny side up egg nestled between fluffy buttered buns and served with a side of fries and coleslaw.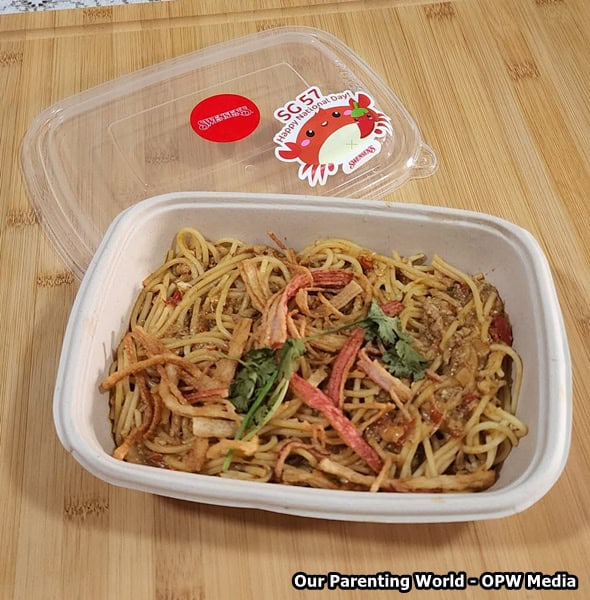 NEW! Chilli Crab Pasta ($14.90)
The iconic Singaporean dish invented back in the 1950s is given an Italian twist! Enjoy al dente spaghetti tossed with a rich, spicy and savoury chilli crab sauce studded with crab and crispy slivers of deep-fried crabstick. Bon appetit!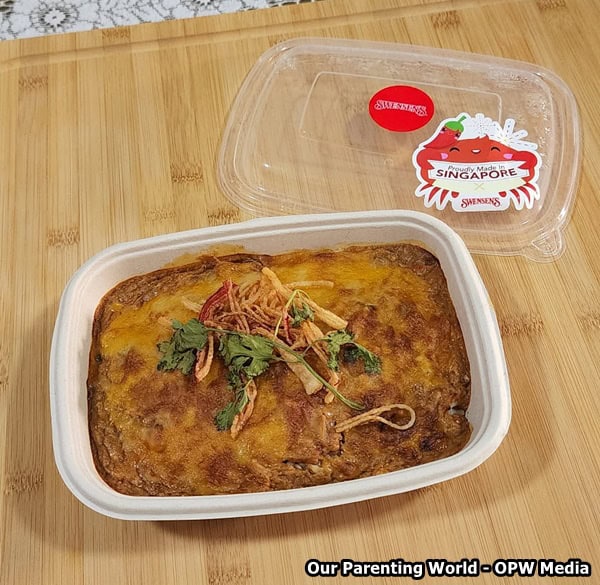 NEW! Chilli Crab Baked Rice ($15.90)
Cheese lovers will not want to miss this uniquely Singapore rendition! Dig into piping hot casserole of baked rice in a chilli tomato sauce base with tender pieces of crab meat layered with a lavish amount of mozzarella cheese and crispy slivers of deep-fried crabstick.
NEW! Chilli Crab Pizza ($17.90)
Real crab meat set on a crispy crust with a tangy, sweet and savoury chilli crab sauce that is baked to perfection. Topped with extra oozy mozzarella cheese for the ultimate indulgence making it the perfect dish for sharing!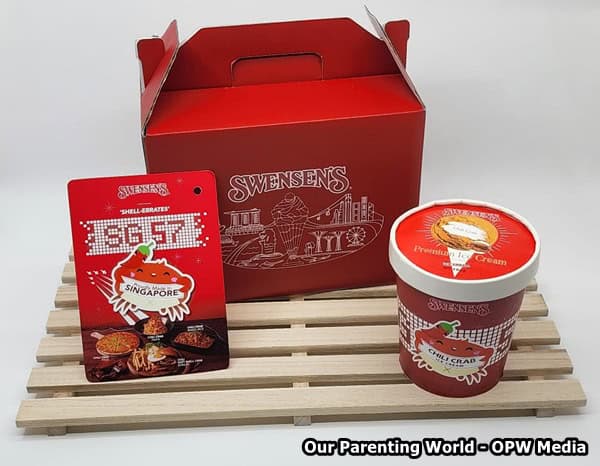 NEW! Chilli Crab Ice Cream Pint (Not For Sale)
Chilli Crab but make it ice cream, a 'spe-shell' treat that is sweet, spicy and satisfyingly quirky. This is a limited-edition National Day Special, where diners can look out for brand tie-ups and giveaways on Swensen's social media platforms (@swensenssingapore) to snag a pint for themselves as it will not be available for retail. Just 25 pints will be allocated for giveaway on Swensen's Instagram and Facebook – stay tuned!
In addition, Swensen's has partnered with Deliveroo to giveaway an additional 20 pints through a social media giveaway on their Instagram platform (@deliveroo_sg). More details to be released on Deliveroo's Instagram and Facebook channels in August.
From 14 July to 15 August 2022, Swensen's Frozen Yogurt Bars will be going at unbelievable prices! Snag the Dessert Pack that comprises 5 Yogurt Bars at 57% off at just $8.39 (U.P. $19.50), and/or enjoy the Twin Pack Yogurt Bar at only $5.70 (U.P. $7.80) with every delivery order add-on. Find out more at www.swensens.com.sg