BURGER KING fans rejoice! This festive season, BURGER KING has launched new and flavoursome Smokey BBQ Burgers featuring Smokey BBQ Beef and Smokey BBQ Tendergrill™ Chicken Burgers. 
Starting 1 November 2018, customers will be delighted to savour this unique flavour and satisfy their cravings for premium recipe offerings and wholesome ingredients by BURGER KING®. The new burger strikes the right balance between woody smoke and BBQ sauce, the flavour brings out the best when imparted to various ingredients especially for grilled and barbecued meat dishes.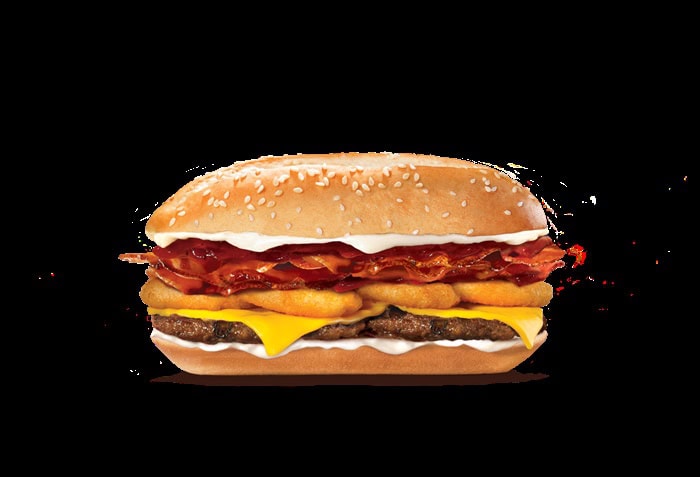 Burger King's Smokey BBQ Beef consists of two 100% beef patties that are flame-grilled and smoked with bold flavour stacked together with two slices of delightful American cheese, a dollop of BBQ sauce, rashers of crispy turkey bacon, a generous spread of mayonnaise, and the all-time favourite onion rings. Look forward to indulge in this new burger filled with juicy beef and delicious fillings encased between a seven inch long fluffy and soft sesame buns.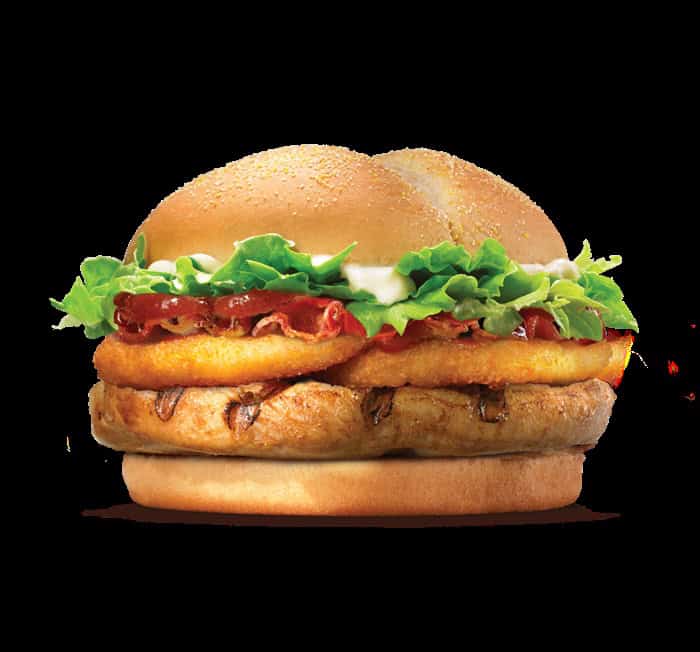 If you like chicken, try out the Smokey BBQ Tendergrill™ Chicken Burger with sumptuously smoked Tendergrill™ chicken thigh patty filled with crunchy fresh lettuce, generous spreads of BBQ sauce and mayonnaise, scrumptious turkey bacon, and onion rings. All these are encased with tender chicken and delectable fillings with soft corn-dusted sourdough buns.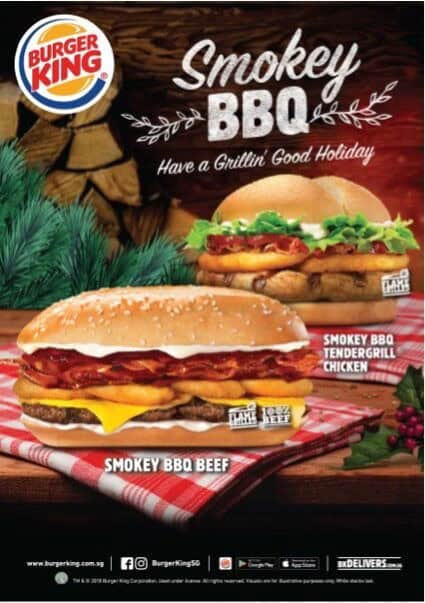 The BURGER KING® Smokey BBQ Beef and Smokey BBQ Tendergrill™ Chicken burgers value meal starts from SGD$8.50, includes a medium pack of thick-cut salted French fries and a refreshing drink.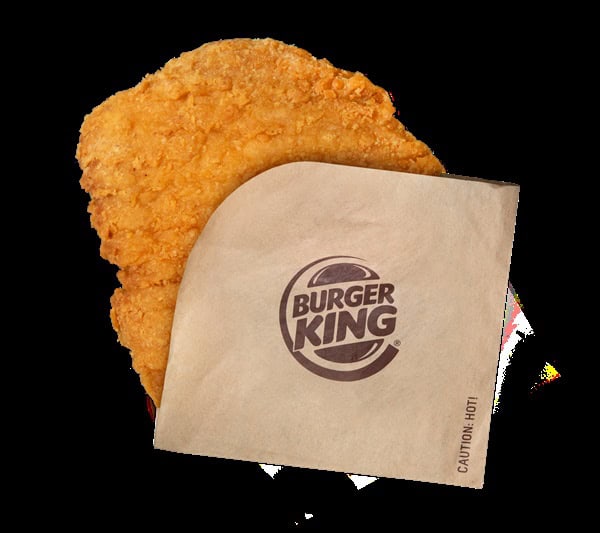 Look out for the Holiday Star Buys when you visit and celebrate the holiday season at BURGER KING® as follows:
1. Introducing the new Crispy Chicken Cutlet at SGD$3.90 featuring a generous piece of juicy chicken breast fried to crispy perfection, flavoured with mild garlic along with a subtle hint of soy sauce aroma.
2. Coke Float (Medium) at SGD$2.00 – a delicious classic desert-drink with a serving of ice cream.
3. 9-piece BK Nuggets® (Regular) at SGD$2.95 – chunks of chicken nibbles fried till golden brown.
4. Cheesy fries at SGD$2.50 – the satisfying combination of cheese and fries for all fans all around
5. Taro Pie at SGD$1.00 – crunchy pie crust bursting with lusciously sweet taro filling.
Visit any BURGER KING®'s outlets and enjoy the new burgers and crispy chicken cutlet. For more information on BURGER KING® and its current promotions, please visit www.burgerking.com.sg.