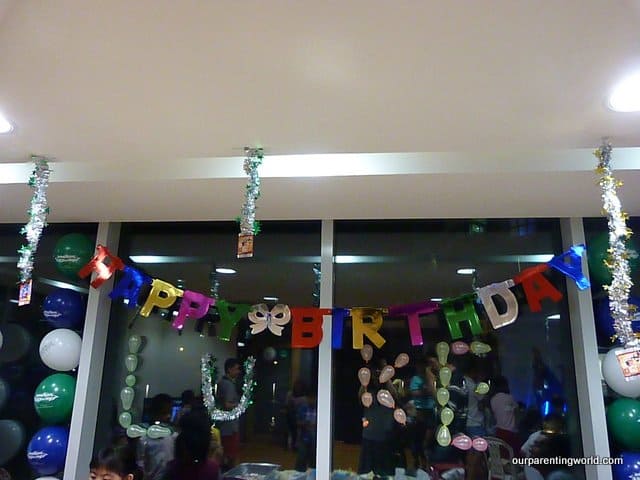 We were invited to Luke's 8 years old birthday party and Gor Gor was not feeling well. Di Di went to the party on his behalf. We knew Gor Gor's friends and parents and it was a good time to catch up with one another too.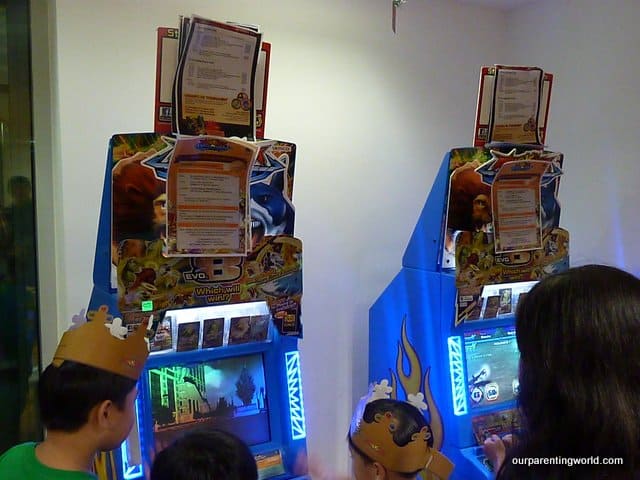 Luke's birthday theme is Animal Kaiser party. Animal Kaiser is an electronic game to decide the strongest animal on earth! You will get a card, scan the cards to pick an animal, the animal will fight against the opponent. You will get a card at the end of the game, collect more cards to make your animal stronger!
There were also other game stations for the kids to play. 
"Can I play Animal Kaiser?"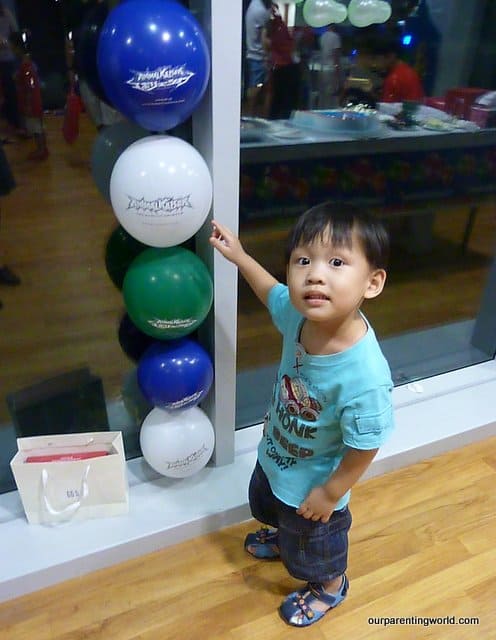 "I like balloons, this is Animal Kaiser theme balloons."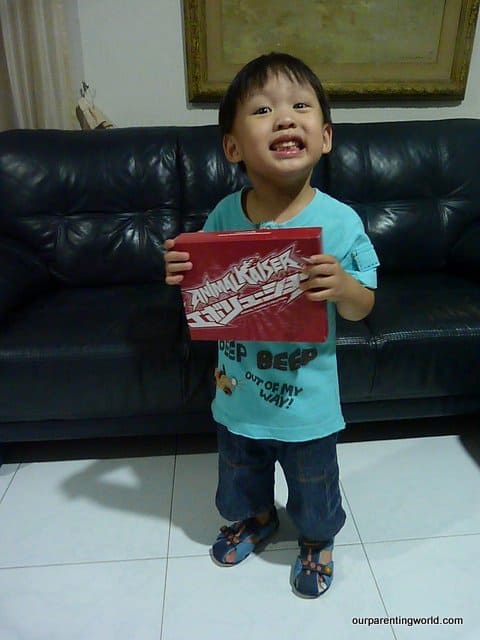 Here, we would like to thank Luke and his parents for inviting us to his birthday party.
Happy Birthday Luke and thanks for your friendships!