This year to celebrate Singapore's Golden Jubilee, a grand and intimate show has been put together to celebrate our nation's journey since independence in an integrated narrative that tells the Singapore Story over the past 50 years till present.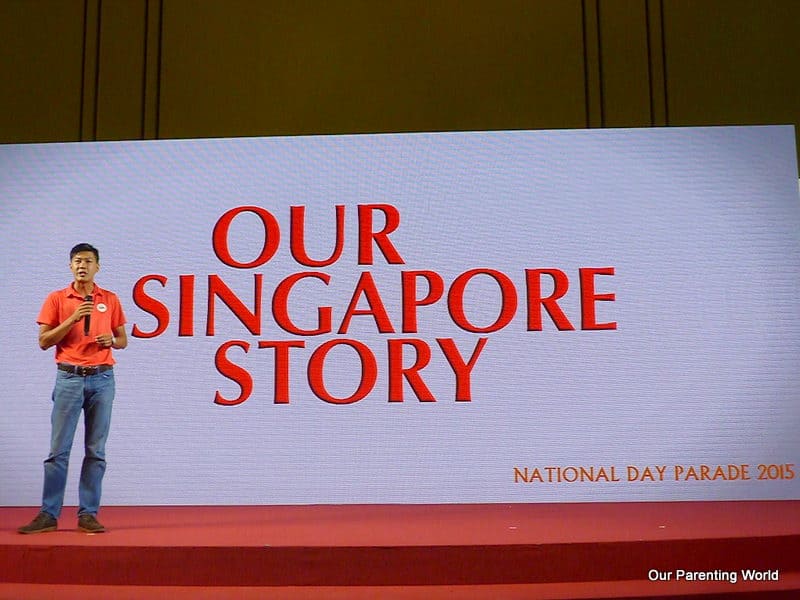 Chairman of the Show Committee Colonel (COL) Tan Cheng Kwee shared that the show is a platform for all Singaporeans to celebrate our unique identity, our roots in the place we call home, to look forward and reaffirm our conviction to build an even brighter future in the very same spirit that our pioneers have helped built Singapore for what it is today 50 years ago. This is a story for Singaporeans and it is a story that Singaporeans can readily identify with.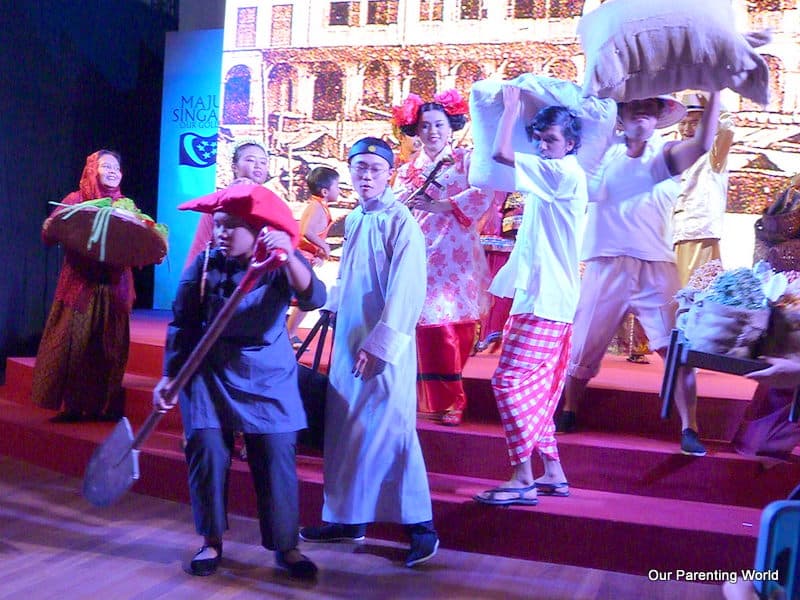 The show traced Singapore's beginning which is carried out in six chapters starting from Chapter 1 on Beginnings to the last chapter, Onwards.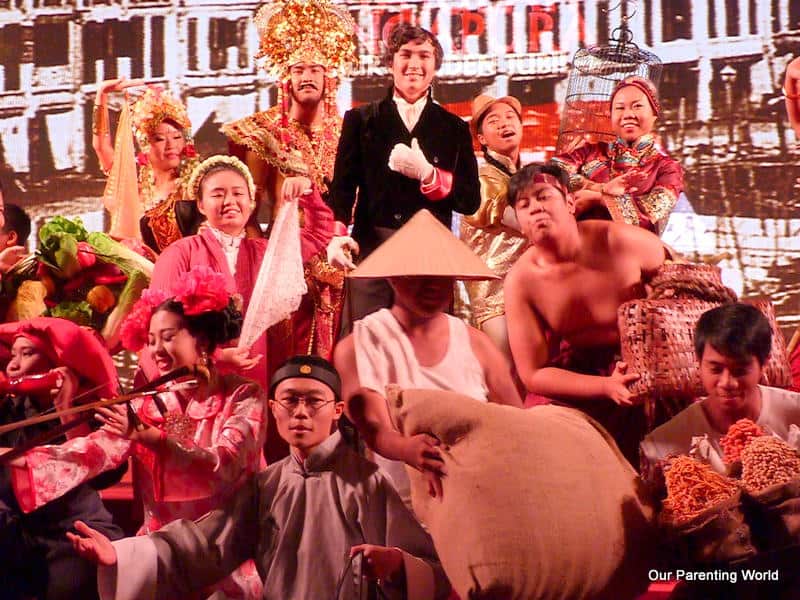 In the first chapter, Beginnings, it tells our forefathers, many of them come from different lands, decide to settle down in this country, the sacrifices they made, the determination they had put down to build the foundation of this country. 
Chapter 2 on Progress on the Parade & Ceremony segment, Singaporeans can see the contingents from various groups by the Singapore Armed Forces, Home Team, Uniform, Social and Economic groups with a vintage parade that will showcase Singapore from the past to present to reflect how far Singapore has come in 50 years. Audiences can also expect to see the Presidential Gun Salute and aerial display by the Republic of Singapore Air Force.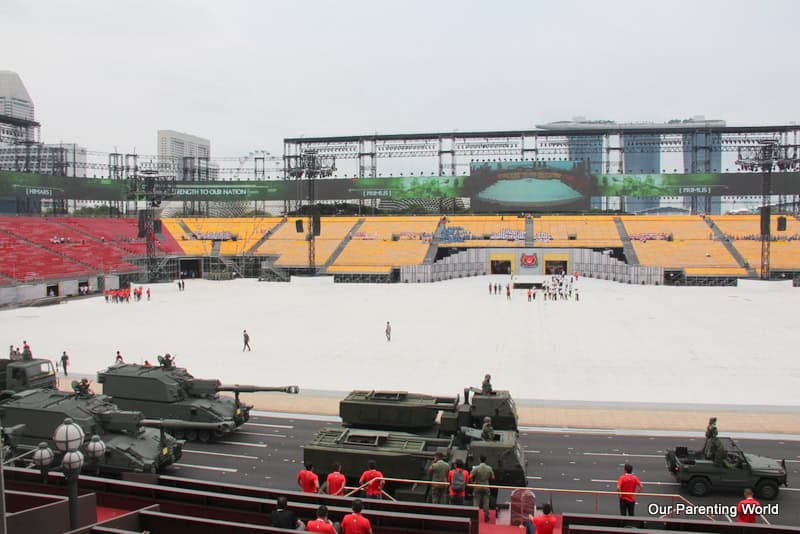 Chapter 3 on Strength, mobile column which will feature 177 assets from the Singapore Armed Forces and Home Team will roll past the Padang in a grand and precise display to showcase our Nation's defence, its capabilities to protect and defend our Nation.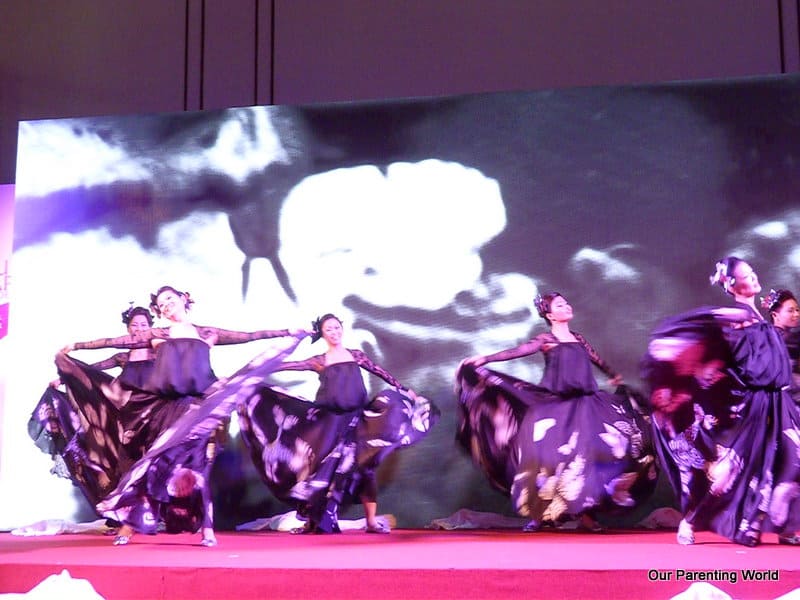 Performers from Singapore Soka Association will put together a graceful and elegant dance on Chapter 4 on Unity to reflect many cultures, one nation.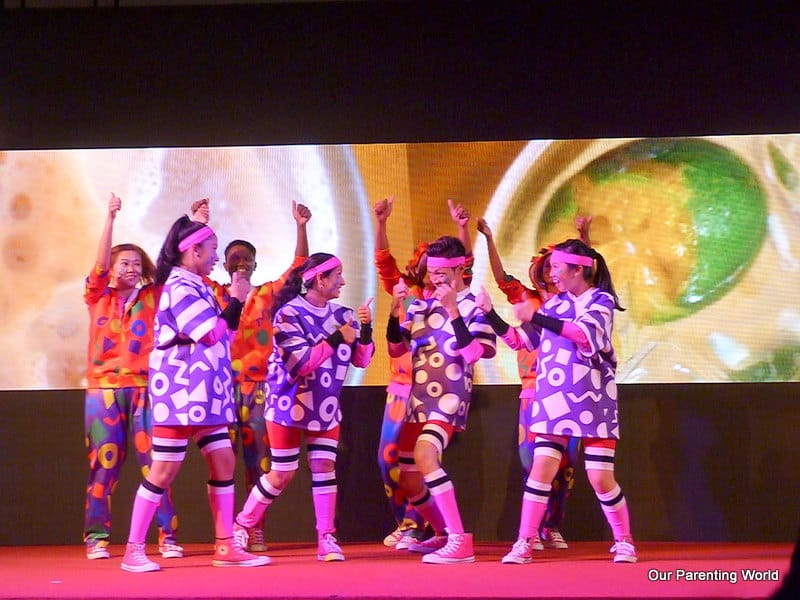 Chapter 5 on Identity to reflect Uniquely Singaporeans to celebrate the characteristics of Singaporeans and the warm, heartfelt memories of the place we call home.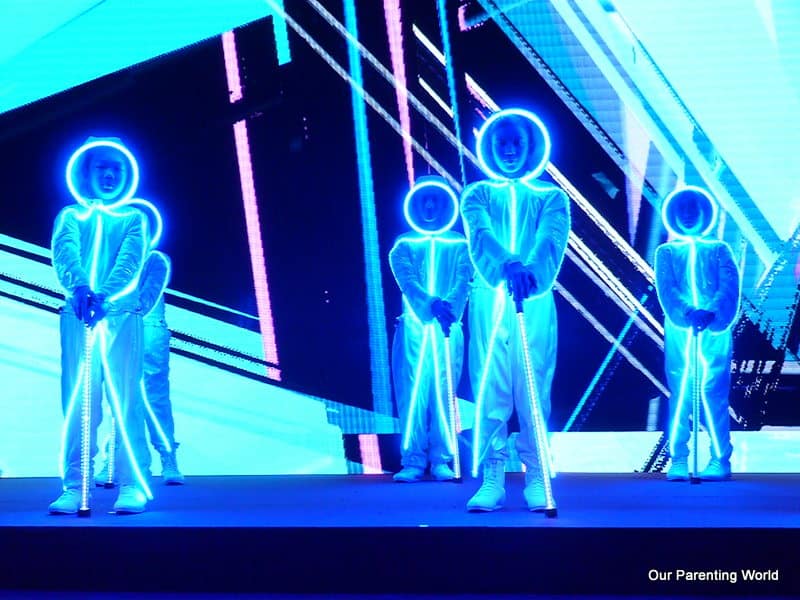 Chapter 6 Onwards – Bright Future featuring young Singaporeans in a dazzling and heart-warming performances to celebrate the power of our dreams and inspires us to move onwards as a Nation.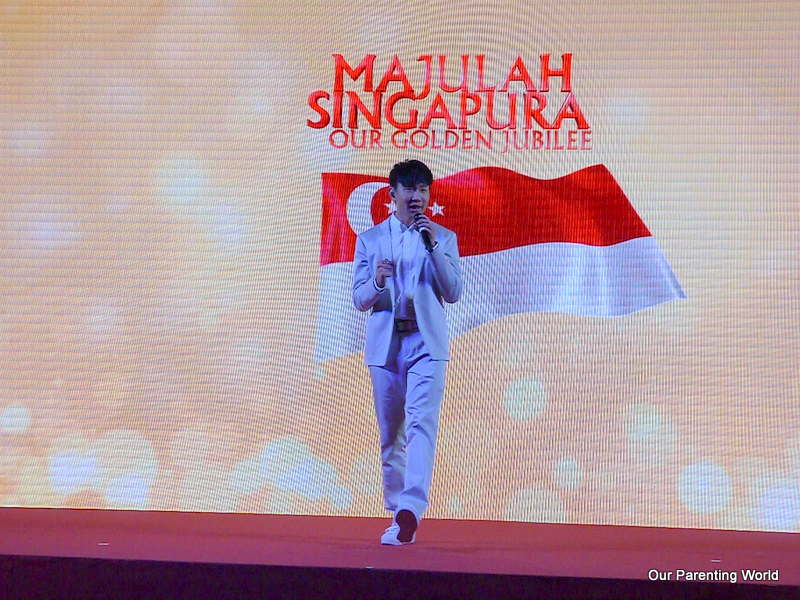 JJ Lin, our Singapore homegrown Mandarin pop star will sing the National Day Parade theme song 'Our Singapore' at the parade. The song is written by Singapore multi-talented songwriter, Dick Lee. NDP 2015 will also bring back the original singers of the theme songs of the past parades who will be singing the iconic songs like local talents Stefanie Sun, Corrinne May and Kit Chan.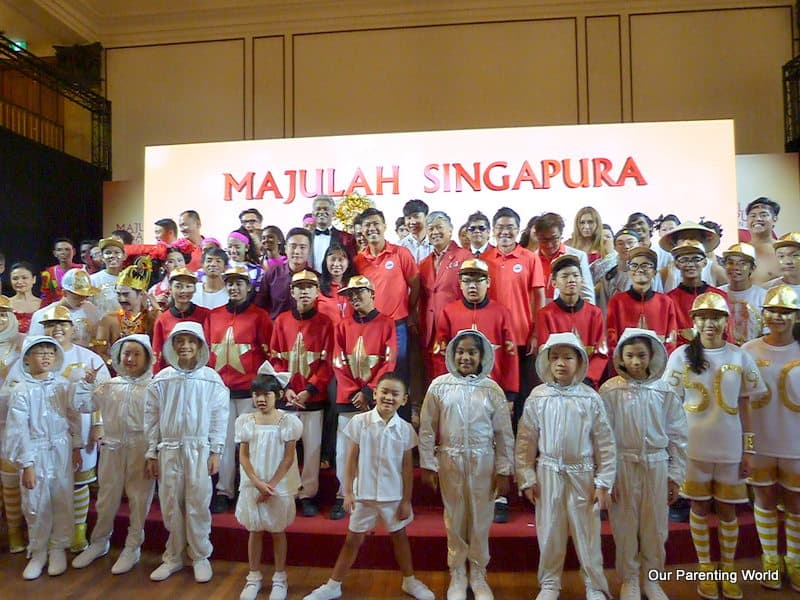 This year, National Day Parade 2015 to celebrate our Nation's Golden Jubilee, audiences can be expected to be immersed and in awed by the performances put up by nearly 3,500 participants and motivators. The Show will involve the use of over 1,000 show lights, state-of-the-art digital show projectors and show lasers. The show will end off with a Grand Finale which will see the island-wide pledge moment at 20:15hrs, a moment that will touch the hearts of all Singaporeans as we say the pledge and anew as one united people.