There is no need to fly to other countries to admire the beautiful cherry blossoms as they have arrived in Gardens by the Bay Singapore.
This must be one of the most popular flowers display at Gardens by the Bay as the whole place was crowded with visitors wanting to see the cherry blossoms that all had to queue to go into the Flower Dome.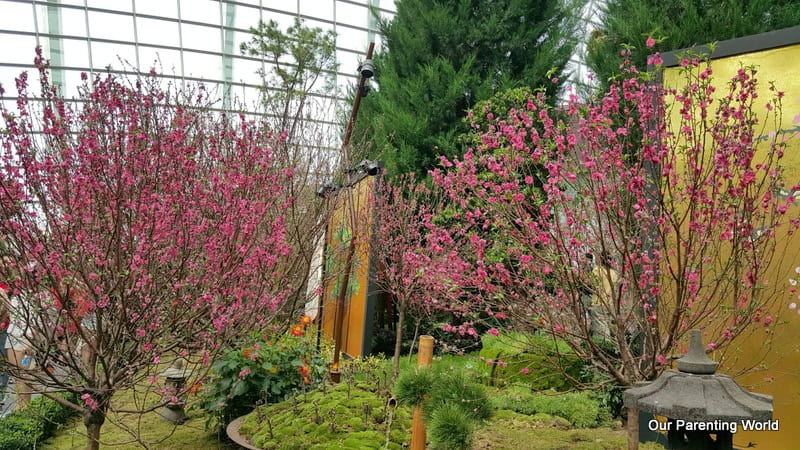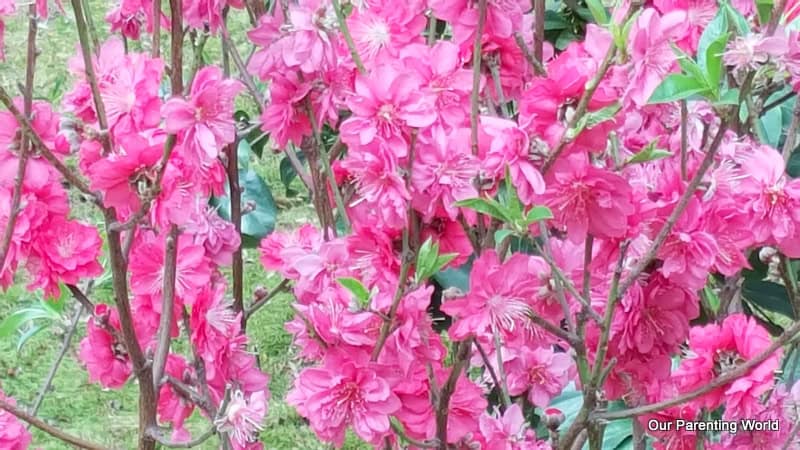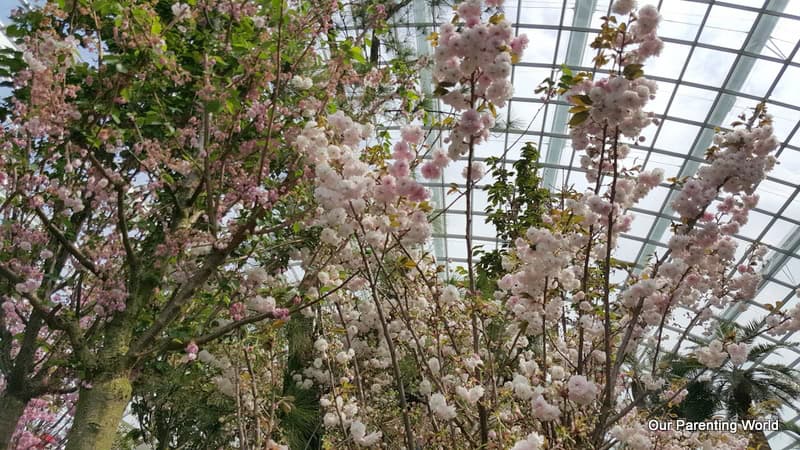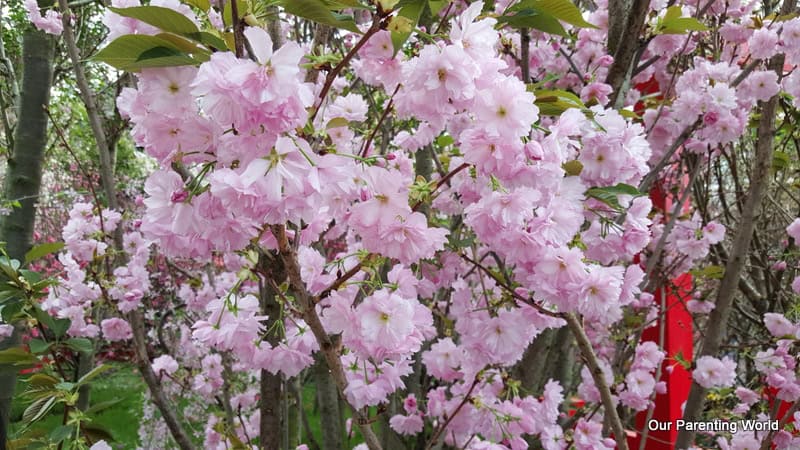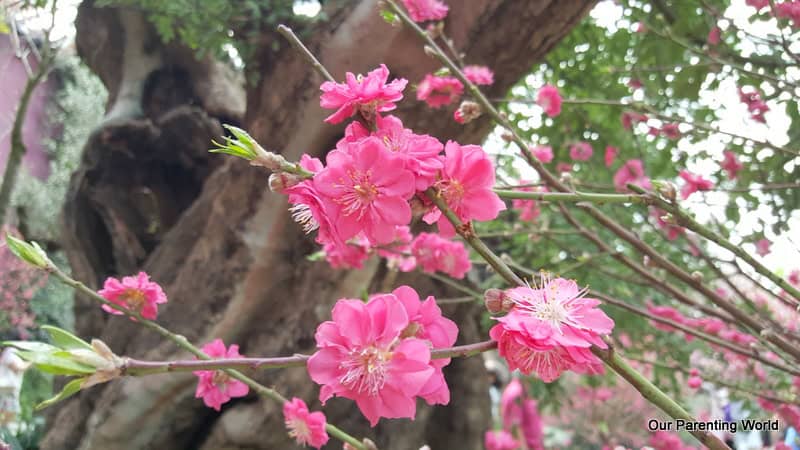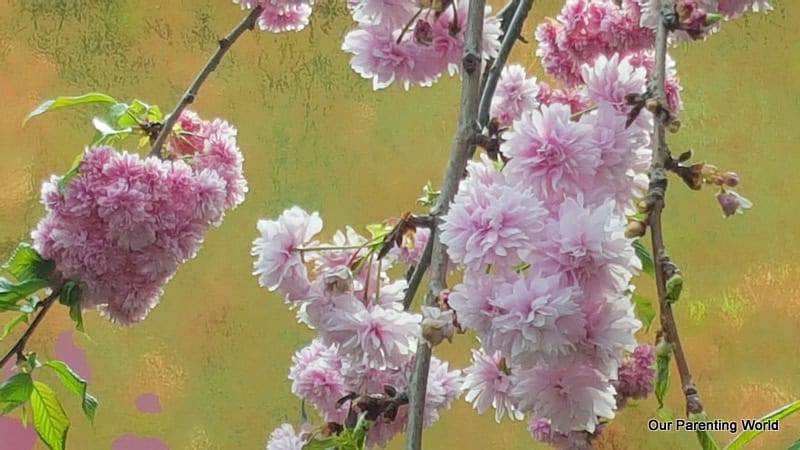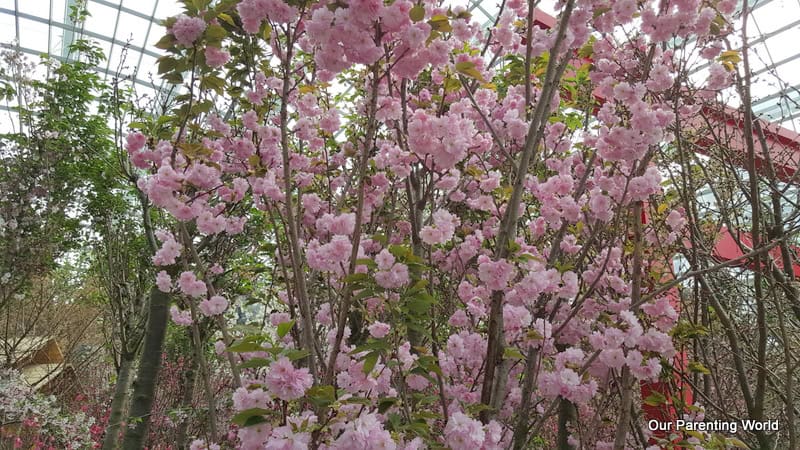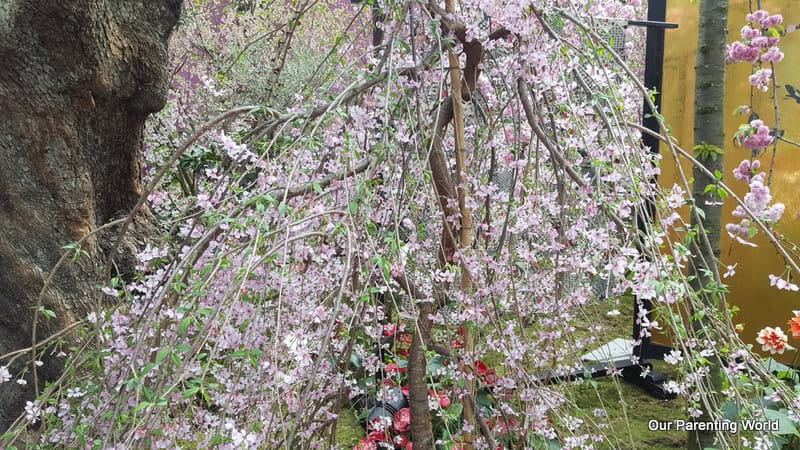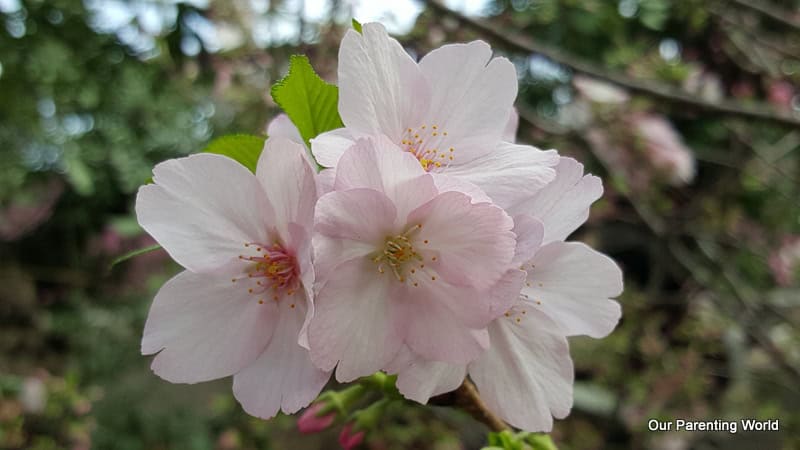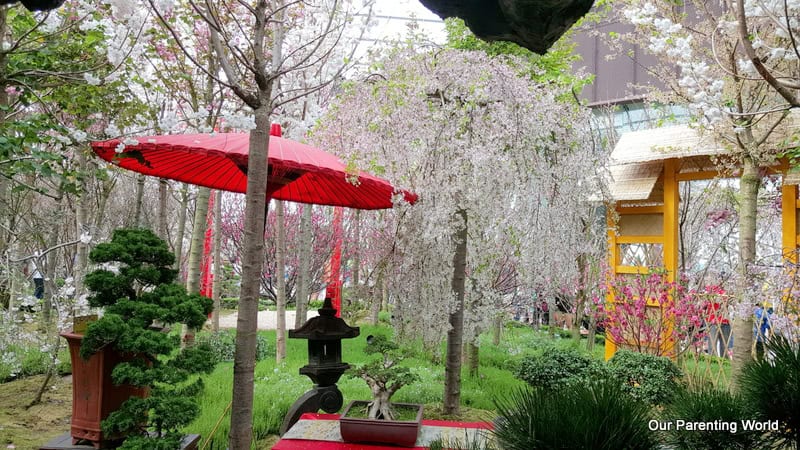 Gardens by the Bay latest floral display, "Blossom Beats" features a variety of cherry and peach blossoms of more than 20 varieties for the first time in a Japanese-style garden setting.
Visitors can expect and look forward to see cultivars such as the Prunus Fujishidare which has pendulous branches, the Prunus Yedoenis Yoshino which stands out with its striking white flowers, and the Prunus Accolade, with its pale pink blooms. In addition look out for the unusual peach blossoms, the Prunus Genpei Shidare which has flowers of two different colours with red and white all growing on the same plant.
It is a beautiful and spectacular sight to see so many varieties of cherry or sakura and peach blossoms all in one place!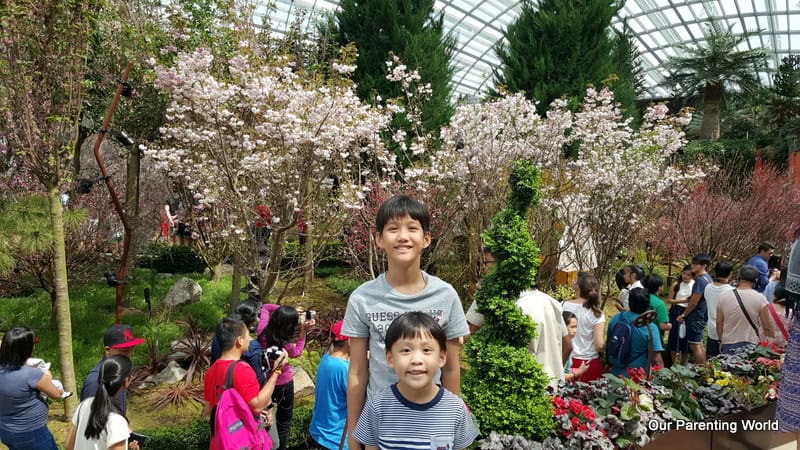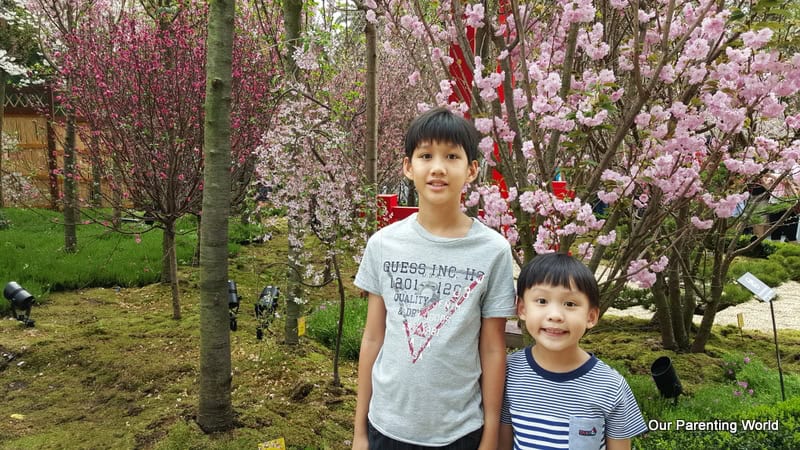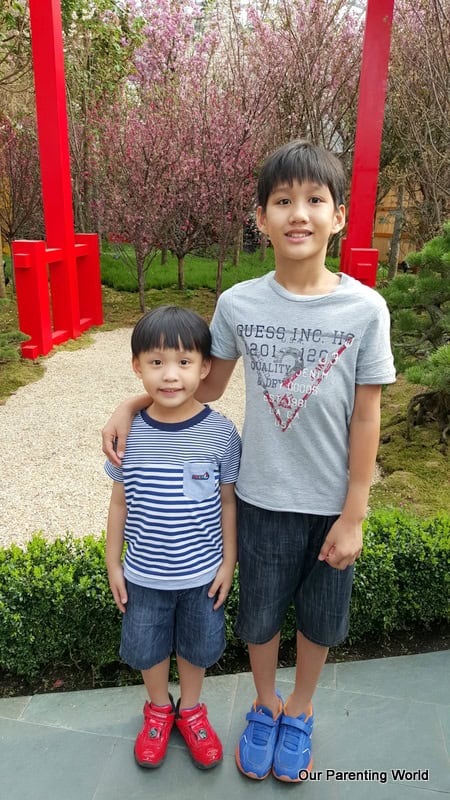 The beautiful cherry and peach blossoms are set in traditional Japanese garden that has quintessential Japanese elements such as Japanese screens, kimono and tori gate.
The stunning blooming cherry and peach blossoms floral display with beautiful Japanese settings are so popular with many visitors.
Visitors are in awe admiring the magnificent blossoms display and taking photos. It is truly an unique and memorable experiences for all of us!
Cherry blossoms are ephemeral in nature, with flowers lasting about one to two weeks. This experimental floral display is expected to run till March 27.
"Blossom Beats" Floral Display at Gardens by the Bay
Date: Until 27 March
Time: 9am to 9pm
Details: Admission charges to the Flower Dome apply 
Visitors can check Gardens by the Bay's Facebook page at www.facebook.com/gardensbythebay for updates on the blooming.