Do you like Chinese dumplings?  We certainly love to eat dumplings!
We often have our meals at Food Republic and are delighted to know that Food Republic has come up with activities that our kids can learn the art of cooking. This time, they get to go hands-on to make their own dumplings and eat them after the class.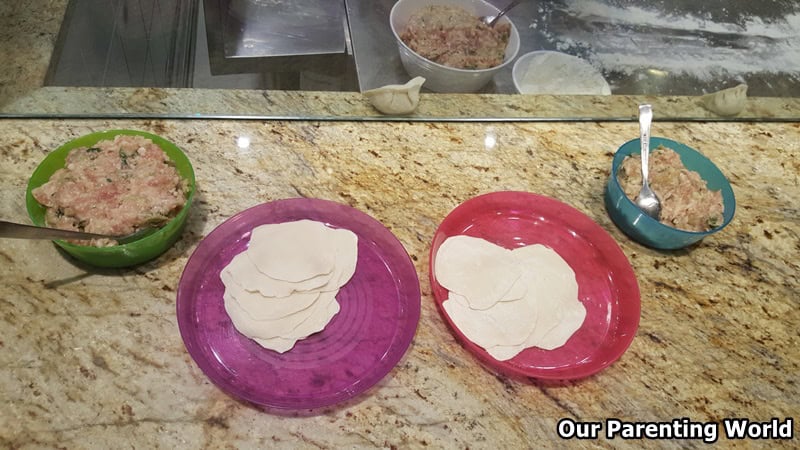 All the ingredients are laid out on the table, a bowl of savoury fillings of meat and vegetables and small pieces of dough.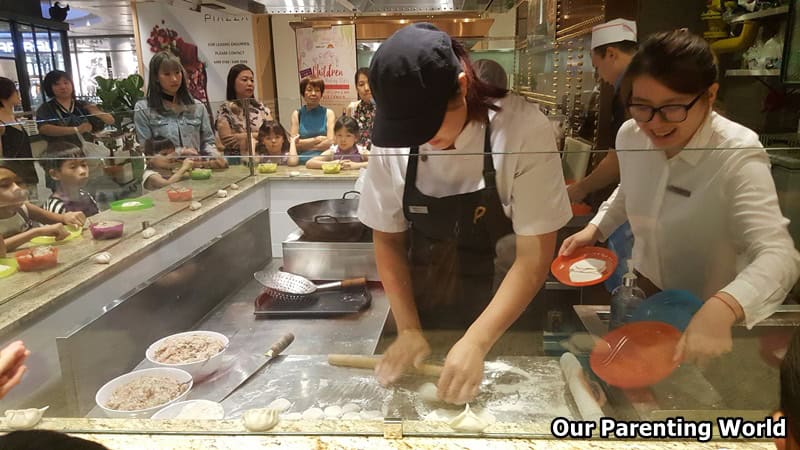 The instructors will demonstrate step by step to the kids on how to make dumplings, starting from the dough.  
First, roll the dough into a long stick and divide them into equal portion sizes.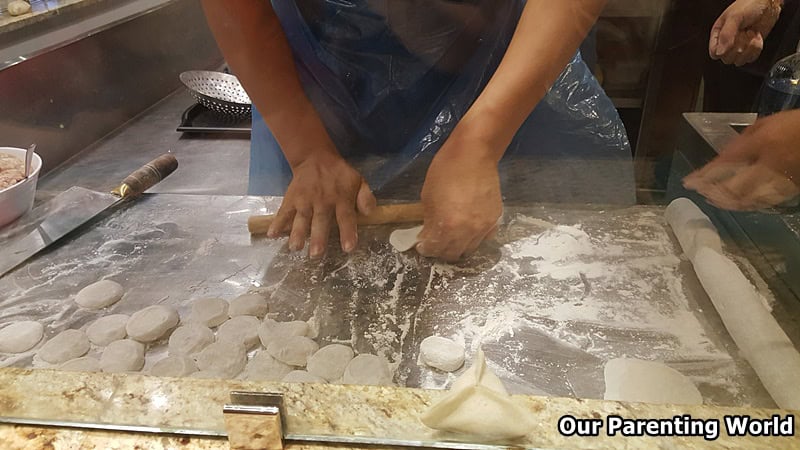 Next, flatten the dough, roll out each of the small dough piece by rotating the dough with one hand and rolling with the other hand simultaneously. You will get the dough piece to wrap your dumpling with.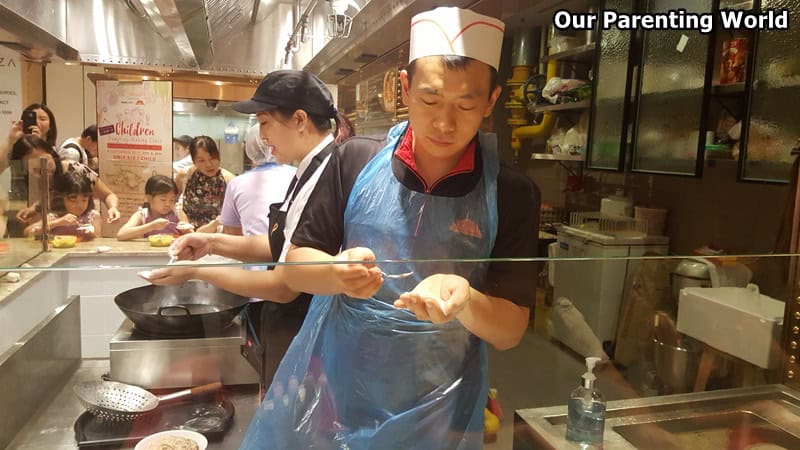 Next, put the filling at the centre of the dough.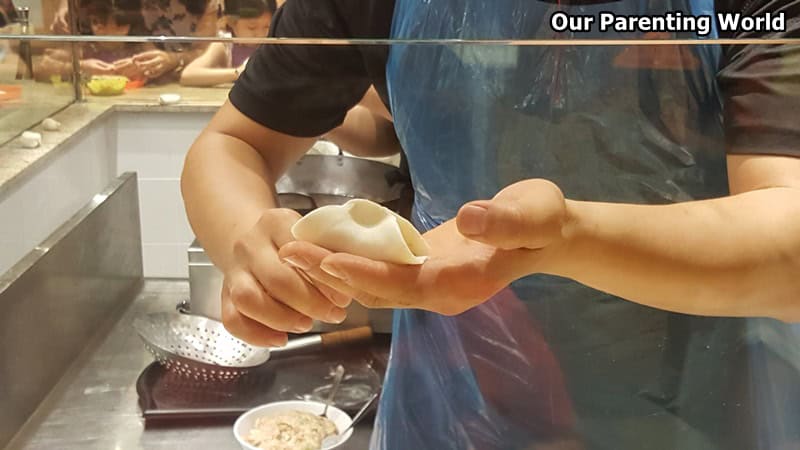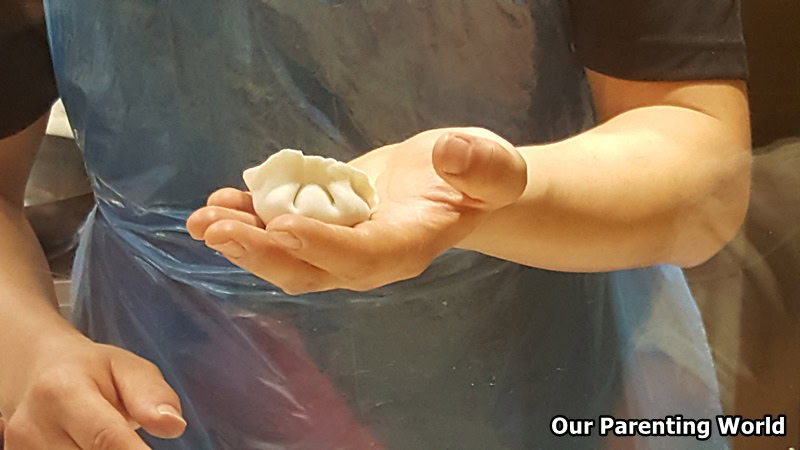 Use your fingers to seal the centre of the dough piece with filling and followed by the side. Make sure you have sealed your dumpling properly to prevent the filling from coming out during cooking. Kids will be taught various techniques of folding the dumplings.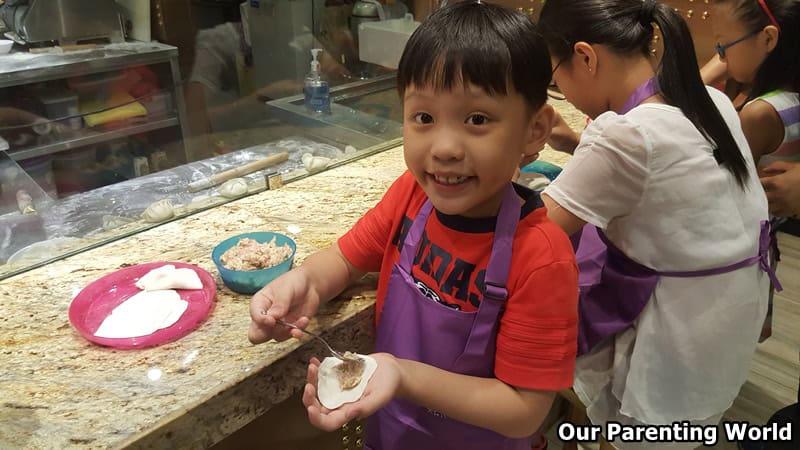 "I am so excited and this is the first time I learn how to make my very own dumplings and I can't wait to eat them too."
Under the guidance of the friendly instructors, kids get to work on their dumplings and learn how to fold them properly.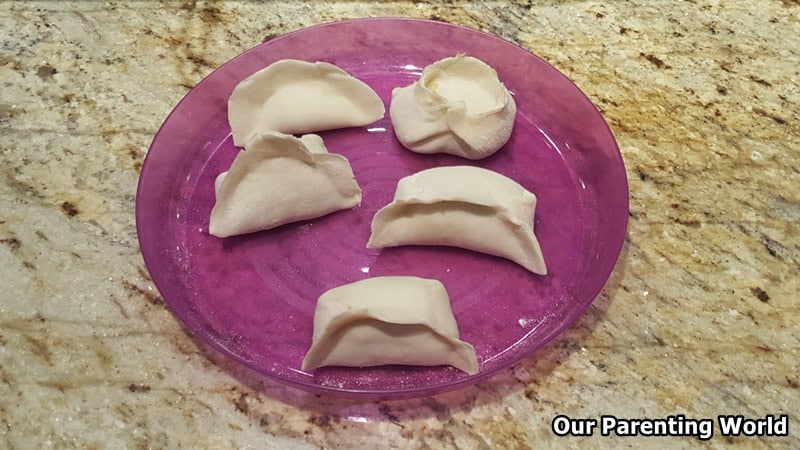 Now the dumplings are wrapped and all ready to be cooked!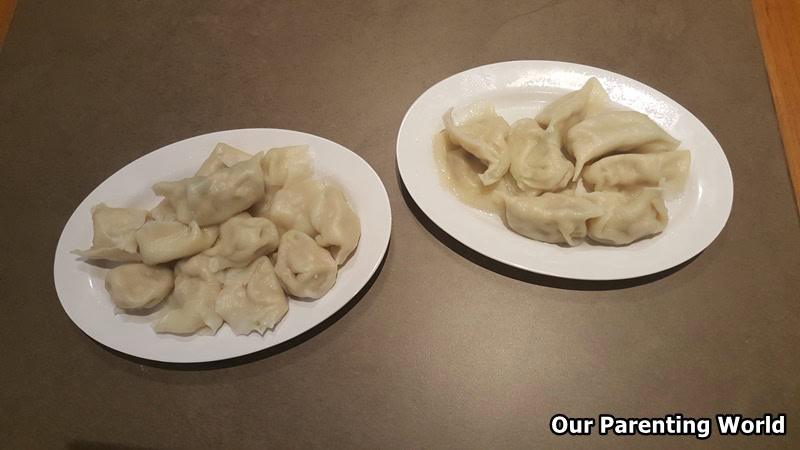 Yummy! The freshly steamed, piping hot Chinese dumplings are ready to be served!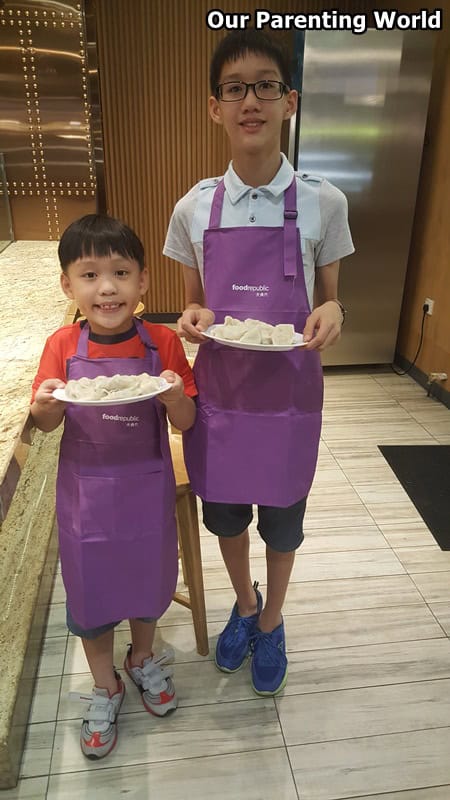 Thank you to the organisers of Food Republic and Formosa Delights for having us! Now we can make the dumplings for our parents to try 🙂 
Formosa Delights specializes in Handmade noodles, Dao Xiao Mian (Shaven Noodles) and Fried dumplings. To find out more, please visit:
 http://foodrepublic.com.sg/food/formosa-delights-2
Children Dumpling-Making Class at Food Republic Capitol Piazza where kids will get to learn the art of cooking steamed goodies and enjoy the afternoon with the company of other children which is guaranteed to be a fun-filled afternoon for the young one! Kids will be able to take home a free apron and the dumplings made during the session. Workshops are about 40 minutes long, and are conducted in Mandarin. The session is $12 per child and this amount can be redeemed against food sold at Formosa Delights on the day of the event. This event is over and to stay updated to Food Republic's events, please visit: http://foodrepublic.com.sg/
Food Republic at Capitol Piazza
Check out Food Republic at Capitol Piazza where you can delight your taste buds with a wide array of local and popular Asian delights like from Hong Kong and Taiwan with concepts such as Hok Kee Authentic Hong Kong Noodle & Congee, You Men H.K. Roast and Formosa Delights, alongside a gamut of perennial Singaporean hawker favourites dished up by Ah Chew Yong Tau Foo, Fish Eden Fish Soup, Capitol Hokkien Mee, Huat Huat BBQ and Rumah Padang. Enjoy your dining experiences in a cosy, spacious and comfortable setting situated at the heart of the city. It is just a short walk from City Hall MRT Station.
Food Republic at Capitol Piazza Capitol Piazza
Address: 13 Stamford Road, B1-20/27, Singapore 178905
Operating Hours: 11am – 10pm
Phone: 6384 3359
For more details, please visit: http://foodrepublic.com.sg/stores/food-republic-capitol-piazza-new