Gardens by the Bay is having an all-new educational workshop for kids aged 9-12 that is happening during the year-end school holidays. The new workshop is a two-day adventure as a Junior Horticulturist! Experience exclusive 'behind-the-scenes' tours and hands-on activities to learn more about Gardens by the Bay' rich biodiversity and how Gardens take care of its 'green gems'.
Our Parenting World, Gor Gor and Di Di were invited to an exclusive preview of Garden Troopers workshop. Join us as we bring you to a sampler of the new workshop, where we will go on a behind-the-scenes learning journey as a Junior Horticulturist.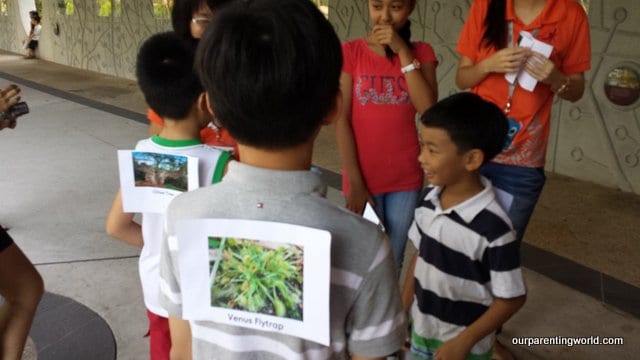 First the programme started off with an ice-breaker of self-introduction and followed by having a fun game of guessing "What plant am I?". A paper with a photo of the plant/tree was pasted behind each of the child's back and he/she would have to ask another child questions to find out more. 
There were a lot of laughters and cheers coming from the children and they truly enjoyed themselves making friends and guessing what's behind their backs. Gor Gor managed to guess his correctly and his is Venus Flytrap. 
After the ice-breaker and game, all the children moved on to the Calabash Room. Over here, the children learnt to use recycled materials to work on designing and making their own unique name tags.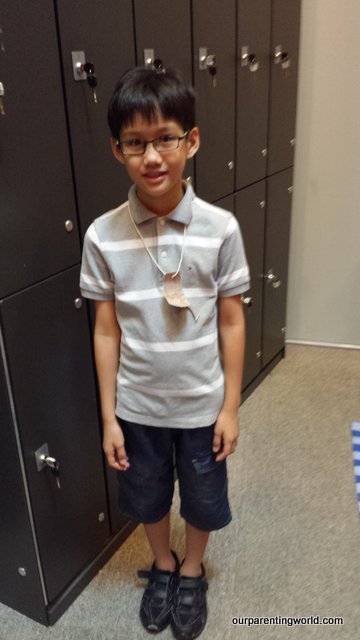 "I am wearing the tag that I made earlier."
Next, the children embarked on an interactive journey with their instructor, Cindy who is is a Horticulturist from Gardens by the Bay Education Department to know more about the plant names and the plants identification at the World of Plants. Children were given worksheets where they also get to learn the meaning of what's the Latin words commonly used in scientific naming of the plants.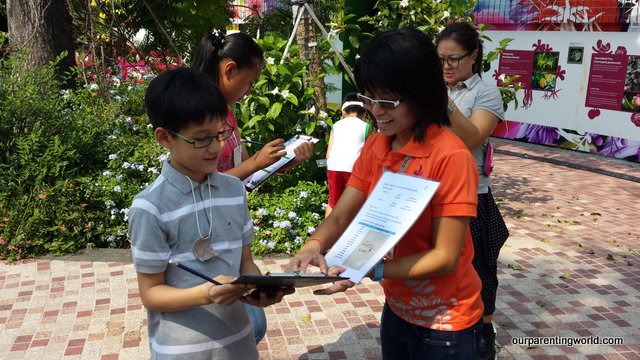 Gor Gor working on his worksheet under the guidance of Cindy.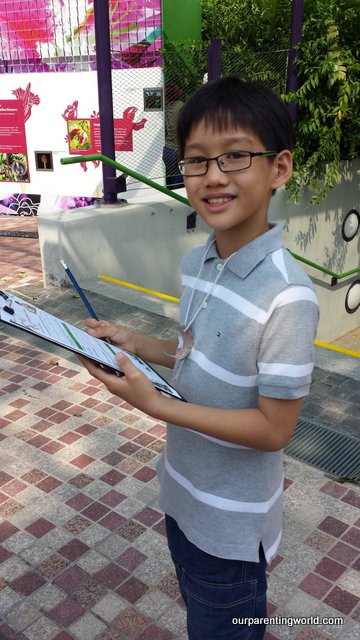 Science is one of Gor Gor's favourite subjects and he really enjoyed the workshop as it increases his knowledge and satisfy his curiosity of the world of plants.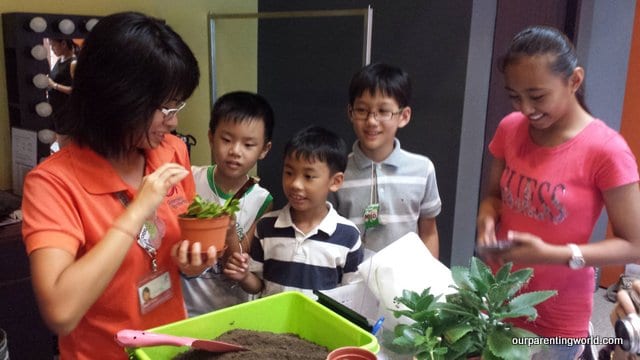 After the outdoor activity, the children proceed back to the Calabash Room for a session of plant propagation where they learn how to grow and multiply plants. 
Children were introduced to a variety of interesting plants. Do you know what plant is Di Di looking at? This is Venus Flytrap that Gor Gor had to guess during the ice-breaker game. 
About Venus Flytrap, it is a carnivorous plant. It catches its prey mainly insects with a trapping structure formed by the terminal portion of each of the plant's leaves and is triggered by tiny hairs on their inner surfaces.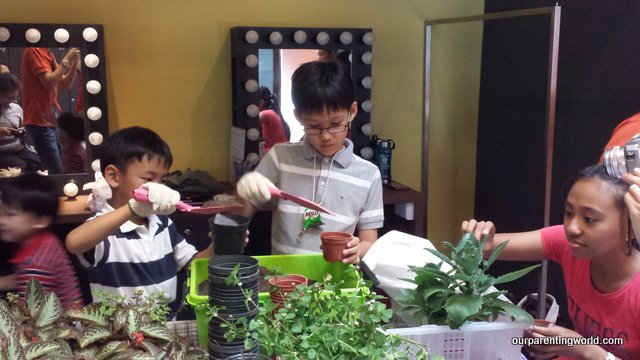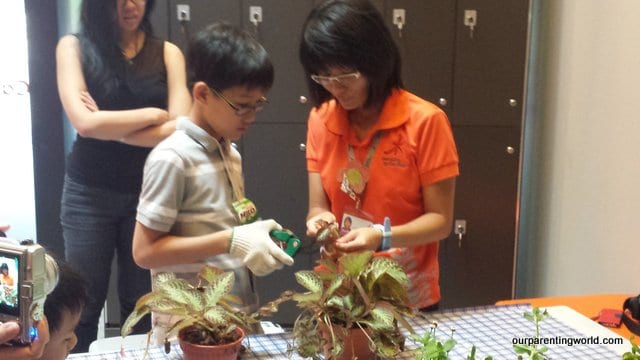 Children get to go hands-on learning how to do plant propagation by stem cutting, create new plants and learn how to take care of their plants.
Each child was given a small pot to fill up with soil, cut the stem of a plant, plant the stem into the soil and keep it moist by watering the plant. After they have completed the session, they get to bring back their own pot of plants to grow and multiply.
Here are some of the plants that the children help to propagate: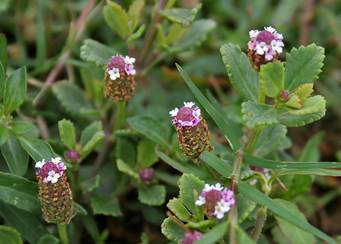 Frog Fruit (Phyla nodiflora)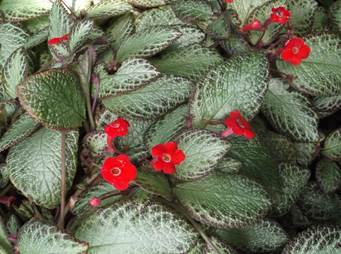 Flame Violet (Episcia cupreata)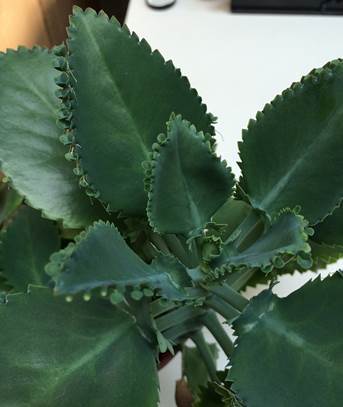 ​Kalanchoe spp. 
After the workshop, we get to bring back our pot of plants. We are junior horticulturists!
Come and join the Garden Troopers Workshop, it is a fun and meaningful way to spend the school holidays. We enjoyed the workshop as we learned so much about the world of plants. The instructors are very friendly and knowledgeable. They make the lessons so lively and interesting. We also get to know other children at the workshop. We have lots of fun together!

Additional Information:
Children's Holiday Programme: Garden Troopers!
A two-day adventure as a Junior Horticulturist from 24 to 25 November 2014. 
Date and Time:
Monday 24 Nov; 9:00 AM to 6:00 PM
Registration begins at 8:30 AM at the Cannonball Room
Tuesday 25 Nov; 9:00 AM to 5:00 PM
Participants to arrive at 8:30 AM at the Cannonball Room 
Registration details:
·         The workshop is recommended for children between the ages of 9 and 12.
·         To register, please visit www.gardensbythebay.com.sg by 31 October 2014.
·         Friends of the Gardens will be entitled to a 15% discount.
·         Advanced registration and payment are required as limited slots are available.
·         For further enquiries, please email [email protected] or contact 6420 6843.
Please click HERE for more information.