Our Parenting World team was invited to IKEA to view the latest furnishing range for children age 8 to 12 years old! We are all familiar with IKEA, the world's famous and largest furniture company.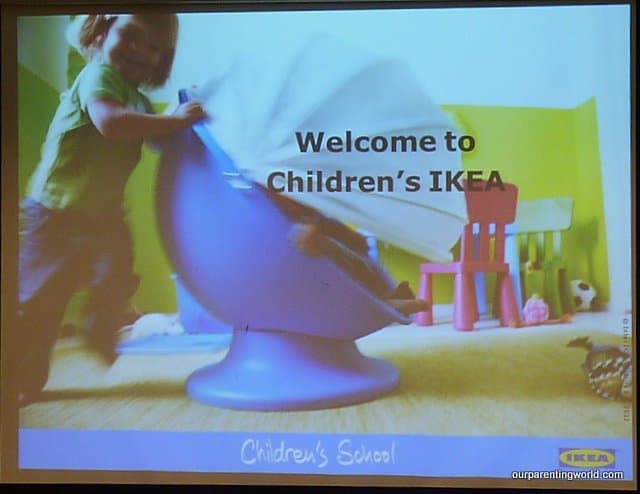 IKEA has put in a lot of care and thoughts into designing furniture that are suitable for children from baby to children up to 8 years old.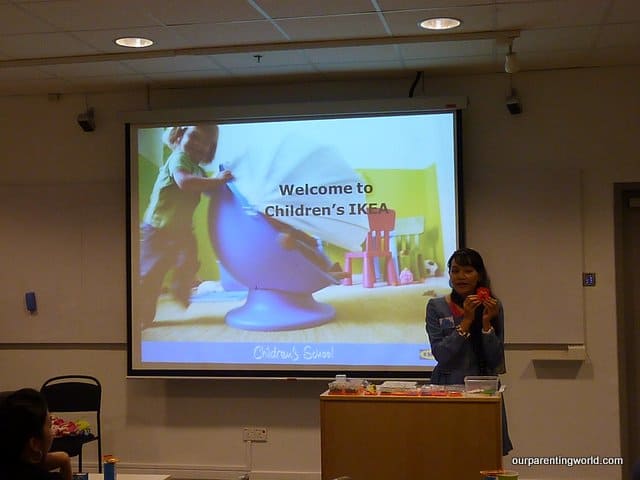 At the event, we were given Arts and Crafts session taught by our lovely instructor, she gave us a feel of how to excite children and keep them occupied.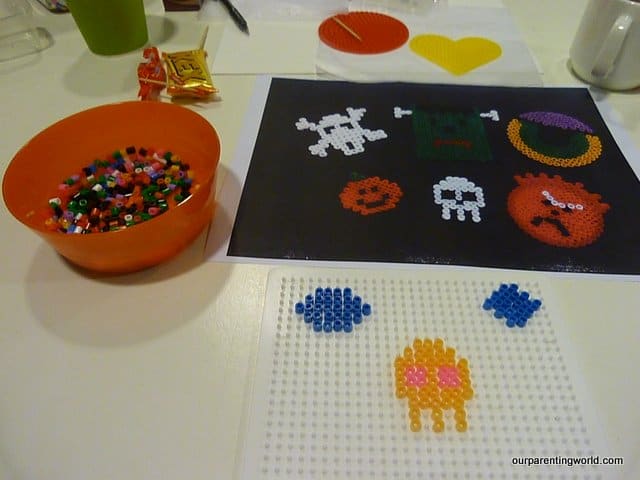 This was what we had to do, coming up with our own designs using the colourful little beads. After we have completed our designs, it will be made into a key chain.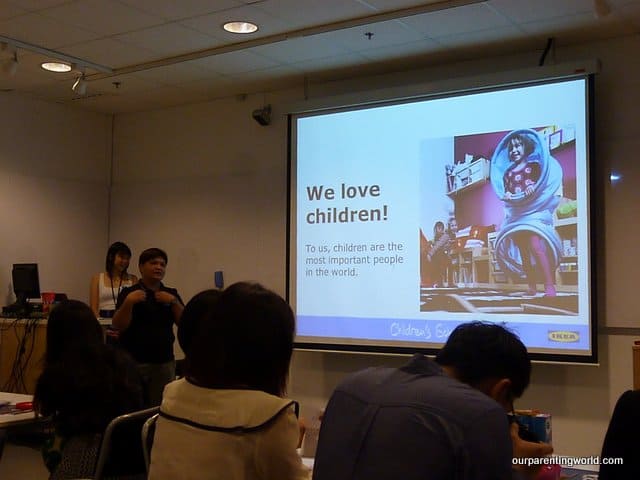 Ms Nur Diana, Children's IKEA sales leader for Singapore, Malaysia and Thailand, has been with the company for over a decade, overseeing the Children's IKEA range. She shared with us about the Play Report which is  one of the largest studies ever conducted (11,000 households in 25 countries) on family life, child development and the importance of play. As a result, IKEA has created the first-ever Children's IKEA range just for 8-12 year olds with four main collections for different personalities such as the Artist (creativity and arts&crafts), Collector, Star (little performers) and Gamer.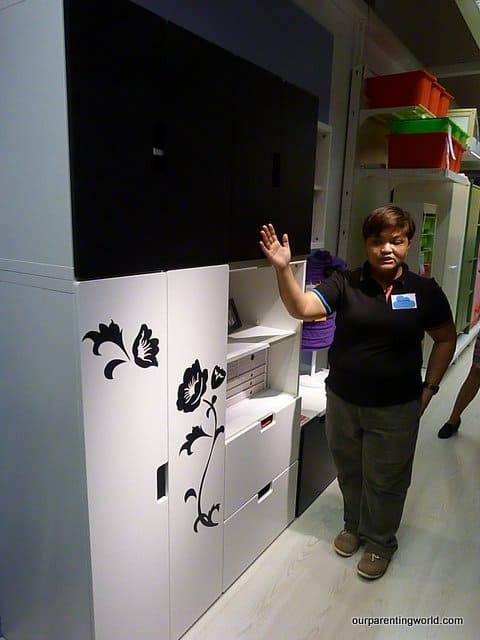 After the talk, we were given a tour of the Children's IKEA room sets for 8 to 12 years old. Our tour leader gave us detailed explanation of the furnishing range and shown us the furniture which will give ample storage space for children. IKEA strives to ensure that each product is healthy and safe according to the strictest international standards.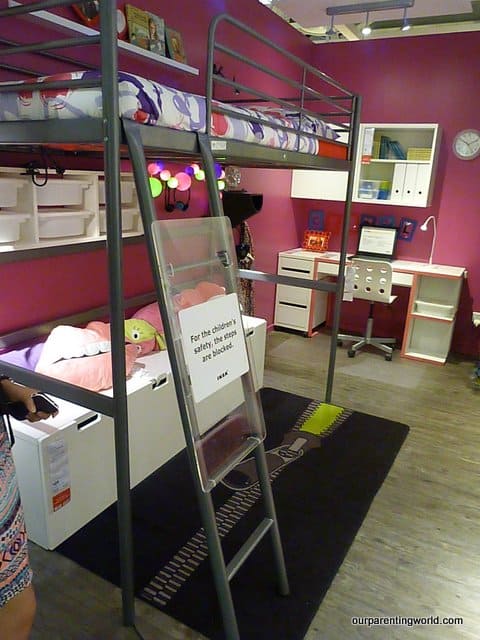 IKEA furnishing set for children allow kids to explore and express their indentities, they are able to design their own bedrooms.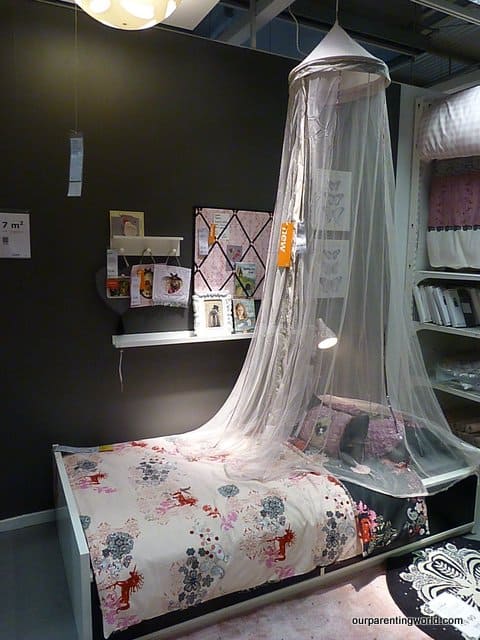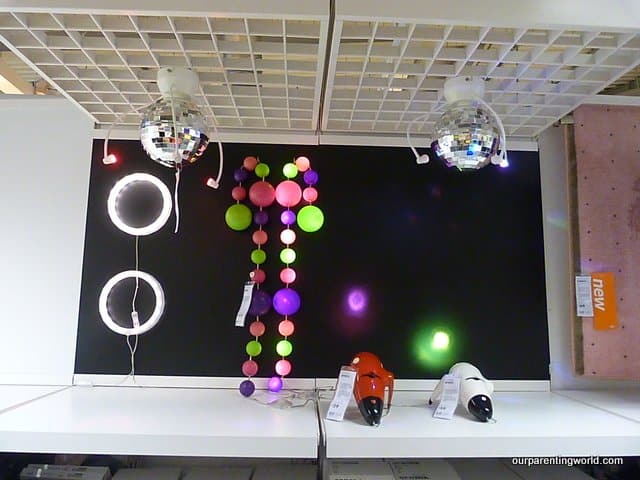 Children are able to use the various furniture and accessories like LED lights to create and decorate their own dream bedrooms. 
Bring your children down to IKEA and parents, you too can have fun designing, decorating and working with your child to come up with his/her dream bedroom. For more information of IKEA newest addition on Children's IKEA range, please click this link.
Here Our Parenting World team would like to thank the kind and lovely organisers, the friendly and dedicated IKEA team for inviting us. Bedroom is one of the important place in the house. We are happy to know that IKEA strives to inspire our children's creativity, to create safe and beautiful furniture for our children to make them happy.