Chingay Parade is one of the most important events in Singapore that you should not miss! It is a street parade consisting of beautiful floats, multi-racial performers with Chinese, Malays and Indians joining together to put up a grand show in celebration of the Chinese New Year!
The parade originated from China, where processions were made in honour of the Lunar New Year for two weeks in preparation for the arrival of the Spring.
Here are some of the sneak peek of what you can expect to see at this year, Chingay Parade: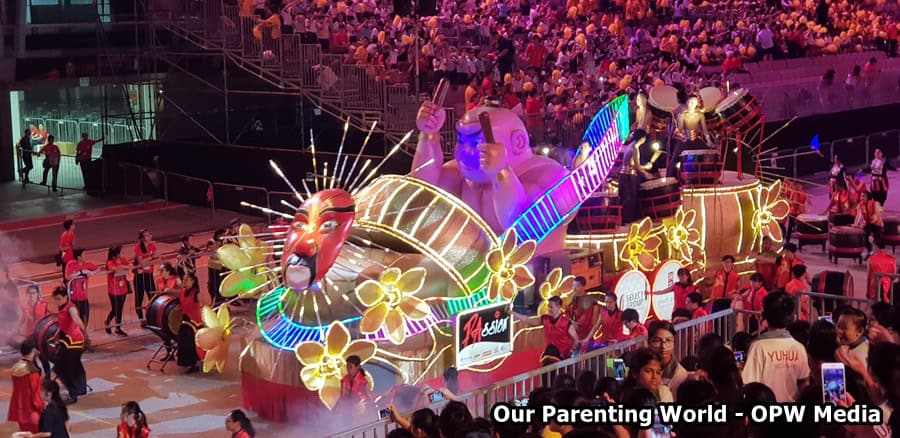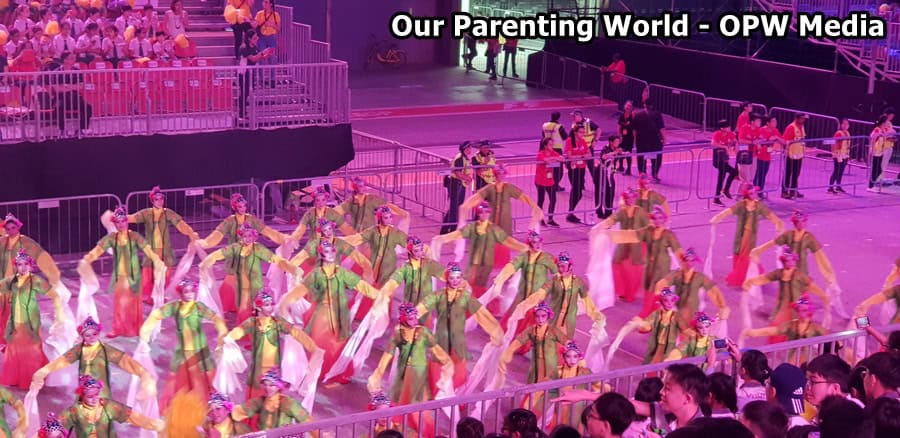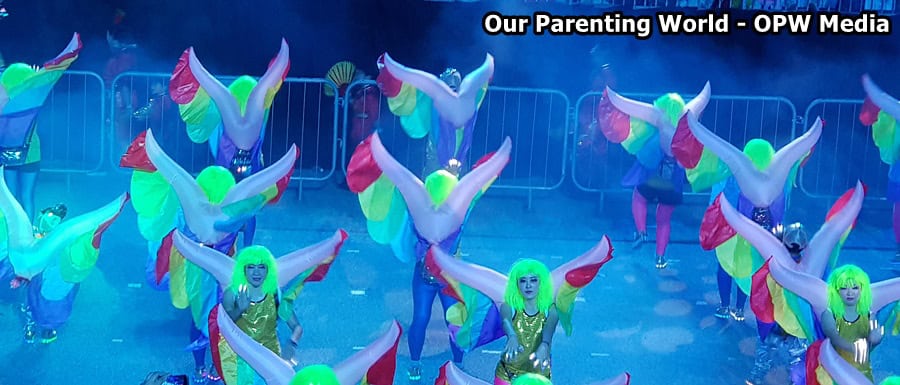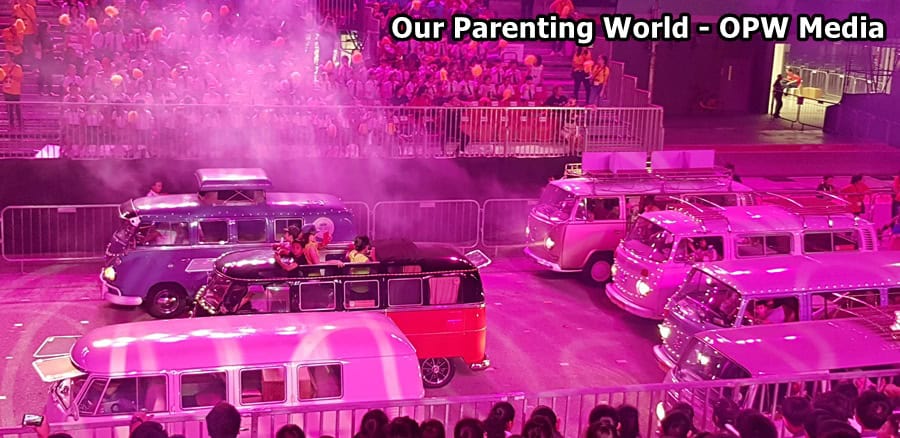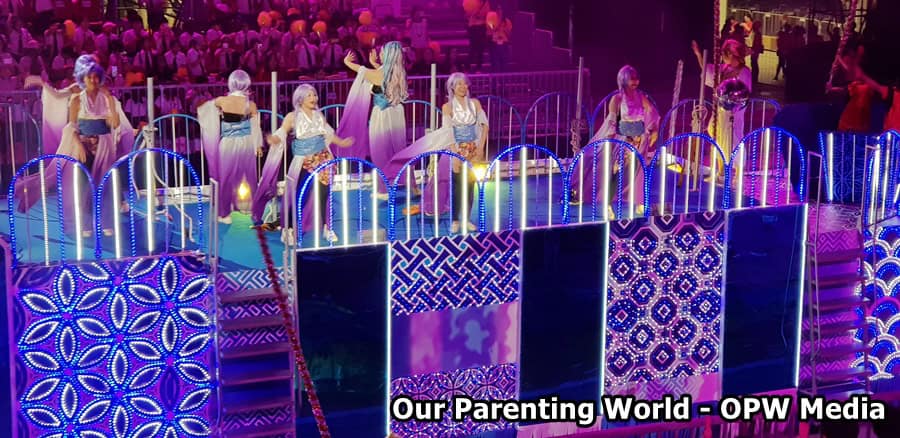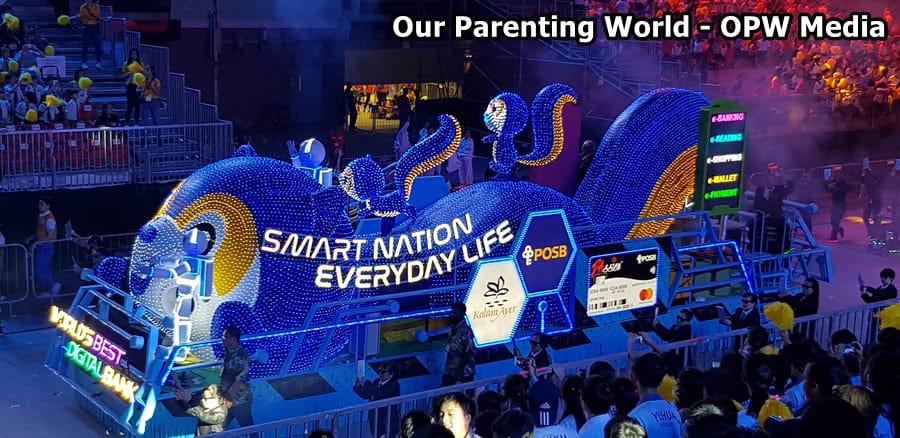 The whole parade is filled with bright, colourful, elaborate lights, festival hosts floats, dancing dragons, stilt walkers, performers of different races in their traditional costumes comprising of talents from People's Association, artists from Singapore and other countries and many more! 
This is one superb parade that you will enjoy wonderful, stunning, beautiful lights, sounds, music and great performances all in one parade.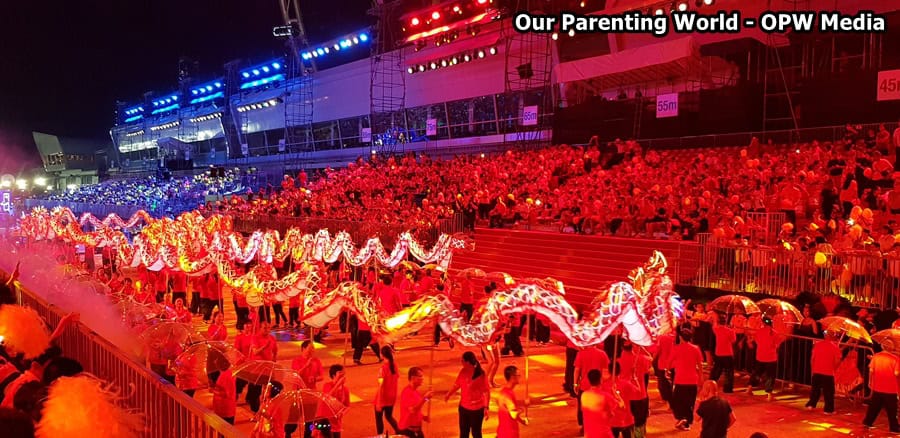 Look out for one of the longest dragon dance at the parade!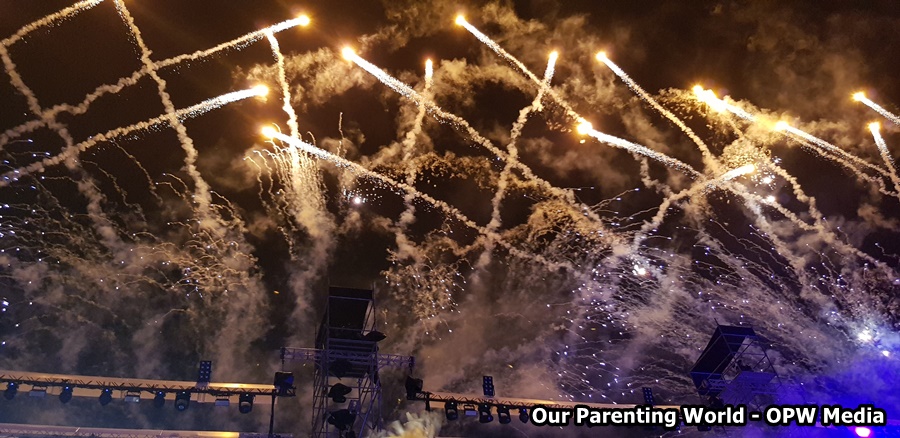 Dazzling firework displays at the end of the show. This year, Chingay will involve 2,000 parade volunteers and 6,500 parade performers, and will also feature many examples of smart technology, including dancing robots and driverless cars. The 2018 Chingay will be the first year to have a free street parade and carnival as part of the celebration, and will follow a 1.5 kilometre route, double the length of the usual 720 metres.
Chingay, Singapore's iconic street and floats parade returns grander than before for a uniquely Singapore multicultural extravaganza.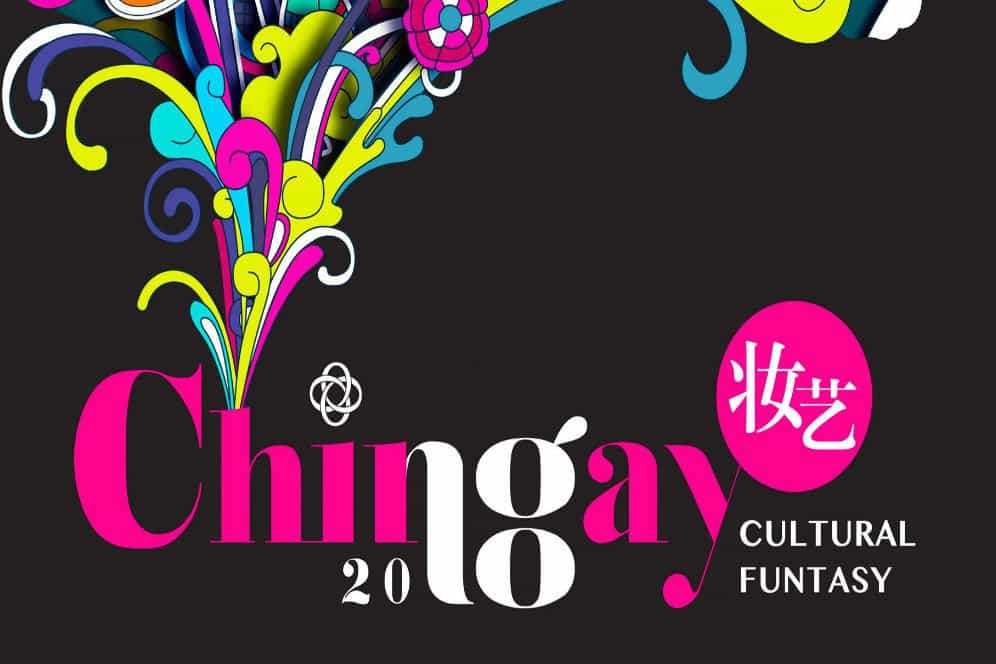 Join in Chingay 2018: Cultural Funtasy to experience the following: 
Multi-ethnic cultural performances by local talents and international acts featuring elaborately decorated floats

Dazzling array of colourful costumes, creative props and wearable art

Street Party at the end of the Parade

Stunning displays of lights, lasers
Show Dates and Time: Friday, 23 & Saturday 24 February 2018 at 8pm
Venue:
F1 Pit Building and Promenade
Ticket Pricing:
(Excludes Booking Fee)
Parade 1 (23 February 2018)
Cat 1: S$50
Cat 2: S$40
Cat 3: S$28.50
Parade 2 (24 February 2018)
Cat 1: S$60
Cat 2: S$50
Cat 3: S$28.50
To find out more and to purchase the tickets at Sistic, please visit: https://www.sistic.com.sg/events/chingay0218 
To find out more about Chingay 2018: Cultural Funtasy, please visit its website at https://www.chingay.org.sg/