It is the most wonderful time of the year and Christmas is just round the corner! 
Our Parenting World team recently visited KidZania Singapore for its "Christmas Family Fun" for a one night only event where the whole family can participate together to role-play, learn and bond together in taking part in the activities.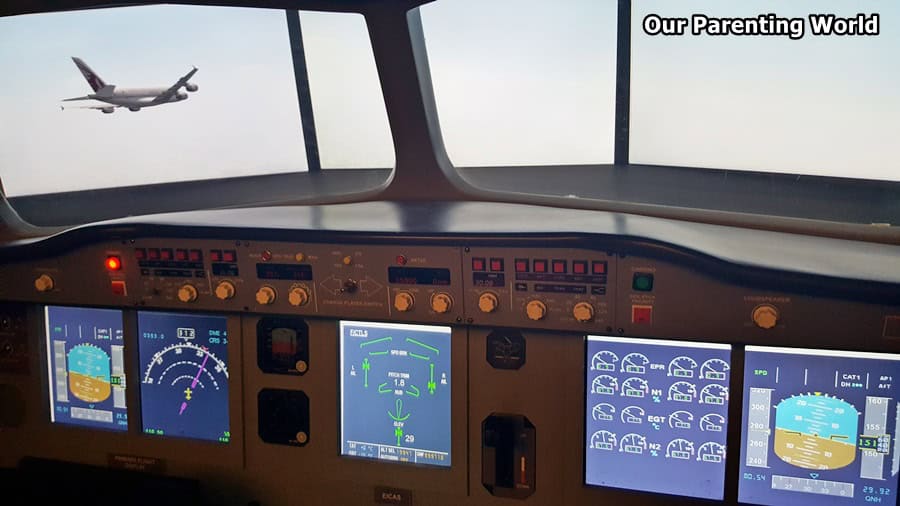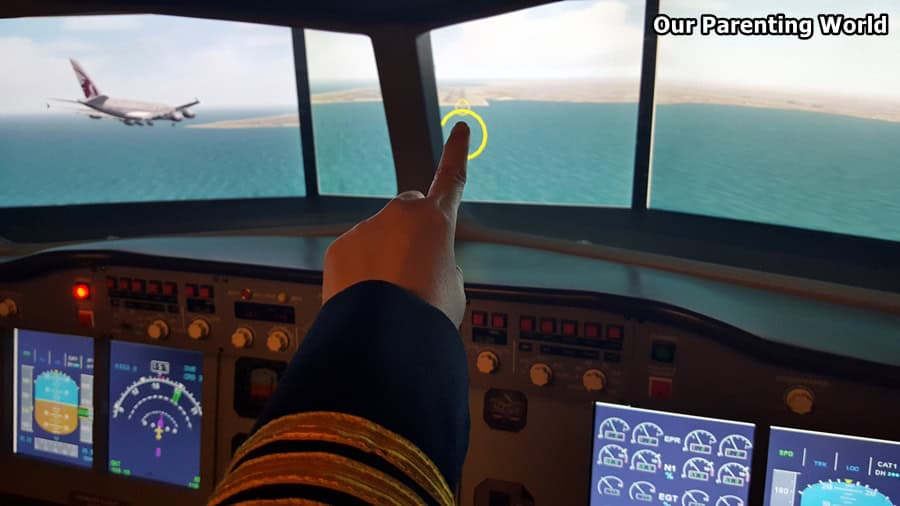 For parents, we have a first-hand feel of how our kids learn through play. Most of us would agreed that being a pilot is one of the most popular activities at KidZania. At Aviation Academy, we had the rare opportunity to be inside a cockpit and have a go at operating an aircraft complete with our pilot attire.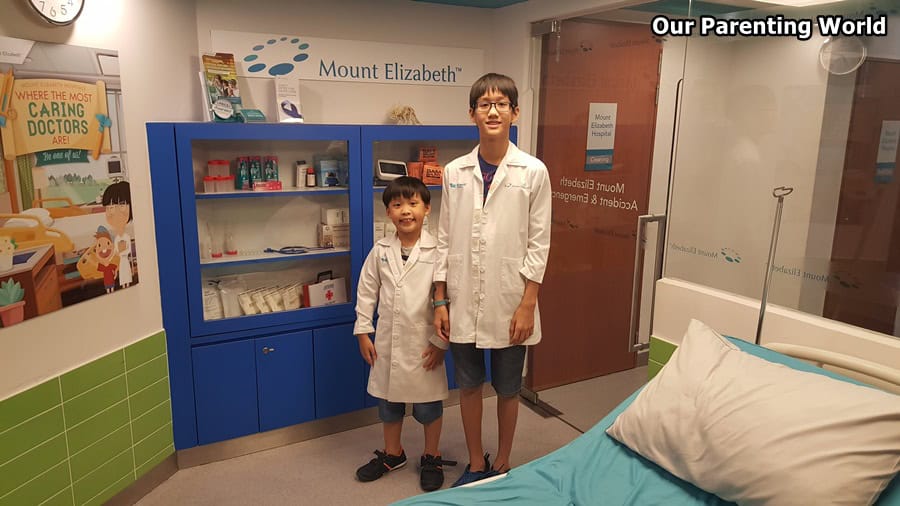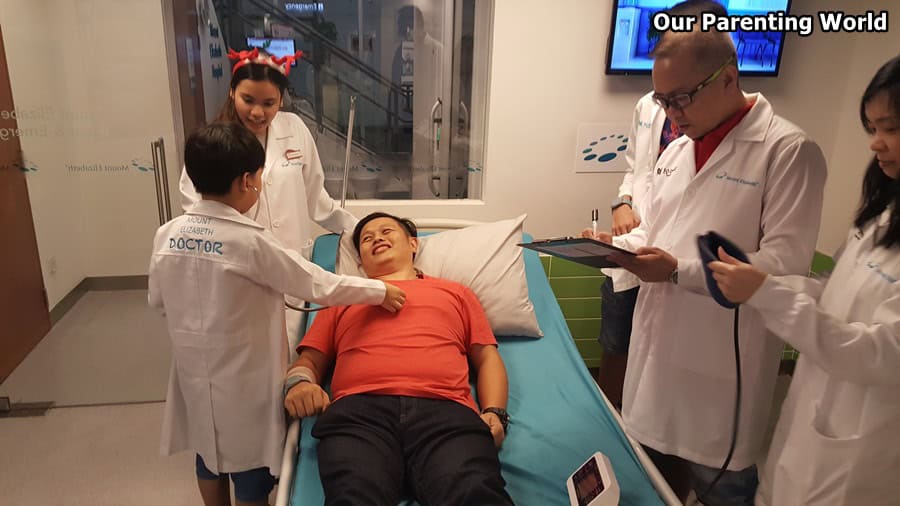 At the Hospital, Accident & Emergency (A&E) department, kids learn together with their parents on how to respond to emergencies and learn to treat their patients in time.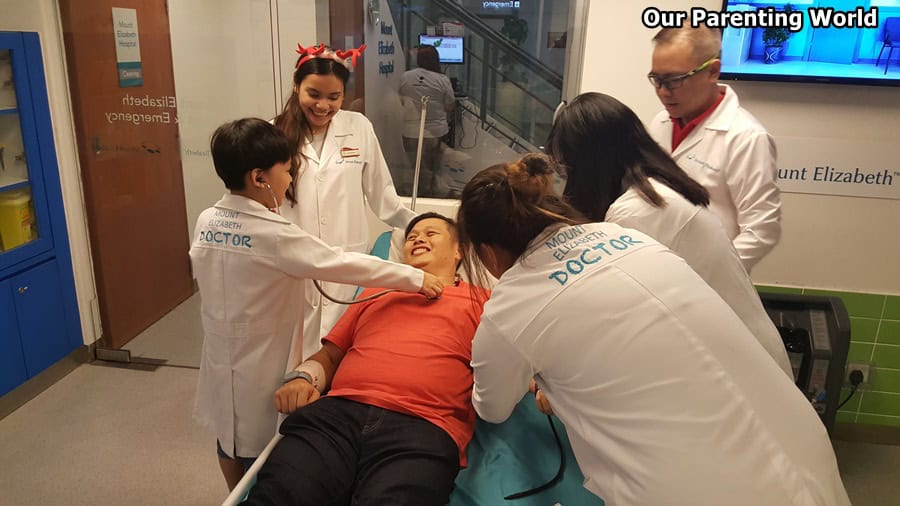 It is interesting to learn how a doctor will treat their patients at A&E. In this case, we learn how to treat someone who suffered from burn wounds, learn to exercise care and treat the wounds properly. Ensure that the patient will be treated in time and how to properly discharge the patient from hospital after the treatment is completed.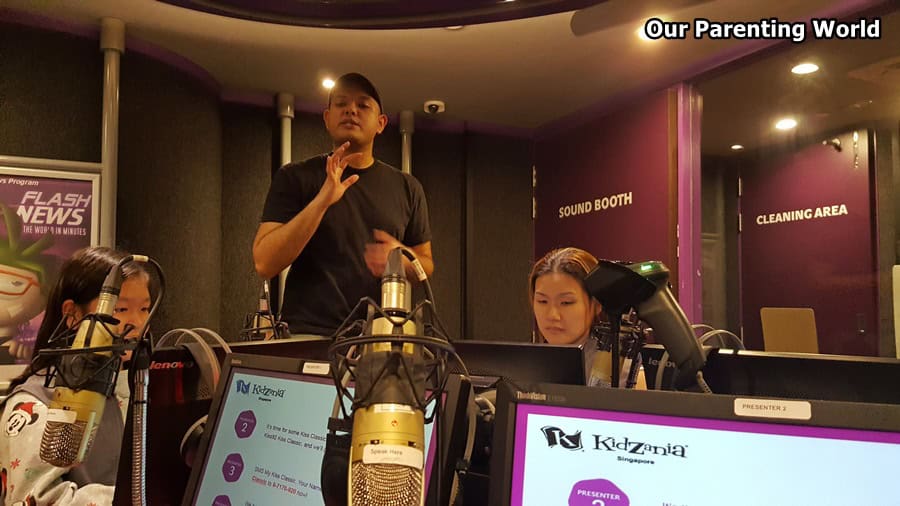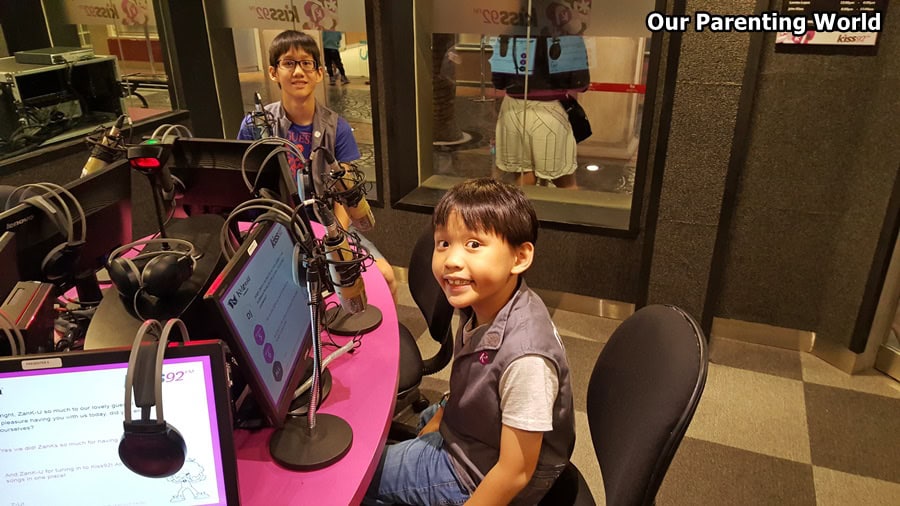 Parents and children can be a radio presenter at the Radio Station, at this activity station, we learn how to operate the high-tech equipment and experienced what it is like to be in a live radio broadcast programme. It is fun to learn together how to produce a radio program with our kids. 
We had the opportunity to shop together with our kids with the kidZos that we earned from our work activities. It is really interesting and fun to play together with our kids and we hope KidZania will have more of these family fun activities where parents and children can participate, learn and bond together through various activities. 
This December, it is the most magical time of the year! Celebrate Christmas at KidZania, presenting Memories Through Time: Hope from December 11 – December 31, 2017, 10am – 6pm!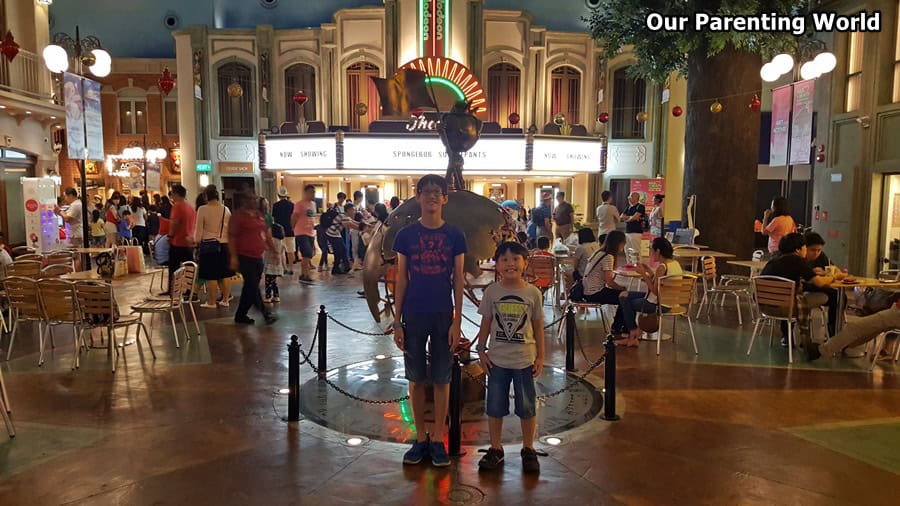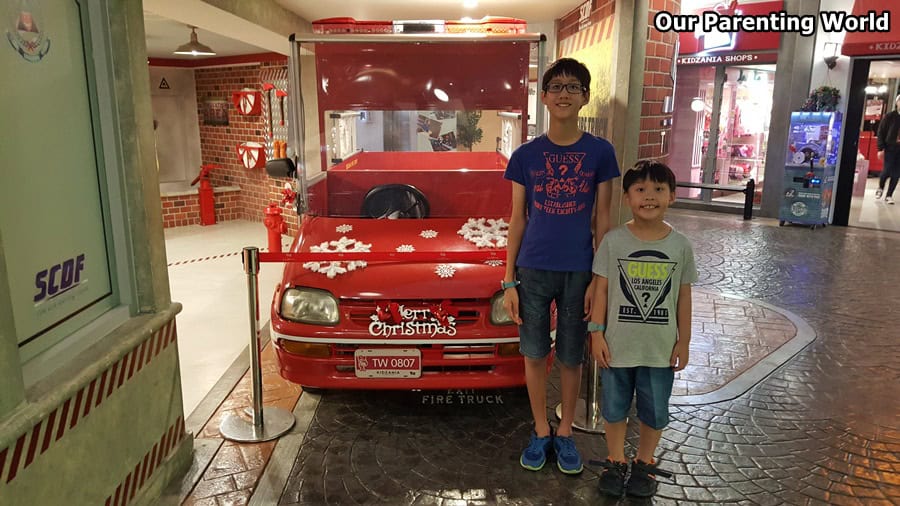 KidZania is a good place to bring your kids to participate in a wide variety of activities for them to learn and experience different jobs in a real world scenario. 
Visit KidZania to celebrate and spread joy this Christmas with seasonal crafts and holiday treats!
KidZania is an indoor theme park with a replica town where kids can role-play at real-world jobs & earn play money.
Venue: 31 Beach View, #01-01/02, Singapore 098008
Operating Hours: 10am – 6pm
Tel: 6653 6888
To find out more, please visit https://kidzania.com.sg/