Cold Storage Kids Run 2018, one of the most highly anticipated and popular runs for the kids in Singapore saw more than 15,000 people participating in this year run held at Palawan Green Sentosa. 
Cold Storage Kids Run is Singapore's first kids-focused running event and the longest running event for kids with a choice of 9 excitement-packed categories of runs to choose from which included competitive and non-competitive Fruity Family Fun and Stroller Family Fun which are suitable for parents and children to participate together.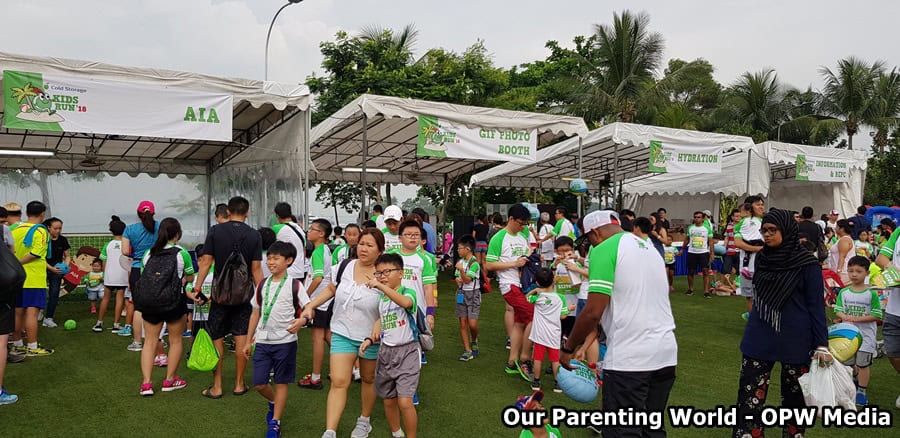 There were lots of fun-filled activities for families to take part and enjoy with themed carnival and games, bouncing castles, mascots appearances and more!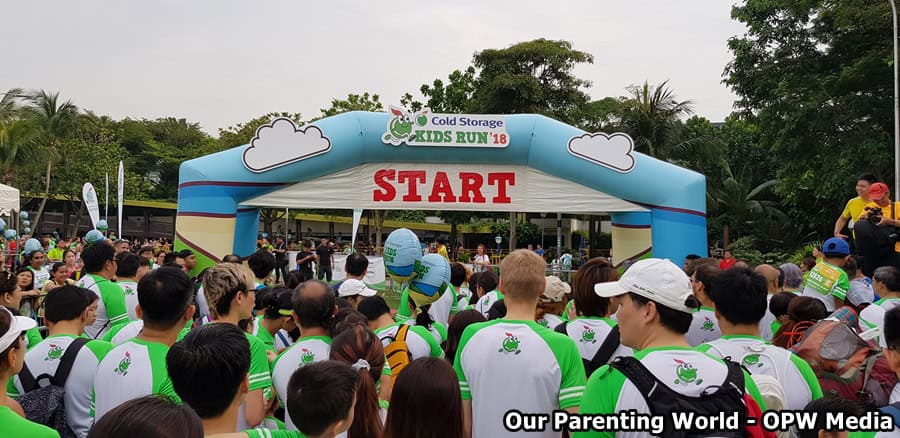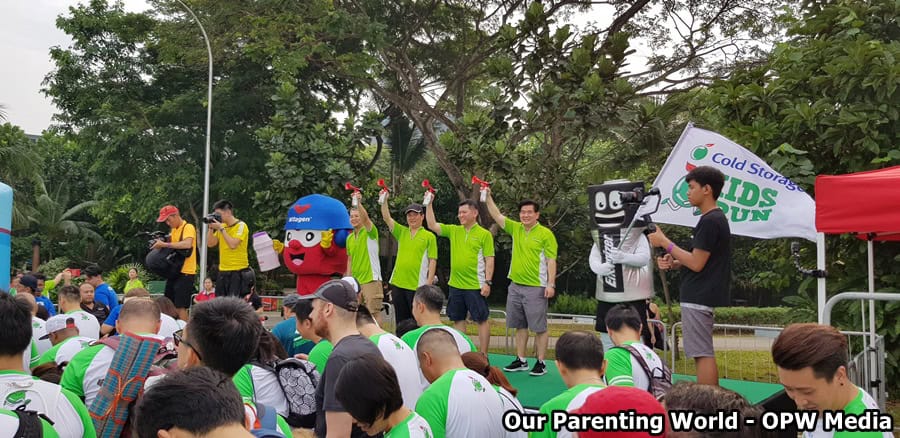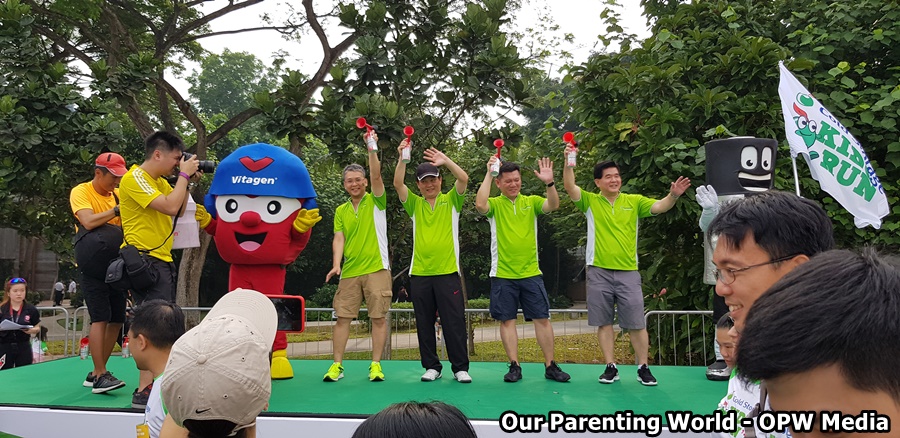 We took part in the non competitive Fruity Family Fun. The weather was good and it was a breeze to complete the 2km run together.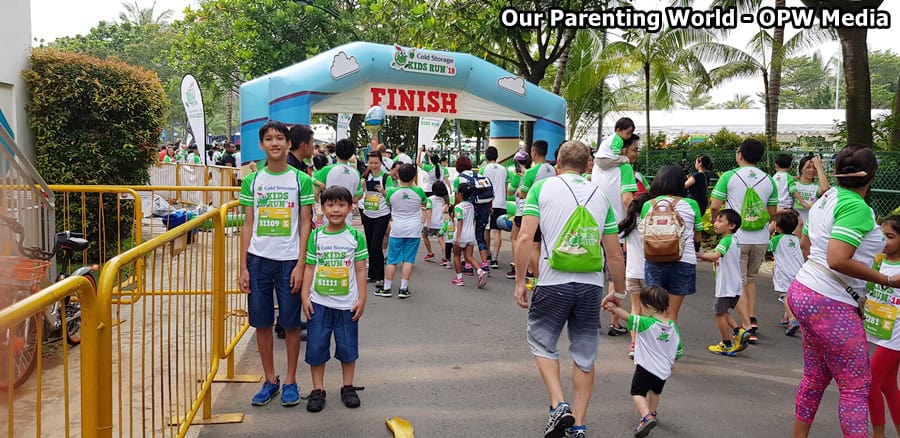 It has been a fun and enjoyable run for us and what's more, we also met many of our friends at Cold Storage Kids Run.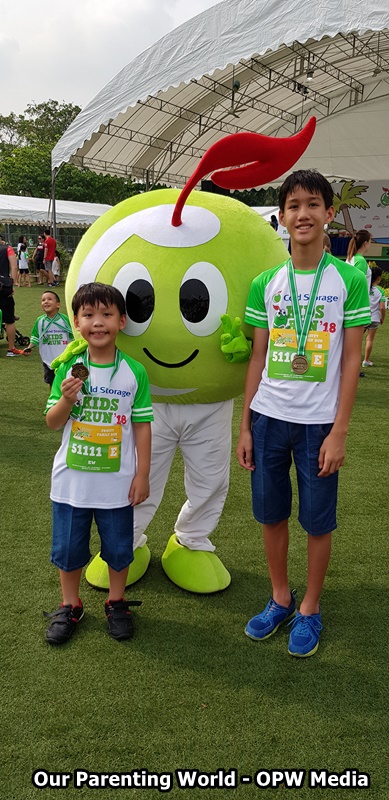 Thank you Cold Storage Kids Run for the fabulous run and we look forward to participate in next year run!
To find out more about Cold Storage Kids Run 2018, please visit its website at 
http://www.coldstoragekidsrun.com.sg/