Cold Storage Kids Run celebrates its 10th year in 2017!
This is the longest-running children's run event in Asia and Singapore. The run took place on 28 May morning at Palawan Green Sentosa for the first time and more than 9,000 children and their family members took part in both competitive and non-competitive categories.
Minister of Culture, Community and Youth, Grace Fu joined parents and young babies in the 'Stroller Family Fun Run'. Staff from Cold Storage and Enterprise Sports Group ran with kids from Cerebral Palsy Alliance Singapore and Care Community Services Society in the fun run categories.
The run saw participants from babies as young as 6 months old in strollers pushed along by their parents, toddlers between 2 and 4 accompanied by their parents and children between the ages of 5 to 12 years old.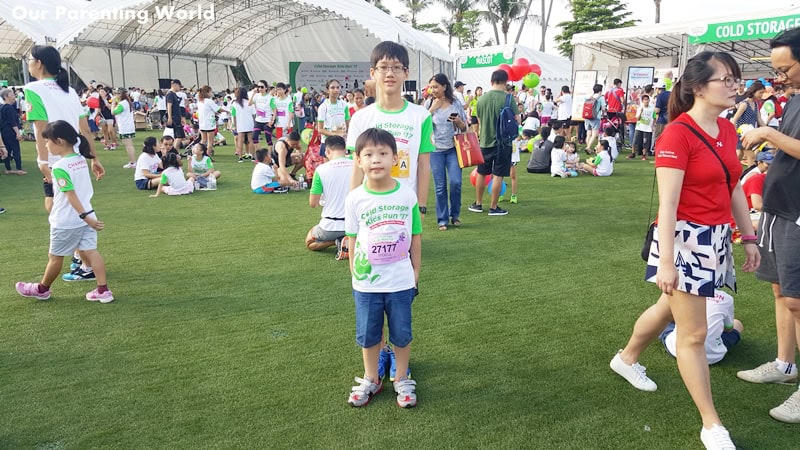 It is a wonderful morning of family bonding, healthy eating and wholesome fun at the 10th Cold Storage Kids Run. We met so many of our friends at this very popular running event!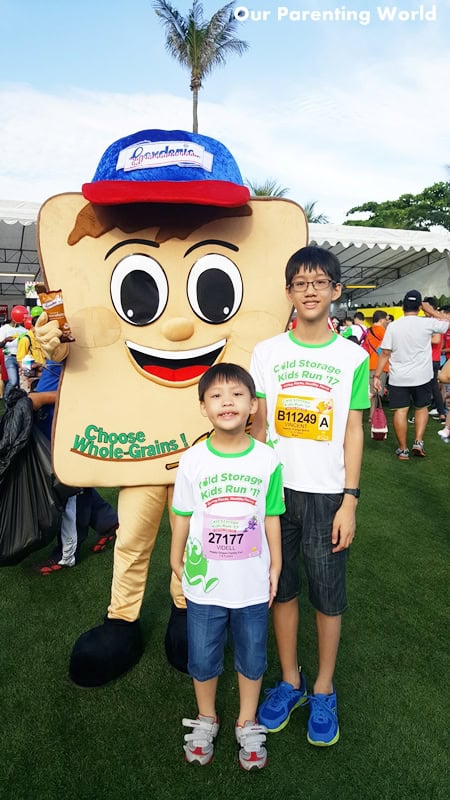 Photo opportunities with various mascots like Gardenia Bread before we take part in our respective race categories.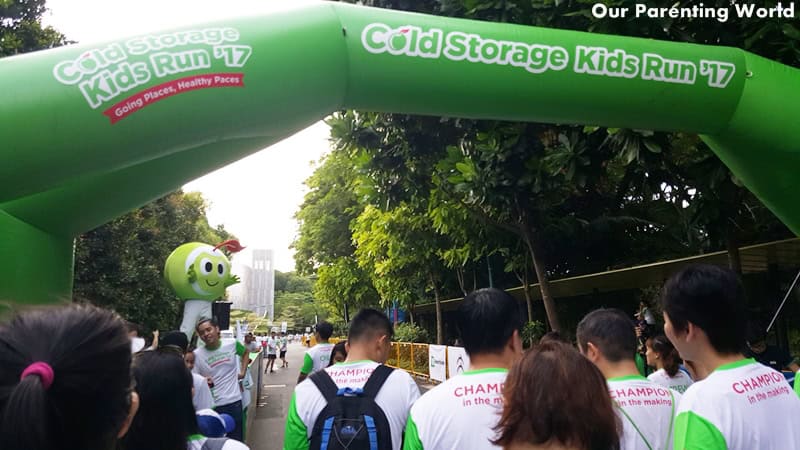 Participants from children to parents alike are excited to be part of the race as they ran along the scenic route. Cold Storage health and wellness mascot like Appleton cheered the participants as they embarked on their run.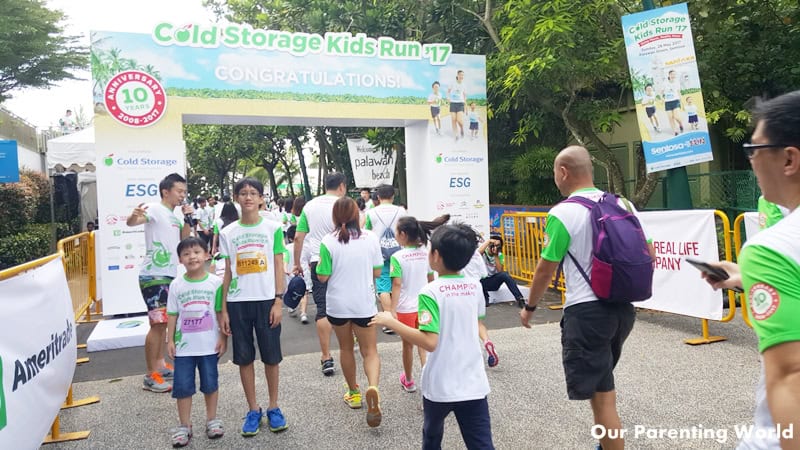 Congratulations to all the participants for completing the run! When we reached the finish line, all children get to enjoy healthy post-race snacks like bananas, milk, fruit cups, red and green apples for free. After finishing the run, all participants can look forward to experience a fun post-race carnival by the sea.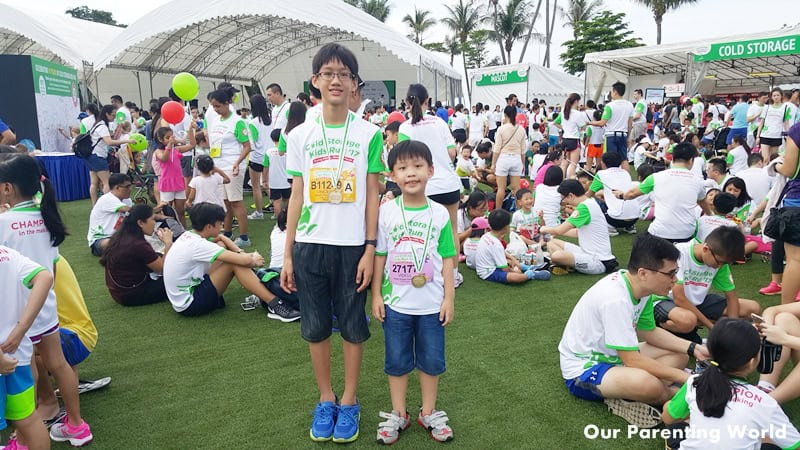 We had a good run at Cold Storage Kids Run and we look forward to participate in next year run! 
For more information on Cold Storage Kids Run, please go to: http://www.kidsrun.com.sg/