This year, Hilton celebrates its 100th Year Anniversary, the chefs at Conrad Centennial Singapore has launched and crafted a special afternoon tea to showcase some of Hilton's signature creations from the last century.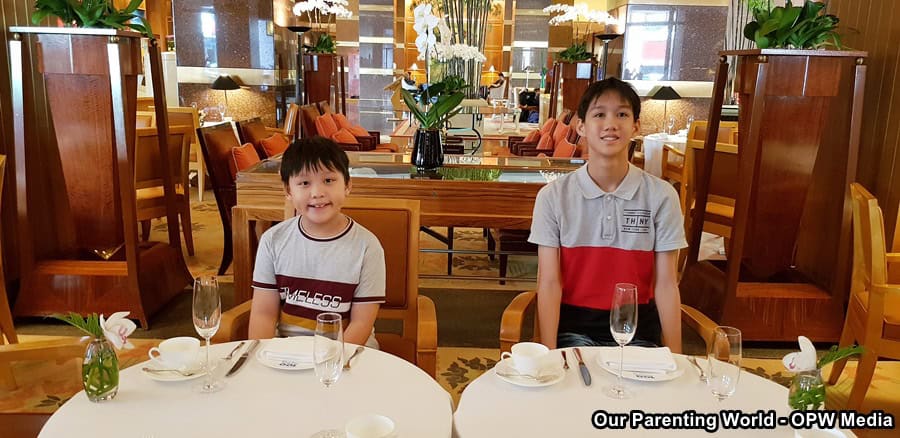 Conrad Centennial Singapore's 100th Anniversary Afternoon Tea is available at the elegant and cosy lobby lounge. Guests can look forward to enjoy four courses of delectable treats that showcases some of Hilton's signature creations and age-old favorites.
Here's the highlight of this impressive 100th year anniversary afternoon tea as follows: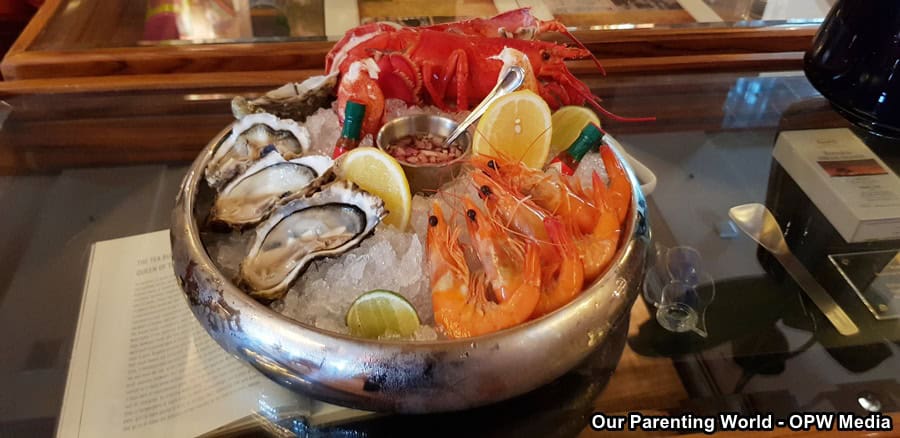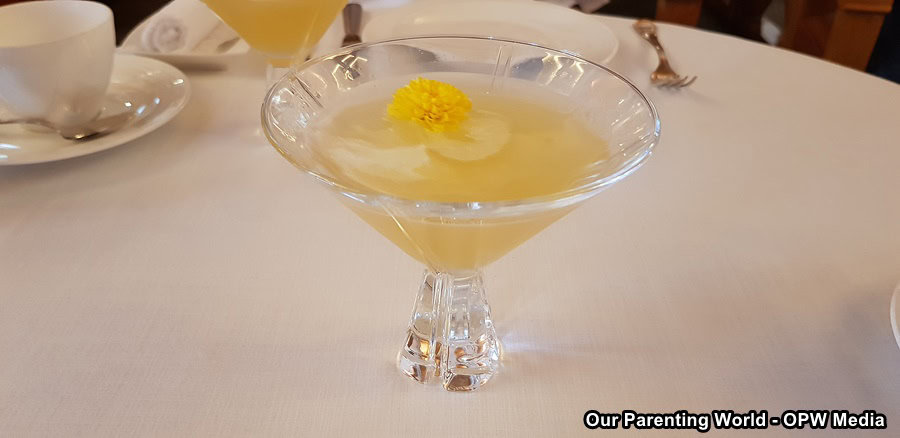 We started off with a sumptuous seafood platter filled with fresh and juicy seafood like Boston lobster, Irish oysters and fresh prawns. This is paired with a refreshing welcome drink consisting of chrysanthemum and honey.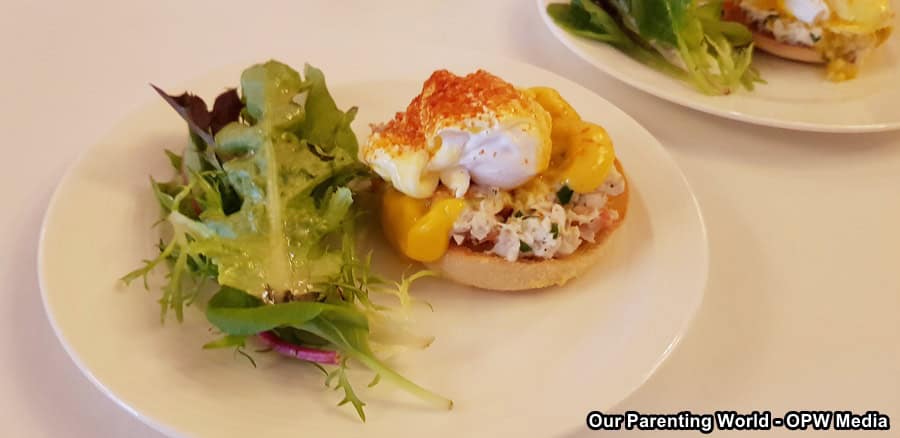 Next, we had a serving of Eggs Benedict with Asian Crab Salad served with Hollandaise and Smoked Paprika. We understand that the origins of Eggs Benedict started in 1894 where Lemuel Benedict, a Wall Street broker woke up in Waldorf Astoria New York with a hangover and desperately craved a hearty breakfast. He requested for "buttered toast, poached eggs, crisp bacon and spoon of Hollandaise" – hatching the order for the first ever Eggs Benedict. The chefs at the hotel inspired by his request named the dish after him, and this iconic combination has remained the same ever since.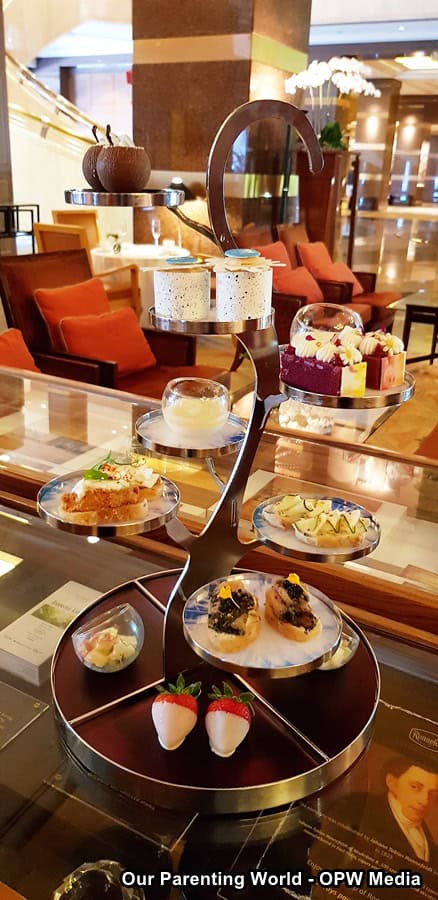 After tucking in the hearty Eggs Benedict, came the delightful multi-tiered platter consisting of a variety of sweet and savoury desserts, sandwiches and cakes, with each of the item having its own unique history.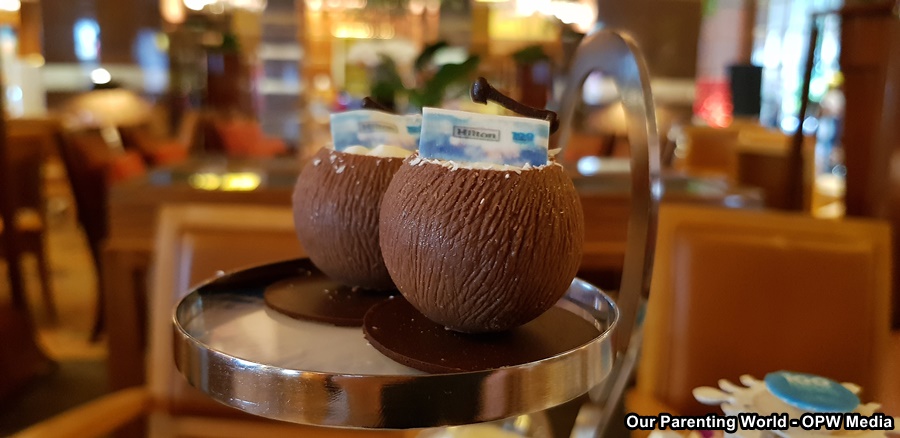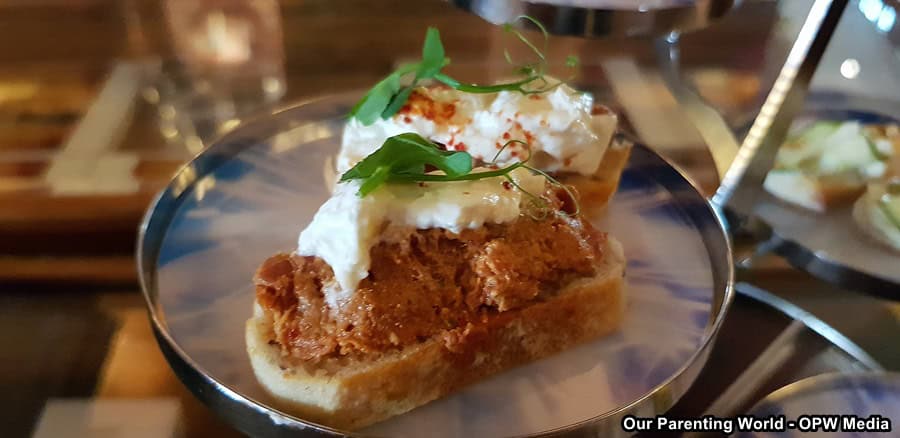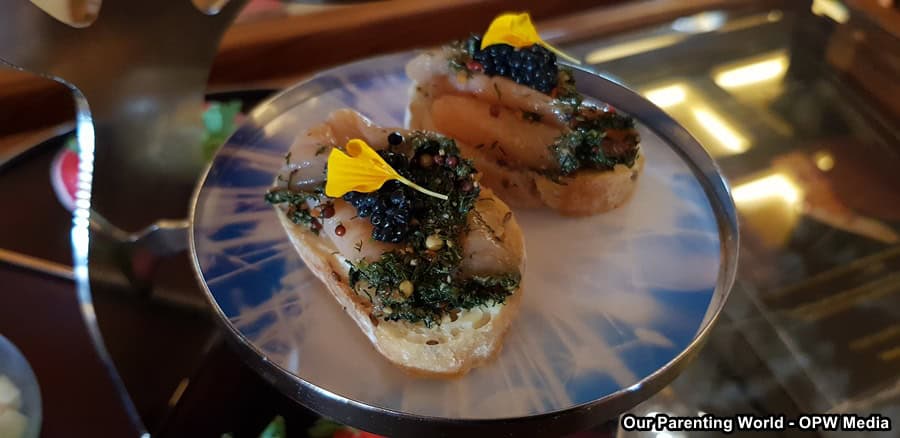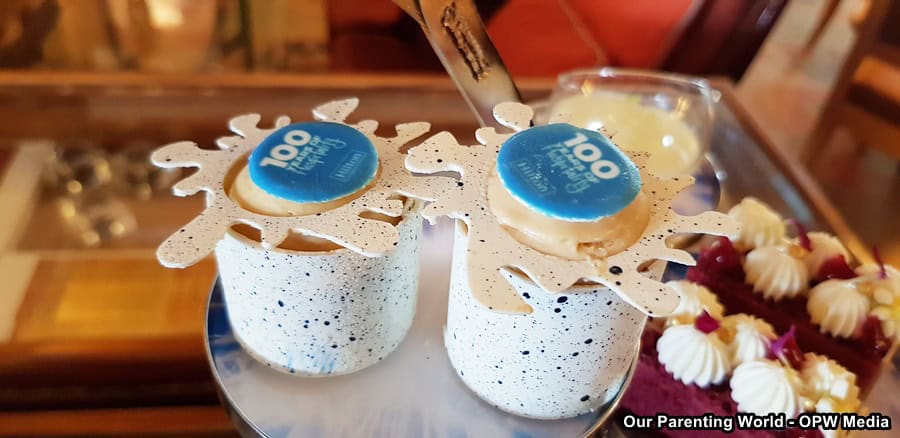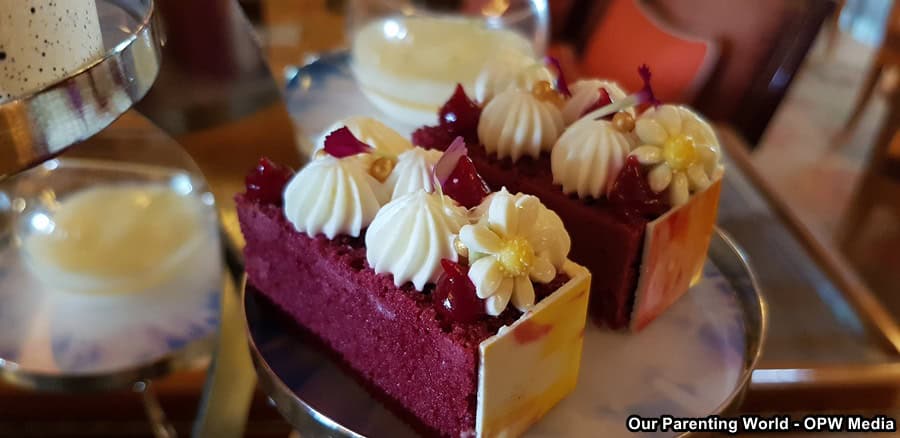 Here's the interesting facts of some of the afternoon tea items like Conrad Centennial's Cream Cheese Red Velvet Cake was inspired from the "Waldorf Red Cake" that was first created from the kitchen of Waldorf Astoria New York in 1930 and the original Palmer House Hilton recipe walnut brownie, it was created by the wife of the owner of Palmer House Hilton who challenged the pastry chefs at the hotel to invent a delicious, fuss-free dessert that is convenient and easy to carry around. The original recipe is still being used till today.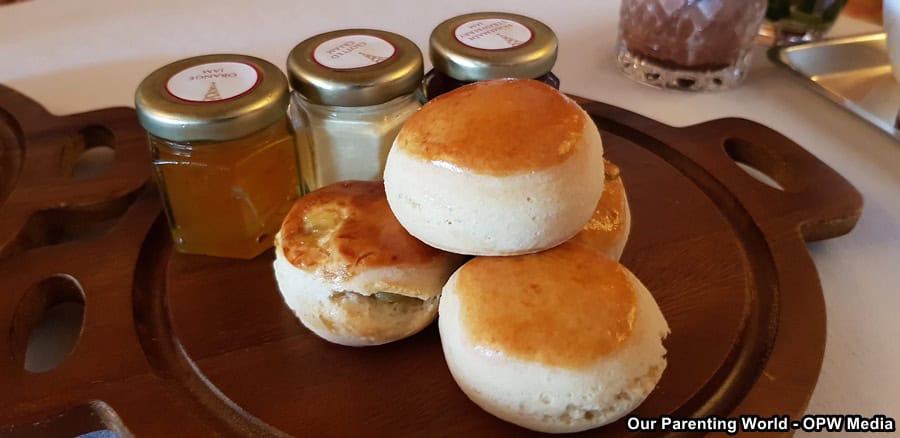 We were next served with warm plain and raisin scones with clotted cream, homemade strawberry and orange jam.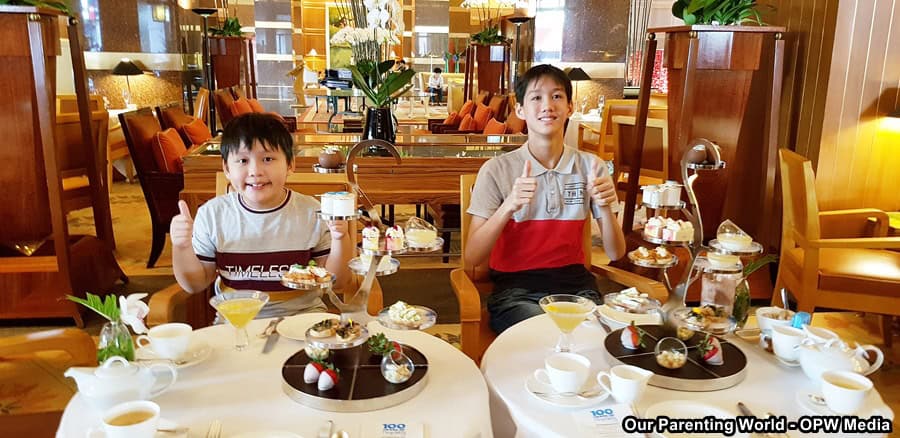 We thoroughly enjoyed this awesome four courses Conrad Centennial Singapore's 100th Anniversary Afternoon Tea, it is a good way for family and friends to bond over good food and spend an fabulous time together!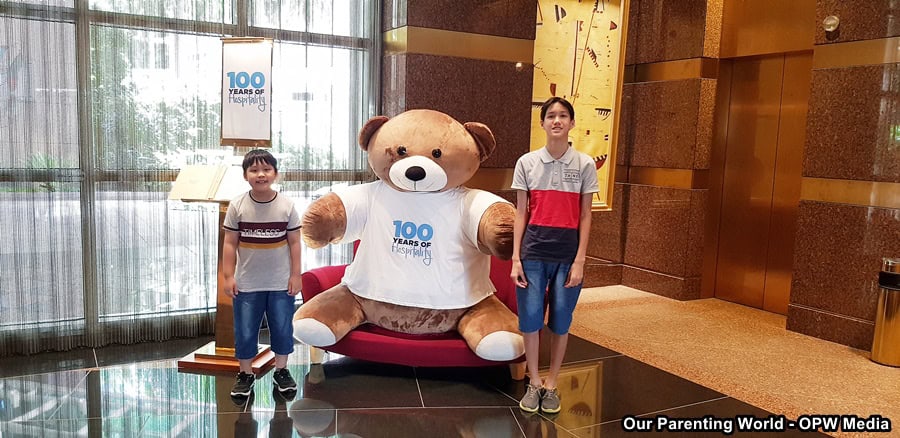 Happy 100th Anniversary! Don't miss the opportunity to indulge in this special 100th Anniversary Afternoon Tea, it will be available till 30 June! 
Over the weekend, guests can expect four courses of delectable treats; which includes the original Palmer House Hilton recipe walnut brownie, silky Cream Cheese Red Velvet Cake, as well as a spin on classics, such as Eggs Benedict with Asian crab salad, and the hotel's signature Gin & Tonic packed into a Panna Cotta. Conrad Centennial's 100th Anniversary Afternoon Tea is available on weekends at Lobby Level, Conrad Centennial Singapore, 2 Temasek Boulevard. To make a reservation, please call +65 6432 7483 or email [email protected]