The world's beloved Blue Monster best known for his huge appetite for cookies and  Abby Cadabby, the lovely fairy-in-training are visiting Singapore together for the very first time all the way from Sesame Street!
Like Elmo who had visited Singapore last September as part of Sesame Street's global #ShareTheLaughter campaign to spread the message of kindness. To read about Elmo's visit, please go to http://ourparentingworld.com/family-friendly-halloween-fun-at-universal-studios-singapore/. The famous adorable duo, Cookie Monster and Abby Cadabby are here to continue to promote and spread kindness to everyone!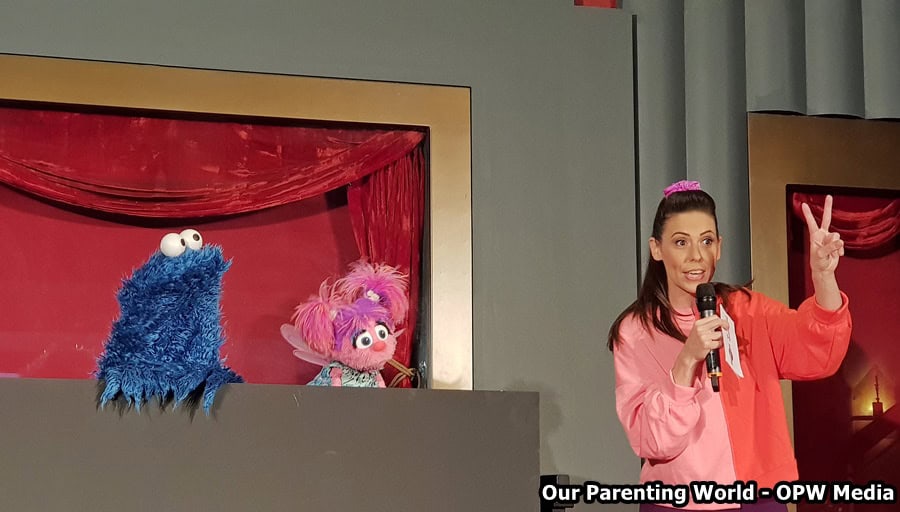 During the media session at Universal Studios Singapore, Cookie Monster and Abby Cadabby shared with excited fans about their visit to Singapore to spread kindness, audience was delighted to meet them and hear them sing. They shared with us some of their favourite local food are Chilli Crab and Chicken Rice.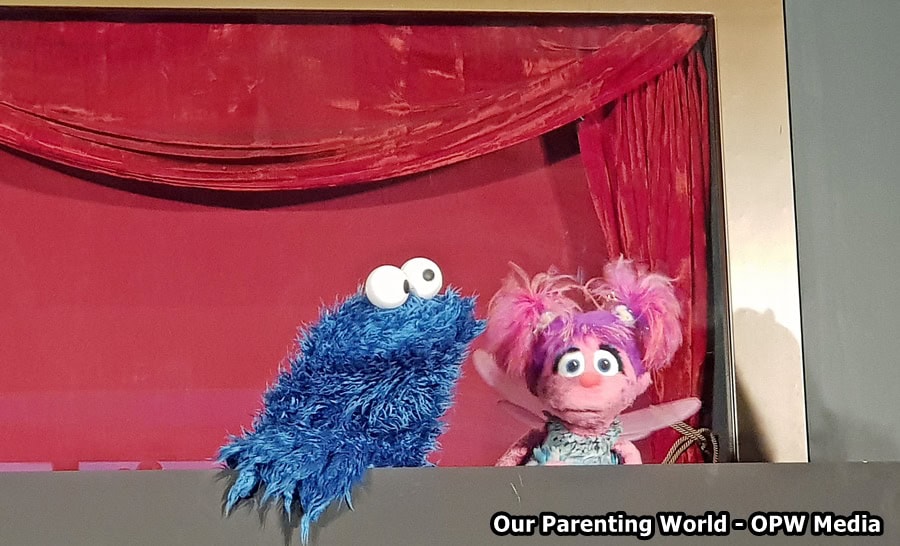 Cookie Monster is also here to promote his new book titled The Joy of Cookies: Cookie Monster's Guide to Life where he loves to share some valuable cookie wisdom with his readers! That's so brilliant, Cookie Monster! 
About the book, there is no greater expert on this endless source of joy, warmth, and crumbs than Cookie Monster. Cookie Monster's new book "Guide to Life offers plenty of yummy advice and deep thoughts on life, friendship, baking, and the love of cookies. He serves as our guide to all things cookie and shares how best to fully experience the joy cookies bring us. It is a book to get us through the dark times and celebrate the good times, and to help us more fully understand who we truly are as both cookie lovers and as people. Grab them while their hot! 
Let's join and participate in Sesame Street's global #ShareTheLaughter campaign and spread kindness to make this world a better place to live in!