Wishing everyone Happy Lunar New Year! Gong Xi Fa Cai!
This year is the Year of the Monkey and Gardens by the Bay is celebrating this Lunar New Year with its Dahlia Dreams floral display.
Inspired by the well-known Chinese tale "Journey to the West", Gardens by the Bay's Chinese New Year floral display features dahlias, begonias, rudbeckia and many more against the backdrop of a 7-metre-tall mountain.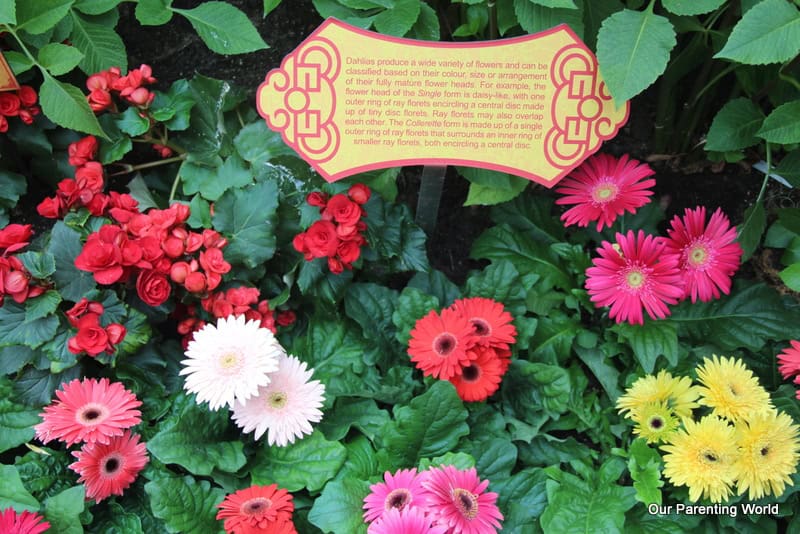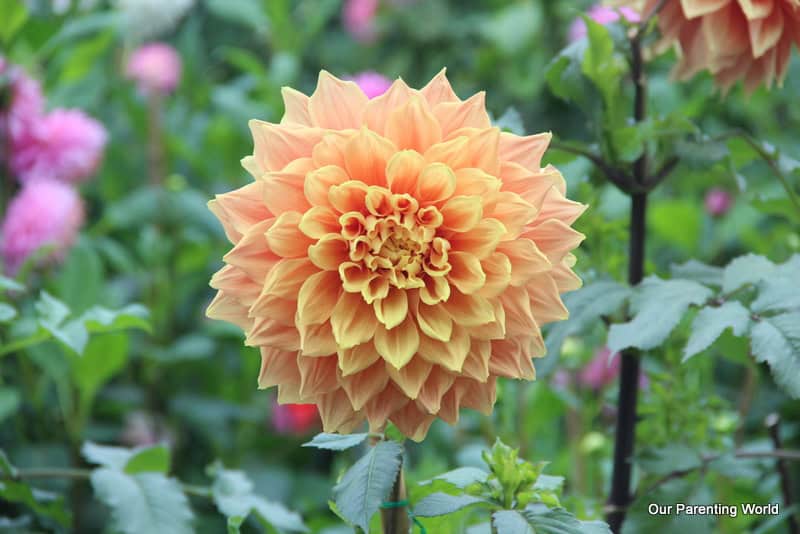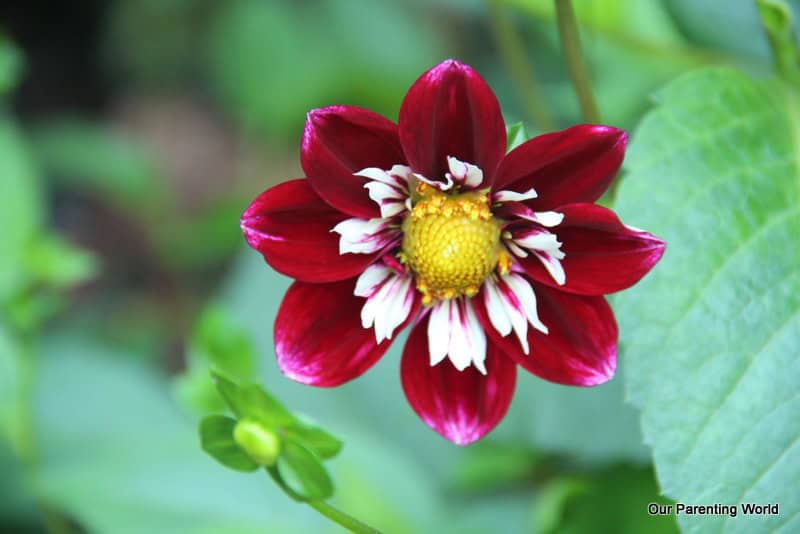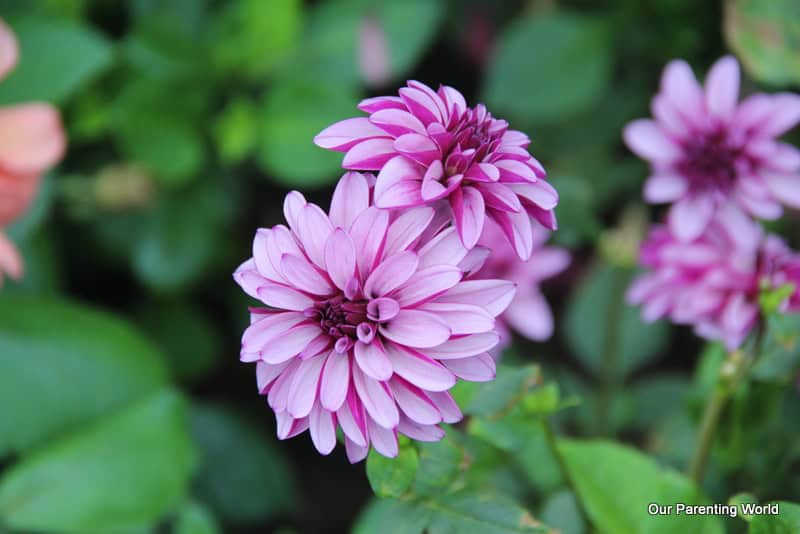 The theme "Dahlia Dreams" is adopted from the mythical "Flower and Fruit Mountain" (花果山) where the legendary "Monkey King" also known as "Sun Wukong" was born, visitors will be able to admire a wide variety of floral displays of dahlias, begonias and other beautiful blooms while strolling at the beautifully decorated Flower Dome. 
The dahlias generally take two to three months to grow and their blooms last for a few weeks. If you think they look like the more familiar chrysanthemum, you are right, because they belong to the Asteraceae plant family which is related to chrysanthemum.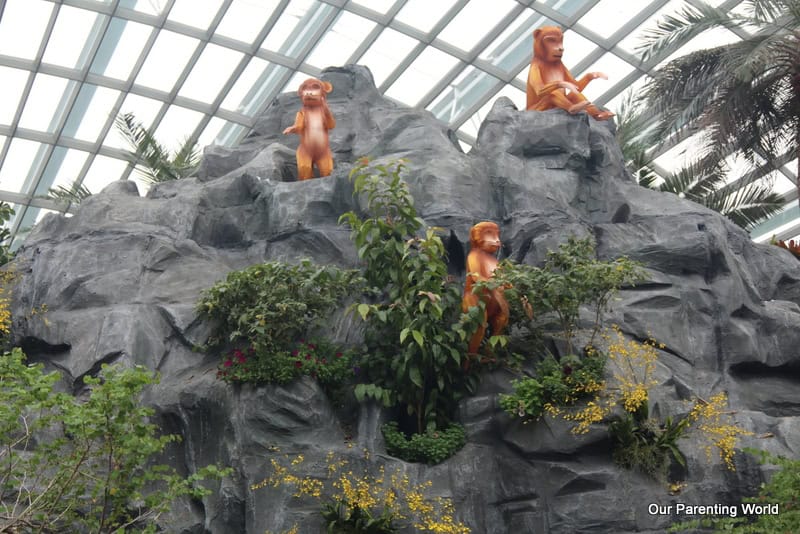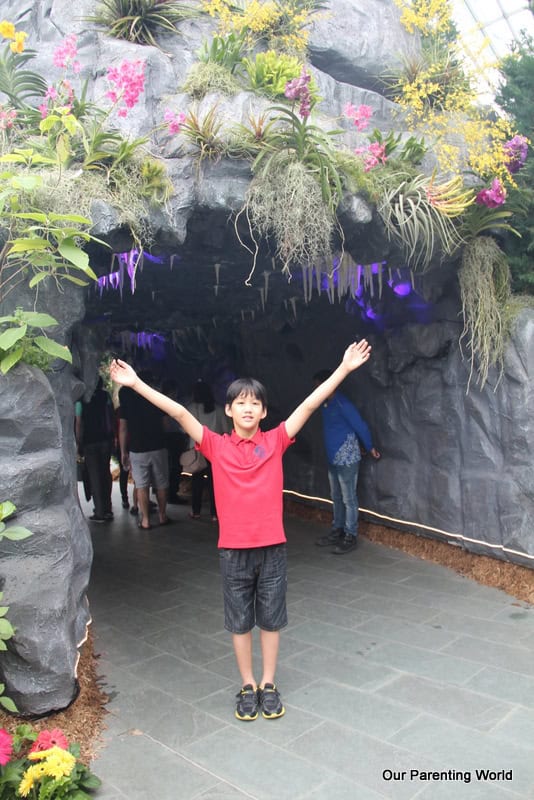 This is the "Water Curtain Cave" where Monkey King lives and plays in the novel, Journey to the West. 
At Flower Dome, visitors can have the opportunity to see Journey to the West being spring to live with displays of Monkey King's home, the "Water Curtain Cave" which is what was described in the novel.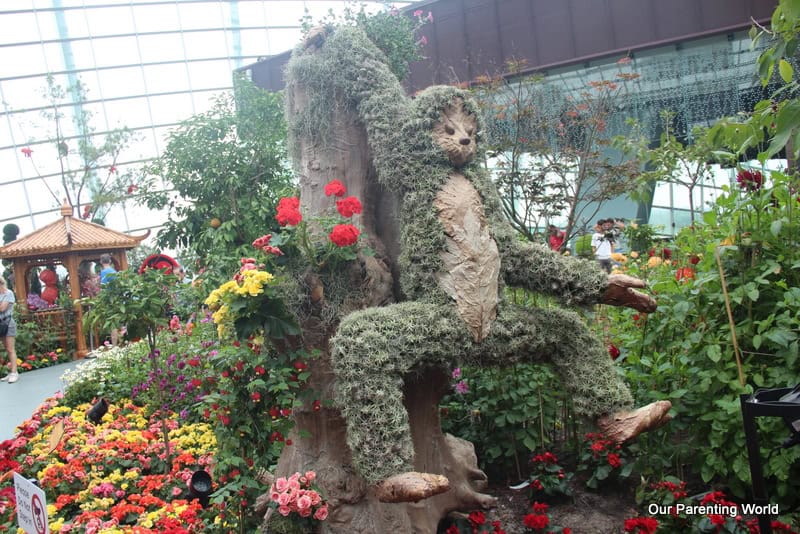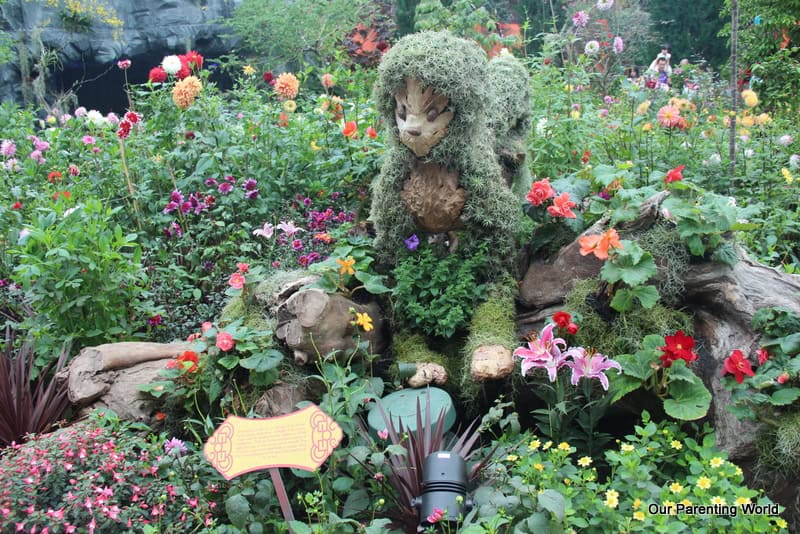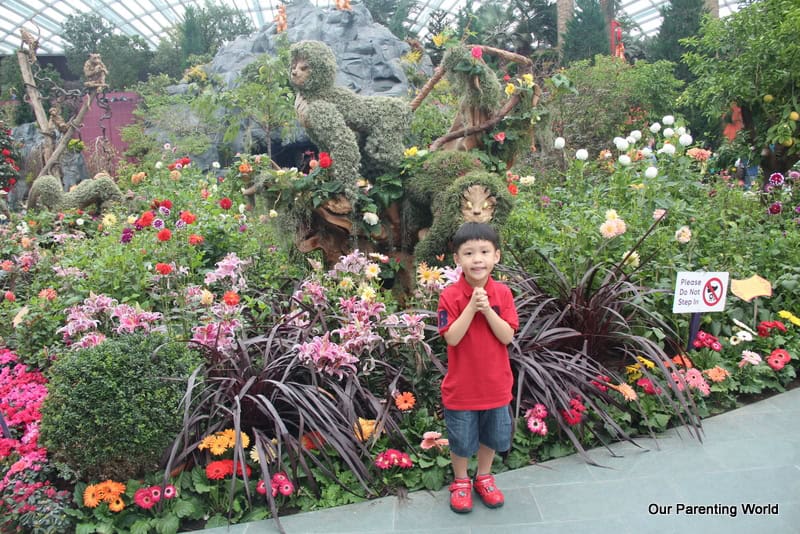 You can also find monkey-shaped topiaries in between the beautiful floral display, the stunning displays are so appropriate in this Year of the Monkey.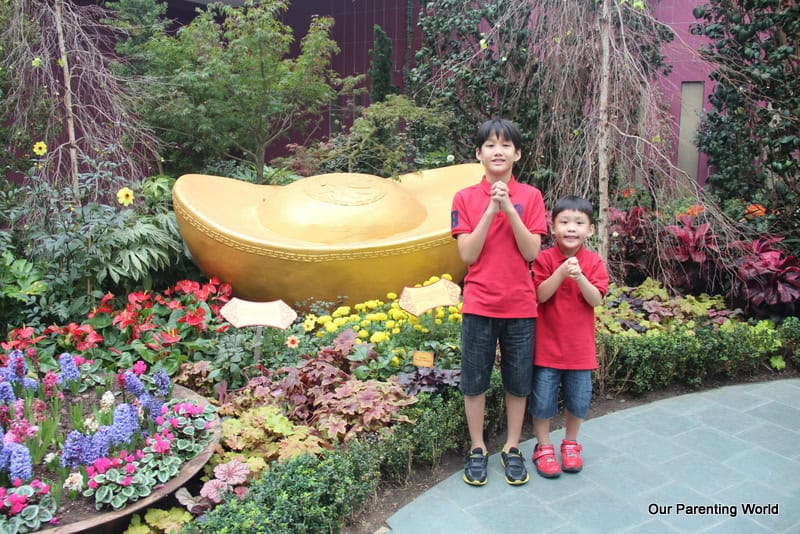 Be enchanted and amazed with the stunning displays of beautiful blooms, explore the mythical world of Journey to the West, indulge in chinese arts and culture, lots of good photo opportunities where everyone can spend a meaningful and memorable time. Visit Dahlia Dreams Floral Display and celebrate this Chinese New Year with your family and friends at Gardens by the Bay. 
Additional Information:
The Dahlia Dreams Floral Display will be on from:
Friday, 15 January 2016 – Sunday, 28 February 2016
Daily 9am – 9pm
Flower Dome
Admission charge to the Flower Dome applies
Please click HERE for more information.