Baowow has been a leading supplier of fresh otah in Singapore since its inception in 1993 and have developed many business customers in the form of restaurants, eateries, and supermarkets. They have been known for their unique spice and taste using freshly line caught Spanish Mackerel. In the same year, Baowow has launched their retail division, selling otah via their retail channels. By July 2015, they had a total of 7 processing premises in Singapore. This time also marked the beginning of their revolutionary Otah Bun product, having sold more than 2,000 buns within the first week of operations.
Currently, Baowow is offering three main products consisting of Handmade Otah Bun (Original), Pandan Otah Bun and Charcoal Otah Bun. You can choose the buns to be delivered to you in either piping hot or frozen.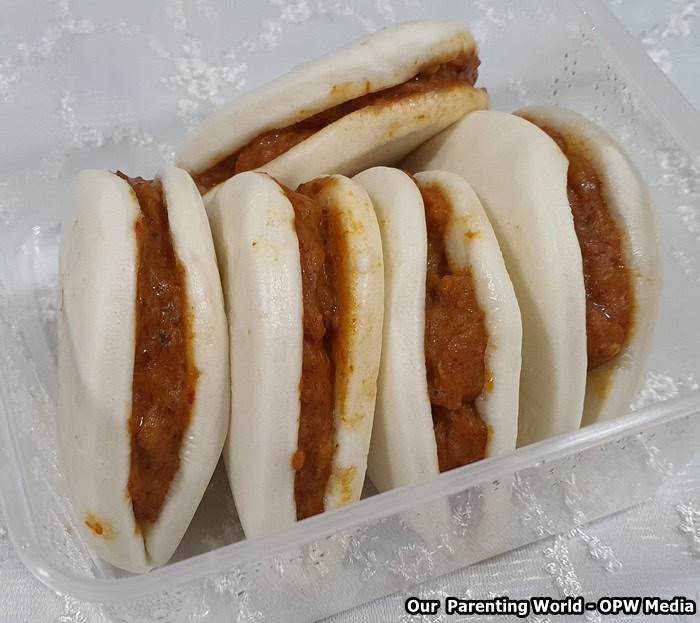 Handmade Otah Bun (Original) from $7 –  $20, comes in 5 pieces per box 
Piping hot at $10 for 5 pieces and $20 for 10 pieces
Frozen at $7 for 5 pieces and $13.50 for 10 pieces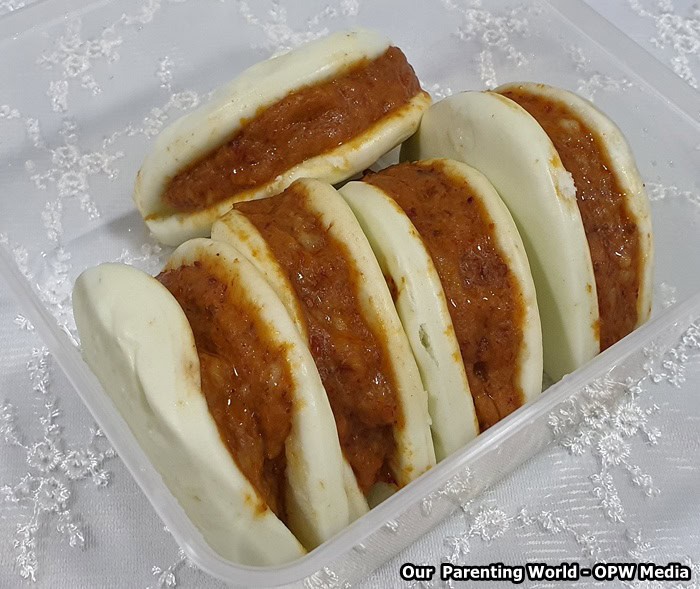 Pandan Otah Bun from $7.50 – $20.50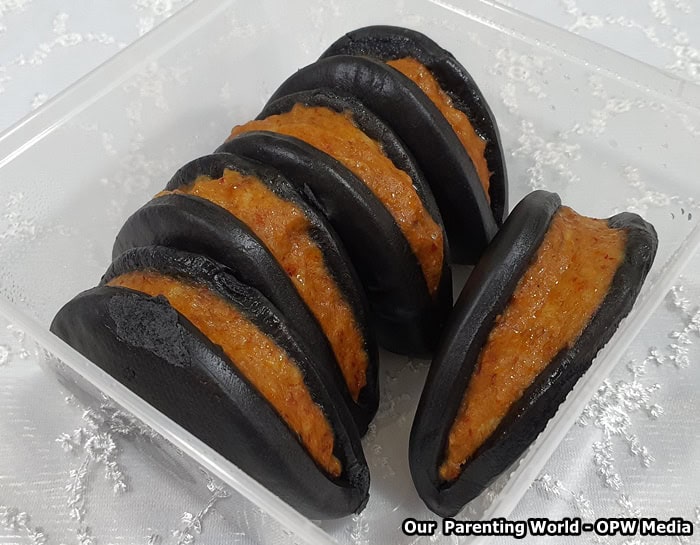 Charcoal Otah Bun from  $7.50 – $20.50
For both Pandan and Charcoal, piping hot is available at $10.50 for 5 pieces and $20.50 for 10 pieces and frozen is available at $7.50 for 5 pieces and $14 for 10 pieces.
We tried all the three flavours, they all come with thick Otah fillings using wild caught Spanish Mackerel by line and the meat is so juicy and succulent. The Otah fillings gives a flavourful burst of slightly spicy fish paste, and encased with soft, fluffy buns. The Pandan flavoured buns are slightly sweet and fluffier and as for the Charcoal buns, they are not burnt, it's charcoal flavoured. We don't find the fillings too spicy and it is comfortable for those who can't take spicy food. The savoury Otah buns are so tasty that will make you crave for more!
Otah Buns from Baowow are made using only the most premium and freshest ingredients, handmade to perfection with an add-on multiple quality control process and that will ensure that no bad tasting otah bun can land into the hands of a customer. Baowow has 7 premises island-wide, with an unbeatable logistics system, really does prevent any delivery failure. Delivery is free for all orders above $100. There is a delivery charge of S$6 for orders below S$100. 
The delicious Otah Buns are great for parties, office and family gatherings, supper and more. Check out the Otah Buns from Baowow and you will love it, to find out more and to order, please go to https://otahbun.com/