Di Di is growing so fast! We have a good time looking at Di Di's photos and we cherish his every growing up moment.
Here are some of our favourite photos of Di Di. 
Yawn! It's tiring being a baby.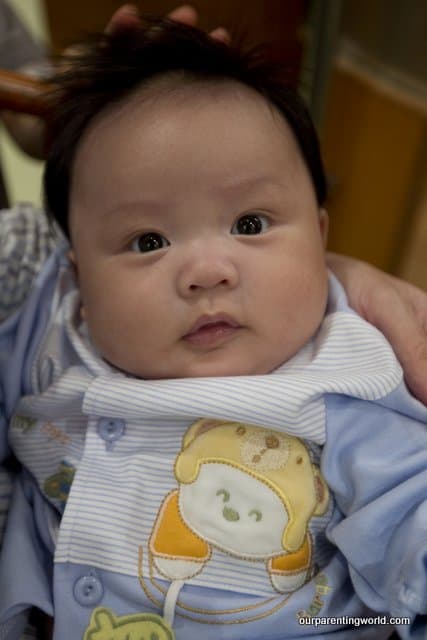 My parents hold a big baby shower party for me at the restaurant. My uncle is carrying me on his lap.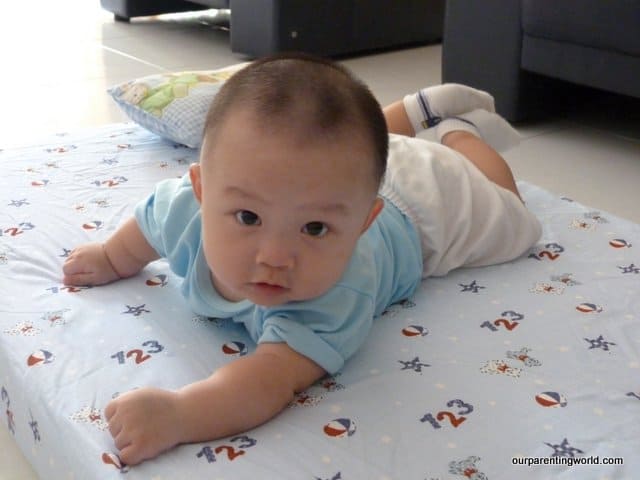 Yay! I can flip, roll and move over.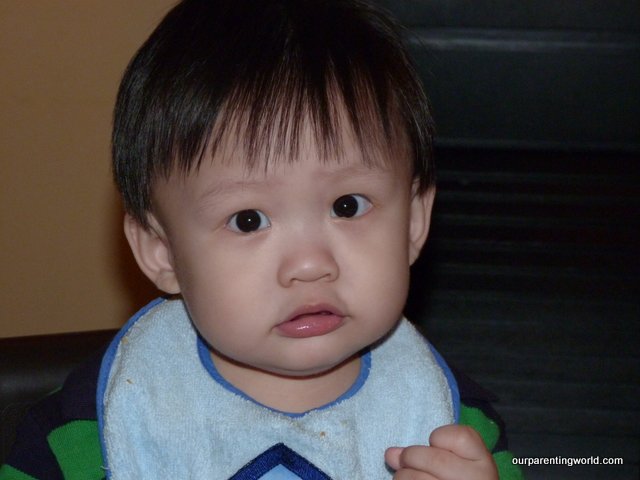 I am attempting to strike a cutesy pose here, do you like it?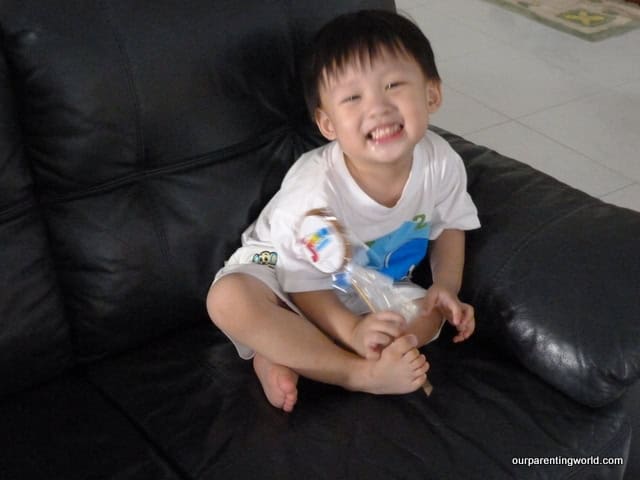 Smile, I am on camera 🙂