Countless individuals encounter a range of issues associated with their weight, and these concerns can have a substantial impact on their physical and mental well-being. Such challenges often hinder their ability to engage in daily activities, resulting in reduced mobility and an overall decline in their quality of life. Furthermore, weight-related anxieties can lead to diminished self-esteem, body image insecurities, and societal prejudice, ultimately leading to psychological distress and feelings of isolation. For some, the struggle to manage their weight persists, influenced by factors like genetics, lifestyle habits, and emotional eating.
To tackle these weight-related concerns effectively, a comprehensive strategy is essential, encompassing elements such as proper nutrition, regular physical activity, regular exercise, and compassionate support to improve overall health and confidence. However, what if you can achieve weight loss simply by having restful sleep?
Eight Karats has meticulously crafted three different supplements designed to help you in attaining a slimmer you. Each of these supplements addresses various weight loss issues, and they include: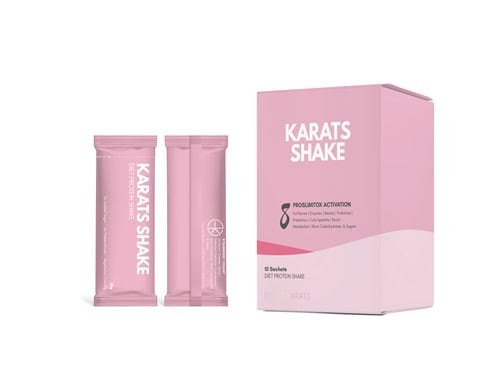 ● Karats Shake – Consumed during breakfast, it consists of a combination of clinically studied and patented ingredients for weight loss, appetite control and metabolism boasting, providing 3 times more effectiveness than diet and exercise alone.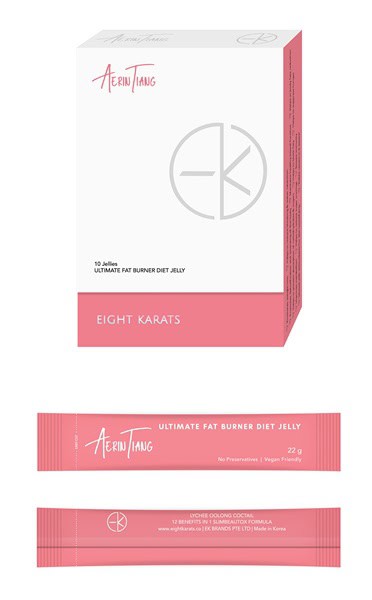 ● Lychee Oolong diet jelly – Consumed once before lunch and dinner, it helps to achieve fats reduction, weight-loss, ease constipation, and achieve skin beautification naturally and conveniently.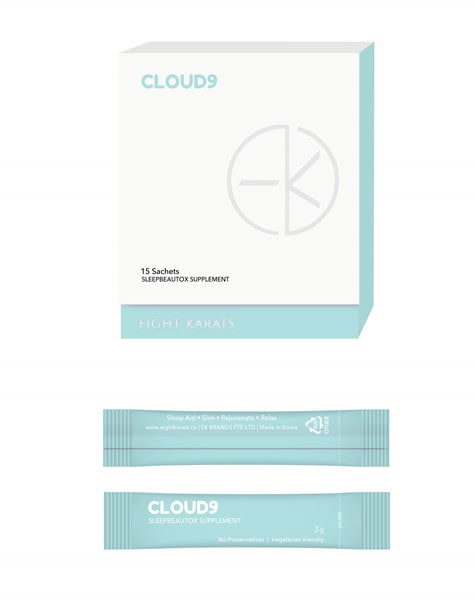 ● Cloud9 sleep aid supplement – Consumed before bedtime, it combines science and nature to bring the one-stop solution for weight-loss, glowing skin, mood enhancement, stress relief and better digestive health while having quality sleep.
These three supplements are uniquely created by Eight Karats, using a special blend of natural ingredients and absolutely no preservatives. When combined with a rejuvenating night's sleep, these supplements establish a potent and sustainable method for effective weight management and overall well-being. Furthermore, placing emphasis on lasting, health-conscious practices like mindful eating and regular physical activity will produce the most optimal and long-lasting weight loss results.
Eight Karats stands out not only due to its Singaporean heritage but also its steadfast dedication to innovation and a commitment to excellence. Crafted at their state-of-the-art facility in Korea, each product undergoes a rigorous process that combines Singaporean sophistication with Korean craftsmanship. From the Karats Shake to Diet Jelly and the Sleep Aid supplement, these new additions, meticulously developed in their research and development center, are set to captivate audiences with their elegance and brilliance.
With a resolute commitment to excellence and a passion for helping people in improving their appearance and well-being, Eight Karats is the trusted choice for those seeking to enhance their health and achieve their wellness aspirations. Find out more about Eight Karats and purchase their products at https://eightkarats.shop/