From fresh produce to ready-to-eat products and more – FairPrice is proud to support local farmers and businesses for your every cooking need and snacking crave. 
FairPrice has long been a strong advocate of local farmers and suppliers by carrying their products across its outlets, thereby increasing their visibility and brand awareness. This is also in line with Singapore's '30 by 30' goal, which aims to produce 30% of her nutritional needs locally up from the current 10%, by the year 2030.
To support this "30 by 30" goal, NTUC FairPrice acts as an intermediary for local farmers to have their local produce be listed and displayed in the various NTUC FairPrice stores as a way for the consumers to conveniently purchase these local produce. NTUC FairPrice further supports these local farmers by carrying out various campaigns throughout the year to highlight local produce as well as having in-store POSMs to communicate the local produce. Thus, helping to grow demand for these local produce which is an incentive for the local farmers to increase their local production.
Benefits of local produce
More often than not, consumers who are price sensitive prefer imported produce to local produce due to the somewhat marginal price difference between the two. However, many of these consumers are unaware of the benefits of local produce, which justify their slightly higher price point.
With local produce, everyone can taste the freshness of home. Local produce are in fact much fresher than imported produce as:
Singapore-farmed produce reaches the supermarkets within a much shorter time period thus retaining a higher level of freshness

Local farms adhere to strict agricultural regulations

Local produce has a much lower carbon footprint as the distance travelled from farm to table is shorter

An added benefit of having local produce travel a shorter distance from farm to table is that this results in less wastage caused by spoilage or contamination.
With macro factors such as the current pandemic to bans placed on imported produce as well as climate change, Singapore's access to imported products could possibly be adversely affected. By consciously choosing to purchase locally grown produce, consumers are in turn supporting local farms, and this powers Singapore to become a more self-sufficient nation.
As Singaporeans, it is important that we stay united and support our fellow Singaporeans, our nation — individual efforts can go a long way in helping to support our local heroes. Every individual effort counts, starting from choosing local produce during your next grocery trip!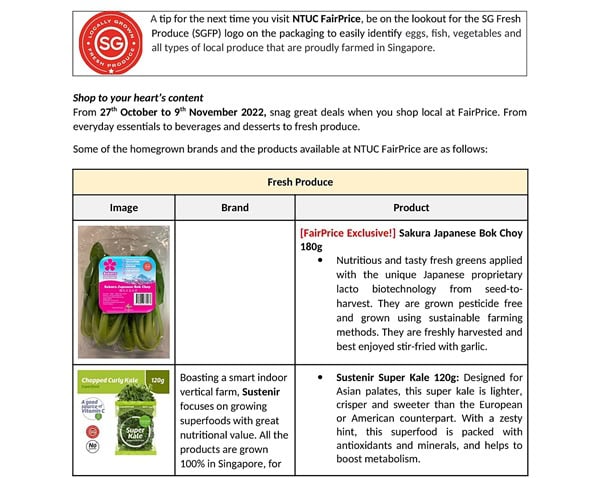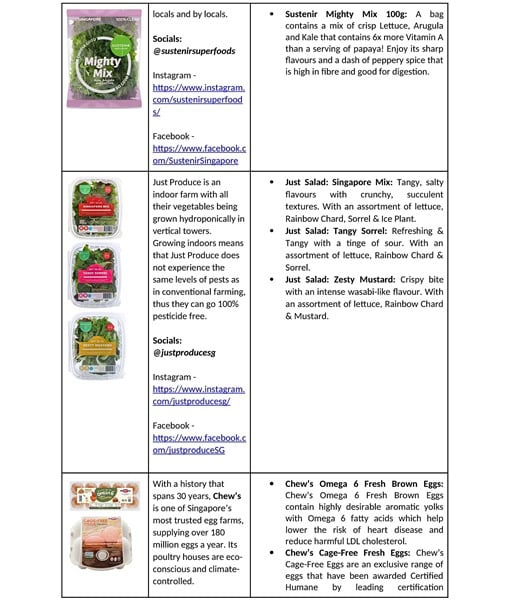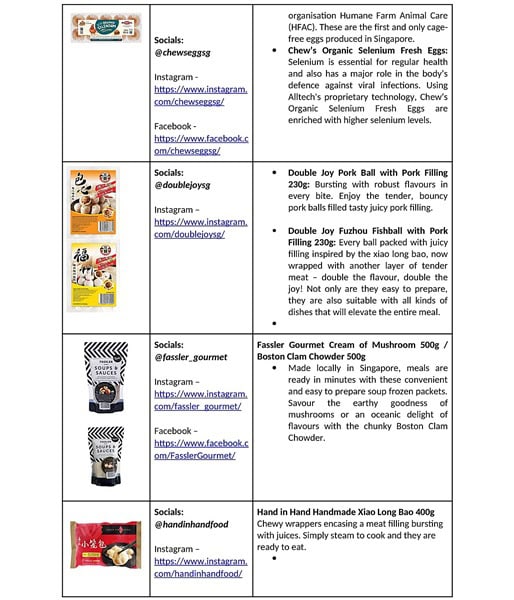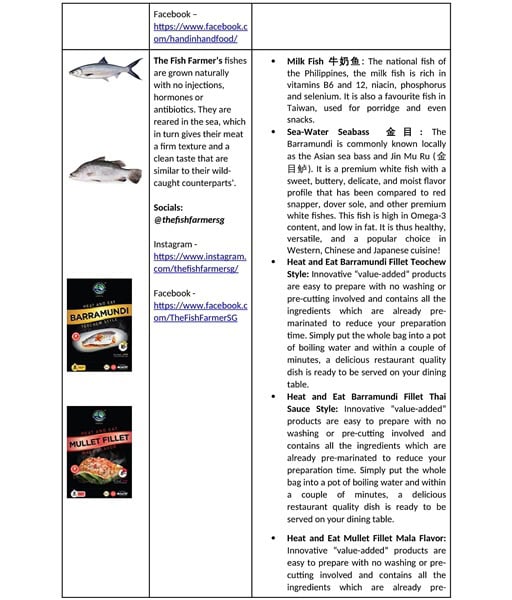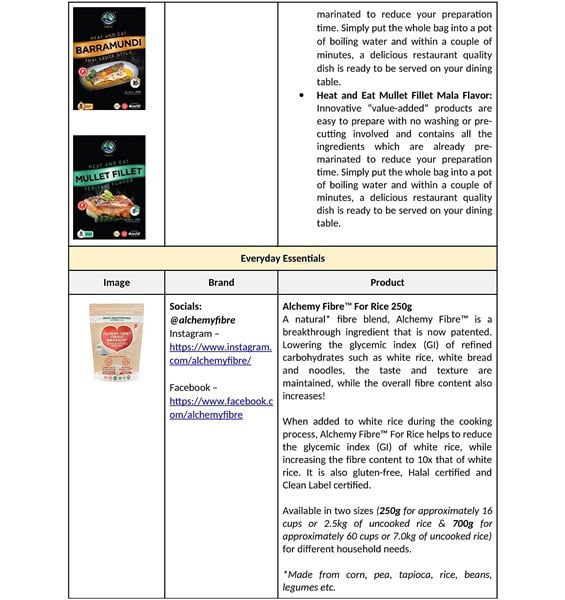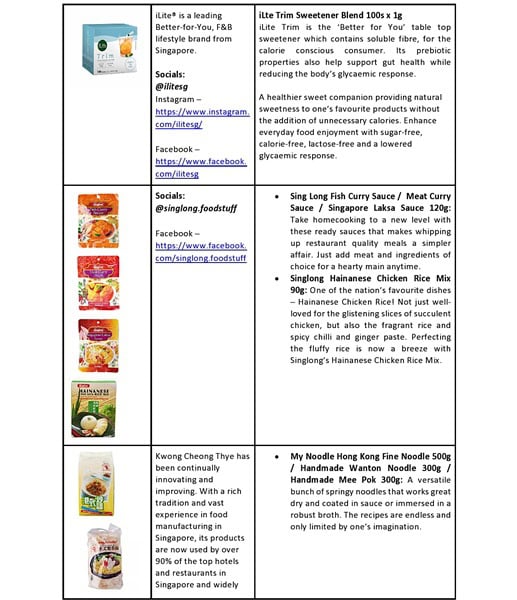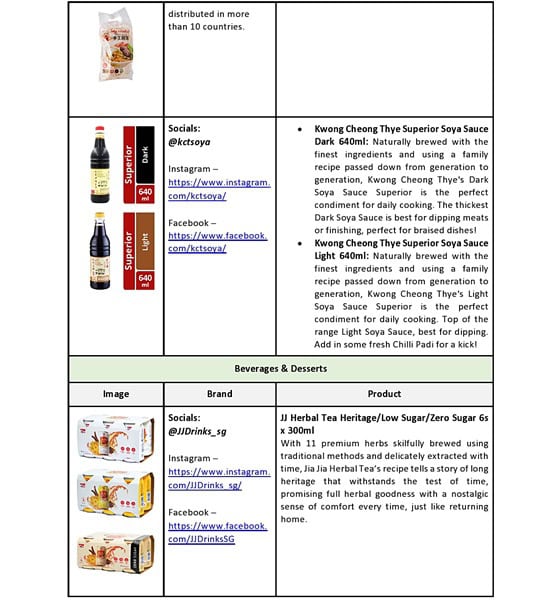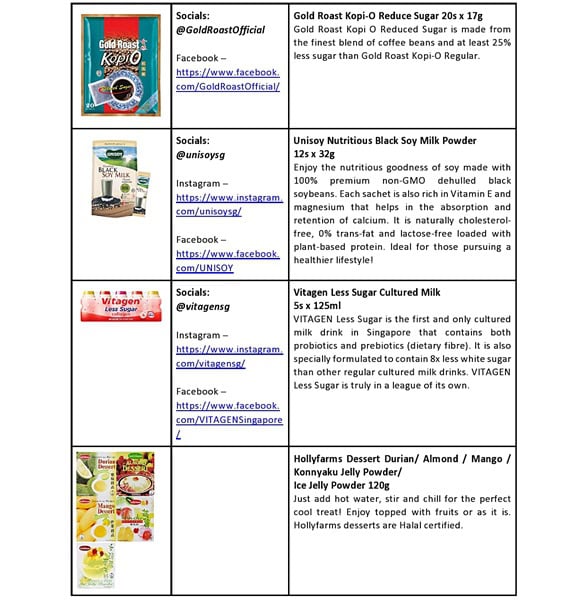 Find out more and Shop online: https://www.fairprice.com.sg/
Follow their socials as follows: 
Instagram: https://www.instagram.com/fairpricesg/
Facebook: https://www.facebook.com/thatsmyfairprice/
Hashtags: #haveitfresh #fromsgtosg #choosesgfreshproduce #supportlocalsingapore