Don Don Donki's latest store at City Square Mall spanning an area of 26,000 sqf presents three unique features: a more extensive perishables and delicatessen offering, a food court and a bargain section.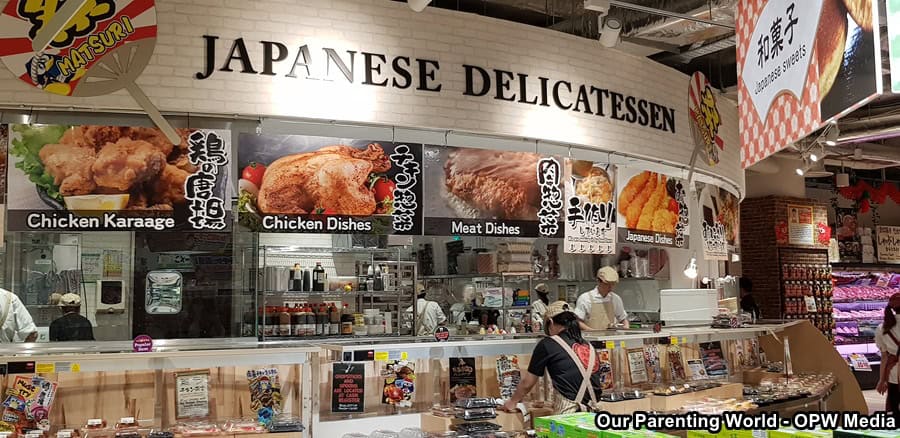 This spacious new store has a wide selection of Japanese cuisines available for you to satisfy your cravings including specifically side dishes like Japanese croquette, Omu-soba and the signature sweet potato. 
Visit the bargain corner where you can find treasure bargains starting from as low as $1. This area will also mimic the signature Don Quijote displays in Japan that use carton boxes and handwritten price tags.
The above images credit to Don Don Donki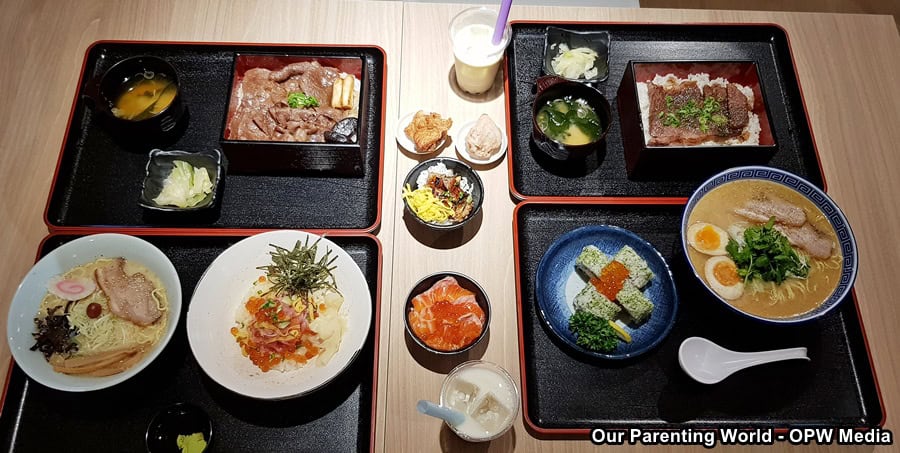 The new outlet features a food court that Don Don Donki has specially brought in the tenants from five different stores, including ramen from the famous Hokkaido Ramen Santouka and Hokkaido ice cream from Naganuma Ice no-ie. 
Food Court Stalls
Hokkaido Ramen Santouka
Yakiniku Heijoen
Bonta Bonta
Rang Mang Shokudo
Naganuma Ice no-ie  
Hideki Okada, Director, Pan Pacific International Holdings shared that "Every Don Don Donki outlet has a distinct store format and offering that is designed to cater to the unique retail behaviour of customers in its location. The expanded food offering in the City Square Mall outlet will cater to the high traffic of families who frequent the mall for shopping and dining options. Regardless of the size and structure of the store, we make it a priority to bring experiential shopping to anyone who walks in."
Come and visit Don Don Donki's latest store at City Square Mall! 
OPENING DAY CUSTOMER PROMOTIONS
Opening Event only for 11 January 2019 at City Square Mall
Opening Ceremony:
Date and Time: 11 January at 10am

Activities:

Ribbon Cutting Ceremony

Donpen Mascot Appearance

Pikachu Mascot Appearances (11 – 13 January at 1pm, 3pm and 5pm)
Opening Day / Week Promotions:
Spin-To-Win (wheel of fortune)

Giveaways: Limited Edition Donpen Plushies, 10 X pair of Airzone tickets (sponsored by Airzone), 100 X Don Don Donki Eco Bag & other prizes

1 spin available for any new & existing Don Don Donki Mobile App Members

Limited Edition Don Don Donki Tote Bag giveaway

Available for first 1,000 customers with minimum purchase of $50
Additional Information:
Don Don Donki 
Venue: City Square Mall, 180 Kitchener Road, Basement 2.
Operating Hours:  9am to Midnight (12am) daily from 12 January onwards. 
Nearest MRT: Farrer Park