Come this June, Snow City has launched its newest attraction, Drift on Ice – the first ever bumper car ride in a sub-zero environment. This is a 5 minute bumper car ride and the only bumper car experience on ice in Singapore that you can enjoy in addition to the snow and winter experiences only at Snow City.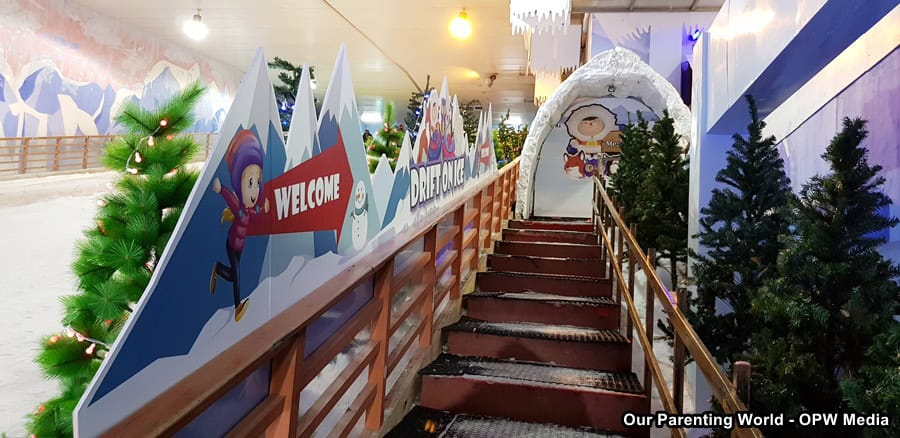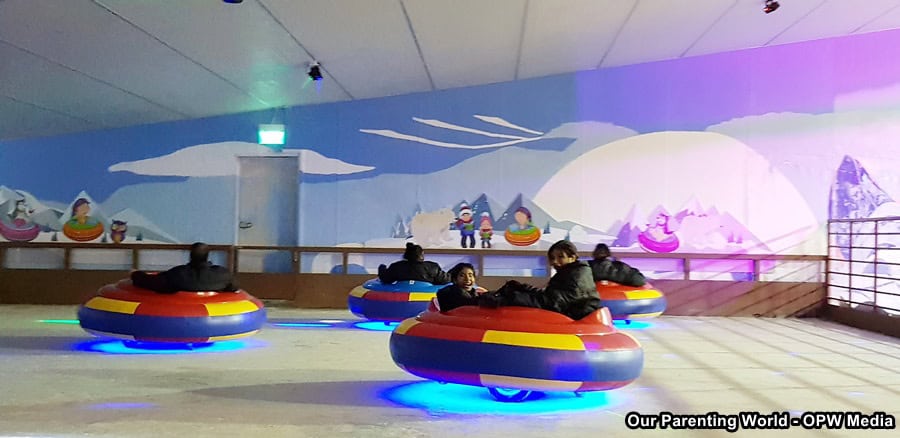 Visitors will enjoy this one of the kind, unique ride on ice and in a sub-zero environment that promises to give fun and excitement to the riders for this signature carnival attraction. It is awarded by Singapore Book of Records as 'Singapore Coldest Bumper Car Arena' that is prefect for families and friends to have a fantastic time together! 
Norazani Shaiddin, General Manager, Snow City shared that "We are thrilled to welcome everyone, young and old to Snow City to experience a white winter in sunny Singapore! With the new Drift on Ice attraction, we aim to provide a fun and holistic snow experience intensified with a carnival classic ride for our guests."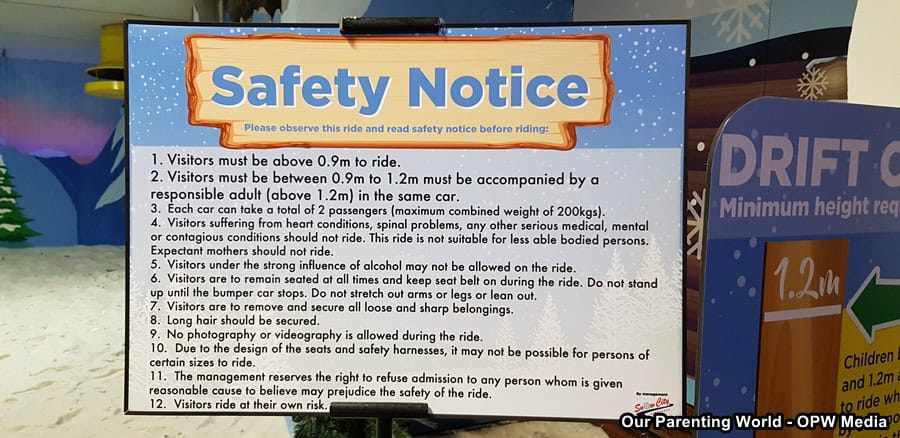 Please read the safety notice before riding:
1. Visitors must be above 0.9m to ride.
2. Visitors must be between 0.9m to 1.2m must be accompanied by a responsible adult (above 1.2m) in the same car.
3. Each car can take a total of 2 passengers (maximum combined weight of 200kgs).
4. Visitors suffering from heart conditions, spinal problems, any other serious medical, mental or contagious conditions should not ride. This ride is not suitable for less ablebodied persons. Expectant mothers should not ride.
5. Visitors under the strong influence of alcohol may not be allowed on the ride.
6. Visitors are to remain seated at all times and keep seat belt on during the ride. Do not stand up until the bumper car stops. Do not stretch out arms or legs or lean out.
7. Visitors are to remove and secure all loose and sharp belongings.
8. Long hair should be secured.
9. No photography or videography is allowed during the ride.
10. Due to the design of the seats and safety harnesses, it may not be possible for persons of certain sizes to ride.
11. The management reserves the right to refuse admission to any person whom is given reasonable cause to believe may prejudice the safety of the ride.
12. Visitors ride at their own risk
Associate Prof Lim Tit Meng, Chief Executive, Science Centre Singapore added that "Snow City acts as an alternate classroom to educate our visitors about climate change and global warming while providing an edutainment experience. The Drift on Ice will offer our guests an added dimension and we are excited to bring a fresh activity for one and all to enjoy a colder season here in Singapore." 
In addition, Snow City redefines experiential dining, with its Dining in the Snow experience that is only available in Snow City Singapore also known as 'Singapore Coldest Dining Experience' by Singapore Book of Records. Specially for corporate bookings, dig into a hearty meal as visitors can
enjoy a steamboat food and beverage package along with a 2-hour exclusive usage of the snow chamber to top off the whole winter dining experience. Dining in the Snow provides visitors with a once-in-a-lifetime new unique bond-over-food experience right here in Singapore.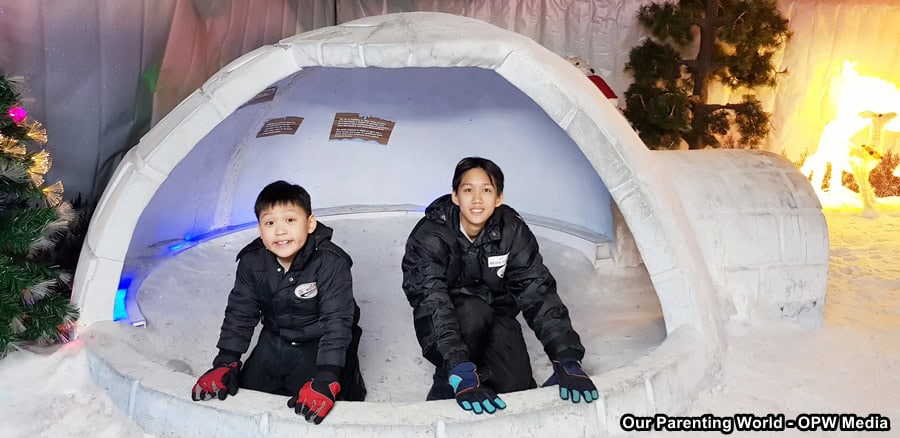 This June school holidays, bring your kids to Snow City to try out Drift on Ice, the first ever Bumper Car Ride and have a wonderful and memorable time! 
With something suitable for every member of the family, Snow City brings the winter season and fun to our sunny shores, without having to step out of the country. Admission fees to Snow City starts from $17 per child (3-12 years old) and $21 per adult (13 years old and above) for Singaporean Citizens and Permanent Residents, which includes snow play and entry to one Drift on Ice ride.
Drift on Ice at Snow City Singapore
21 Jurong Town Hall Rd, Singapore 609433
Tel: +65 6560 2306
Opening Hours:
Daily 10am – 6pm  (last admission at 5pm)
School & Public Holidays 10am – 7pm  (last admission at 6pm)
To find out more, please visit its website at www.snowcity.com.sg.