Mention Durians, many Singaporeans will agree that Durians which is also known as the King of fruits is a favourite fruit for many of us. 
Singapore Kindness Movement and Dr Leslie Tay from ieatishootipost co-hosted the third edition of Operation: Durian Mobilisation 2015. The event was held in a casual kampong-like setting in the heartlands of Marine Parade where participants could bond with each other and make new friends. 
This popular event has been running for 3 years and the tickets are often sold-out quickly. The proceeds from this year's Durian Mobilisation will go towards We Care @ Marine Parade – a community enabling network that supports needy families in the estate. Some 50 We Care beneficiaries were invited to join in the Durian Mobilisation to enjoy the Durian feast.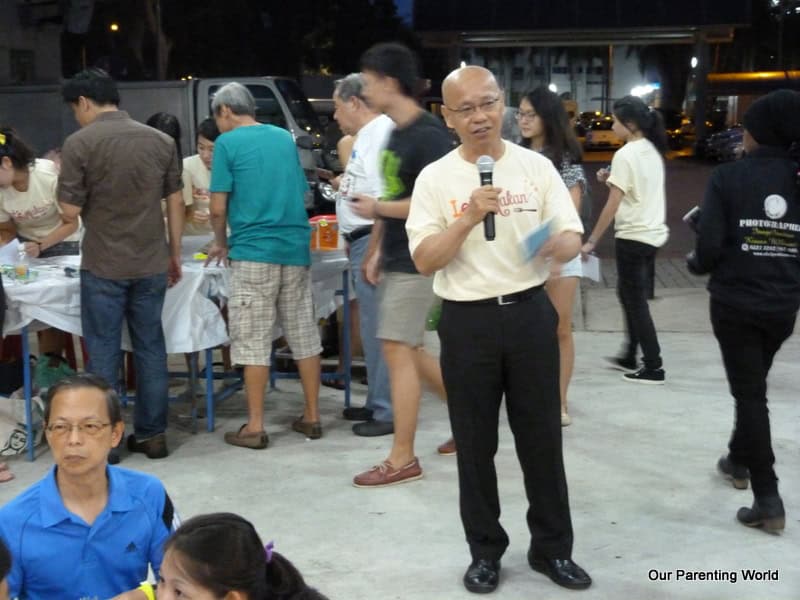 Dr. William Wan, General Secretary of the Singapore Kindness Movement started the event. He shared with the participants it is a joyful thing to sit down and share a meal with a neighbour. Indeed it is as many participants quickly formed friendships and getting to know one another while happily chit-chatting and enjoying the Durian feast.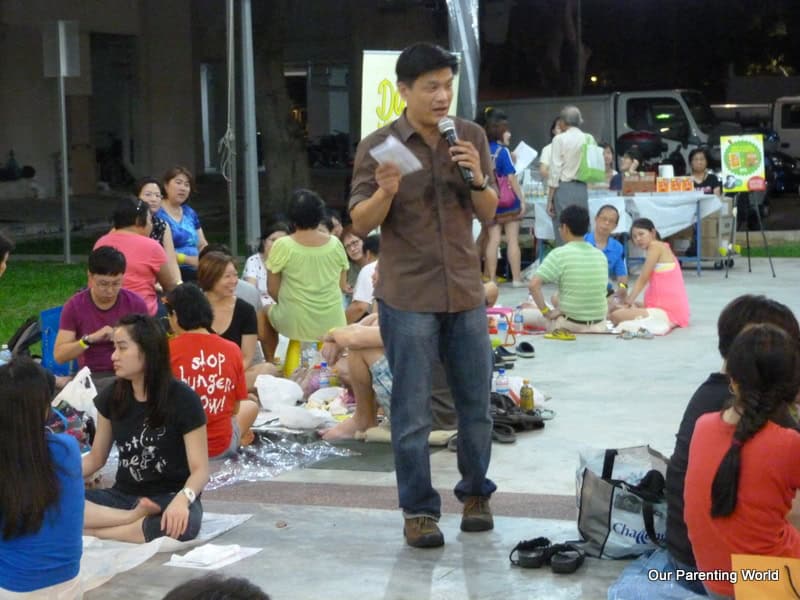 The Durian Mobilisation was evolved from Dr. Leslie Tay's earlier Durian Degustation event. He shared with the participants on the various types of Durians that they were going to feast on and this year event has a meaningful cause to help the less fortunate families and do good for the community at the same time. Besides donating money, participants are encourage to donate common household necessities like basic kitchen appliances, furniture, diapers and powdered milk, to meet the needs of the We Care beneficiaries.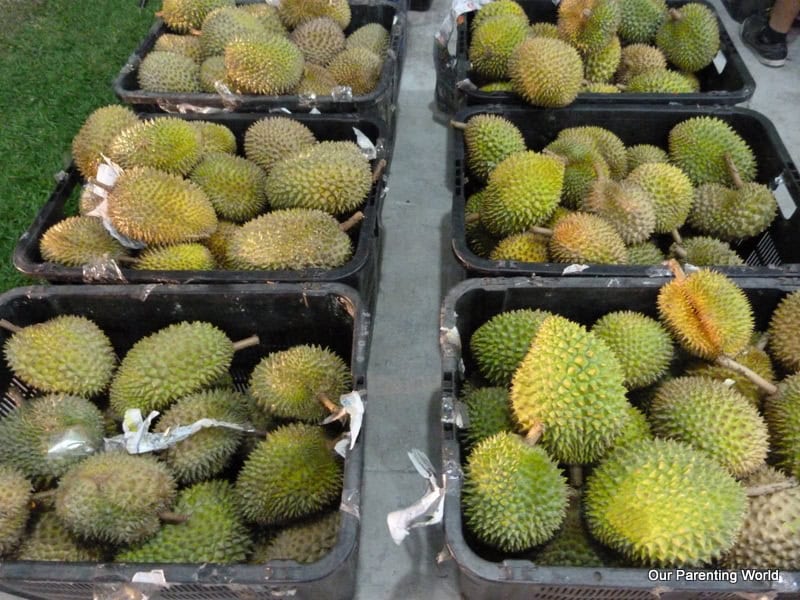 Participants of Durian Mobilisation feasted on many types of delicious durians including D1, D88, Red Prawn, Green Bamboo, Golden Phoenix, Kampong Durian and Mao Shan Wang.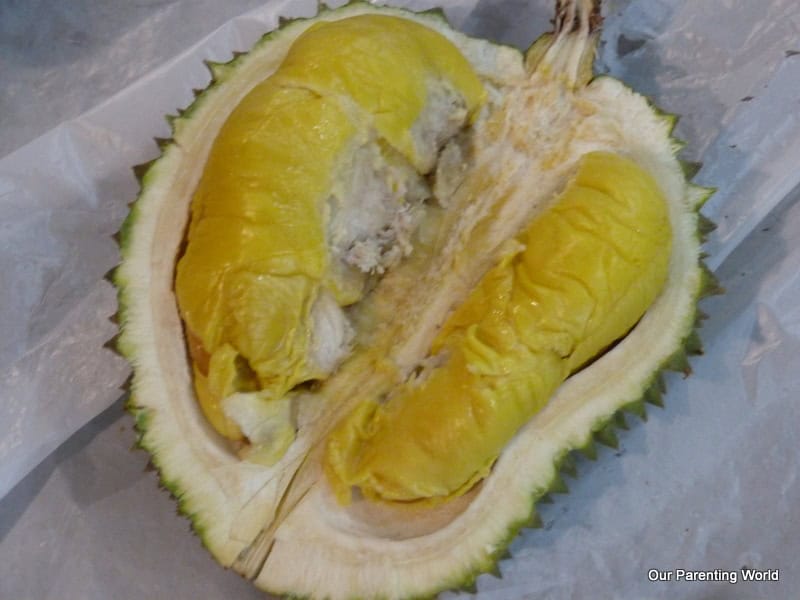 Look at the creamy and delicious Durians! Yummy!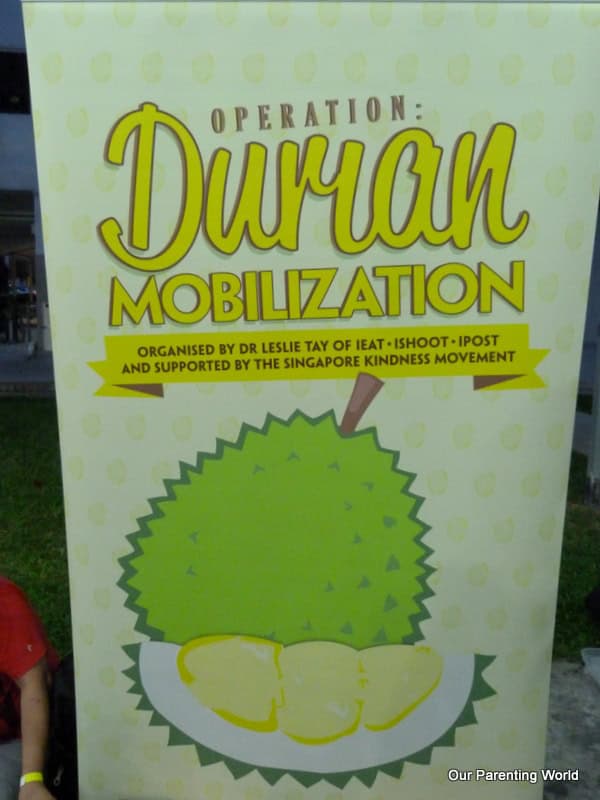 Look out for next year Durian Mobilisation where you can feast on a wide variety of Durians and at the same time participate in a meaningful cause to support the charity. It is a good opportunity to bring your families and friends to have an enjoyable bonding time and also make new friends while feasting on the Durians. 
To find out more about the Durian Mobilisation, please click HERE.