It's school holidays!
Changi Airport will be a good place to explore and chill out with a wide array of shopping and dining offerings. This June, come and visit Japan Gourmet Hall SORA's located at Changi Airport Terminal 2 at Level 3. Look forward to indulge in its newly launched set meals and offerings featuring new sets of Sundubu-style udon and sashimi don at super values.
Japan Gourmet Hall SORA houses six different Japanese restaurants offering classics such as tendon, okonomiyaki and chicken ramen. Tokyo Sundubu and Kuro Maguro have come up with new offerings that the whole family can enjoy and have a good time dining together!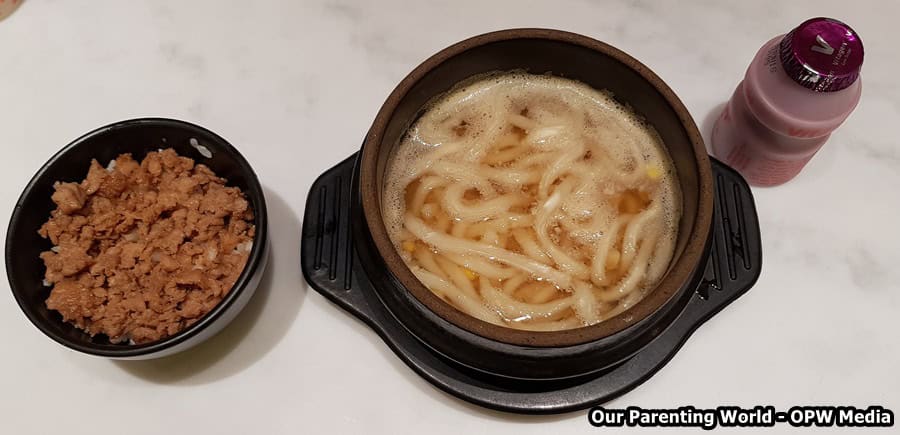 Parents and kids will be delighted to know that Tokyo Sundubu, an iconic chain with 35 outlets in Japan that is well-known for its delicious bowls of collagen-rich sundubu which is a type of Korean stew with a medley of handmade tofu and different ingredients such as chicken or beef, asari clams and shrimps has launched a super-value kids' meal at just S$8.25! This kids' meal comes with non-spicy Sundubu-style udon, minced chicken rice and yakult which our kids find it fulfilling and satisfying.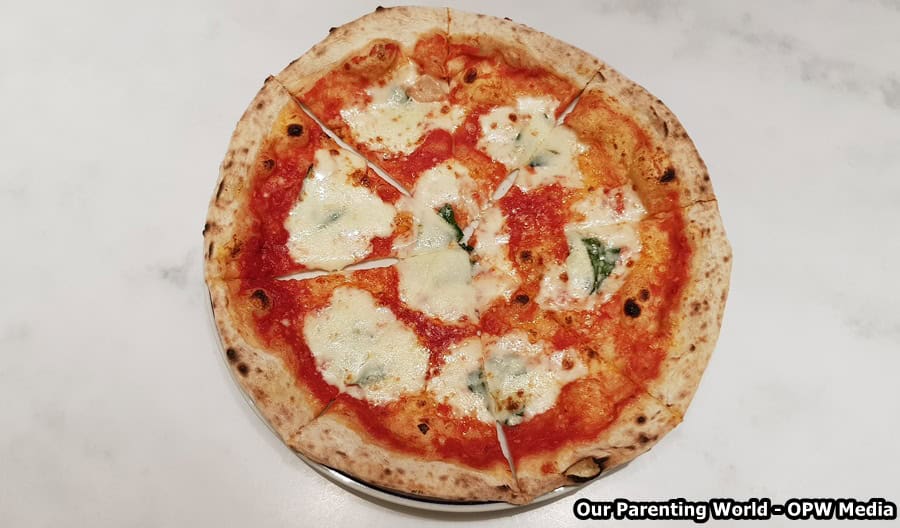 At Japan Gourmet Hall SORA, you can choose from a wide variety of food options like a hearty kid-friendly Sukeroku sushi platter (S$8.90) consisting of inari sushi, cucumber maki and tamago, savoury Cha Shu Teriyaki Don (S$5.90) from Menya Takeichi, delightful, fluffy takoyaki as well as Takoyaki with Okonomiyaki Sauce (S$8 each) from Tsuruhashi Fugetsu, freshly handmade Margherita pizza (S$15) from Japoli Kitchen, if you like fresh sashimi, visit Kuro Maguro for its wholesome set meals (S$13.80 each), choose from Mini Barachirashi for a mix of everything; Mini Salmon Teri Mayo for some healthy indulgence; or to enjoy the best of both worlds, try the Mini Salmon Ikura paired with Mini Udon!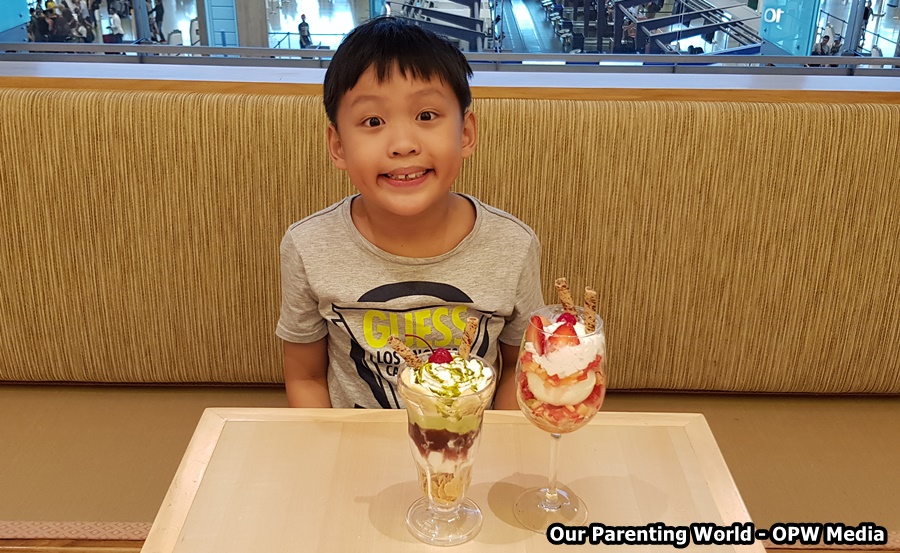 After a delicious meal, not forgetting the desserts, kids will love the cooling and delectable ice cream parfaits Frutti Delight (S$6.50) studded with kiwi and strawberry; and Banana Special Parfait (S$8.60). Each parfait is topped with wafer! There are also spongy Lava Cakes (S$8.50 each), available in three different flavours: chocolate; matcha; and red velvet from SORA Dessert Bar!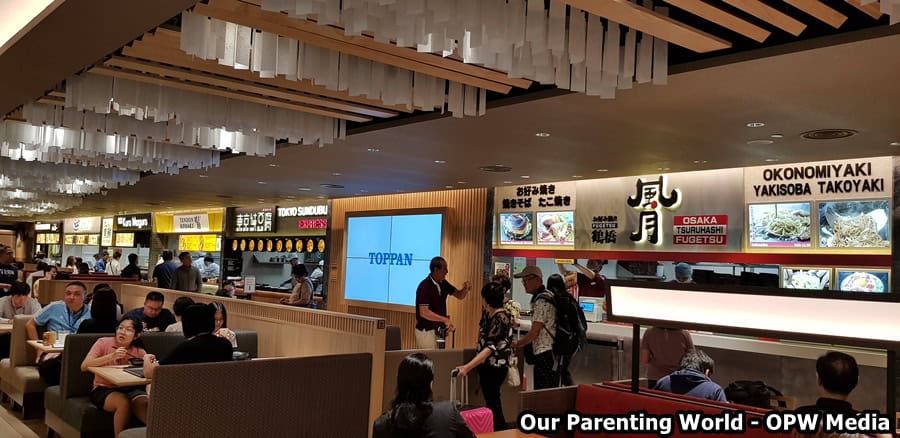 To make your dining experience even better, Japan Gourmet Hall SORA is modelled after an airline lounge where the whole family can enjoy a good meal in a pleasant environment at the comfy booths or tatami seating. What's more, there are plenty of charging points available for your mobile electronic devices.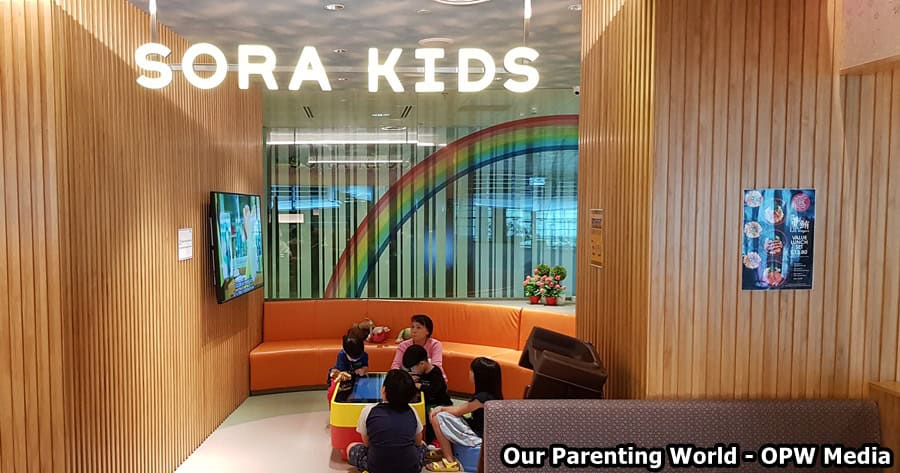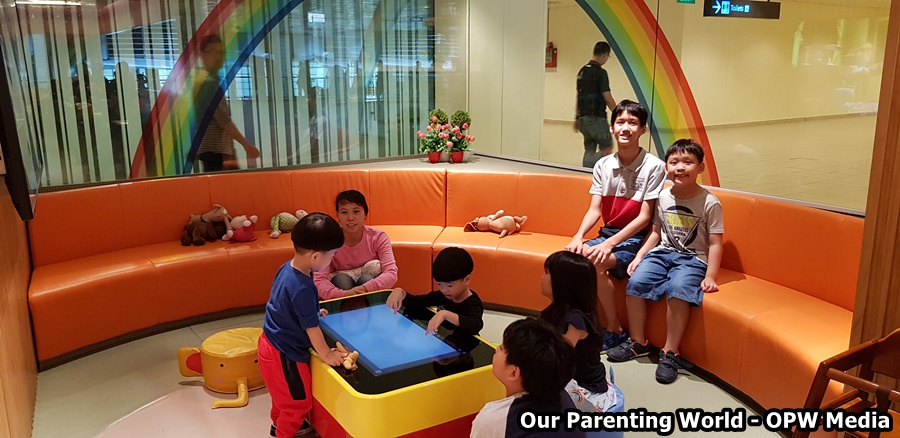 In addition, there is a colourful and cosy kid's corner, SORA KIDS with a big television screen and comes with an interactive play touchscreen table where your kids can have lots of fun and at the same time, keeping them occupied while parents can enjoy their meals.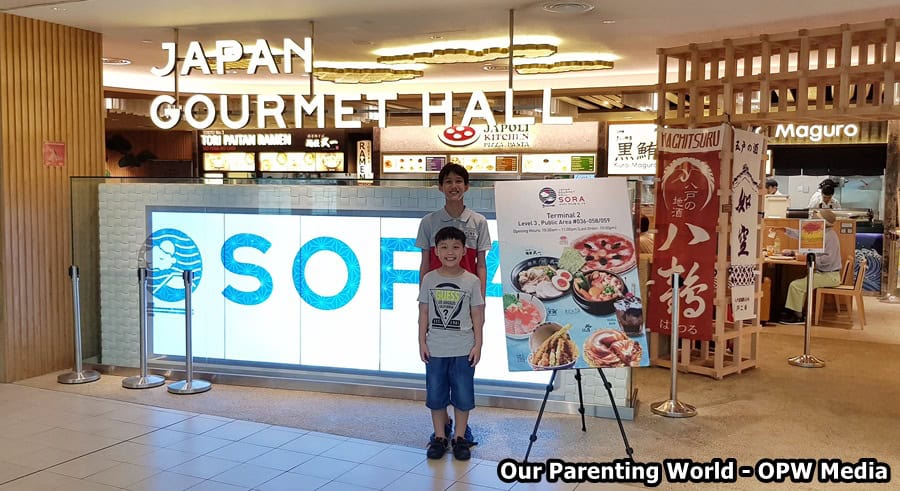 Come and visit the family-friendly Japan Gourmet Hall SORA where you can look forward to enjoy its latest offerings like new set meals at super values from S$8.25, tasty offerings that kids will love such as Margherita pizza, Cha Shu Teriyaki Don and Takoyaki and indulge in wonderful desserts such as ice cream parfaits and lava cakes! 
Japan Gourmet Hall SORA
Venue: Singapore Changi Airport Terminal 2, 60 Airport Boulevard #036-058/059
Operating hours: 10.30am – 11pm daily
Tel: +65 6386 7005
To find out more, please visit its Facebook page: @japangourmethallSORA