Foodies rejoice! Seoul Garden, Singapore's pioneer in modern Korean grill chain of restaurants has transformed its buffet concept to an all-new a la carte menu that diners can look forward to enjoy!
For the past 38 years, Seoul Garden has been serving delicious Korean delights along with friendly service, has taken a bold step to transform as a response to the challenges faced by the food and beverage industry in Singapore during a pandemic that has lasted 18 months. This decision to pivot its concept is also in response to the announcement that Singapore is soon to embark on the road map to endemic Covid-19.
At Seoul Garden, it has embraced the call to provide diners with a safer dining environment, to minimise food wastage and excess food production by starting the initiative of bringing the way food is served at its restaurants island wide by going a la carte, a more sustainable way towards achieving zero food waste in the long run.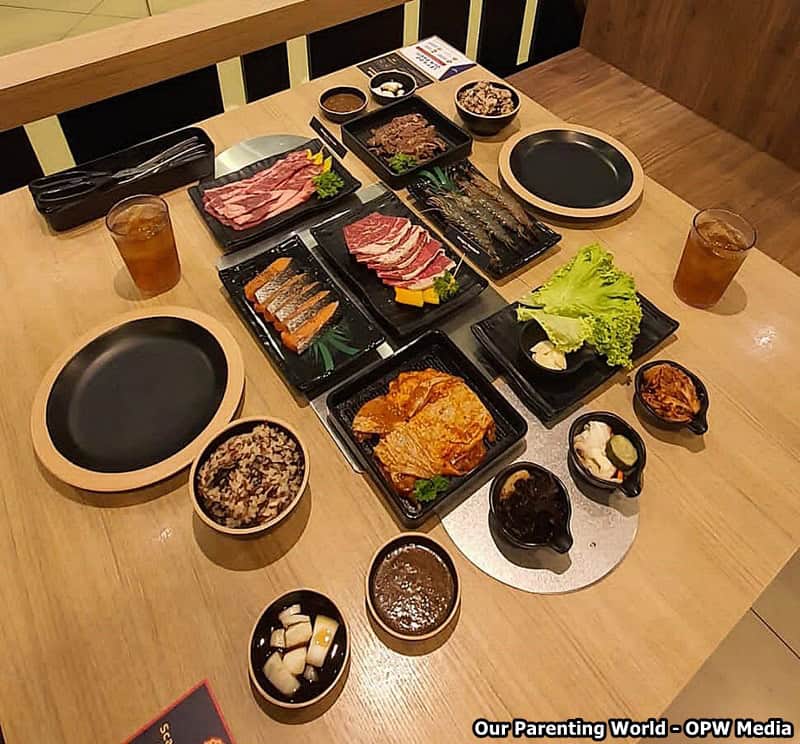 Seoul Garden has launched its all-new a la carte menu, we tried the grill bundle and mini platter comprising of the following: 
Supreme Grill Bundle for 2 Pax ($80)
BEEF 
– Wagyu Rostbiff 
– Wagyu Karubi 
– Huchu Beef 
CHICKEN 
– Spicy Bulgogi Chicken Chop 
– Deliyakki Chicken Chop (with bundle for 4 pax)
SEAFOOD 
– Salmon Sashimi 
– Tiger Prawn 
– Canadian Bay Scallop (with bundle for 4 pax) 
RICE & CONDIMENT 
– Seoul Garden Kimgaru Rice
– Namul, Sauce, Lettuce Wrap & Garlic Slice 
BEVERAGE 
– Cold Korean Barley Tea (1 Litre)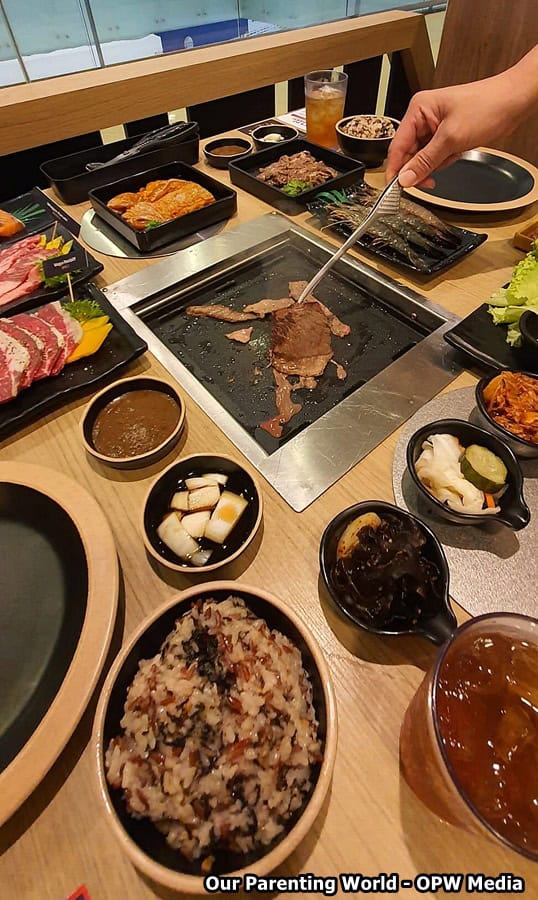 Supreme Grill Bundle is an absolute delight to BBQ lovers, it consists of a variety of items from assorted meat, seafood, tasty Kimgaru rice, tantalising condiment and refreshing beverage.
The serving portion of the meat is big, fresh and well-marinated. It is a pleasant experience to barbecue the meat, the meat is so
tender and juicy with intense flavour and aroma. Overall, the grill bundle is a hearty and mouth-watering spread that foodies will enjoy!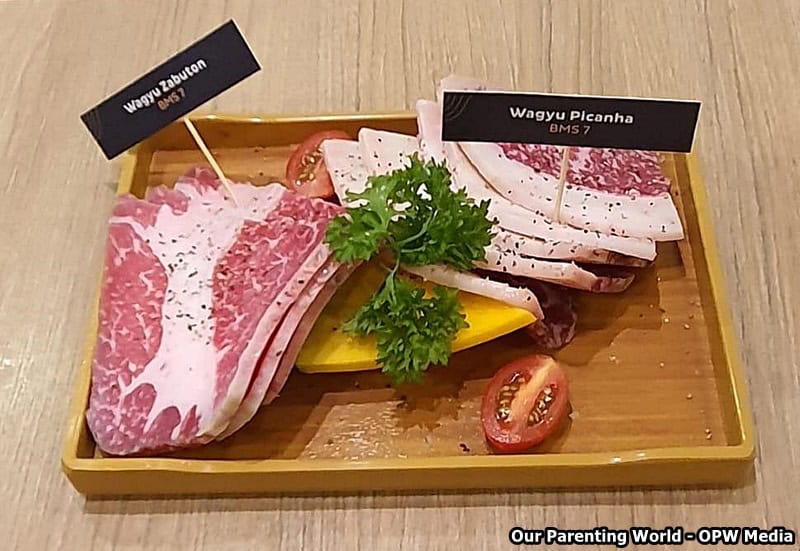 Want more meat for your BBQ? Try out the
Mini Sampling Platter where you can indulge in
Wagyu Zabuton and
Picanha, so creamy and delicious! A must-try for meat lovers! 
Mini Sampling Platter ($38)