Chinese New Year is a time to gather to enjoy good food with families and friends, this festive season is traditionally celebrated over 15 days, all the way until 15 February in 2022!
One of the must-have goodies to enjoy during Chinese New Year is Pineapple Tarts, if you haven't gotten your hands on these already, you can get them from Ding Bakery. They are the best rated CNY Goodies on Google 800+ and counting reviews with an overall rating of 4.8 stars as of January 2022. 
What is the importance of eating pineapple tarts?
The word pineapple in Chinese dialects in Hokkien is "ong lai" and Cantonese is "wong lai" literally means fortune comes, it is deem as prosperity from the coming year. It has been increasingly popular to eat and give pineapple tarts as a gift over the years for its intended auspicious meaning. 
Ding Bakery uses only premium ingredients, all handmade with no preservatives and baked fresh on-site. Must-try goodies include their all time favourites: Pineapple Tart (Round), Peanut Kuih Kapit, Kueh Bangkit, and Nyonya Pineapple Tart.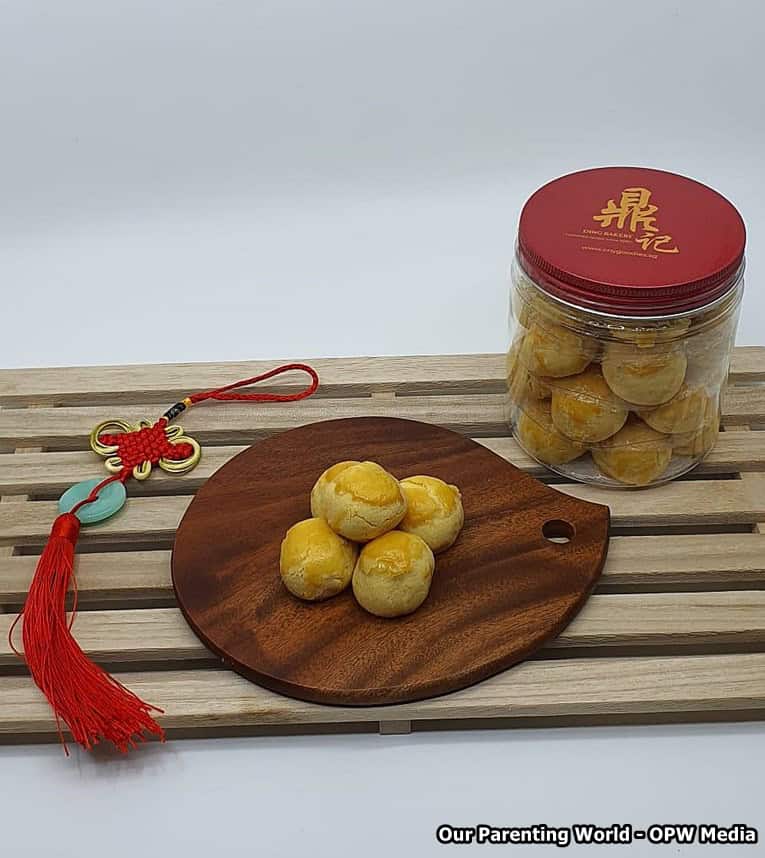 Award-Winning Premium Melt-In-Your-Mouth Pineapple Tart (Ball) – $20
These mouth-watering buttery round balls are baked to golden perfection, it comes with a non-crumbly texture that is slightly flaky and not too sweet. The pineapple tarts are so delicious and addictive that you can't stop eating!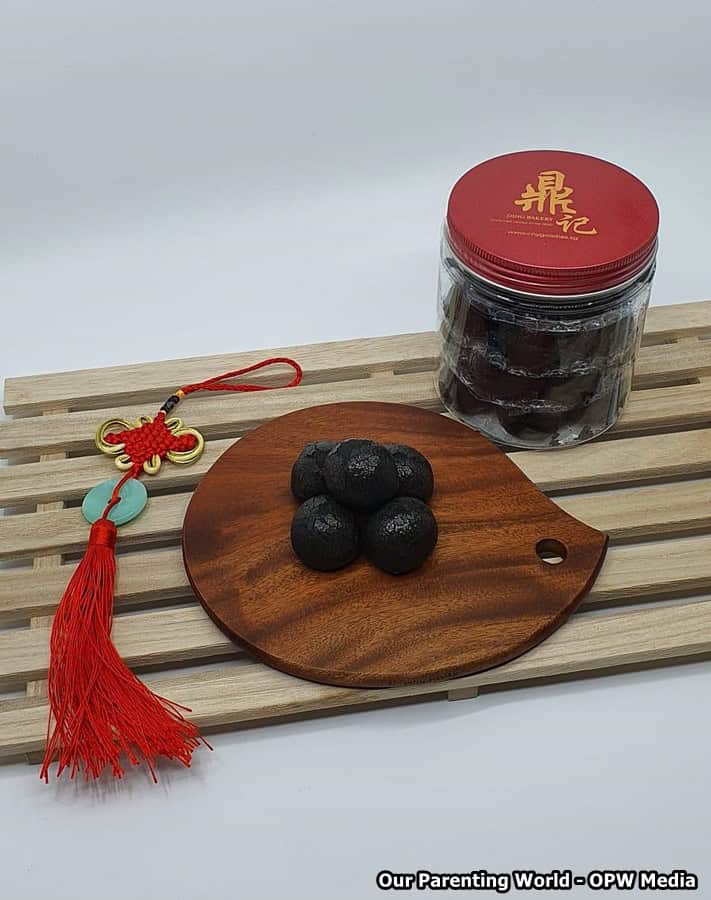 Melt-In-Your-Mouth Charcoal Pineapple Ball – $19.16
These unique and exquisite Charcoal Pineapple Ball comes with a healthy dose of detoxification and beautifying benefits, adding a touch of luxury that looks and tastes so divine. 
Enjoy free delivery for orders above S$100 and express 1 hour delivery is available too. Free-tasting is available at AZ @ Paya Lebar, 140 Paya Lebar Road, #03-13, Singapore 409015. To find out more and place your order at https://www.cnygoodies.sg/
Featured image credit to Ding Bakery