GastroBeats is back, located at Bayfront Event Space spanning a massive space of 14,200sqm has been transformed into an urban lifestyle playground for creative talents in the culinary, arts, and entertainment world. Held in conjunction with i Light Singapore, come soak up all the good vibes with the exciting lineup of live performances, delicious food options from renowned local and international culinary personalities, graffiti art battles, and a massive food-themed bouncy castle from now till 26 June.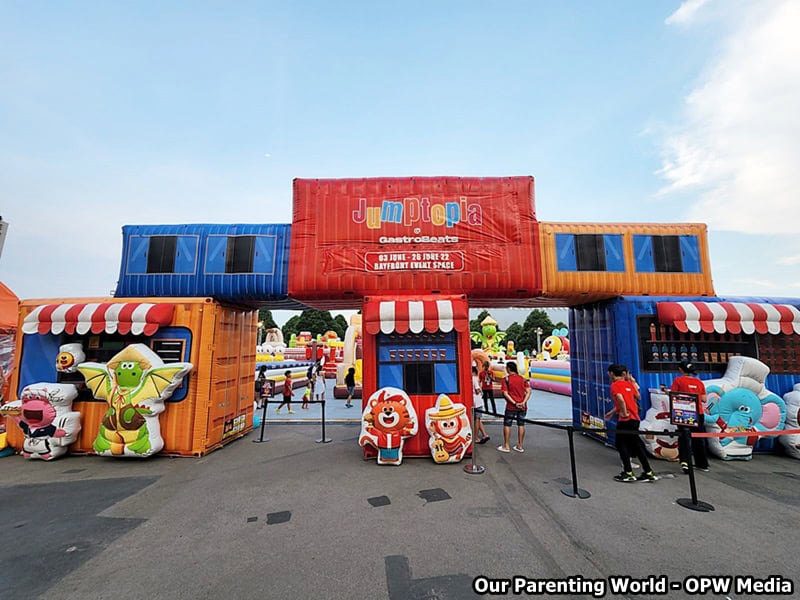 Bring your kids to Jumptopia and look forward to get your heart pumping when you enter into a whimsical world of gigantic inflatable with signature food-inspired bouncy castle carnival and have lots of jumping fun!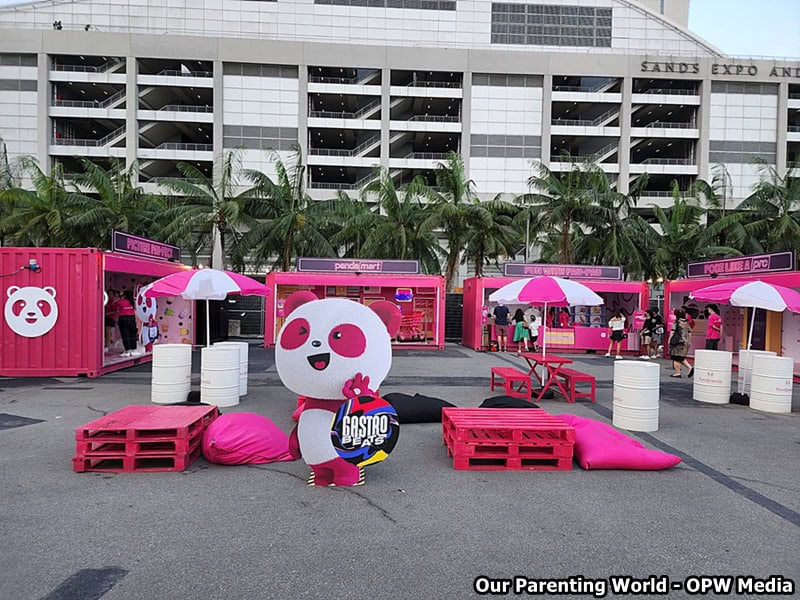 Visit foodpanda zone where you can have fun at the trick-eye zones, retro games, lots of photo opportunities, win pandastic prizes and Pau-Pau merch!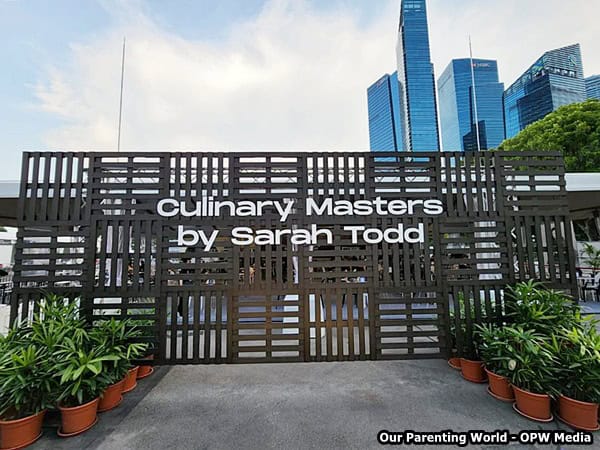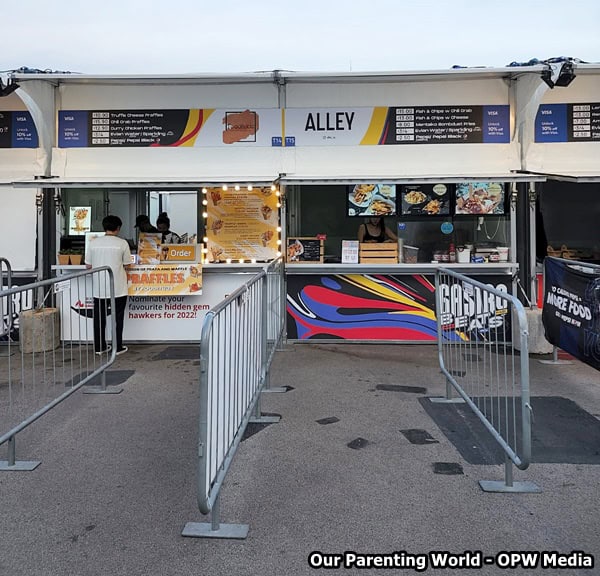 Foodies can look forward to two food sections at Gastrobeats consisting of Culinary Masters such as Celebrity Chef Sarah Todd and Local Streets. About Chef Sarah Todd, she is a former contestant of MasterChef Australia, classically trained in French cookery from Le Cordon Bleu and has gained experience alongside Michelin star chef's Neil Borthwick and Angela Hartnett at Merchant's Tavern in London, Tonka and St. Crispin in Australia. Culinary Masters features specially curated menu by Chef Sarah Todd in collaboration with Derek Cheong, Genevieve Lee and George Calombaris. 
The Local Streets with over 15 food stalls feature traditional hawker fare to home-based food businesses and modern street food vendors with brands such as Big Boy Franks, Sibei Lok,  Ah Lim
Nasi Lemak, Alley, You Tiao Man, Kueh Ho Jiak, Haig Road Putu Piring and more.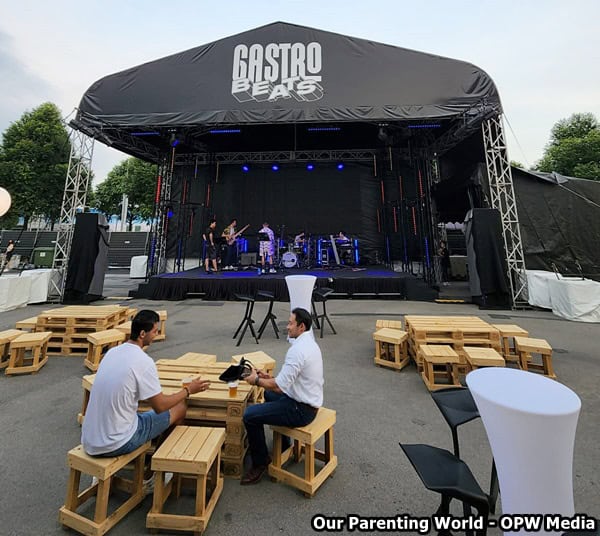 Enjoy and watch live music/acts ranging from stunning solo artists, to full on bands, dancers, and comedians to keep you entertained. 
There is something for everyone at GastroBeats, come and join us! Find out more and get your tickets at https://www.gastrobeats.com/