TEN Sushi is a casual Japanese dining concept by Marusaya Co., Ltd, specialising in premium sushi and contemporary Japanese cuisine. The restaurant is helmed by Chef Hirai has just celebrated its 6th anniversary in November 2021.
In addition to TEN Sushi, the Marusaya's group also owns Dashi Master Marusaya at Robertson Quay and the new Japanese Italian Omakase restaurant, Monte Risaia.
We tried out some of the dishes at TEN Sushi as follows: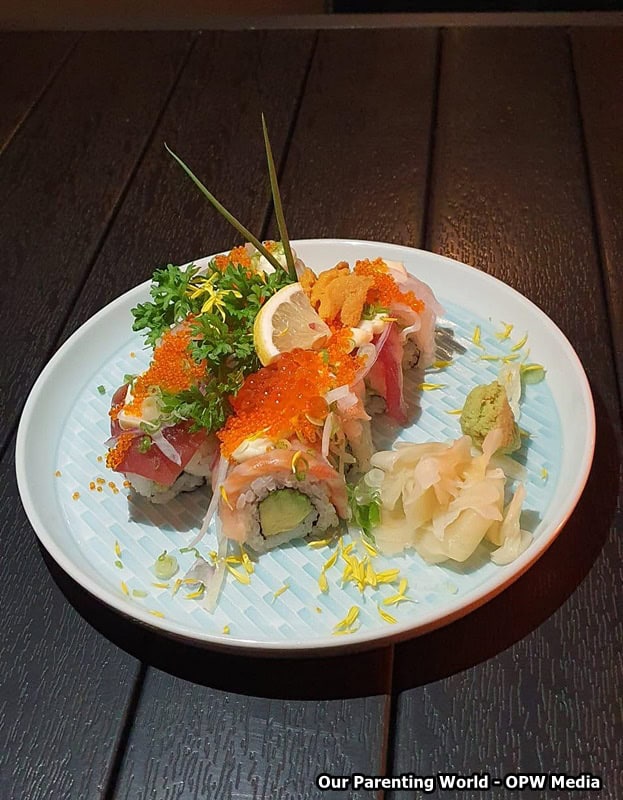 "RAINBOW" 6 kinds of Seafood Rolls – $28
This beautifully arranged dish consists of 6 kinds of seafood rolls featuring a variety of fresh seafood with vibrant colours like rainbow such as salmon, tuna, uni, squid, generously topped with ikura and tobiko.
Omakase Sushi (12 pieces) – $49
If you love sushi, you have to try Omakase Sushi offering you a variety of fresh and tempting sushi comprising of Maguro (Tuna), Hamachi (Yelllowtail), Salmon (Sake), Hirame (Flounder), Saba (Mackerel), Hotate (Scallop), Amaebi (Sweet Shrimp), Tako (Octopus), Ika (Squid), Tamago (Egg), Unagi (Eel) and more. This is an impressive spread of delicious sushi served on a long plank that is a feast for the eyes and stomach!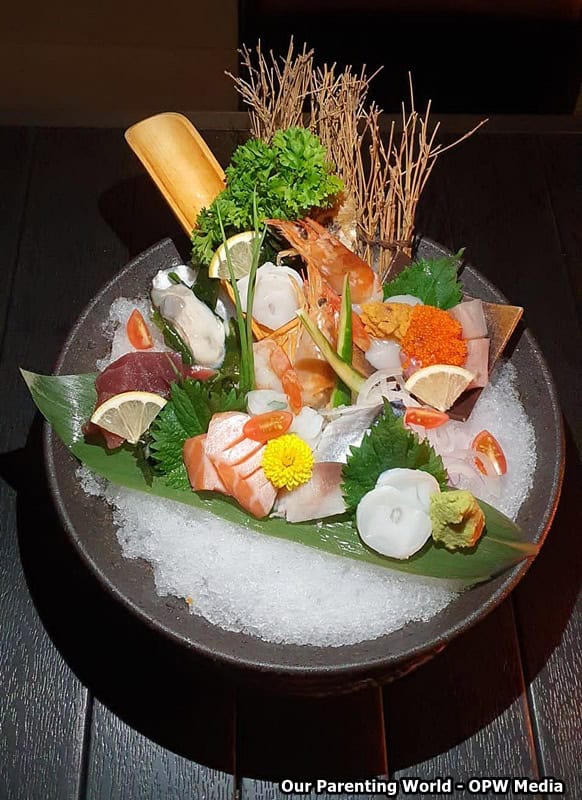 Assorted Sashimi "Ten Special" – $58
This is a must-try for sashimi lovers featuring the divine flavours of the freshest ocean catch such as oysters. uni, scallops, prawn, octopus, squid, salmon, tuna, yellowtail and mackerel. The sashimi slices are think and generous, so good that they melt-in-your-mouth! 
Sakoshi Oysters from Hyogo Prefecture – 6 pieces $34 and 12 pieces $60. The oysters are succulent, so creamy and plump. It is a joy to tuck into these fresh oysters!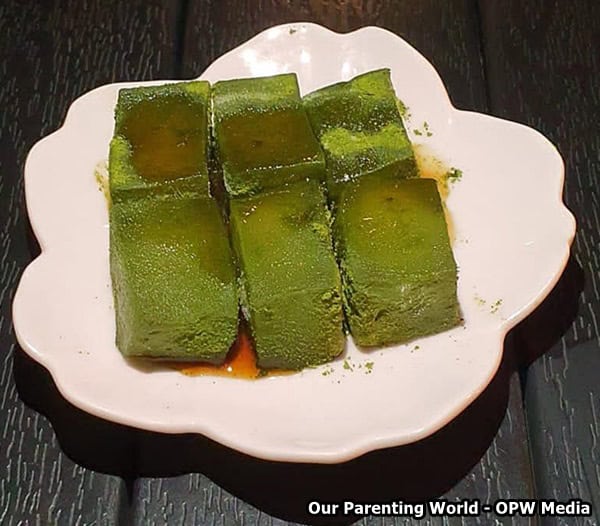 Warabi Mochi – $8. These chewy, jelly-like and tasty Warabi Mochi as desserts is a good way to end off a hearty meal. 
TEN Sushi is a great place to enjoy Japanese cuisine, Japanese sake, wines, beers and whiskies where you can indulge in a good meal and chill-out in a relaxed, hip and airy environment.
TEN Sushi
Venue: 60 Robertson Quay, #01-09,Singapore 238252
Opening hours:
12pm to 2.30pm (last order 2pm) for lunch (on Fridays, Saturdays and Sundays) 
4.30pm to 10.30pm (last order 9.45pm) on Mondays to Sundays for dinner.
For reservations, please call 6735 0383.