Celebrate the festive season at the well-loved and family-friendly Swensen's and Earle Swensen's, where festive dine-in menus await!
This Christmas, diners can look forward to new a la carte creations to hearty Platters and customisable Family Bundle Meals with up to 30% discount off a la carte prices!
Hearty Feasting
Satisfy your cravings with all things meat with Swensen's hearty platters. There are two types of platters, the first one is Hearty Feasting consists of a sumptuous spread of tender and juicy Beef Striploin & U.S Turkey with accompanying broccoli, corns, tomatoes, fries and dips. This is one grand feast filled with large slabs of yummy meat that will satisfy any meat lovers!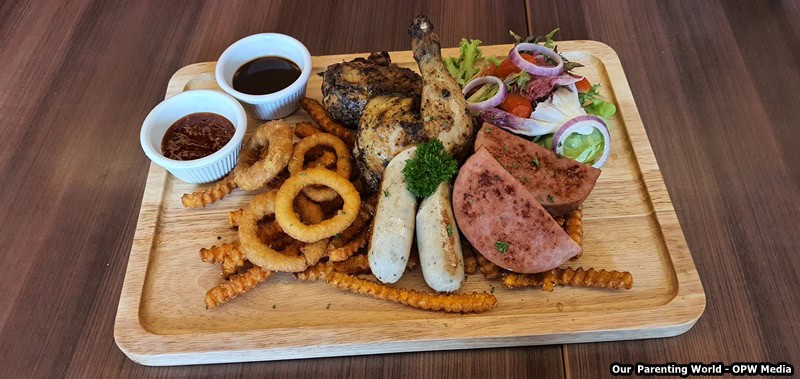 Merry Feasting
The second type of platter is Merry Feasting consists of Roasted Chicken & Honey Glazed Turkey Ham Platter, chicken sausages, onion rings, fries and salad. What a delight to indulge in this splendid platter with the chicken meat so soft and succulent, crunchy chicken sausages and flavourful chewy turkey ham.   
To complete the festive celebrations, both platters come with turkey, starting from only $𝟐𝟔.𝟖𝟎++ and are available dine-in, takeaway & via food delivery.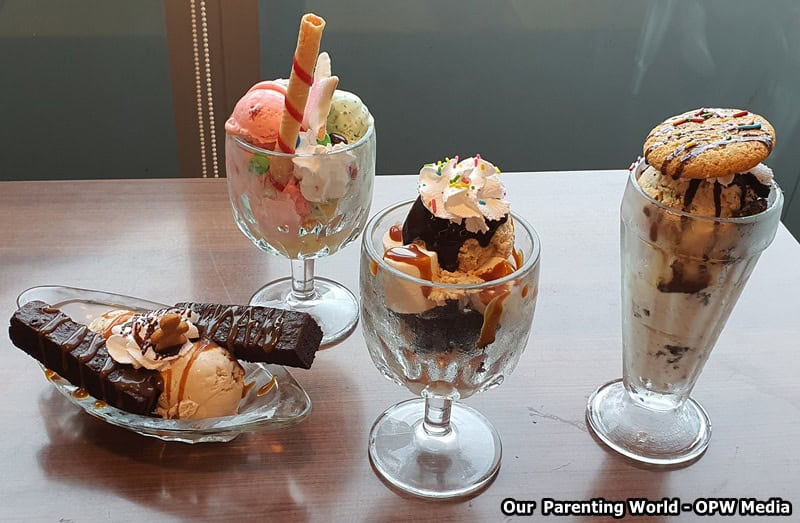 Enjoy Swensen's famous sundaes that have been given a merry twist with the launch of '12 Sundaes of Christmas'!
Both platter sets come with 2 x soup of the day, a choice of 2 drinks and a choice of 2 x Christmas-exclusive sundaes. 
Christmas Sundaes are also available dine-in, takeaway & via food delivery platforms starting from $8.80
Come celebrate Christmas and look forward to a joyful time with these limited-time festive offerings available from 11 November 2020 to 10 January 2021!
Don't miss it! To find out more about Swensen's and Earle Swensen's, please go to https://www.swensens.com.sg/