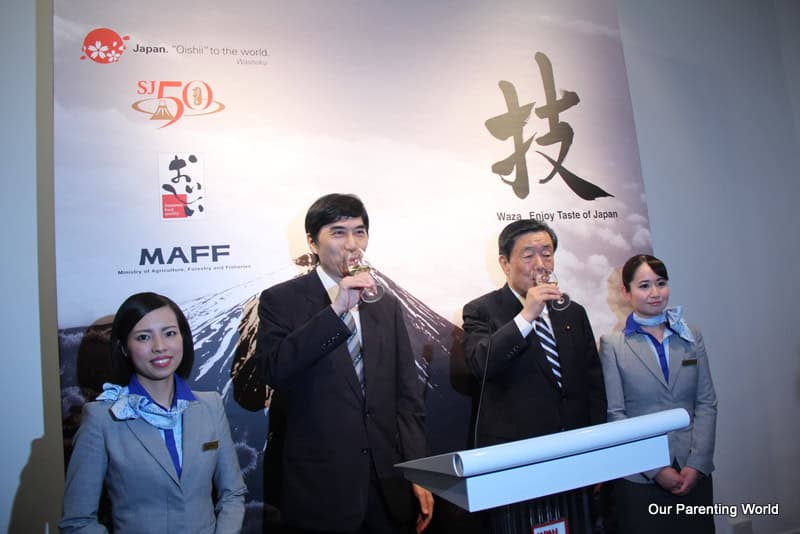 Ambassador Takeuchi and Hiroshi Moriyama, Minister of Agriculture, Forestry and Fisheries (MAFF) of Japan celebrated the launch of "Fresh and Direct!" Japanese food products directly to consumers in Singapore. 
To commemorate the 50th anniversary of the establishment of diplomatic relations between Japan and Singapore (SJ50), the Japanese Ministry of Agriculture, Forestry and Fisheries (MAFF) hosted a "Fresh and Direct!" Japanese food products promotion event from 9 January 2016 to 10 January 2016 at Isetan Scotts, which featured tasty food products from Japan which is known for being fresh and of good quality. 
Singaporeans can now enjoy fresh Japanese food products with direct delivery service from food producers in Japan with the newly launched "Fresh and Direct!" service, where Japanese food lovers in Singapore can order fresh food products directly from production sites in Japan and have them delivered to Singapore with cold chain management.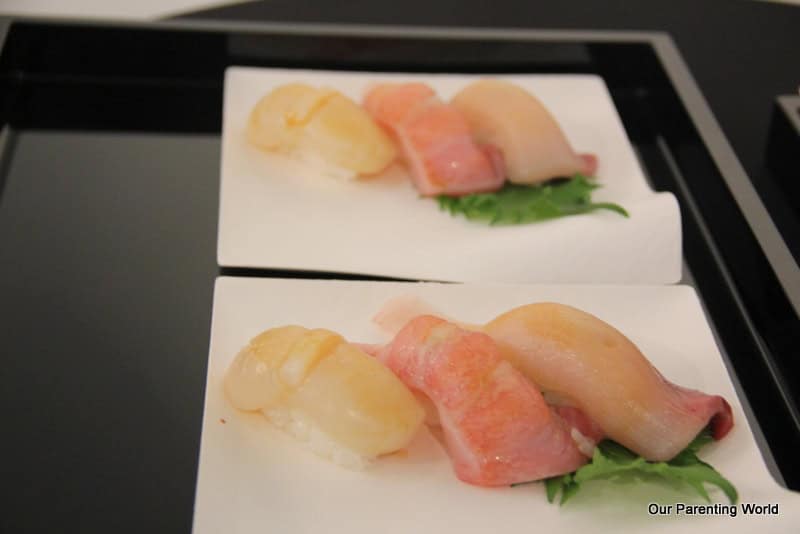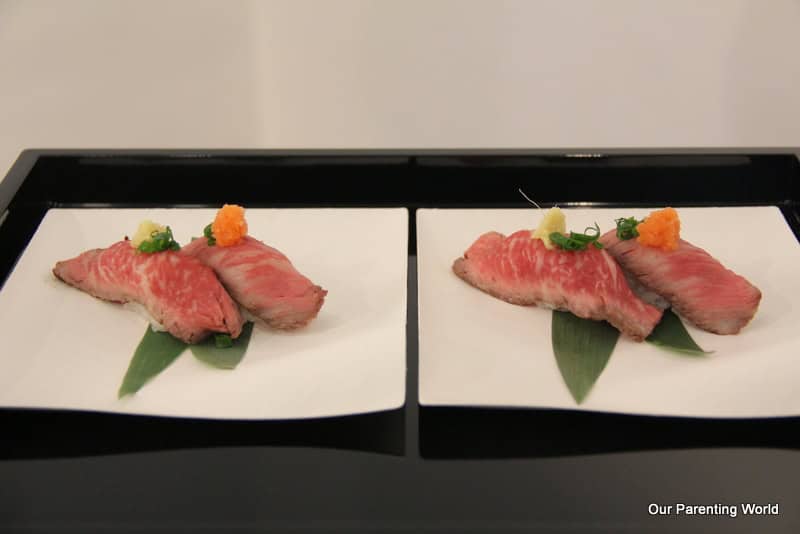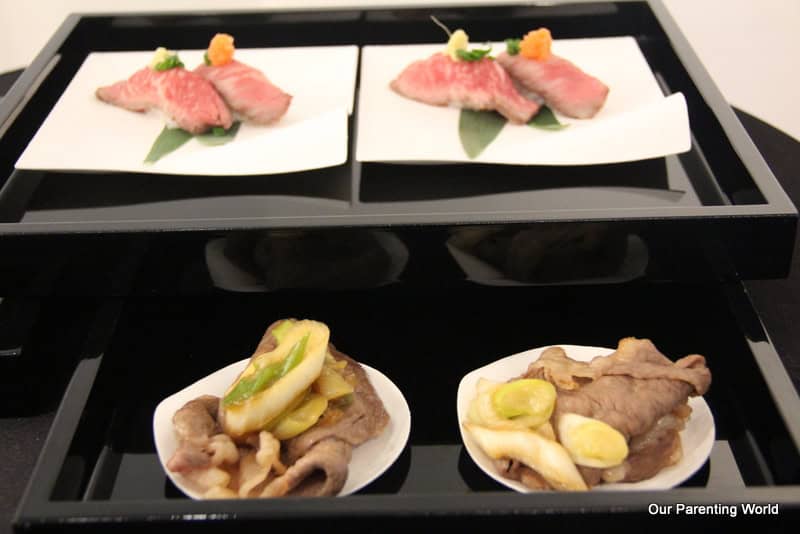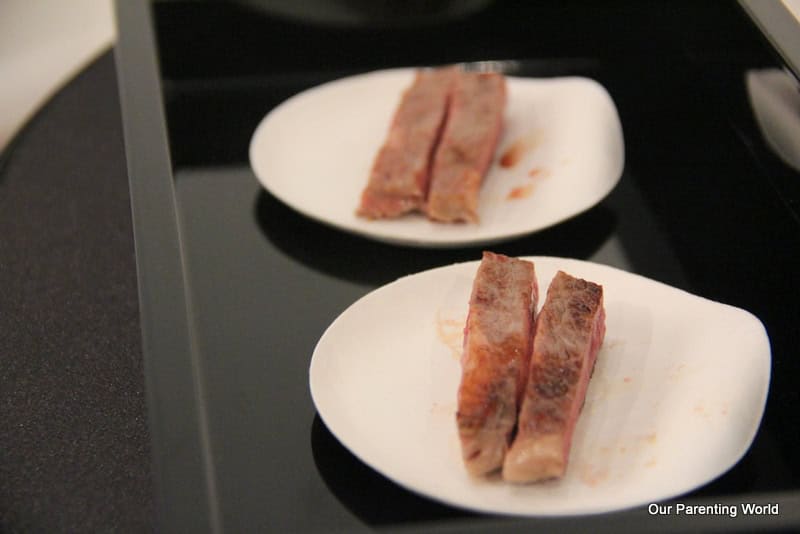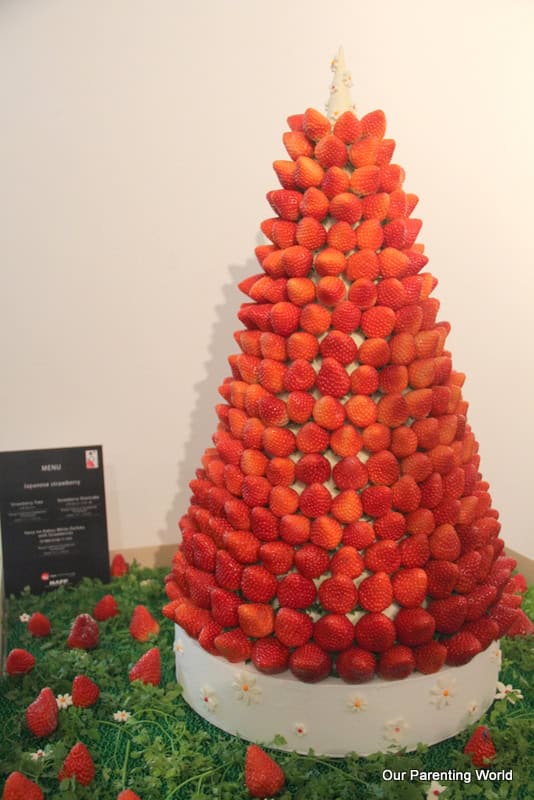 Fresh and tasty Japanese food like Wagyu beef and delicious Strawberries were featured at the launch. 
A new "delivery order" business scheme via Isetan Singapore's E-commerce site, "I ONLINE" to provide delivery services for Japanese seasonal agricultural and fishery products to consumers in Singapore within 6 to 14 days after the order is placed. The freshness of the products is guaranteed as the Japanese suppliers will deliver to consumers within 4 days after the order is processed.
Singapore consumers who want to purchase high quality Japanese products can go to Isetan e-commerce site "ISETAN JAPAN DIRECT" to satisfy your cravings. Please click HERE to find out more.