School holidays is here, thinking of where to bring your kids to have a fun-filled time and at the same time kids can learn and acquire knowledge through play? This September school holidays, KidZania Singapore brings fun and exciting activities where young learners can look forward to learning how to code, building an electric circuit, trying out augmented and virtual reality, 3D drawing and many more! 
Here's some of the highlights that you can participate in when you visit KidZ & Innovation at KidZania Singapore as follows: 
Drone Piloting Experience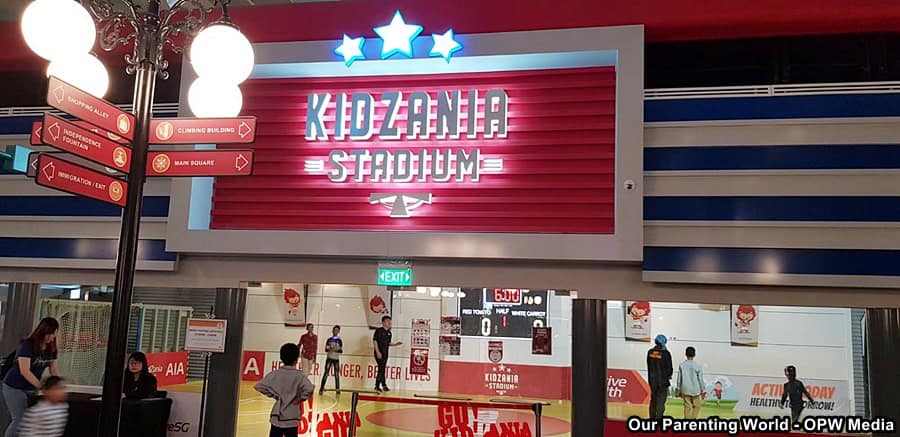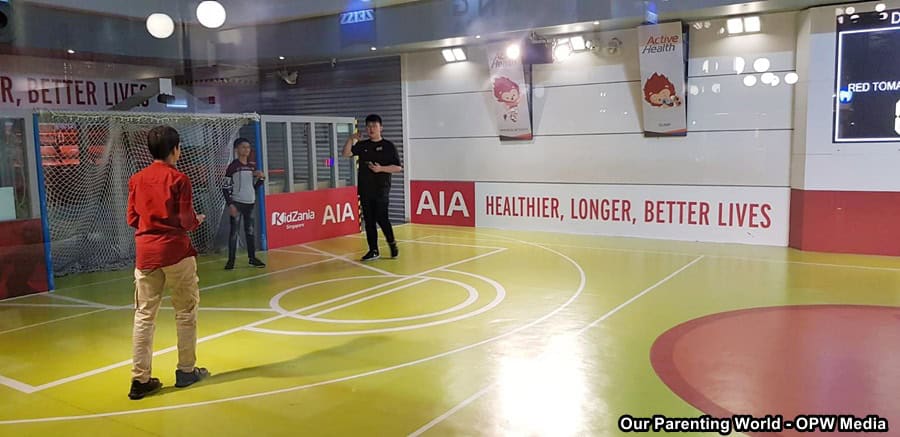 Kids have the opportunity to learn how to pilot a drone and prepare for take-off!
Venue: Stadium
Time: 10am – 2pm
20 minutes per session and limited to 6 pax per session. Participants has to be at least 7 years old and above. Limited slots are available. Register at the Stadium.
Be a YouTuber with Ottodot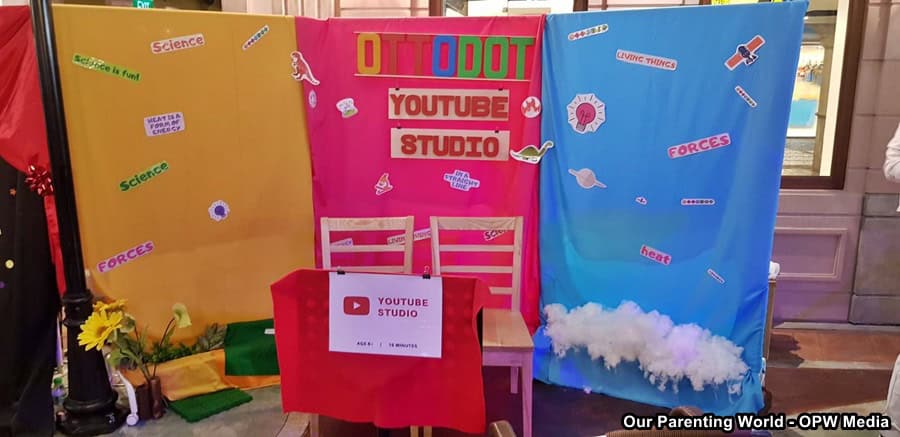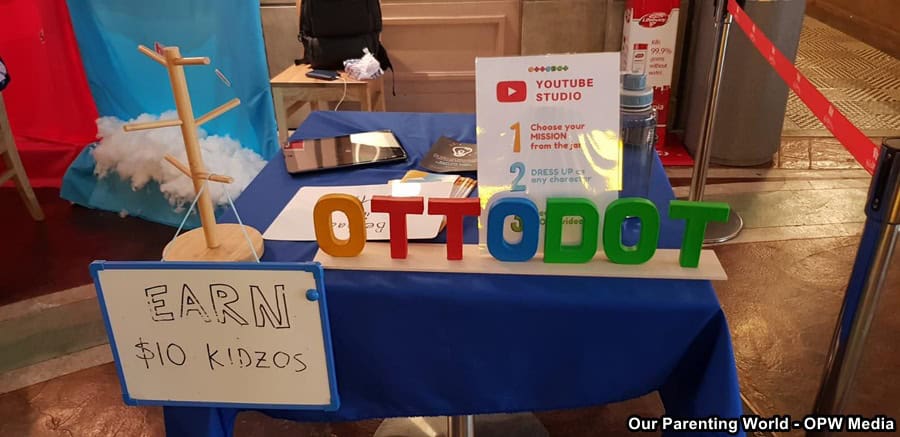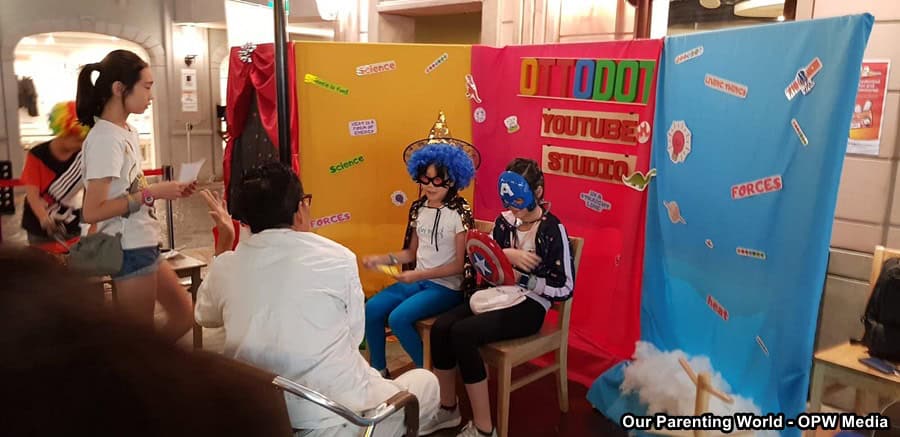 Want to be a YouTuber?
Now you have the opportunity to learn how to be one. Visit the Be a YouTuber with Ottodot located at the Main Square to participate in this activity.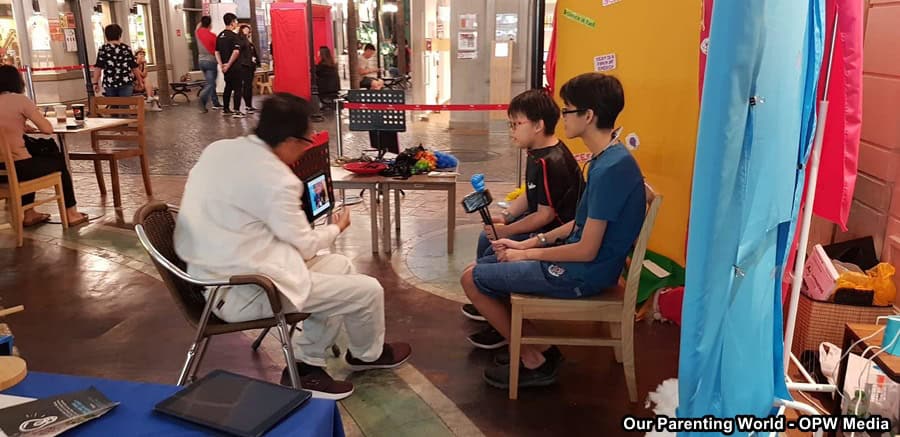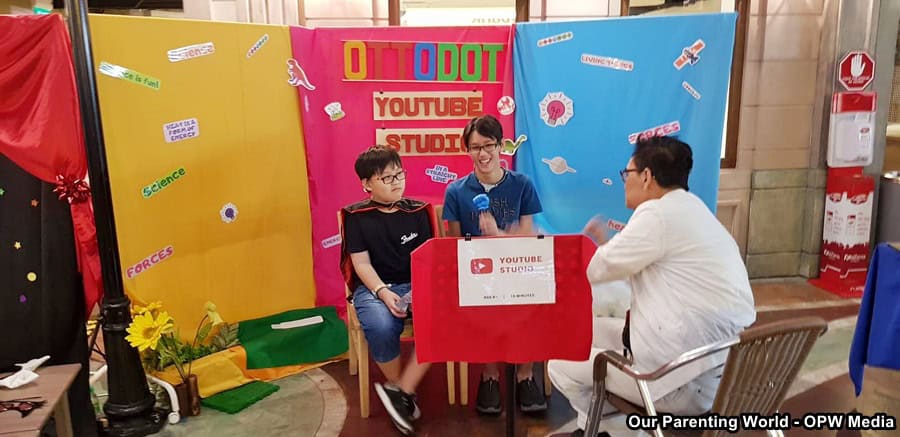 You can choose your mission, dress up as any character and personalised coaching is provided where you can pick up tips on how to be a YouTuber!
Through this activity, kids are able to build up their confidence to discuss all things science-related and record their very own YouTube video!  
Venue: Main Square
Coding Workshop with Lenovo and Empire Code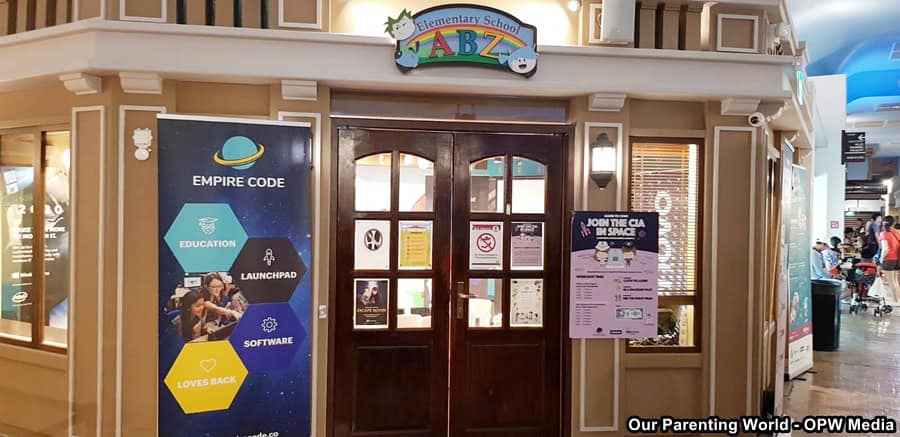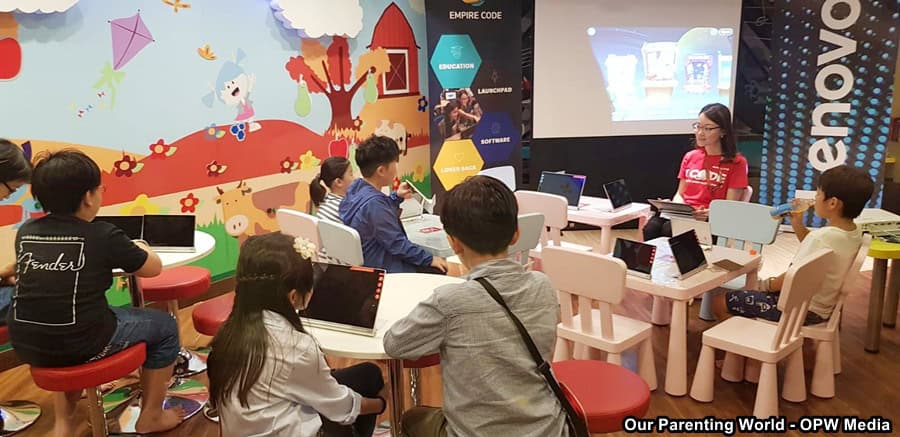 Kids get to experience what coding is like by learning about the basic coding elements that able them to be equipped for the jobs of the future! 
Venue: Kindergarten
Date & Time: 26 – 30 Aug and 2 – 5 Sep at 1pm and 3pm 31 Aug, 1 Sep and 6 – 15 Sep at 1pm, 2:30pm and 4pm
Limited slots are available per session. Register at the Main Square. * No Coding Workshop available on 28 Aug and 13 Sep.
Role-play Quest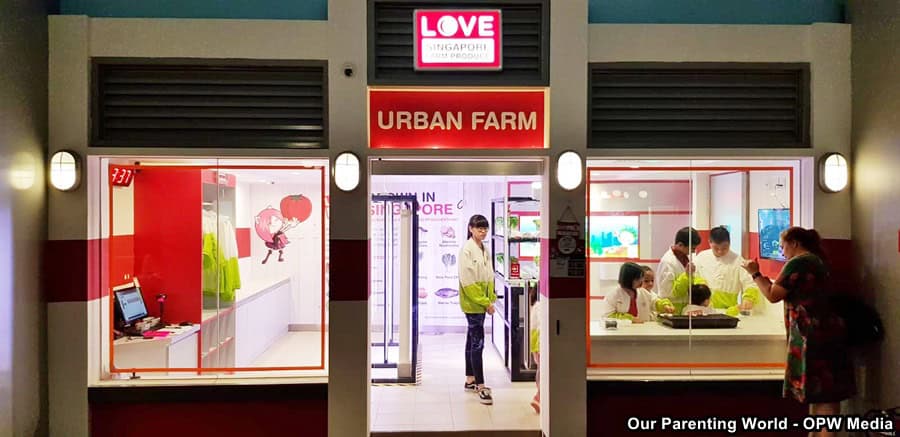 Urban Farm – Be a Urban Farmer, find out the modern technology behind sustainable farming while learning the benefits of indoor farming and homegrown produce.
Science Laboratory – Visit Yakult and take on the role of a Junior Scientist where you will learn the differentiation between the good and bad bacteria, and to use the good bacteria to benefit the health of others.
Participate and complete in any two innovation / technology-related role-play activities and you will be able to earn 50 kidZos!
Remember to get a quest sheet from the KidZania Booth in front of the University.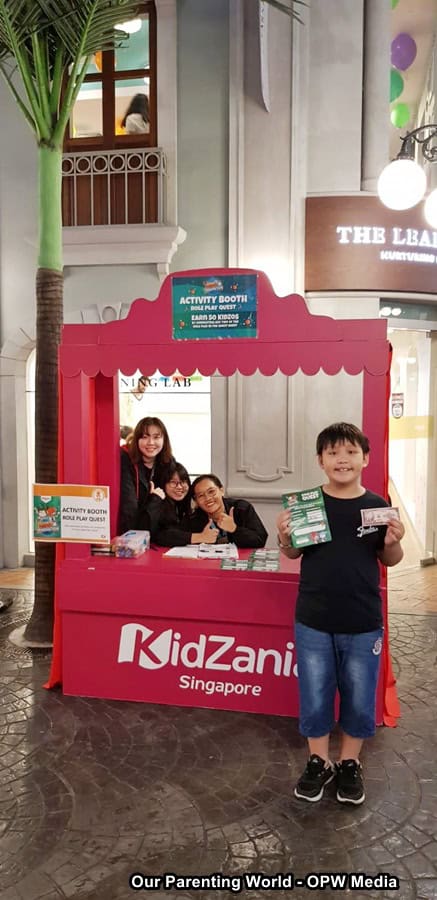 ZanK-U to the friendly KidZania staff, we had a great time!
Our kids had an enjoyable and fruitful time learning more about science and technology at KidZ & Innovation. What's more, kids are excited to earn 50 kidZos after completing the quest sheet. 
Parents, bring your kids to KidZania this school holidays, KidZ & Innovation will be available till 15 September! 
There's more activities at KidZ & Innovation at KidZania Singapore, for the complete listing of what you can do at KidZ & Innovation, please visit http://ourparentingworld.com/kidzania-singapore-presents-kidz-innovation-and-camp-kidzania/
Park Opening Hours*
Daily: 10am – 6pm, closed on selected Wednesdays
*Park opening hours are subject to change.
Admission Fees: Regular admission charges to KidZania Singapore apply.
Venue: KidZania Singapore, Palawan Kidz City 31 Beach View #01-01/02, Singapore 098008
For more information and purchase of tickets, please visit www.kidzania.com.sg or KidZania Singapore's official Facebook page https://www.facebook.com/KidZaniaSingapore.