Eucerin® Aquaphor, the number 1 recommended brand in USA for dry, cracked skin has finally arrived in Singapore! 
Eucerin® Aquaphor formula has been well-loved by US families over generations and Hollywood celebrities for its highly effective and yet gentle and non-irritating formula that can be used even on the most sensitive skin and on babies.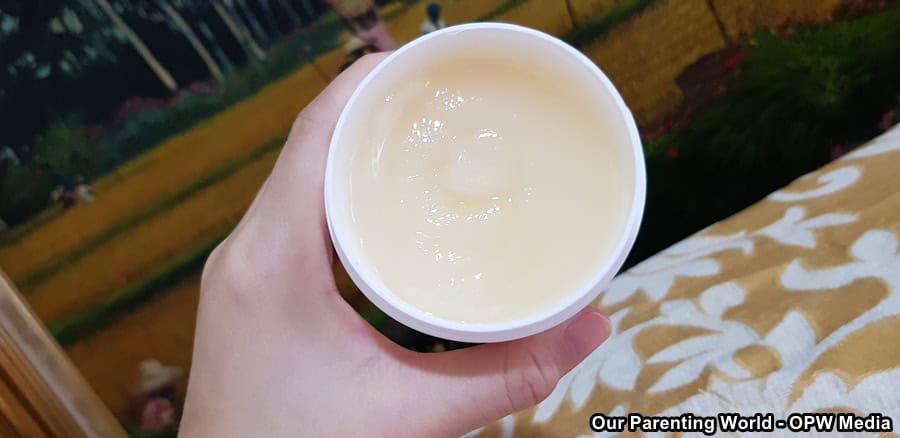 Eucerin® Aquaphor Soothing Skin Balm SGD$ 16.90 (110ml)
Singapore's weather can be hot and humid, most of us would experience dry skin especially around our elbows and knees. Some ladies tend to have cracked heels from wearing high heel shoes. Eucerin® Aquaphor Soothing Skin Balm is a multi-purpose skin balm that is perfect for very dry, flaky and cracked skin. It is easy to apply, just gently massage on the affected area with your fingertips. It has also been clinically proven to help support skin's own regeneration process after continued use. Your skin will look soother and more moisturised.
It consists of 7-ingredient formula (Paraffinum Liquidum, Cera Microcristallina, Ceresin, Lanolin Alcohol (Eucerit®), Panthenol, Glycerin, Bisabolol). The balm is transparent, has water-free texture, fragrance-free, preservative-free and formulated with no antibacterial agents.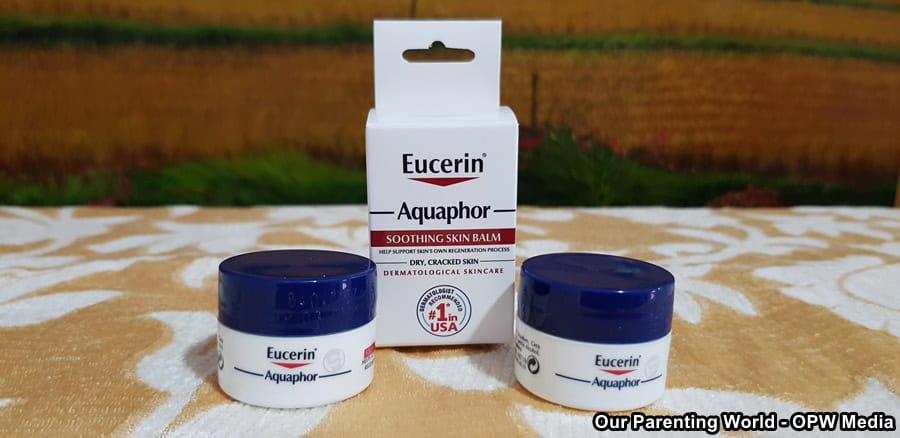 Eucerin® Aquaphor Soothing Skin Balm SGD$ 7.90 (2 x 7ml) 
Eucerin® Aquaphor has even come up with a small tub of 7ml which you can easily carry around and put in your handbag for that much needed relief to your dry skin or when your skin feels irritated/itchy. This is an absolute must-have product for us, we even used this as a lip balm and the result is phenomenal, we get really smooth and soft lips. Try it for yourself!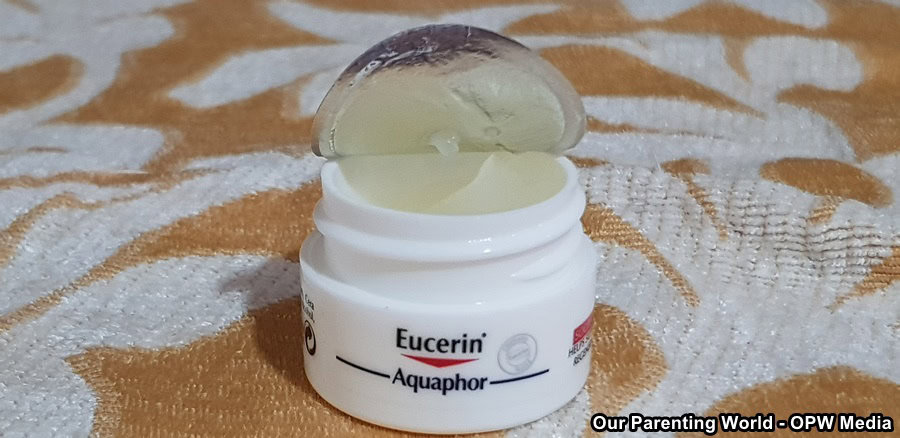 Eucerin® Aquaphor Soothing Skin Balm ($16.90, 110ml; $7.90, 2x7ml) will be exclusively available from January 2019 at leading Watsons stores. 
Eucerin® Aquaphor Soothing Skin Balm is an effective, multi-purpose balm that helps to protect and care for your family's skin. It is suitable for the whole family. To find out more about Eucerin®, please visit https://www.eucerin.sg/