Daddy and Mummy were invited by Singapore Airline to Singapore Airlines International Cup 2013 at Singapore Turf Club.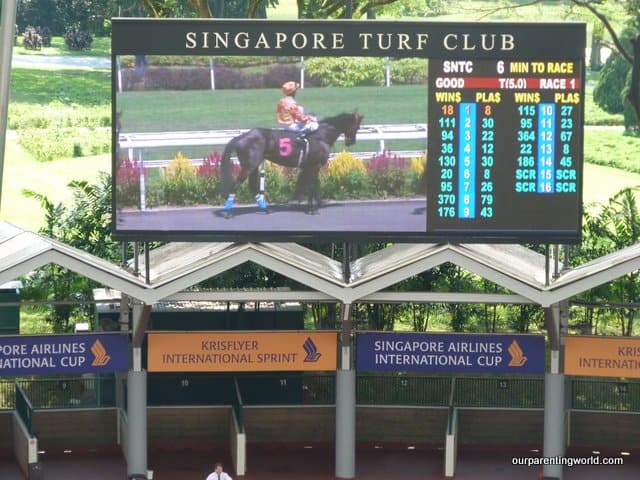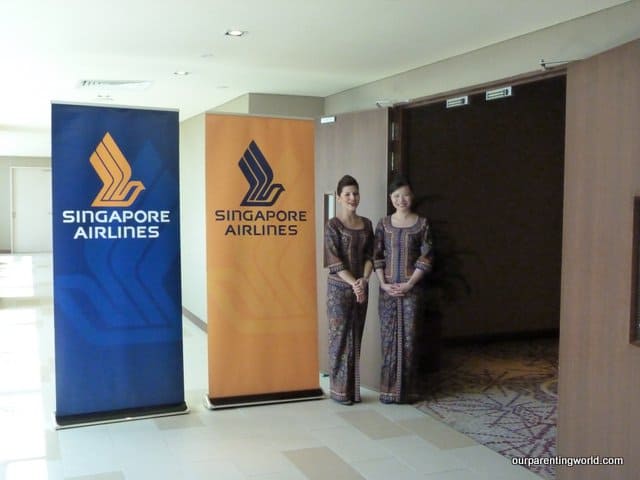 The lovely Singapore Airline air stewardess greeting us warmly at the entrance.
All guests were escorted to The Vanda Lounge @ Level 3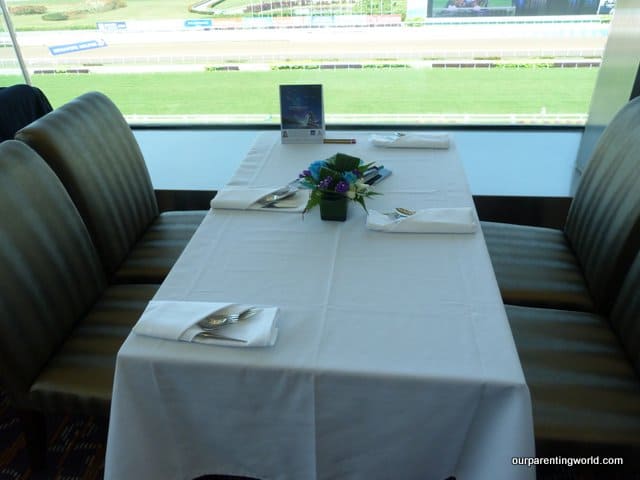 We were seated next to the viewing panel. Singapore Airline provided us with sumptuous light-tea and dinner buffet which were specially prepared for its guests. Singapore Airline has prepared lots of programs to keep their guests entertained. Besides watching the races, guests were given token betting money to try their luck and also take part in its lucky draw.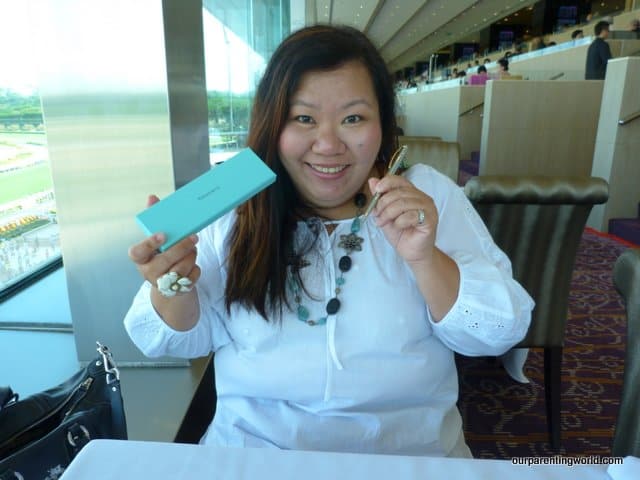 Auntie Leanne was invited to event and congratulations to Auntie Leanne, she has won a Tiffany pen!
These were the photos that Auntie Leanne has taken of the event.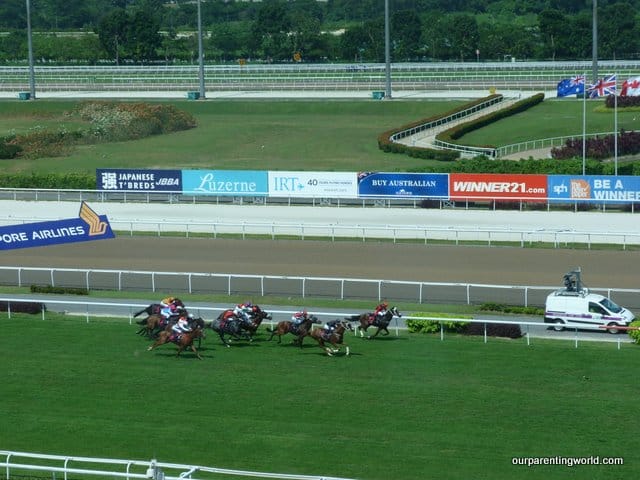 Singapore Airline has lined up many races from afternoon to night.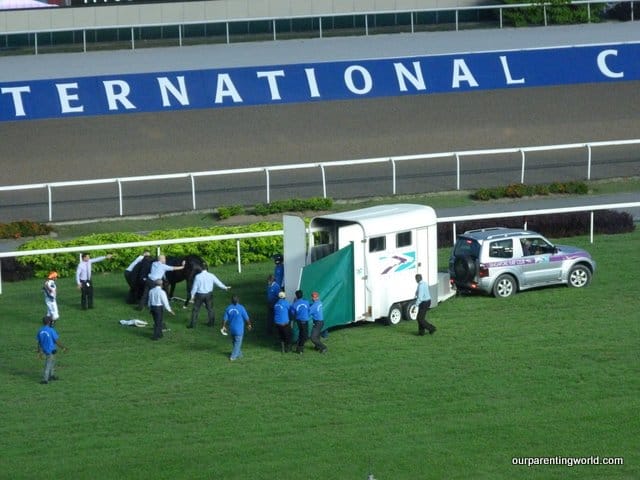 One race caught our attention, a horse was injured and it was quickly attended to by the staff to seek medical attention.  Hope the horse will recover soon.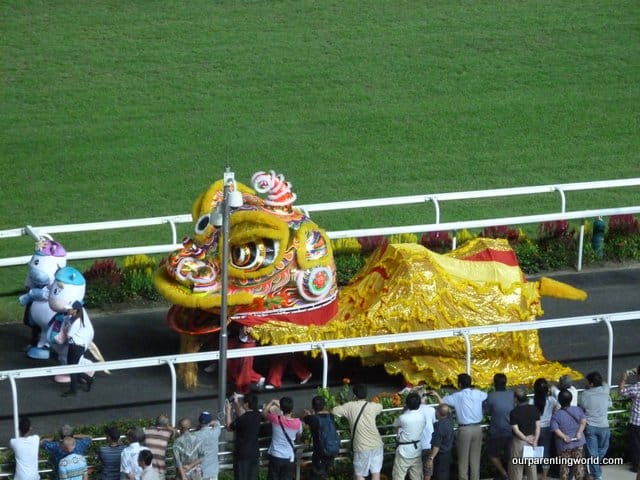 We get to watch exciting Lion dance performances and parade of Turf City mascots.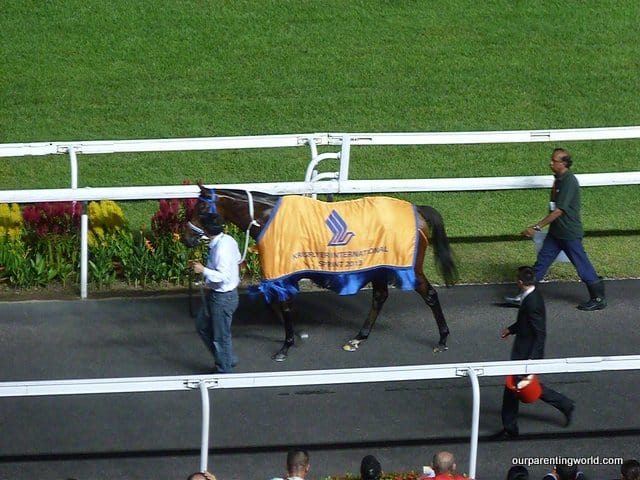 We would like to thank Singapore Airline for inviting us. We all had a fabulous time!
Please click this link to find out more about the races and the winners.