Our Parenting World team attended the launch of Big Bang Legends which is debuted to be the coolest and the best science learning game on the planet! Now you don't have the excuse to say that learning Science is boring, with Big Bang Legends, you can have fun learning all about particle physics. Best of all, it is FREE!
Big Bang Legends is brought to you by the creators of Angry Birds and Rovio veterans teaming up with the brains from CERN (European Organization for Nuclear Research) and Oxford. This is the first game by Finland based learning game studio Lightneer.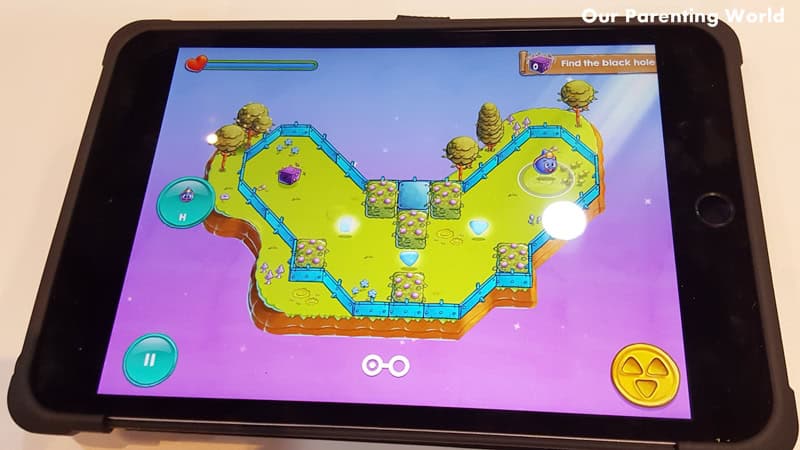 Our team tried out the game and finds it relatively easy to get the hand of it, what makes the game even more interesting is that you will have fun attempting to solve the puzzles and complete mazes with various kinds of antimatter monsters and receive collectible rewards. The periodic table will become familiar when collecting and upgrading all 118 unique characters with special superpowers, and by playing, you will learn more about the element games and symbols. It is fun, entertaining and engaging playing the game and it's educational as you get to learn at the same time! 
Big Bang Legends app is free to download. For a monthly subscription of S$1.49, users can go ad-free and gain access to exclusive video learning content tailor-made by expert professors from Oxford & CERN.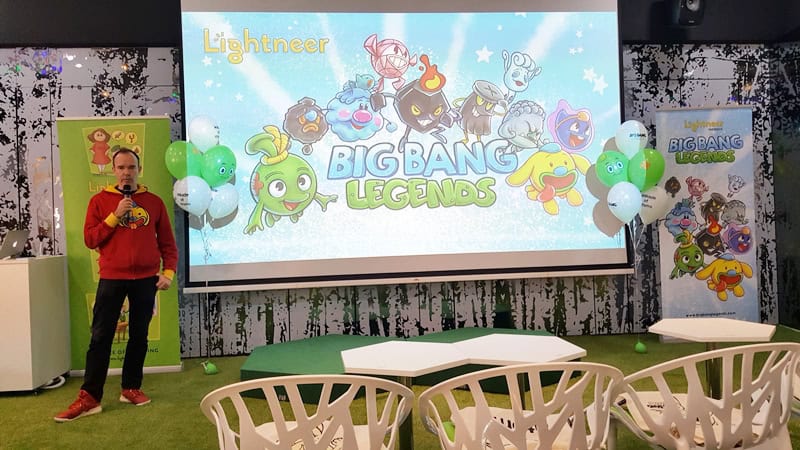 "Finland and Singapore are world leaders in education and technology, both top the global PISA scores, but with wholly different mindsets. It's great to launch our first game in Singapore bringing the two leaders together." – Peter Vesterbacka, Co-Founder of Lightneer.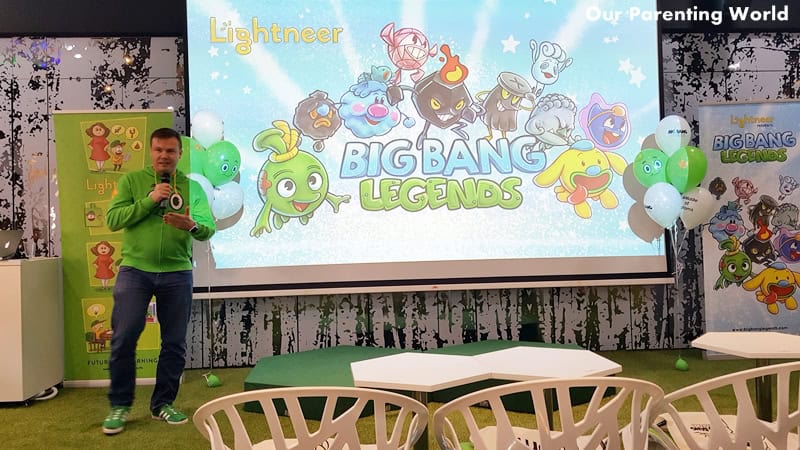 "We want to make the playful and inclusive Finnish model accessible to everybody in the world to get great learning results through fun learning." "Five years ago we'd joke that one day we'll teach quantum physics to five-year-olds. Now we're seeing five-year-olds playing Big Bang Legends and having conversations about quarks, protons and atoms. It's pretty amazing." – Lauri Järvilehto, the CEO of Lightneer.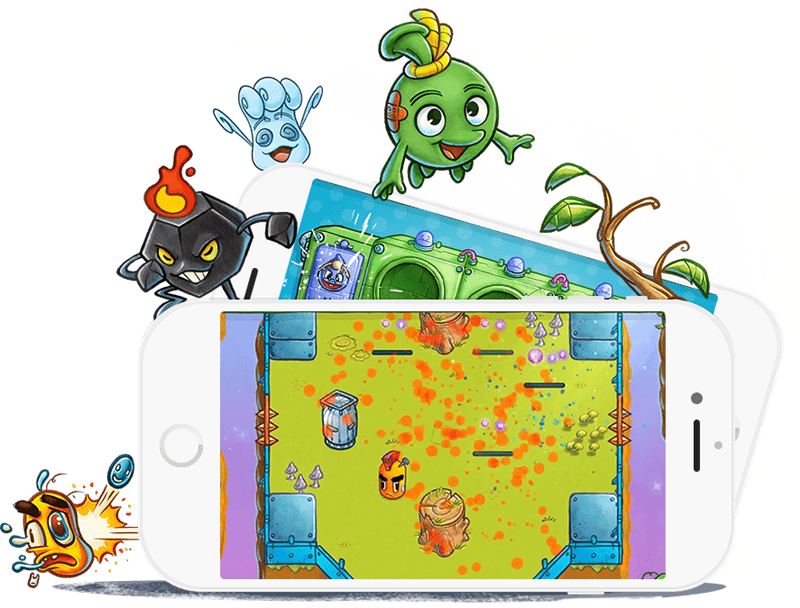 Try out Big Bang Legends today and is now available from App Store in Singapore. Details as follows: 
LINK TO GAME: http://m.onelink.me/a600d14d
GAME VIDEO: https://www.youtube.com/watch?v=smrKq638IVc
WEBSITE: www.bigbanglegends.com
TWITTER: www.twitter.com/BigBangLegends
HASHTAGS: #madeofatoms #bigbanglegends