Many of us have watched the movies, Shrek, Kung Fu Panda and How to Train Your Dragon and have enjoyed these delightful heart-warming movies, have you ever wondered how are these movies made? For the first time in Asia, ArtScience Museum will bring you on a discovery journey to find out the magic behind the creation of one of the most beloved animation movies of our time known as DreamWorks Animation : The Exhibition now at Marina Bay Sands. 
Doug Cooper, Visual Effects Supervisor at DreamWorks Animation, will be conducting guided tours over the exhibition's opening weekend where he will share fascinating insights into the exhibition and the process of creating animation films during the tour. Cooper will also be participating in Conversations, chaired by Chris Harris, Senior Manager, ACMI Exhibitions and Touring, where he will speak about the creation of key special effects in DreamWorks Animation films.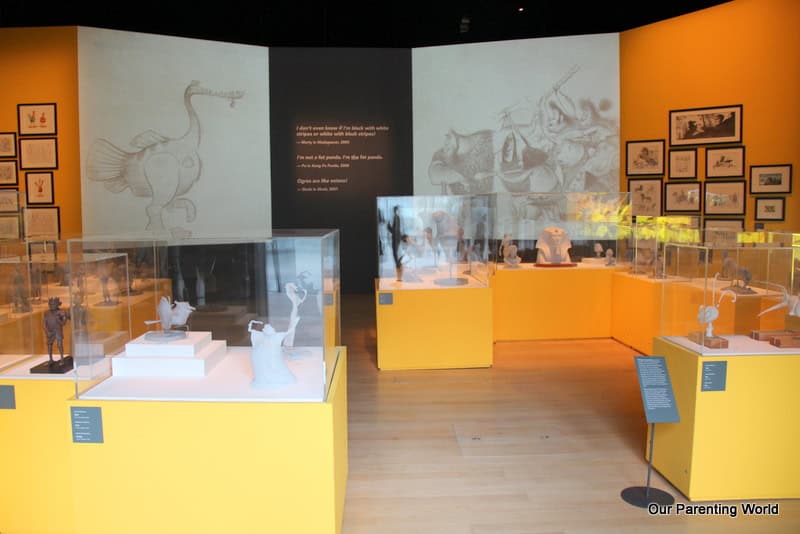 The exhibition will showcase 31 films and more than 400 displays over 20 years of DreamWorks Animation's works. It also includes interactive components, animation workshops and crafts stations that are suitable for everyone to participate in and have a deeper understanding of how these animations work from sketches to big-screens in three main galleries which include Character, Story and World.
In the first gallery of the exhibition – Character, you will be able to see the evolution of the characters from sketches of an idea to fully animated personalities on-screen, understand more about the exact thoughts and details that was put into each character throughout the development process. There are also in-depth video interviews with the production teams which will provide an insight on how these characters were formed. 
Maquettes (small scale models) from various animation films are on display. Visitors will be able to observe and study the 47 of them, understand how the characters in the movies are being created from small scale models made of clay or moulds made from plaster, animators will be able to study them from different angles and made the necessary modifications in terms of lighting and design to make them more lifelike.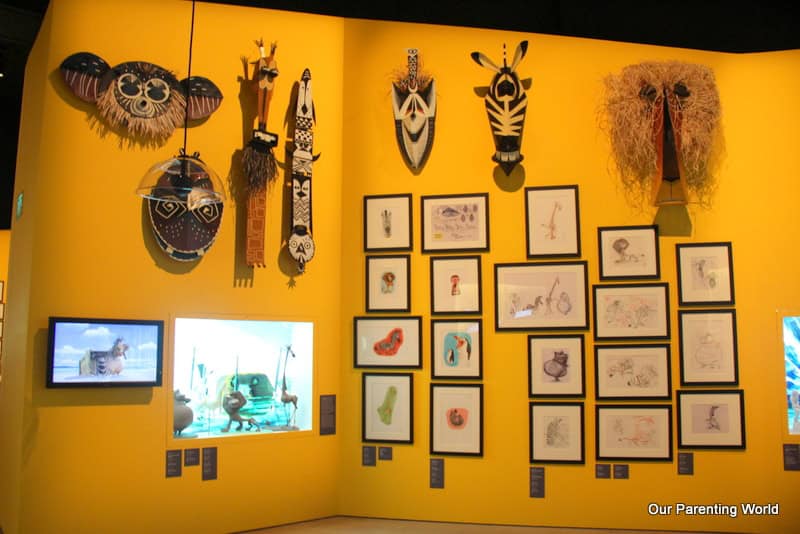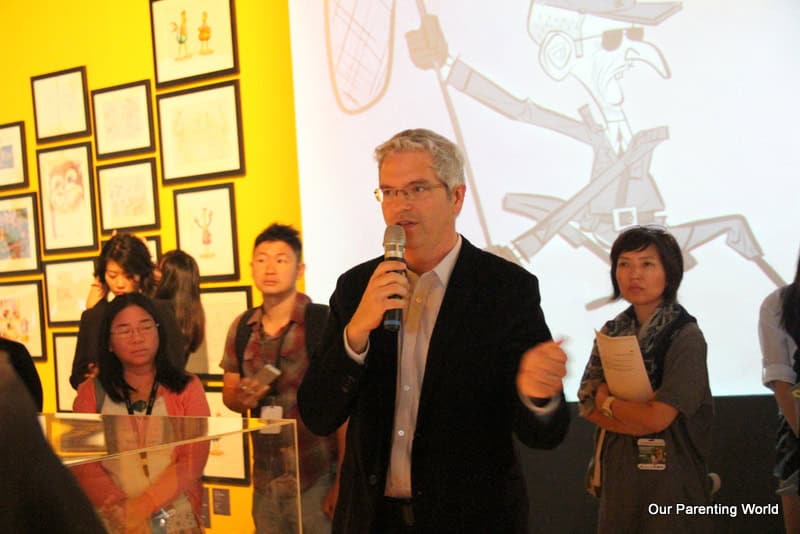 At DreamWorks Animation Exhibition, you are given a rare insight into the original artworks which started from sketches. If you aspire to be an animator, Doug Cooper who joined DreamWorks at a young age of 23 advised to draw and keep drawing to express yourself, develop and explore your artistic talents. 
At Face Poser section of the exhibition, you can try your hands at the interactive stations to see how the character's emotion will change by manipulating the character's facial expression like raising an eyebrow and or furrowing a brow.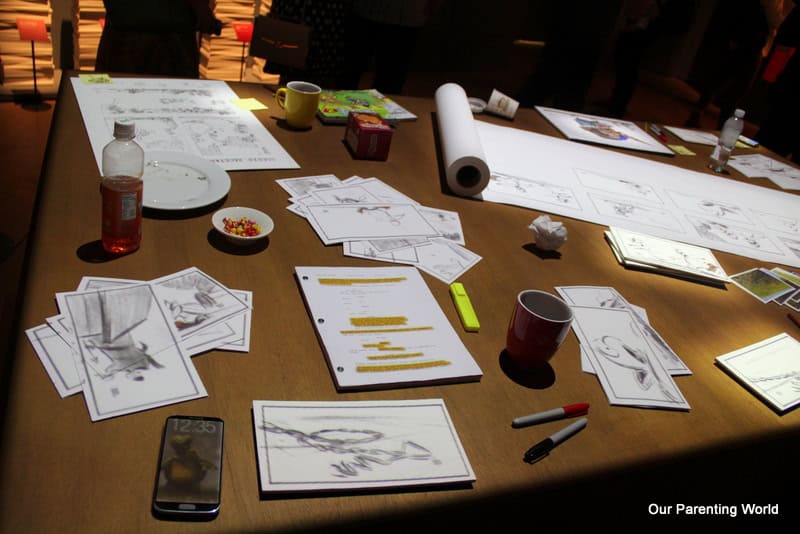 In the second gallery of the exhibition – Story,  you can have a feel of DreamWorks' real-life workspaces. This is the place where Storyboard Artists, Directors, Writers and Producers spend many hours pitching ideas and bringing the story to life.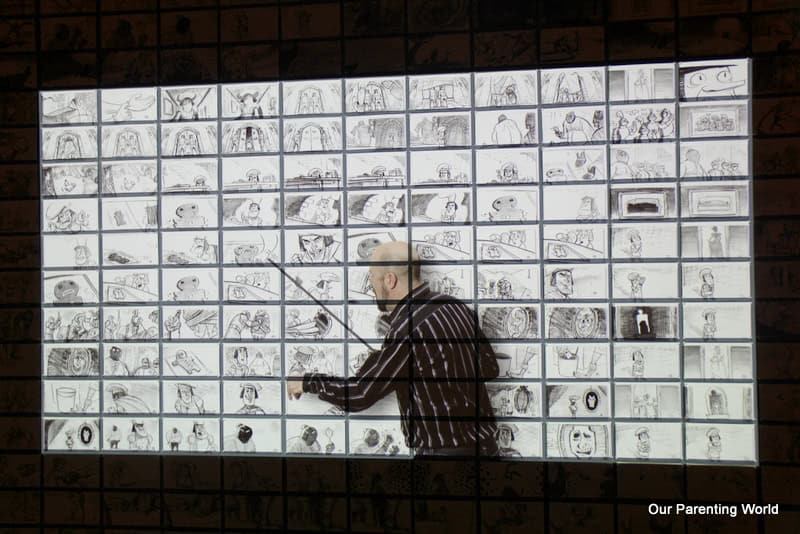 You can watch Conrad Vernon, Storyboard Artist on Shrek and then Director of Shrek 2 on a huge digital storyboard where he performed a step-by-step pitch for the famous "Interrogating Gingy" scene in Shrek.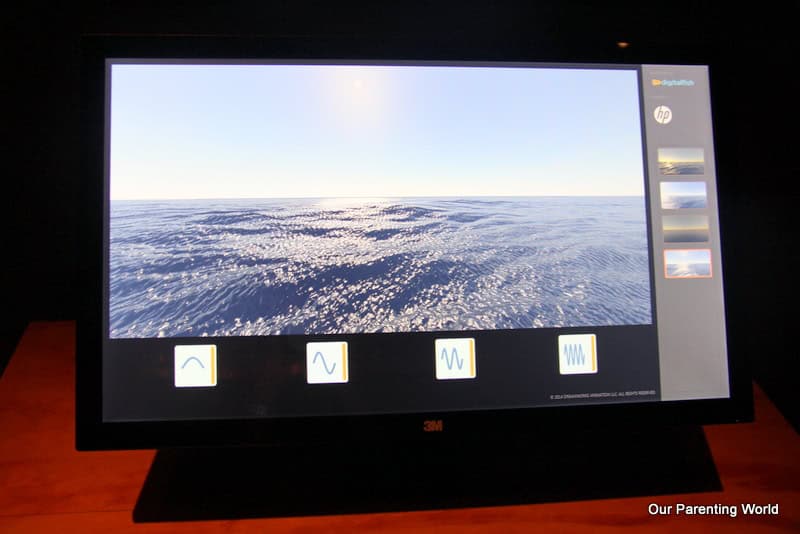 You can try your hands on the Ocean Simulator, you can take on the challenge to make your own waves by controlling a few simple effects layers that will give you an understanding on how these effects are being created on animations.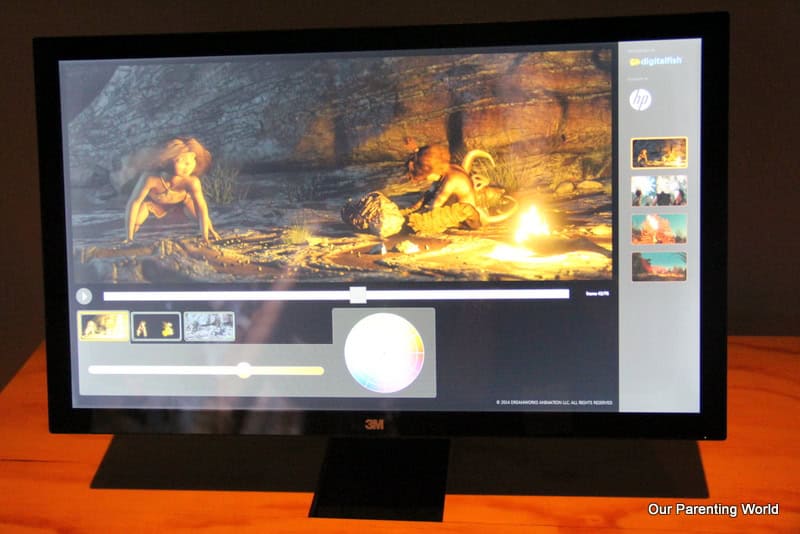 At Lighting Designer interactive stations, you can try changing the lighting and colour components of the screens from The Croods in 2013 to see how these will affect the emotional tone of the story.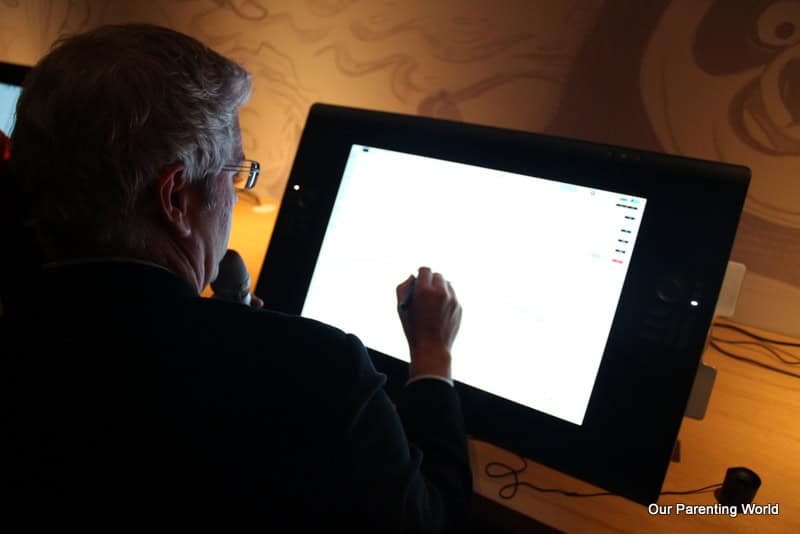 At the Drawing Room, you can go through a short tutorial video and start your sketches in 2D animation. You can try to create your own animation sequences using the very same software that DreamWorks' Animation animators use.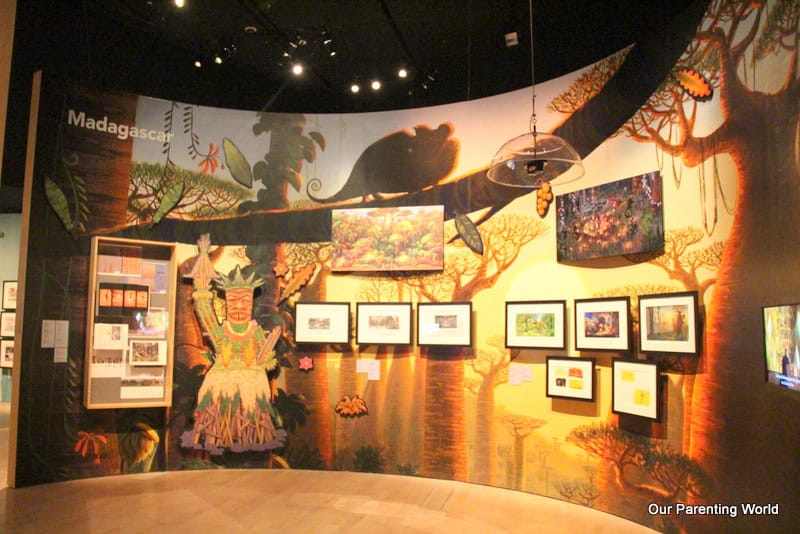 In the third gallery of the exhibition – World, which is also the largest section of the exhibition where you will be able to see the complex and magical environments that are vital to DreamWorks Animation films.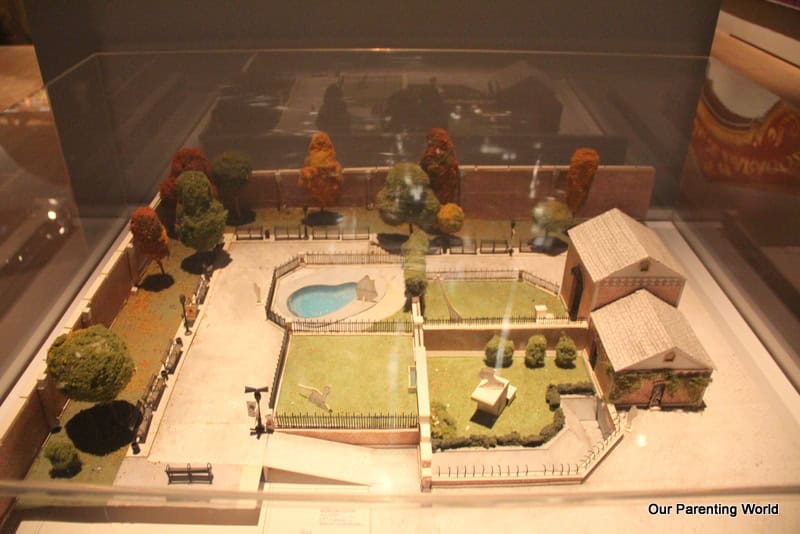 Central Park Zoo Model from Madagascar 2005.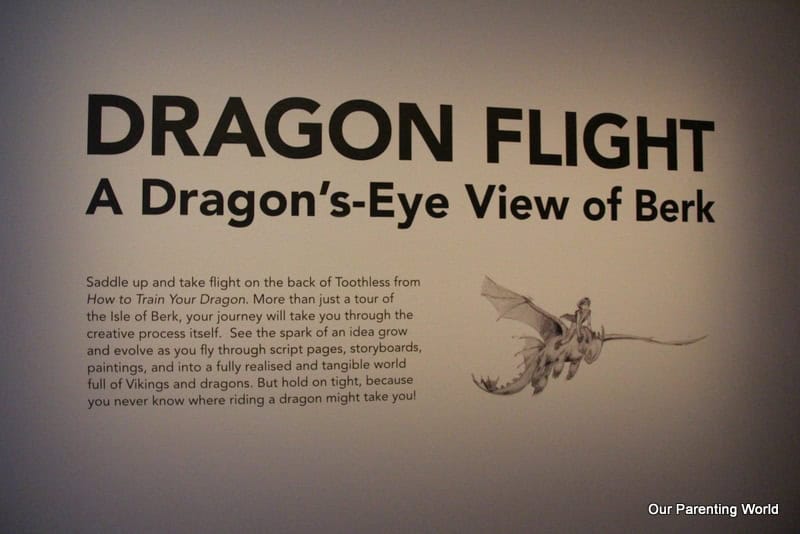 Don't miss the exhibition's highlight, Dragon Flight: A Dragon's-Eye View of Berk where you will be able to enjoy the spectacular 180 degree three-dimensional view on a never-before-seen journey on the back of Toothless from How To Train Your Dragon to the Isle of Berk, the Viking township from the movie.
Additional Information:
DreamWorks Animation: The Exhibition
Date: From 13 June 2015 onwards
Venue: ArtScience Museum, Marina Bay Sands
Operating Hours: 
Daily: 10:00am – 7:00pm
Including public holidays
Last admission at 6:00pm
Please click HERE to find out more and for more details on its workshops and programmes.
The Deep at ArtScience Museum
While you are at ArtScience Museum, do visit another exhibition, The Deep which is presented for the first time in Southeast Asia that will bring visitors to a stunning display of 40 rarely seen and sometimes strange-looking deep sea creatures. Please click HERE to read about our review.